loading...
Search
266 RESULTS FOR FAT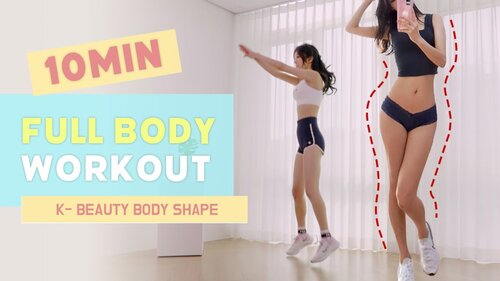 10 MIN FULL BODY WORKOUT/ A KPOP IDOL BODY SHAPE / FAT LOSS AT HOME / No Equipment - YouTube
+ View more details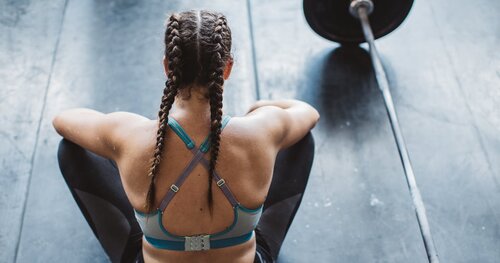 Plus: exactly what your strength workouts should look like to lose fat.
Simak juga artikel menarik lainnya di Article Section pada Clozette App.

+ View more details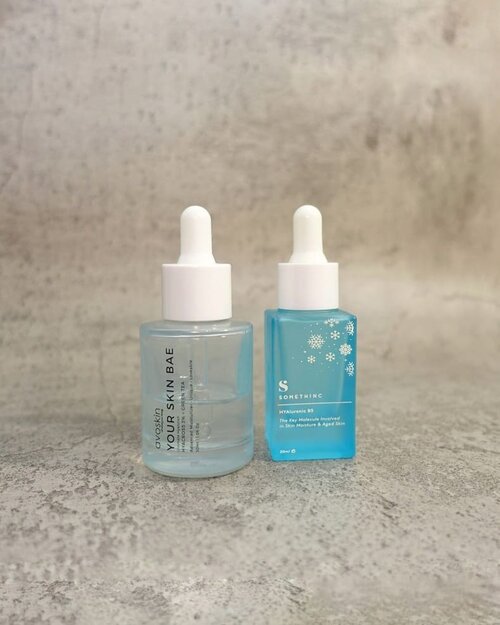 Finished with
#Somethinc
Hyaluronic Acid serum, and FINALLY trying
#AvoskinYourSkinBae
Hyacross 3% and Green Tea. I believe the Hyacross is a variation of Hyaluronic Acid for hydration, added with anti oxidant from green tea. Hydration is a wonder, not sticky like a lot of hyaluronic acid or gel-ish texture serum.
Texture wise it is very thick, gel-ish when pipette out of the bottle, in contrast with Somethinc's that very runny, but immediately become more watery when applied to the face. I only use 2 fat drops for the whole face and neck, more than that making the next serums more tricky to blend and absorb. Esp with somethinc's niacinamide that have quite similar thick gel-ish texture. One or two times, both of them together making my moisturizer pilling. So use it wisely, blend to your skin until completely absorbed and not sit on top of your skin before moving to the next serum(s).
#DinsVanityDesk
#beautyroutine
#beautygram
#beautycare
#beautyreview
#skincare
#skincareregime
#skincarejunkie
#glowingskin
#skinessentials
#healthyskincare
#Clozette
#ClozetteID
#FDLocalPower

+ View more details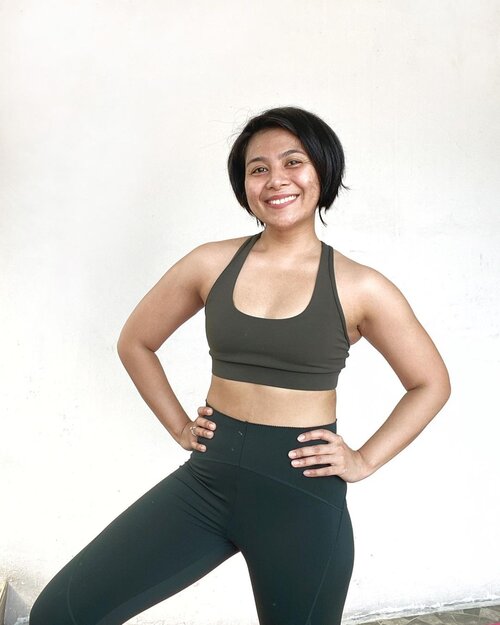 + View more details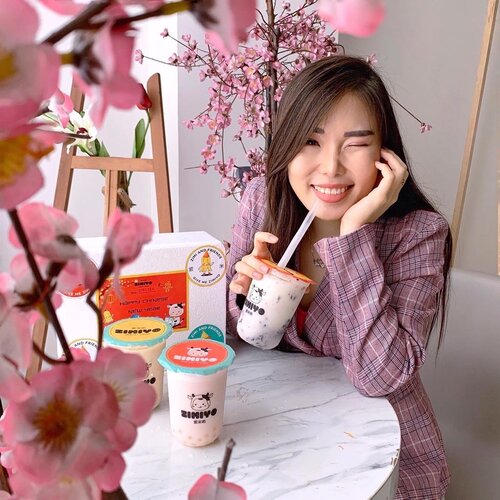 Yogurt as hampers? Why not? @zimiyo.id provides it for us, definitely perfect as last minute CNY hampers idea 💡.One box consists of : 🌸 Tink- Tinks : peanut butter yogurt with ting ting🌸 Litchi Eau de Rose : Rose & Lychee Yogurt with popping lychee🌸 Classic : Original yogurt with ketan hitamMy friends and I love it so much! It's yummy, chewy, healthy, low fat, but not too sweet! Can you guess which one is my favorite ? 😋 @cynthiacimin
#zimiyo
#yogurtdrink
#cnyhampers
#ClozetteID

+ View more details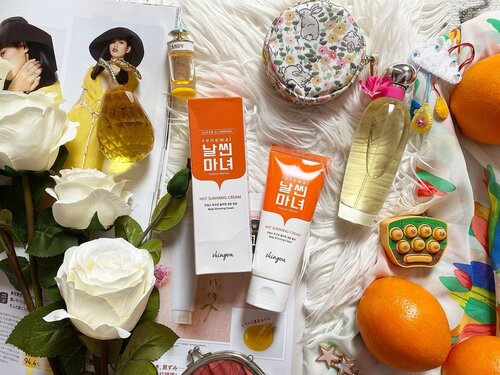 + View more details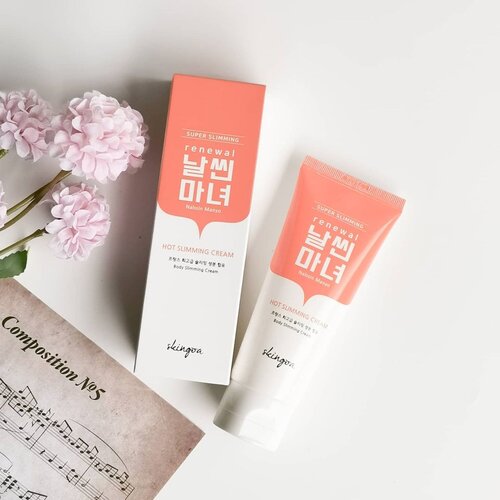 Have u ever tried slimming cream?2 minggu yang lalu aku dapet Nalssin Manyo Hot Slimming Cream, ini adalah produk dari Skingoa, a Korean brand. This is not my first slimming cream, aku pernah mencoba beberapa merk sebelumnya but mostly mereka terasa kayak balsem 😂. How about this product? Apakah bakal sama saja seperti balsem? Let's find out!Produk ini mengandung French Premium ingredient "Bodyfit" yang merupakan patented ingredient for slimming by reducing fat cells, cellulites & swelling.Bagaiamana cara kerjanya? meningkatkan metabolisme tubuh dengan cara memberikan efek hangat sehingga membuat temperatur badan meningkat yang mana itu bisa membantu untuk membakar lemak. Disarankan untuk memakai cream ini sebelum workout supaya hasilnya lebih maksimal. Hari pertama aku memakainaya di malam hari atau disaat tidak melakukan banyak aktifitas & ternyata aku tidak merasakan efek panas maupun hangat sama sekali. Next day, aku pakai sebelum workout & aku merasakan efek hangat yang cenderung terasa pengap sehingga membuatku berkeringat sangat banyak. Semakin aku banyak gerak suhu bagian tubuh yang aku olesin cream semakin meningkat. Hari ke 3 aku coba memakainya sebelumw beraktifitas seperti mencuci baju & menyapu. Hasilnya, sama seperti ketika aku melakukan workout. Intinya produk ini hanya akan bekerja ketika kita beraktifitas. Tekstur creamnya lembut agak balmy, tidak lengket dan baunya enak, perpaduan eucalyptus & lavender, tidak ada kesan bau balsem. I've been using this product for 2 weeks, aku fokus gunakan di area paha dan lengan untuk mengurangi selulit. Di area tersebut juga ada garis-garis gelap seperti stretchmark, ini muncul karena berat badanku naik sebanyak 14kg. Hasil yg sementara ini bisa ku lihat adalah, area tersebut jadi agak cerah & garis gelap sedikit pudar, sepertinya ini karena kandungan vit C didalamnya. Aku akan update lagi di blog setelah berhasil menghabiskan 1 tube. Where to buy?
https://hicharis.net/yourwilddaisy13/1tqg
#CHARIS
#skngoa
#NalssinManyo
#HotSlimmingCream
@hicharis_official @charis_celeb @skingoa
#kbeauty
#slimming
#slimmingproduct
#workout
#slimbody
#bodygoals
#clozetteID

+ View more details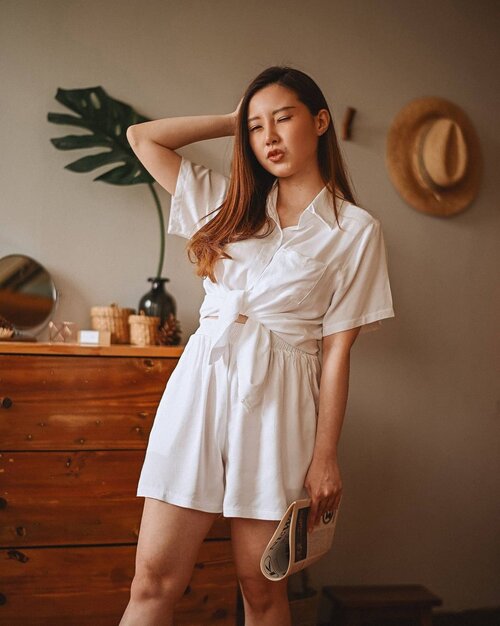 + View more details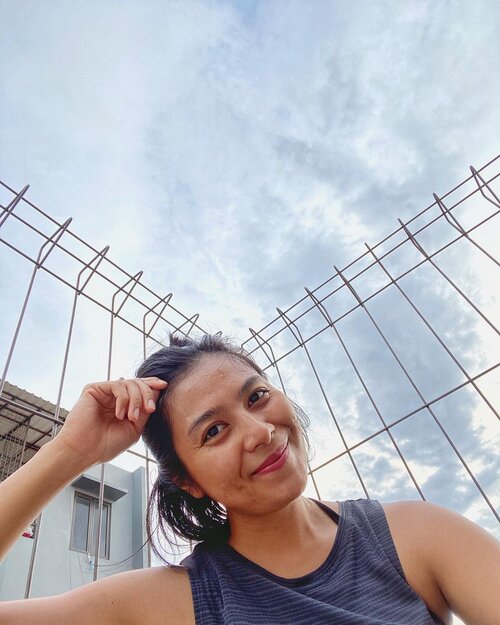 + View more details

loading ...
Back To Top