loading...
Search
131 RESULTS FOR FIGURE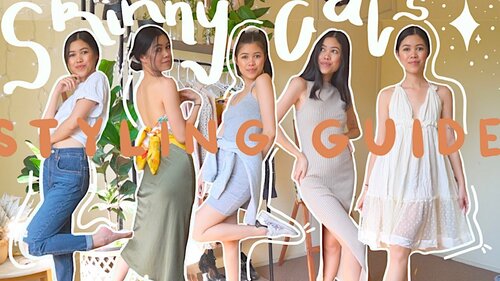 HOW TO STYLE FOR SKINNY GALS ✨ | styling tips for the skinny & petite figure - YouTube
+ View more details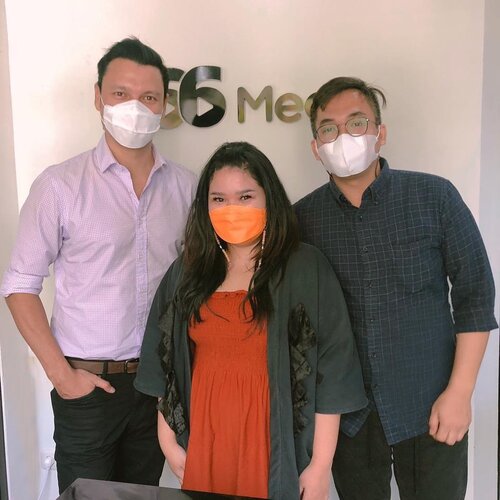 Sekali- kali mau ah pajang foto sama public figure 😸💫✨🌟𝑷𝒔 : 𝒑𝒖𝒃𝒍𝒊𝒄 𝒇𝒊𝒈𝒖𝒓𝒆𝒏𝒚𝒂 𝒚𝒂𝒏𝒈 𝒅𝒊𝒌𝒊𝒓𝒊 𝒈𝒖𝒆 𝒚𝒂 𝒃𝒖𝒌𝒂𝒏 𝒌𝒂𝒏𝒂𝒏 @yogikurniawann_ 😛👻
#clozetteid

+ View more details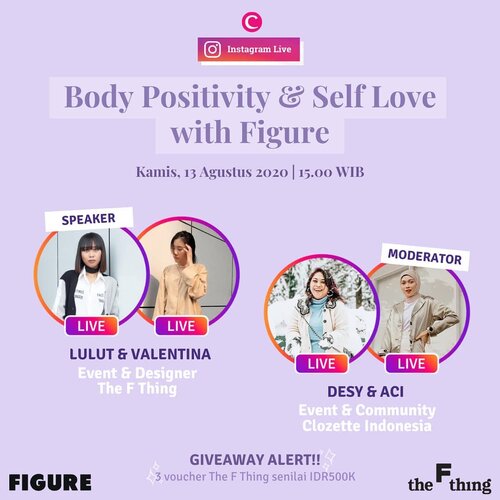 Menerima keadaan tubuh kita, terkadang bukan hal yang mudah. Pasti ada aja hal minus yang kita lihat dari diri kita sendiri, atau tak jarang omongan dan pandangan orang lain yang justru membuat kita sulit menerima keadaan diri. Siapa yang merasa seperti ini juga?
​
​Jangan khawatir, Clozetters, Clozette Crew @dsyarsi dan @astrityas akan ngobrol-ngobrol bersama Figure by The F Thing di instagram live tentang Body Positivity & Self Love, BESOK! 13 Agustus 2020 jam 3 sore.
​
​Psst.... ada hadiah menarik bagi kamu yang aktif selama menonton instagram live-nya. Jadi, jangan lupa catat tanggalnya, ya!
#ClozetteID
@thefthingworld @figure.tft

+ View more details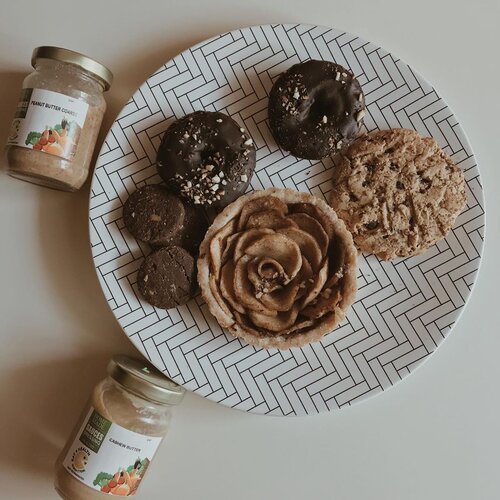 Berkunjung ke zero waste bulkstore saat weekend berarti:- sekalian belanja jajanan sehat yang enak- donasi minyak goreng bekas- setor sampah sortiran yang pemulung ga bisa terima- donasi baju yang sudah tidak mungkin dipakai siapapun untuk ukm yang memproduksi aneka kerajinan perca.Beberapa bulan terakhir aktivitas ini tidak bisa berjalan dan entah sampai kapan. Kita sudah hampir berpupus harap ketika public figure yang jelas-jelas tidak punya dasar maupun kompetensi yang sesuai ngeyel bersuara sumbang terkait pandemi..Makin banyak orang skeptis, makin kita pesimis entah kapan kondisi ini akan membaik.

+ View more details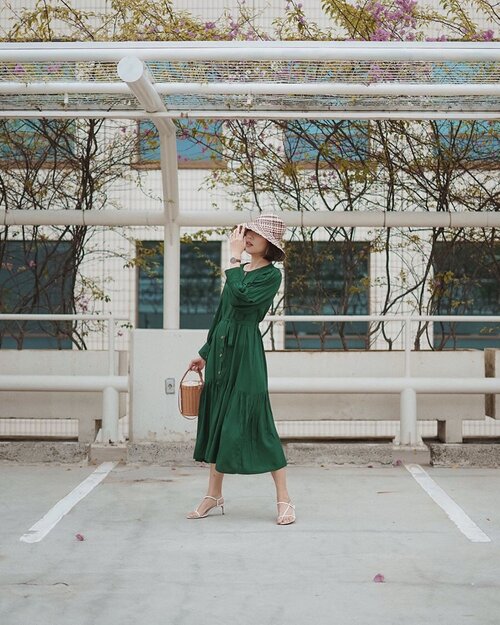 wrapped in @chlorineclothe best seller dress for celebrate
#christmastime
—— figure out how i look so confidence with this dress, you can also find out another styles on their official website
www.chlorineclo.com
✨

+ View more details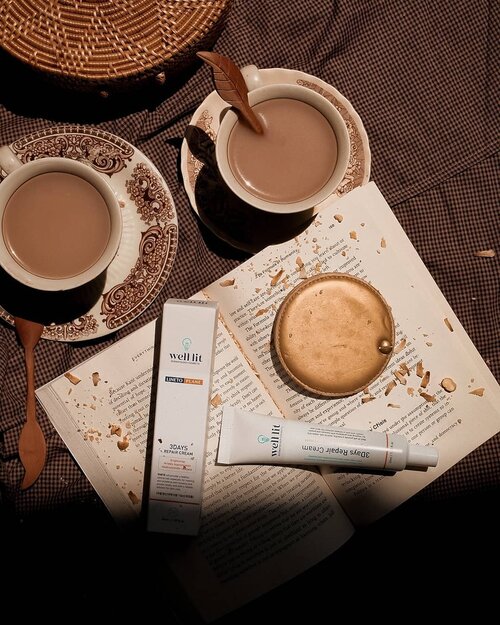 One of the first moisturizers that actually did the job and soothes my sensitive, finicky skin. This cream works great for my old acne scars. When I used this I didn't think much of it until about three days later there was a noticeable difference in my skin.My breakout was almost gone, and no new blemishes had popped up. It didn't take more than a month to figure out that this product was the best I had ever used on my skin.. I'm just going to keep this stuff on hand at all times. Definitely a holy grail product! Get yours now! Click direct link in my bio to get a special discount 🖤✨@charis_celeb@hicharis_official
#charisceleb
#hicharis
#3daysrepaircream
#repaircream
#charis
#clozetteid
+ View more details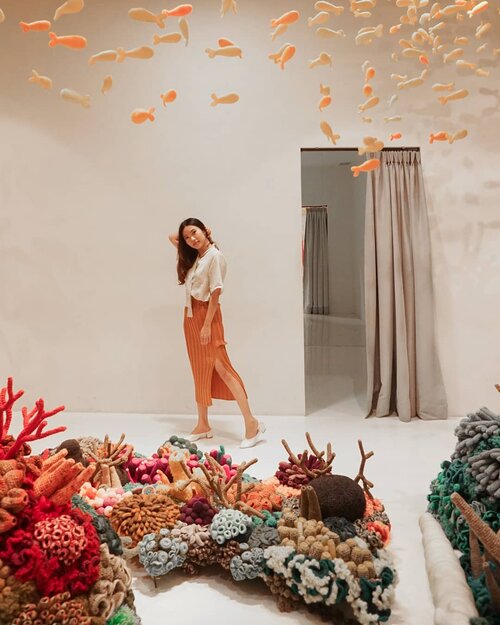 + View more details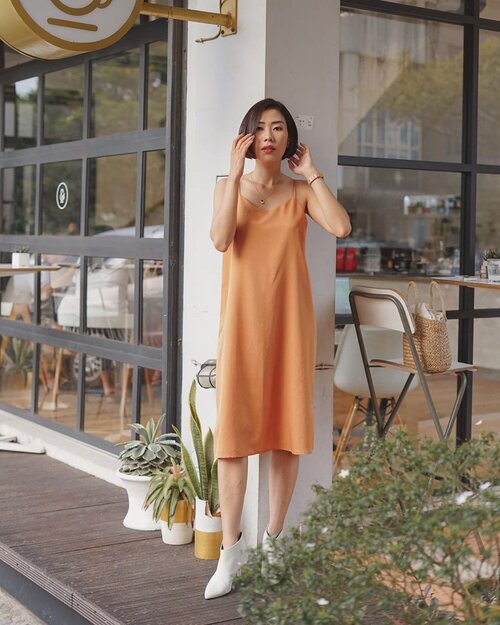 trying to figure out how I feel really good with this kami dress from @uruthelabel , totally brings me to the high level of fashionable style 💞
#urueveryday

+ View more details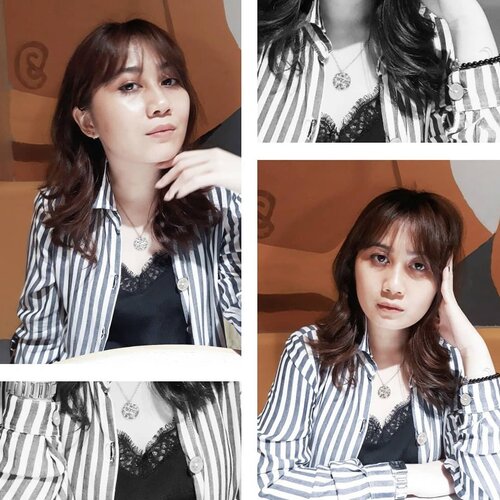 + View more details

loading ...
Back To Top