loading...
Search
11 RESULTS FOR FIORE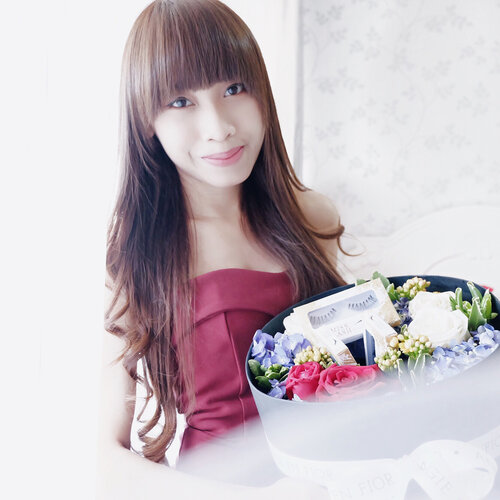 Sweet hampers —In the middle of bombing issue 2 days ago 😢.Seriously, that day I was wake up early to come to this event. Yes, we will celebrate mother's day that day. But, the situation is not safety enough to us to go out. So, this event must be canceled..I'm not disappointed at all because it's for our safety reason tho. In the afternoon, someone knocked my home and deliver this sweet hampers. I'm really happy ! I think this is the most sweet event that I ever had ! Really thoughtful 😍.I got flower box from @angie_fior Eyelash from @misslash.id by @stefanigabriela Sweet dessert from @tootoomoo_surabaya DIY Box @cupofhygge A cute card from @grace.syiariel .Thank you so much !Even our events must be canceled, I'm still happy !Thank you being the fresh wind in the middle of a critical situation 🌻...
#ootd
#potd
#ootdstyle
#ootdshare
#ootdfashion
#fashion
#style
#clozetteid
#flowerbox
#hampers
#blogger
#bloggerindo
#뷰티블로거 #대한민국 #서울 #제주 #유행 #라이프스타일 #구성하다

+ View more details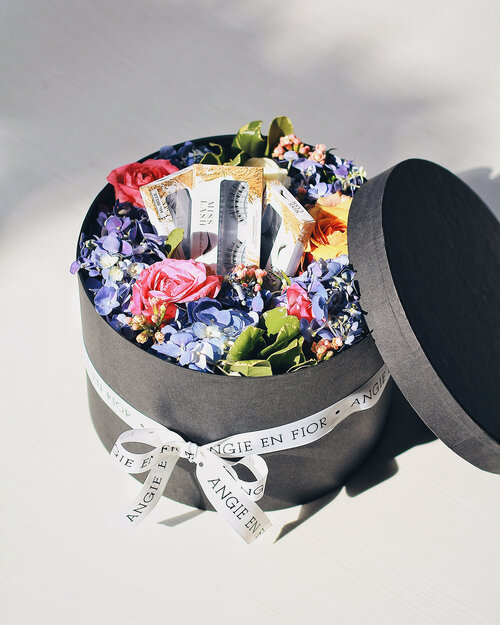 I (+mom) am so in love with the flower box from @angie_fior x watercolor card by @grace.syiariel that I received yesterday 💐🎁Also, congratulations @misslash.id by @stefanigabriela @vikilie for the launching! 🎉I'm looking forward to the upcoming event! 💖
#clozetteid
+ View more details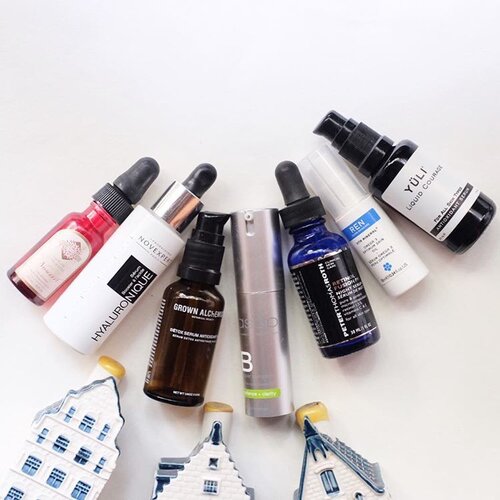 Another round of
#deszellskincareempties.
Some of these are emptied out months ago.
1⃣
#InFiore
Nourrit, fave oil! Fave brand! Have the lovelies scent and really great for hydration and texture.
2⃣
#Novexpert
#Hyaluronique
is HA serum, it hydrates all layers of skin. More hydrating than Indeed Labs Hydraluron, absorps faster but tad stickier than Dr Jart Water Up serum. Full review is on @femaledailynetwork where I compared the three. You can easily purchase it from @beautyboxind.
3⃣
#GrownAlchemist
detox antioxidant serum. Texture so light, like water and it doesn't even feel gel-ish. Performance is on par with Antipodes Worship. I just alternate between the two. Full review is on the blog. This is probably my second/third bottle.
4⃣
#ASAPSkincare
Niacinamide, love the glow! The scent reminds me of SK-II FTE though. Currently the whole set of @asapskincare is on sale at @benscrub. You might want to chexk that out.
5⃣
#PeterThomasRoth
Retinol Fusion PM is a kickass retinol serum. Really works on my skin texture and smooth out fine lines. Still tad drying compared to Verso but the texture is light and velvety. Full review on the blog.
6⃣
#RenSkincare
Omega 3 oil is hydrating and is really great to boost your skin if you're feeling like it needed to regain its glow. You can easily get the same result from Novexpert 5 Omegas that I will recommend for more mature skin or Goodness Chia Seed Oil if you want something simpler and affordable. The Goodness oil is currently on sale at @tokotujuhpuluh.
7️⃣ Lastly, another oil that top the chart (if I have any). This
#YuliSkincare
Liquid Courage is not cheap but it's a really great oil serum rich in antioxidant. Texture is thick and probably if you have really oily skin you wouldn't like this. Full review is on the blog.
+ View more details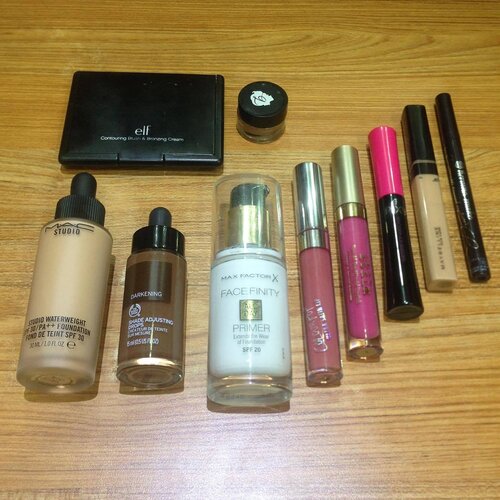 + View more details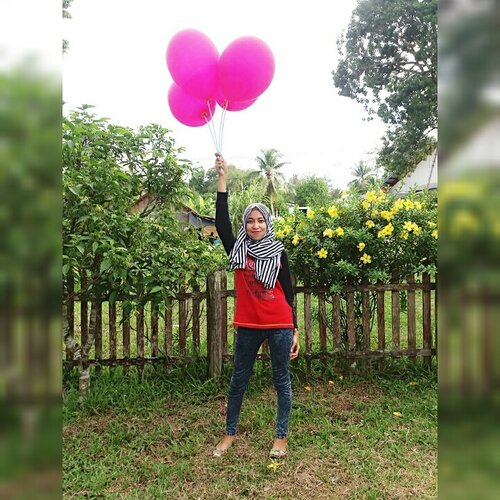 Happy Weekend ❤️ . Hijab -- @monochrome -- @fiore_shop Sandals -- @sepatugrosirmurah Nyaman banget dipakainya
+ View more details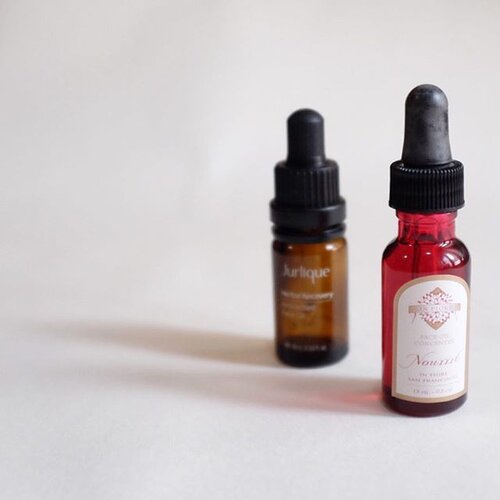 + View more details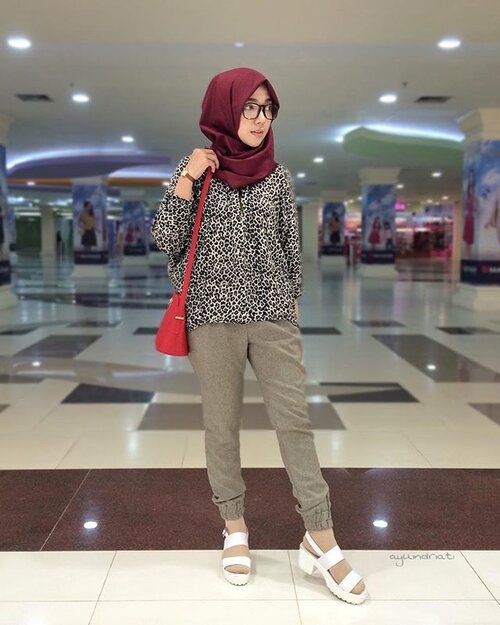 + View more details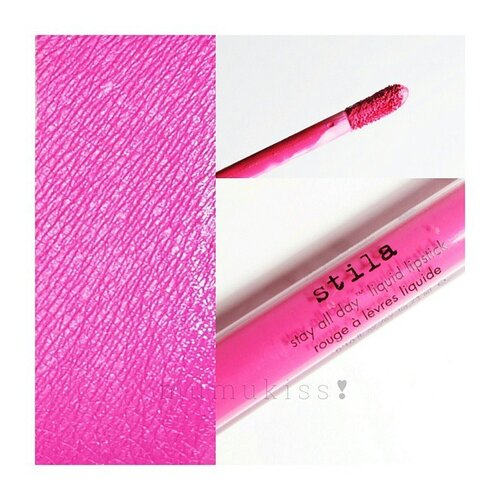 + View more details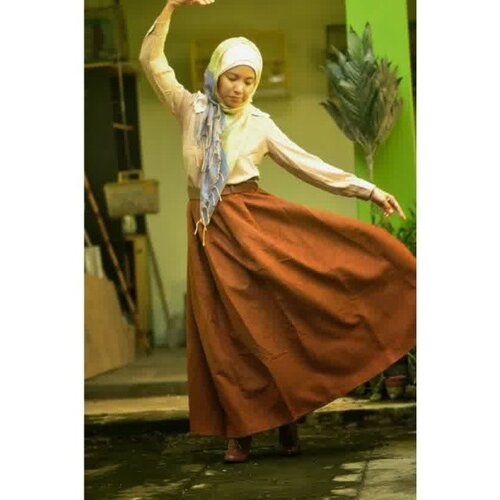 + View more details

loading ...
Back To Top