loading...
Search
159 RESULTS FOR FLASHBACK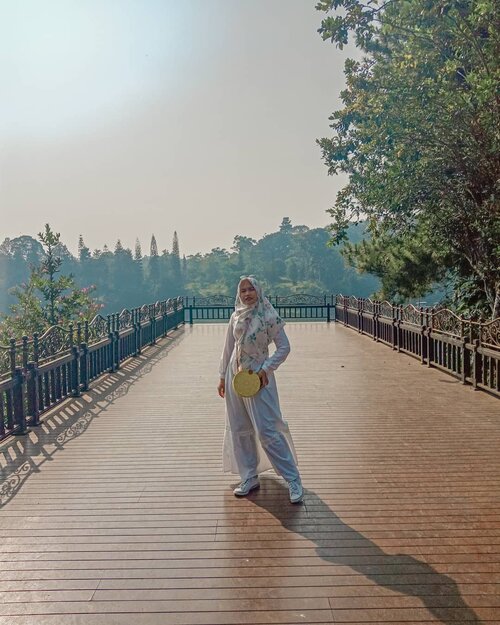 Ada yang berkata.. Jangan terlalu khawatir dengan hidupYup! Ngerasain banget banyak hal-hal terduga yang terjadi ketika kita mencoba flashback, bukan membandingkan diri terhadap apa-apa, karena sejatinya hidup sekali, kematianlah selanjutnya. Lalu apakah bisa menorehkan untuk kehidupan berikutnya?
#ootdfashion
#hijabstyle
#clozetteid
#ootd
+ View more details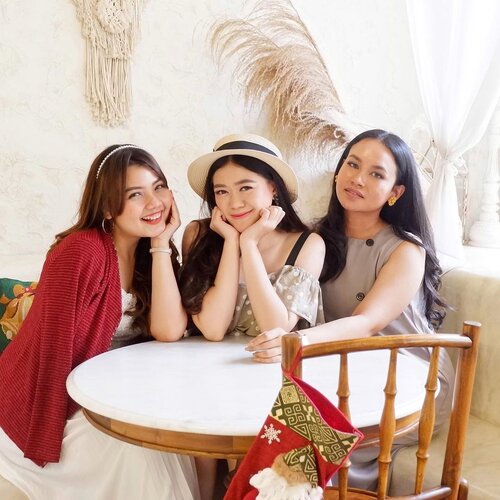 + View more details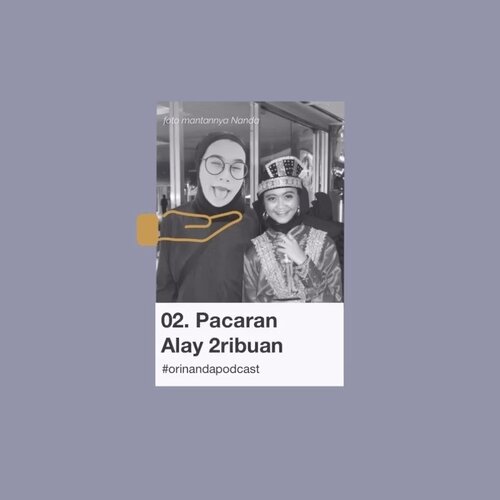 HAHAHAHA KALIAN PALING ALAY WAKTU PACARAN NGAPAIN?? Ini versi gw sama @nandadianutami si eps 2 tentang Kealayan Pacaran jama dulu. Setelah di flashback wow anjir bucin apa gimana kita tuuuuuh? 🤣🤣🤣 Ketemu mantan yang jadian cuma 1,5 bulan tapi udah anniversary 🤣🤣🤣 apasiiiihhhh???Dengerin di spotify yaaah, link di bio 👆🏻___________________
#karincoypodcast
#orinandapodcast
#clozetteid
#mirippodcast
#isinyacurhat

+ View more details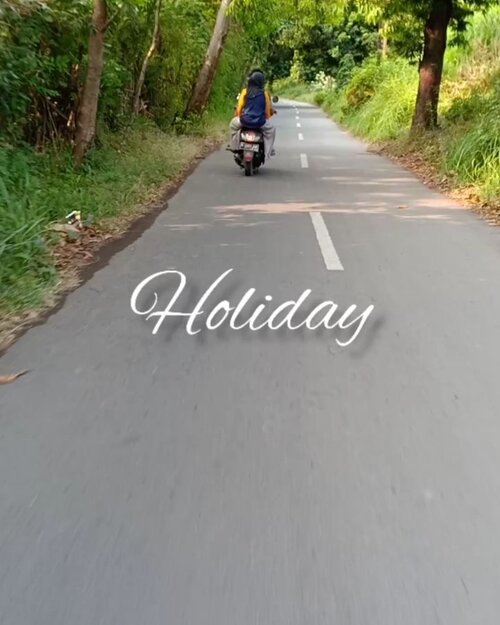 + View more details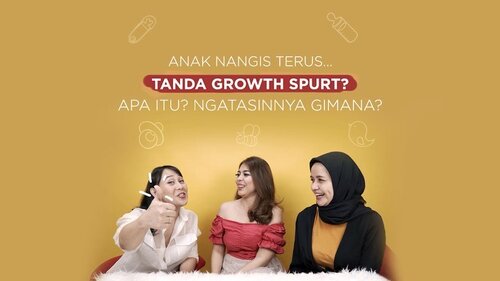 Biar sesi santai di pagi hari ini lebih berfaedah, yuk lihat video terbaru di Youtube Channel Clozette Indonesia. Kali ini ada @puitika @ayrianti dan @tria_dara yang cerita pengalaman mereka pasca melahirkan anak pertama, nih. Mulai dari bingung menghadapi anak yang nangis terus, adaptasi dengan rutinitas baru, sampai belajar istilah-istilah baru sepeti "growth sprut". Pastinya bermanfaat untuk para calon atau yang sudah menjadi ibu dan ingin flashback dengan momen-momen melahirkan anak pertama. Penasaran? Cek link berikut yuk
http://bit.ly/PostMaternity
(link di bio)
.
#ClozetteID
#CIDYoutube

+ View more details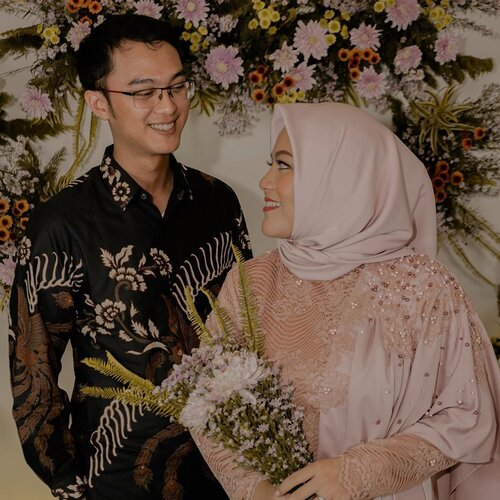 Gabisa buat caption yang sok sokan menceritakan perjalanan cinta gt 🤪🤪 Upload ini aja nguatin batiinn 🤣 sumpahh aku gelii banget liat poto berdua gini 🤣 segelii itu wooyy.. Soalnya kita selama tinggal beda provinsi wkwkwk gapernah ada contact sekalipun.. Karena klo contact an pasti ada perang batarayuda season 2 🤣🤣 jadi hubungan LDR tanpa komunikasi itu ada nyatanya. Beneran ada.. karena aksesnya beneran gada.. jd aku block, dr nomor2nya, sosmednya, email, dll 😅 smpe dia buat akun bodong hanya untuk ngepoin aku.. dan tetep ketauan akhirnya di block lgy 😅 Makanya geli banget pas udh smpe fase ini dan liat foto model begini.. bagi aku sangat amat menggelikan.. super jijay ilfil gt karena selalu flashback soal hubungan rumit ini yg isinya hanya pertarungan🤮😭🤣.But in here our battle ends peacefully ✌️😆 and from here we must begin to learn to budge with each other's ego, respect each other, n love each other 🥰Alhamdulillahi jaza Kallahu Khoiro Pi for everything.. for more than 6 years... let's plant these seeds and grow together in them 🌱 I love you and no one can separate us, even if death comes 💋 *tsaaaaaaahhhhhhh 🤪🤪
#VannyGotAPie
#RoadTWOtheAisle
#BerDUAselamanya
..
#clozetteid
#clozetteambassador
#engagementpartyideas
#sbybeautyblogger
#bloggerindonesia
#beautyinfluencer
#surabayainfluencer
#surabayablogger
#influencersurabaya
#indonesianbeautyblogger
#bloggerid
#훈녀 #훈남 #팔로우 #선팔 #맛팔 #좋아요 #셀카 #셀피 #셀스타그램 #얼스타그램 #일상
#lamaran
#lamaranoutfit
#engaged
#engagement

+ View more details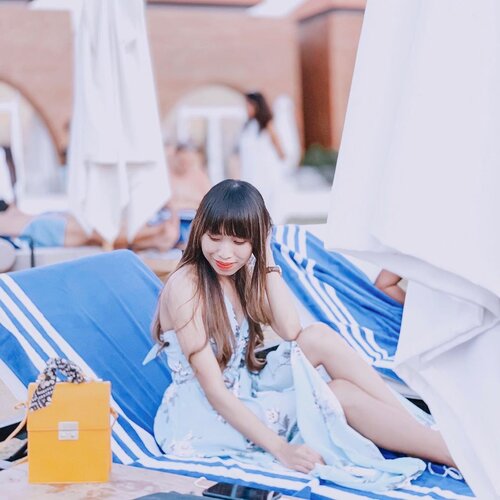 + View more details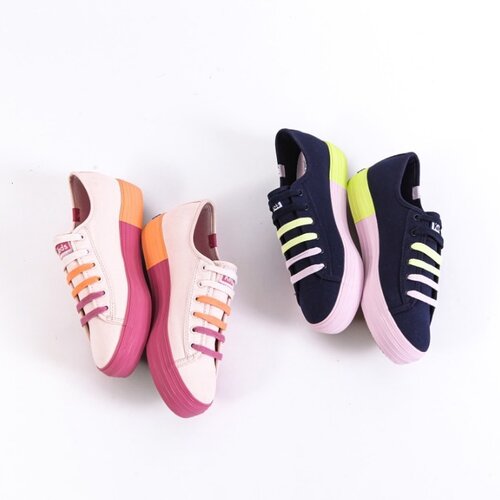 ...
Resmi diluncurkan pada tanggal 8 Agustus 2019, Keds Fall Holiday 2019 Collection mengusung teman Disco United sebagai acaranya. Simak juga artikel menarik lainnya di Article Section pada Clozette App.

+ View more details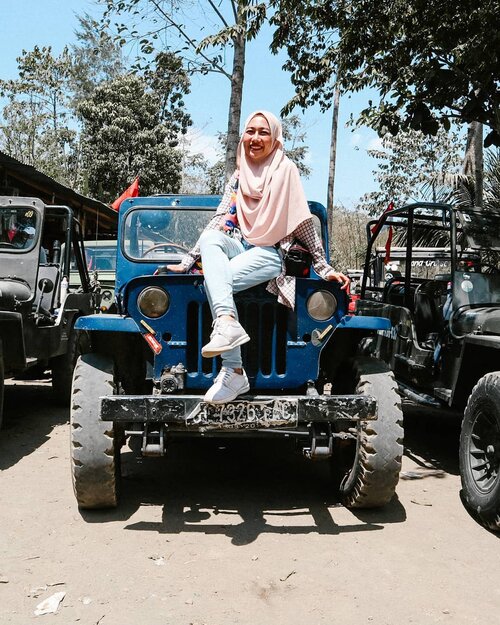 Kemarin short trip ke Jogja~ 💕.Travelling merangkap jadi fotografer mama papa yang lagi liburan. Di sana cuma kurang dari 2 hari, singkat banget. Dan karena jalan mulu jadi merasa makin singkat. Sesingkat itu tapi flashback banyak banget di sana. Selanjutnya, kita ke Jogja bareng yuk! 🐨.
#aidacht
#clozetteid
#beautiesquad
#explorejogja
#exploremerapi
#travelling
+ View more details

loading ...
Back To Top