loading...
Search
161 RESULTS FOR FLIGHT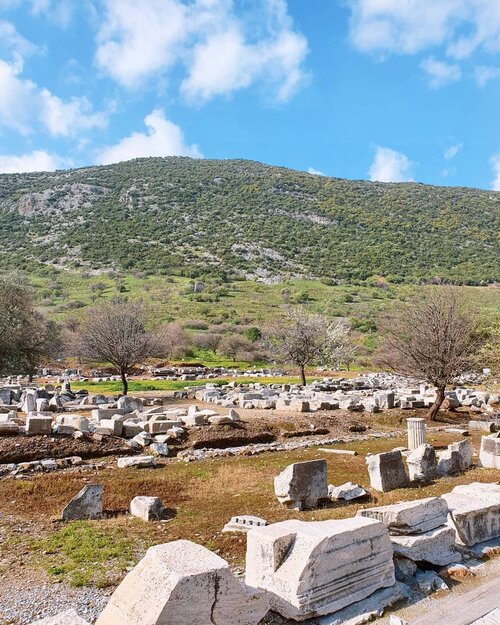 + View more details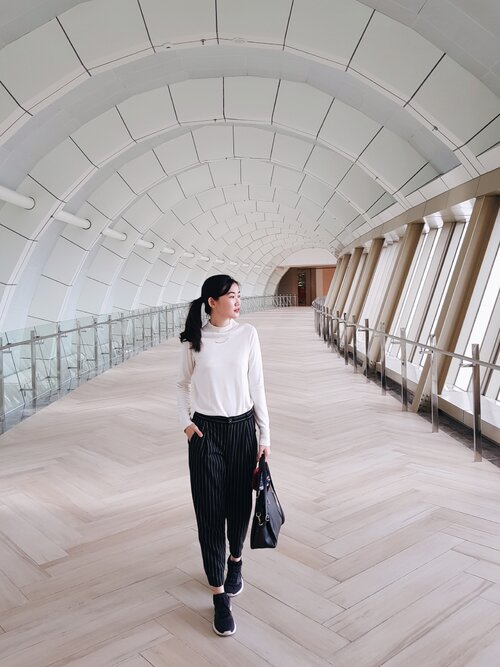 New spot ootd yang lagi cukup hype hari-hari ini karena tempatnya yang mirip kayak suasana di luar negeri & gampang buat dikunjungi. Sky Bridge Taman Anggrek, jembatan penghubung antara Taman Anggrek Residence & Mall Taman Anggrek yang kece ini belum terlalu ramai banget jadi cocok buat OOTD disini. Jembatannya adem ya kayaknya ada AC nya gitu dan design jembatannya yang dominan warna putih dan banyak kaca-kaca juga buat liat ke luar jendela jadi makin aesthetic dan minimalis gitu. Jujur, kalo aku sih berasa kayak lagi dibandara mau flight traveling (hahahahalu).
http://www.stephaniesjan.com/2021/02/sky-bridge-taman-anggrek.html

+ View more details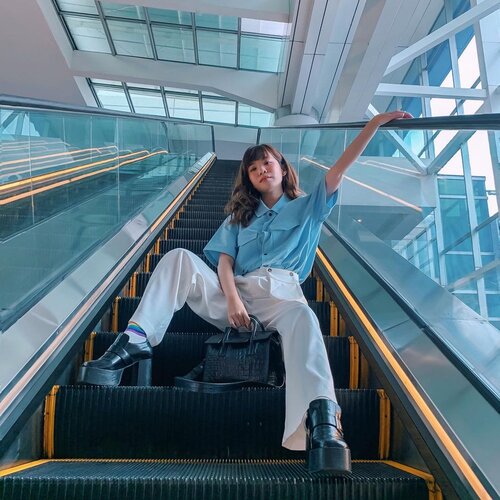 + View more details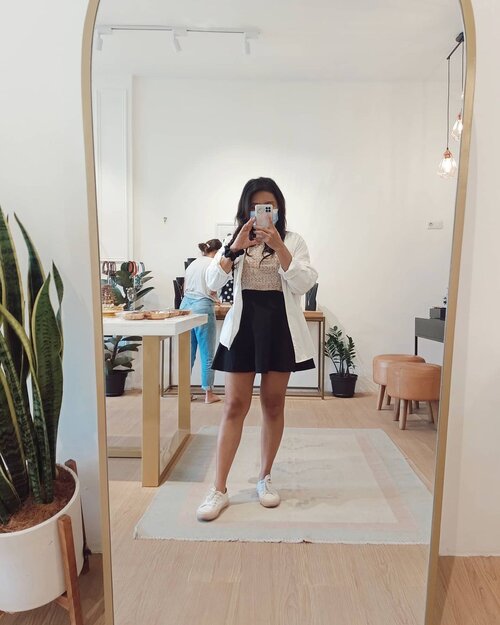 Well hari ini hari terakhir di tahun 2020. Kalau lihat setahun ke belakang ya gitu deh hmmmm. Januari sampe Maret Puji Tuhan masih bisa travelling dalam negri. Pulang pergi Bdg Jkt udah kegiatan wajib, PP ke Makassar juga pernah. Jadi lebih mandiri iya, biasanya dulu apa2 minta Lisa anter jemput. Tahun ini flight super pagi sendirian dan coba nginep di capsule hotel airport jg udah dijabanin, sollo travelling jg udah. April sampe Desember ya gitu kayak roller coaster ya Bun. Tahun ini lebih banyak waktu utk mengenal diri sendiri, gimana caranya handle anxiety, mulai meditasi lagi dan menerima "it's okay to be not okay". Kita ga selalu kok harus selalu jadi positive krn ada yg namanya toxic positivity. Long story short it's okay to be a little sad, down, or having a mental breakdown. But don't dwell on those feelings for too long. There's always rainbow after the rain so keep your hopes high. Cheers for a better year ahead. 2021 please don't be a bitch 🥂

+ View more details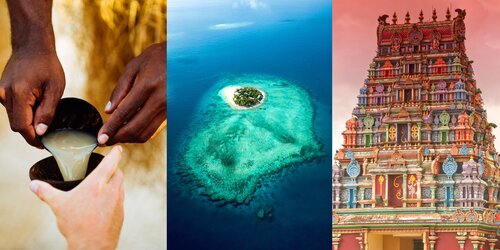 The beautiful archipelago is rich with culture and mesmerizing blue water.
Simak juga artikel menarik lainnya di Article Section pada Clozette App.

+ View more details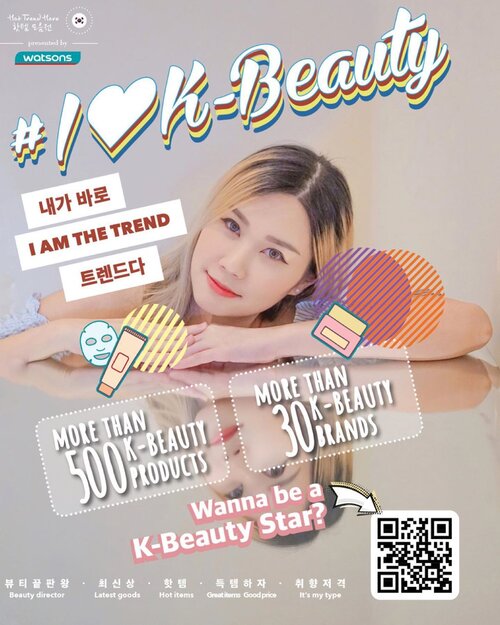 + View more details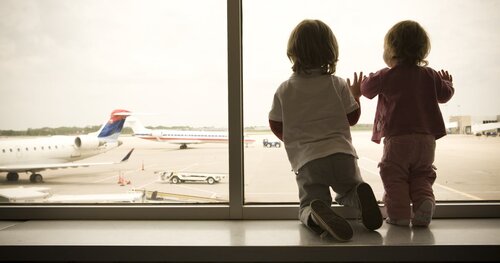 Families who are considering flying with their children amid COVID-19 might not want to book their flights yet, says pediatrician Dr. Jean Moorjani.
Simak juga artikel menarik lainnya di Article Section pada Clozette App.

+ View more details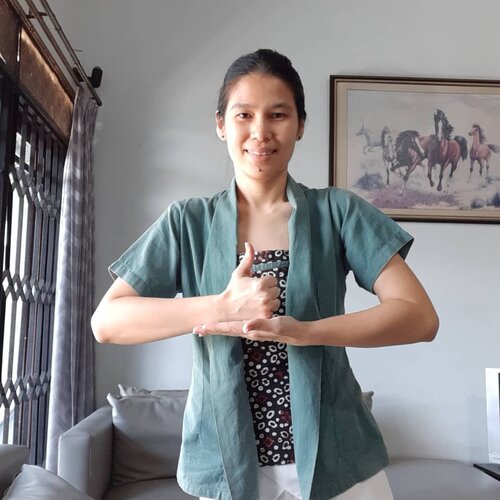 Kangen denger suara: "Ladies and Gentlemen, welcome onboard Flight LH1794 with service from Munich to Porto. We ask that you please fasten your seatbelts at this time and secure all baggage underneath your seat or in the overhead compartments. We also ask that your seats and table trays are in the upright position for take off. Please turn off all personal electronic devices, including laptops and cell phones. Smoking is prohibited for the duration of the flight. Thank you for choosing Lufthansa. Enjoy your flight.".Kalian kangen naik pesawat ga? Kalau dunia udah aman dari pandemi, kalian mau terbang ke mana?.....
#ClozetteID
#instadaily
#instagood
#bucketlist
#travelgram
#instatravel
#ShamelessSelfie
#selfie
#stayhome
#FlattenTheCurve
#covid19
#covid_19
+ View more details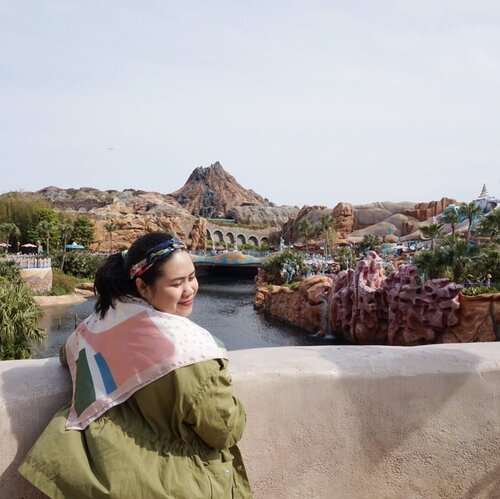 So I supposed to fly to Tokyo today, just my annual Eid holiday trip. But it's canceled due to Miss Rona. The airline canceled all flights from March-end of May, the refund request is still being processed up to 90 days in form of Thai Airways' travel voucher._So here I am, laying on my bed, walking down the memory lane, scrolling the unpublished photos from the previous trips, reminiscing the great time I had in Tokyo: konbini snacks, affordable Muji's products, the crowded train, the fast pace, scrumptious dishes, and limited edition sneakers window shopping at ABC Mart Shibuya.This too shall pass ✨...
#wyntraveldiary
#tokyodisneysea
#visitjapan
#exploretokyo
#travelgram
#holidayvibes
#clozetteid
#wheninjapan

+ View more details

loading ...
Back To Top