loading...
Search
42 RESULTS FOR FLORIST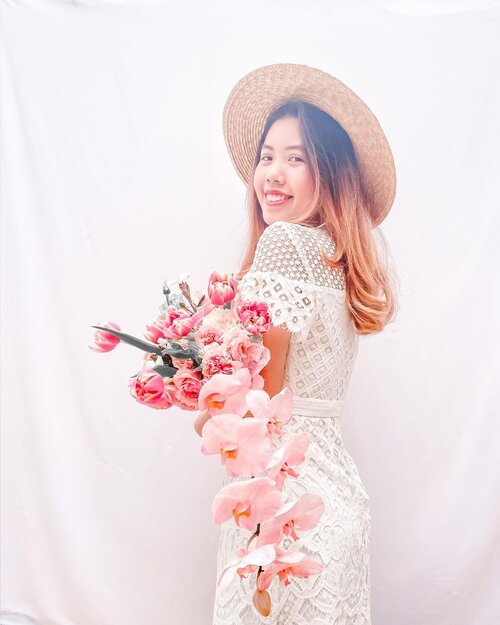 + View more details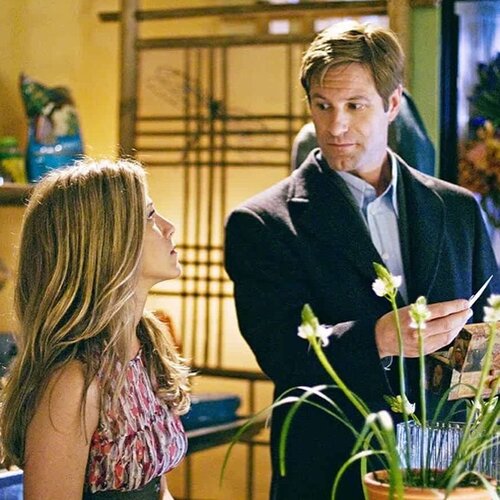 #KicasXMovie
Love Happens (2009)
Drama - Romance
iMDb : 5.7/10
Setelah berkutat dengan F.R.I.E.N.D.S 10 Season, akhirnya jadi sayang sama Mami @jenniferaniston. Sebenernya udah dari dulu sih sayang, tapi abis ikutin Mami Jenn puluhan episode kok yah jadi penasaran liat beliau di film lain.
Akhirnya memutuskan buat nonton film Love Happens (kebetulan ada di Netflix), karena ada Mami Jenn dan emang lagi kepingin film yang 'ringan'.
Film ini ngegambarin Motivator terkenal, Burke Ryan (Aaron Eckhart). Burke punya buku self healing, judulnya A-OKAY. Bukunya laris, soalnya relate sama banyak orang. A-OKAY isinya bantu si pembaca untuk melawan rasa takut, untuk memaafkan diri sendiri, dan hal lainnya yang pokoknya ada hubungan dengan berdamai sama diri sendiri. Burke digambarin manusia yang humble, loveable, dan pengen bantu banyak orang. Makanya kalo Burke ngadain seminar yah rame terus. Pokoknya tipikal bukan motivator yang songong gitu
Burke Ryan ketemu sama Eloise (Jennifer Aniston), Florist gemes yang akhirnya gak sengaja ngebantu Burke Ryan 'sembuh' dan berdamai sama masa lalunya.
I must say, film ini kisah cinta yang sebenernya ngajarin banyak hal. Kehilangan. Melawan rasa takut. Harus jujur sama diri sendiri. It's okay to be not okay. And it's okay if you need any 'help' from others. Masih banyak deh. Apakah aku menangis? Oh sudah pasti, banjir!
Terselip rasa adem pas nonton film ini. Mungkin karena background film ini Seattle, Kota hujan. Terus karena si Eloise florist, jadi visual warna-warni bunga manjain mata banget. Plus, aku gak liat ada LUST (as in dirty scene) di storyline-nya. Jadi yah indah + adem aja gitu.
Yang mau nonton, siapin tissue yah Beb. I know, you can call me Lebay. No problemo! LOL! LMAO!
Source : Photo-Video from @imdb
•
•
•
#ClozetteID
#netflix
#movie
#moviereview
#drama
#dramaromance

+ View more details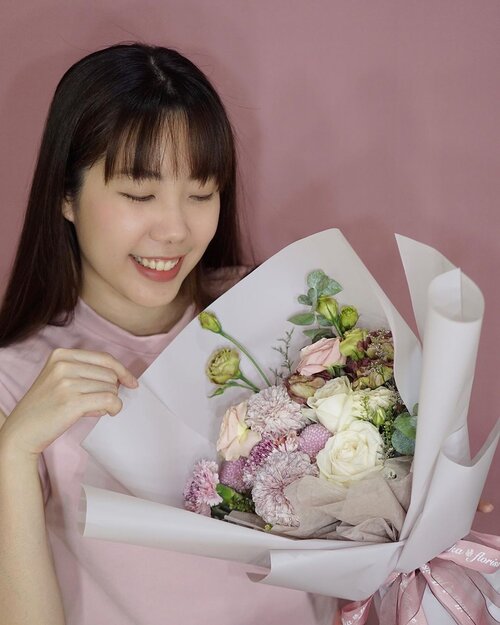 + View more details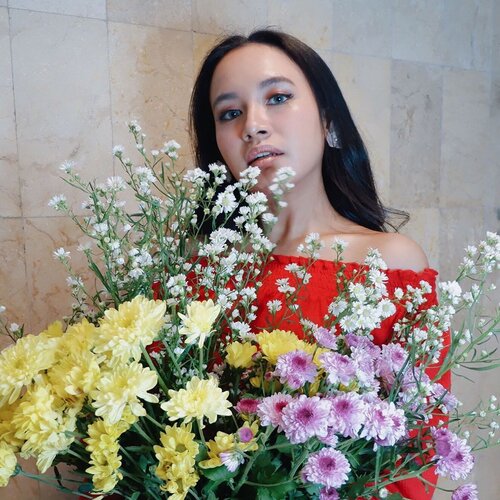 Mba Florist yang sedang mencari tempat untuk buka toko 💐
+ View more details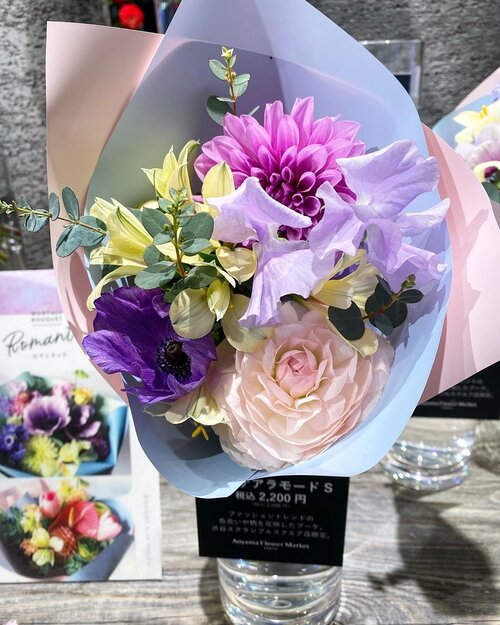 + View more details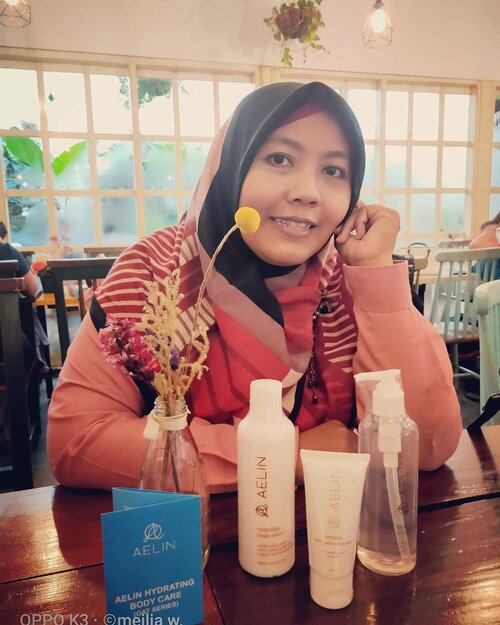 Hello Dear ..kali ini aku lagi ikutanWorkshop Kecantikan: 🌷Trik Make Up Agar Terlihat 10 tahun lebih muda🌷Bersama Beauty Influencer @kaniasafitrii Jadi mau belajar makeup nih...duh mau banget dong keliatan 10 tahun lebih muda. Umur bertambah, jiwa tetap muda.apalagi penampilan.. kudu wajib nih !! Kali ini juga ada IDIY Workshop "Buat Kalender Sendiri" dengan @craftingproject 🏡Jumat, 31 Jan 2020 Pk. 14.00 - 17.00 Rumah Onni Florist Cafe Tanjung Duren Utara JakBar
#UnicornxCraftingProject
#Felancylndonesia
#AelinSkincare
#makanbarenglaukita
#beautyworkshop
#unicornevents
@felancy_intimate @skincare_aelin @laukitaindonesia @craftingproject @unicornadcom
#clozetteid

+ View more details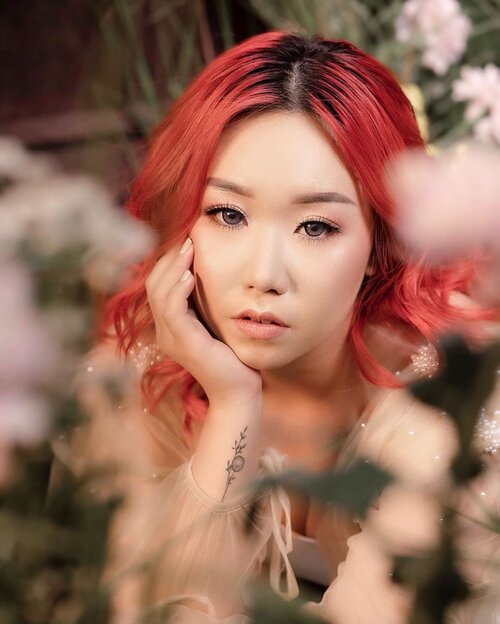 + View more details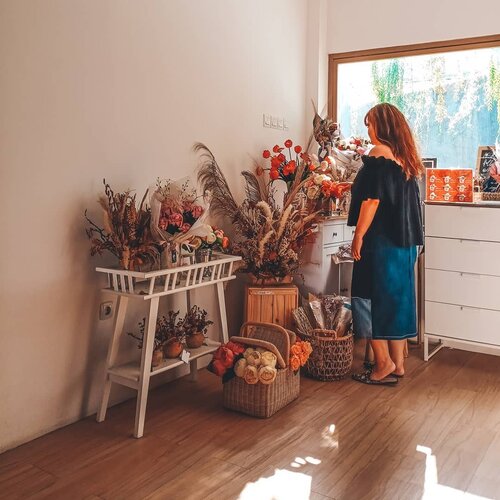 + View more details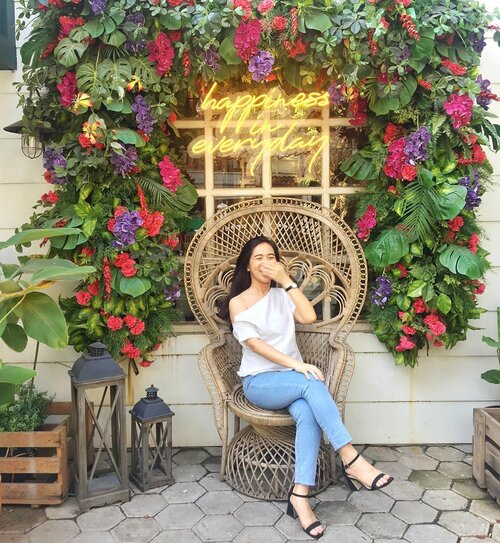 + View more details

loading ...
Back To Top