loading...
Search
140 RESULTS FOR FOLK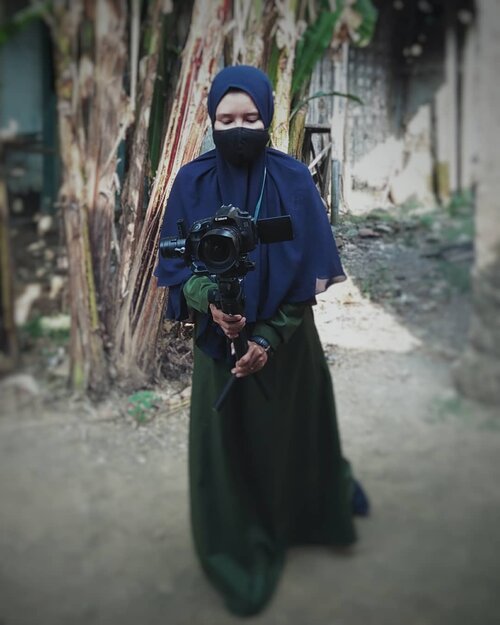 [Page 222 of 366]Ini foto pura-pura aja kok. Mana kuat aku bawa canon pakai ronin. Bawa sony A6000 aja besokannya meriang pegel-pegel njarem. •2017 ke 2018 adalah awalanku mengenal fotografi yang agak serius dan videografi. Mulai 2019 merambah ke sinematografi. •Semenjak film pendek aku masuk nominasi di lombanya Bank Indonesia (dibuat pada akhir 2018), dari situ mulai pede ikut kompetisi dan makin semangat belajar (Daftar prestasi aku di dunia persutingan ada di menu "about" blog innnayah.com hehe promote)•Selama masa pandemi alhamdulillah sudah terlibat dalam kepenulisan naskah 2 film pendek dan pembuatan 1 video story telling. Di awal corona, sebelum jaman PSBB sempat magang ikutan produksi film serius sebagai "tukang ngecas dan ngambil-ngambilin lensa"🤣. Dan...Seneng deh kali ini kolaborasi dengan teman-teman @sinematografi.pekalongan 🤣 semakin berkembang, semakin banyak karya dan prestasi. Amiin•
#videography
#videographer
#ronin
#ronins
#canon
#stabilizer
#folk
#green
#forest
#pekalongan
#vsco
#vscocam
#vsconature
#nature
#forest
#wood
#livefolk
#liveadventure
#liveauthentic
#livethelittlethings
#wild
#august
#ootd
#hijab
#rokgaliya
#clozetteid
#gamis
+ View more details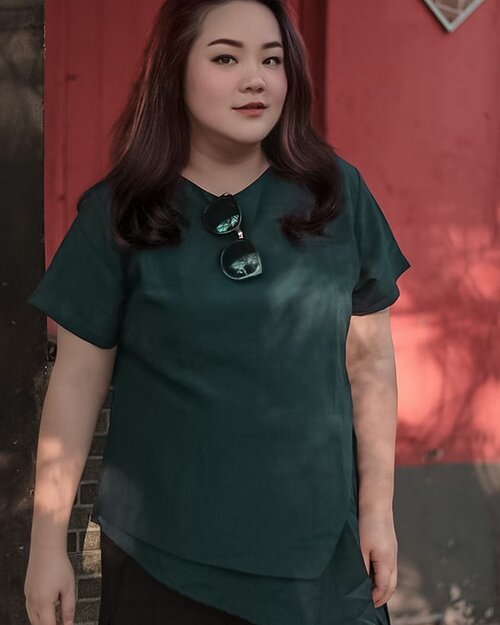 + View more details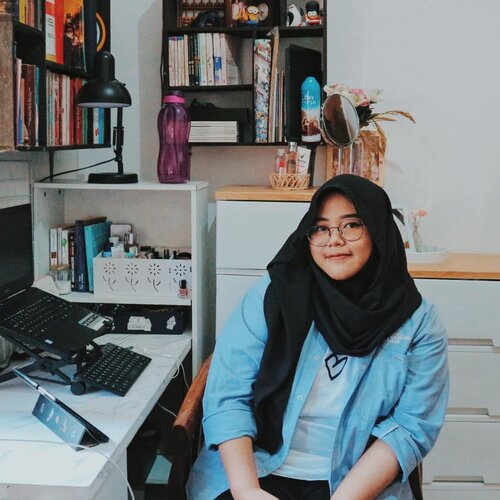 I'm so grateful for what I have right now. I get the privilege to be able to work from home. Luckily, I've been freelancing for 4 years and always keep a space in my room as my work corner. So, it's not that big deal to work from home since I've been doing it for years.-But still, I miss the work desk in the office. I miss my friends and coworkers. I miss having lunch with them. I miss hanging out to the mall. I miss attending events and everything that we can't do recently.-This too shall pass. Hangin' there a lil bit, folks. We'll meet again in few months, hopefully. I miss y'all ❤️😭
+ View more details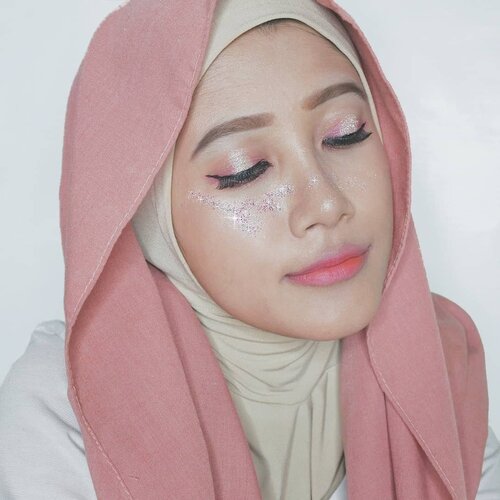 + View more details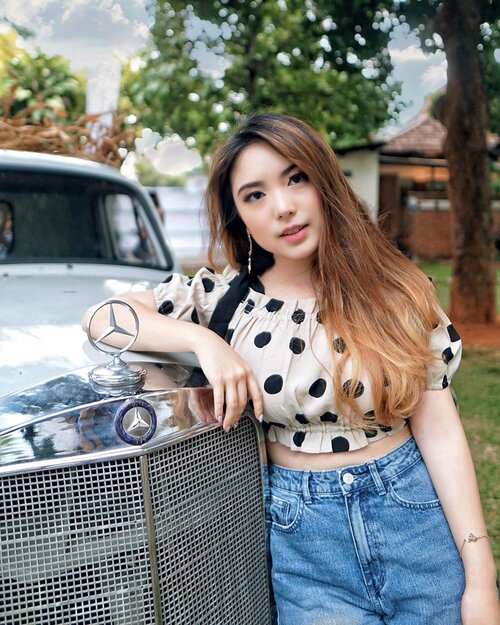 + View more details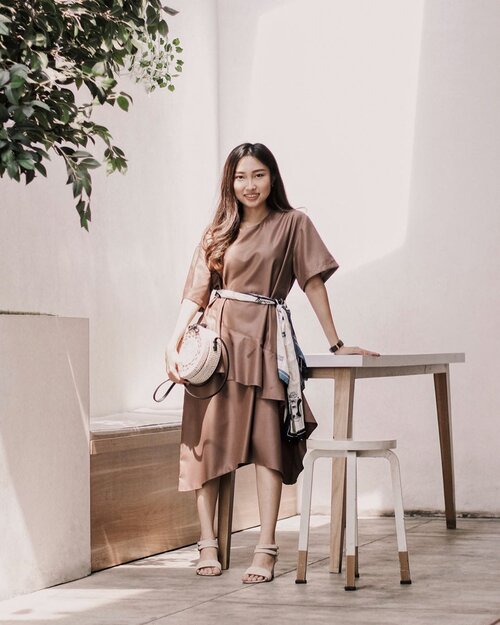 + View more details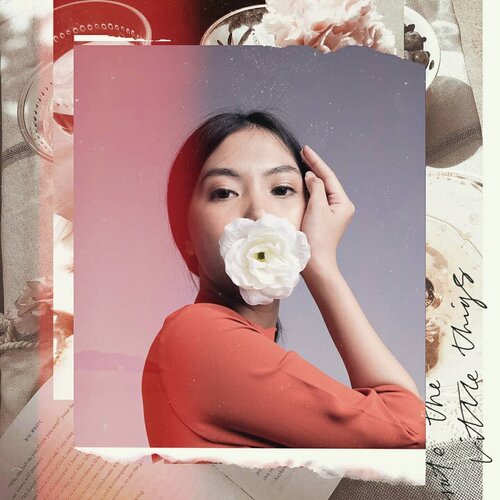 + View more details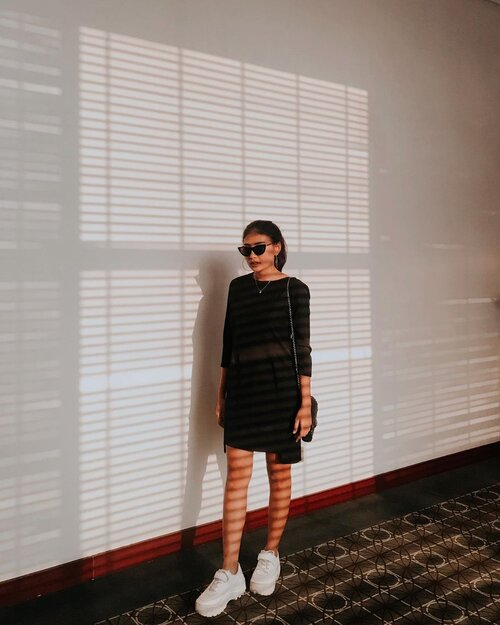 + View more details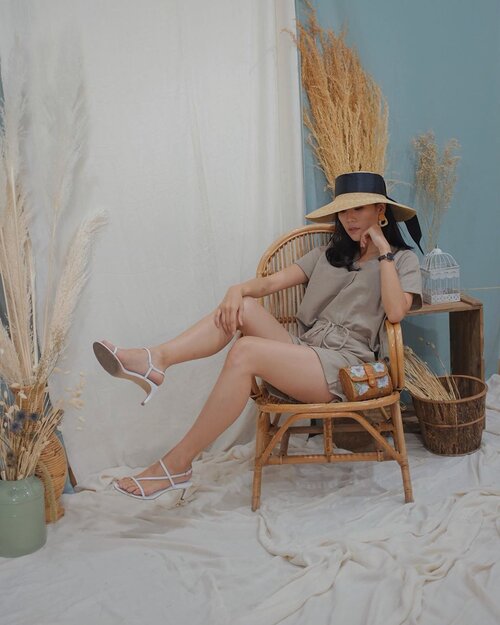 let's celebrate friday with something essentials from @beatriceclothing & @folks_n_tale —— i love how the outfit perfectly match the unique bag in one frame, btw the color palate just remind me to have a vacation soon! 💋
——
📸 @dionelvn

+ View more details

loading ...
Back To Top