loading...
Search
6 RESULTS FOR FOREVERSKIN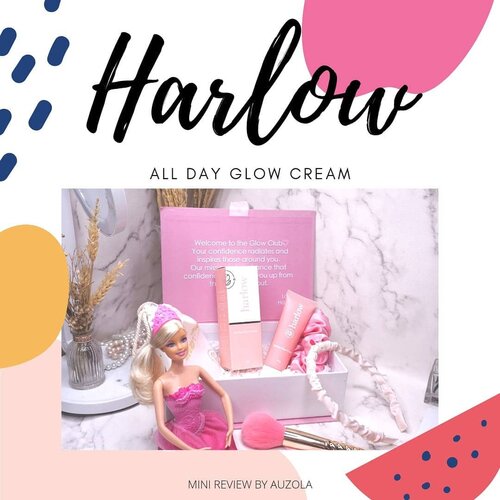 + View more details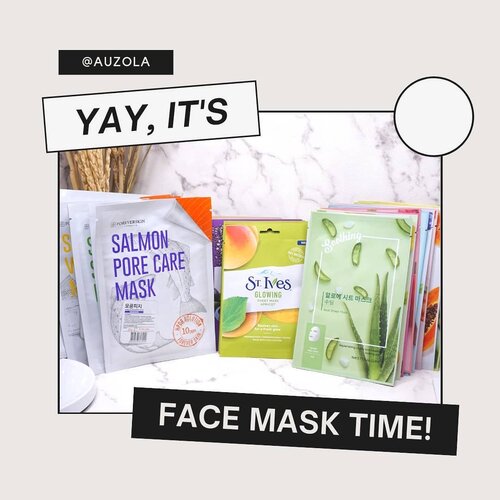 + View more details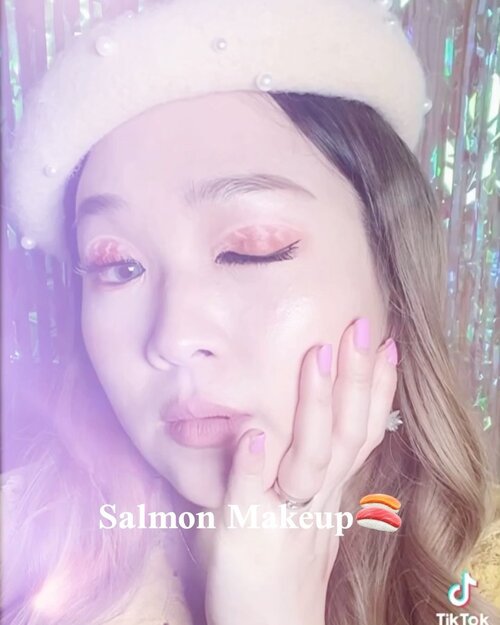 Makeup inspired by salmon eye patch @foreverskin_indonesia 🍣Who loves salmon and who loves makeup?😉It's salmon makeup!Wanna save inspiration of video content? Follow my account 😉Music from @tiktok @tiktok.indonesia -
#salmonmakeup
#creativemakeupart
+ View more details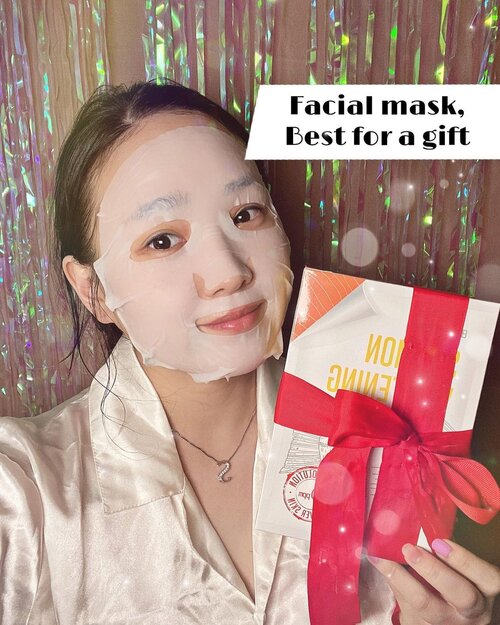 [SAVE IT] 가격착하고 퀄리티 높은, 선물하기 딱 좋은 마스크팩!Are you looking for the special or meaningful gift 🎁? Let onni introduces one product for the best gift!Why do i say it's best gift?Because everyone need skincare items and It contains good quality ingredients such as salmon DNA, formula of niacinamide, adenosine with affordable price!What's good for?(Foreverskin whitening)- Whitening efficacy- maintain smooth and fresh skin- with anti-wrinkle efficacy- skin elasticity and healthy, firm skin.Give this best item to your girlfriend, wife, mom or yourself 😉🎁Want to shop, click link in bio! Let me share the link ✨
#soyanreviews
#foreverskin
#foreverskincare
+ View more details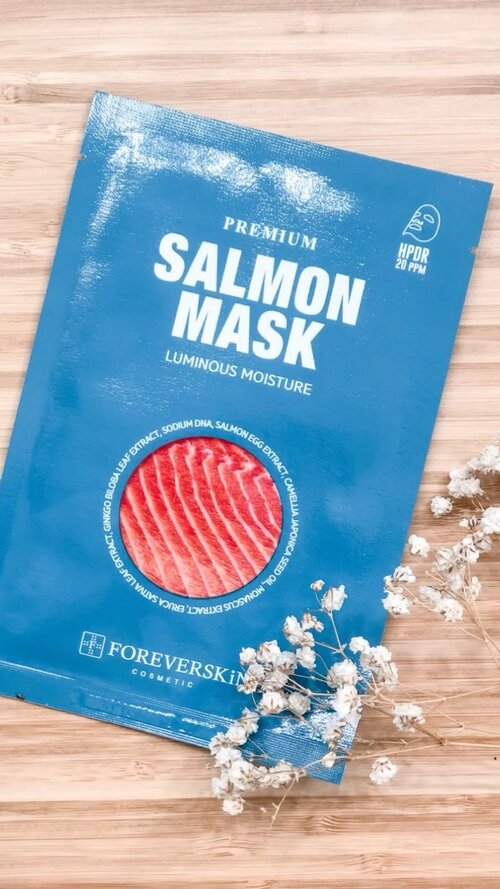 Hi gaes dalam rangka
#30DaysMaskChallenge
di hari ke 2 aku mau pake masker dari Foreverskin yang mengandung DNA Salmon, menarique kan gaes, udah gt aku beli pas promo jd cuman 8.900 ajahhh! Murah bingit gaes!Masker ini tuh katanya berfungsi untuk mencerahkan wajah, anti aging, menyembuhkan jerawat dan melembabkan wajah.Aku sendiri br pertama kali pake jd penasaran bgt..Kalian udah pernah cobain belom gaes?
#clozetteid
#clozettedaily
#maskerwajah
#sheetmask

+ View more details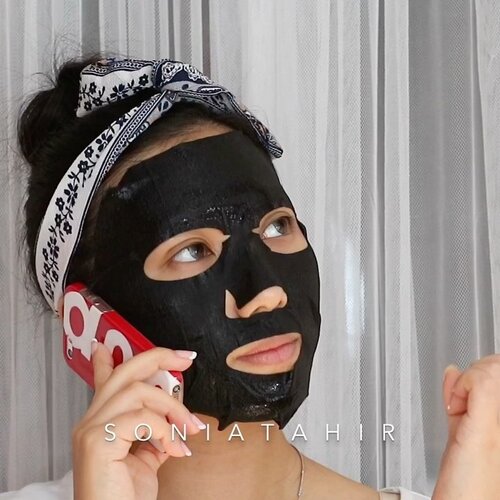 Have you ever tried salmon mask? Yes, Salmon 🐟This is my first time trying out Salmon mask by @foreverskin_cosmetic so i'll give my first impression and honest review of it 💖This mask has lots of variants and i'm trying the pore care mask cause due to my large pores. I was quite scared at first bcos its Salmon based 😅 but its surpisingly wasn't that bad. As i unpacked and smell it, it sure smells a lil fishy, but once i took it out and put it on my face, i can't barely smell the fishy smell 🐟 it felt good on my skin, kinda refreshing and so moisturizing. And this mask sure hold on to my skin. Sheet mask tend to slip off your face if you're not in sleeping position. I was using it for 10 minutes but 15 is okay tho cause it's still so moist. I didn't feel anything weird in fact i kinda love it. I usually have a hot feeling on my face after applying mask ( is it just me?! ) but this one didn't make me feel that way.I felt that my skin is fresher and my pore was kinda blur. My skin also didn't give any reaction such as acne or redness. Maybe if u use it for a couple times it will show great result depends on your skin type and the salmon mask type. So, before i tried this mask, i actually didn't read on the back of the package so i didn't know the ingredients other that salmon and now after i wrote this whole review, i just read them and it contains Salmon DNA, HPDR, witch hazel and tea tree leaf componets which actually matched my review on why it's so moisturizing and didn't make acne on my skin ❤️

+ View more details

loading ...
Back To Top