loading...
Search
242 RESULTS FOR FRECKLES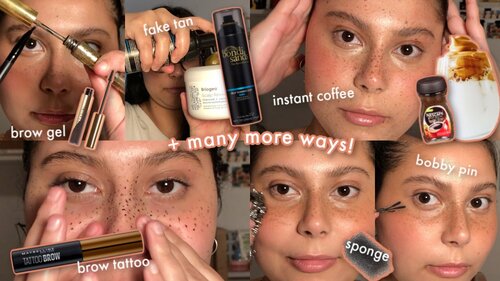 EVERY WAY TO CREATE FAUX FRECKLES (18 methods) - YouTube

+ View more details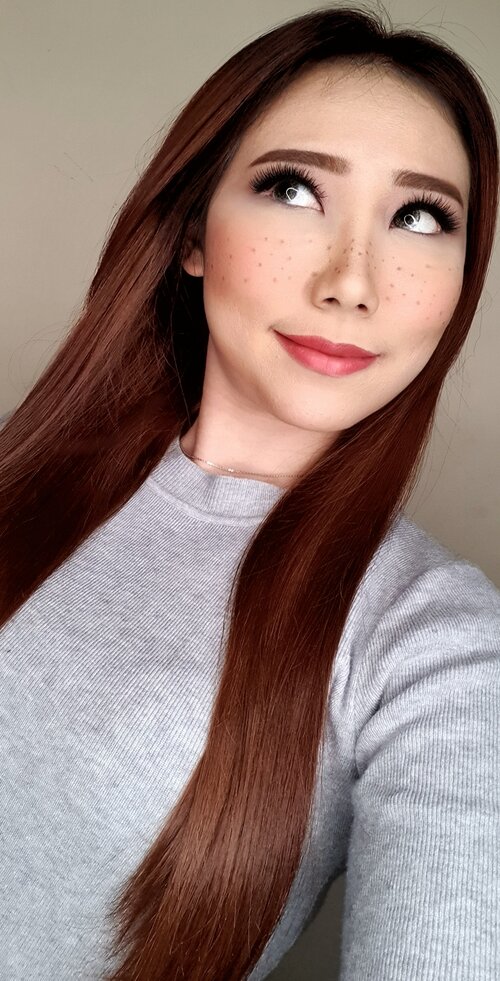 Yes , i have freckles ❤

+ View more details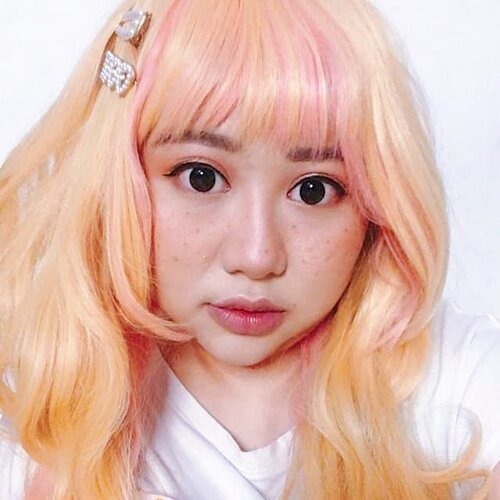 + View more details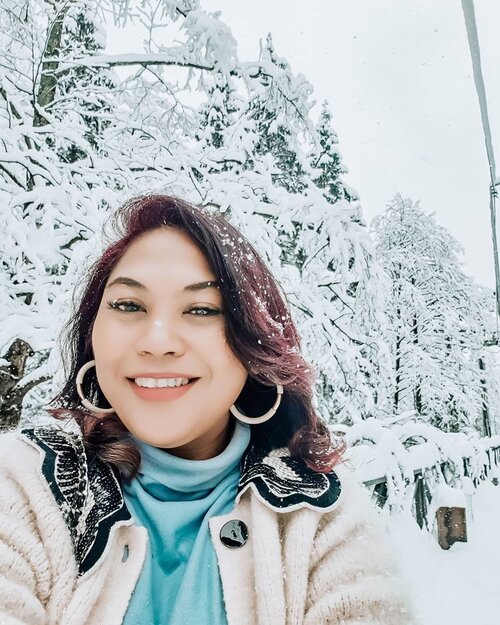 + View more details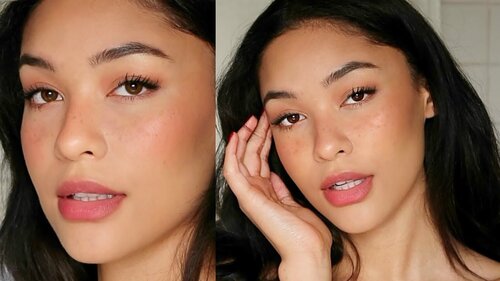 SUNKISSED FRECKLES 'NO MAKEUP' MAKEUP LOOK | Sian Lilly - YouTube

+ View more details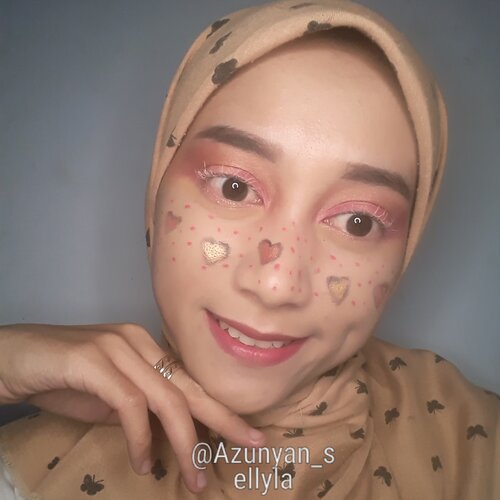 Freckles love cantik, semangat belajar makeup 😙

+ View more details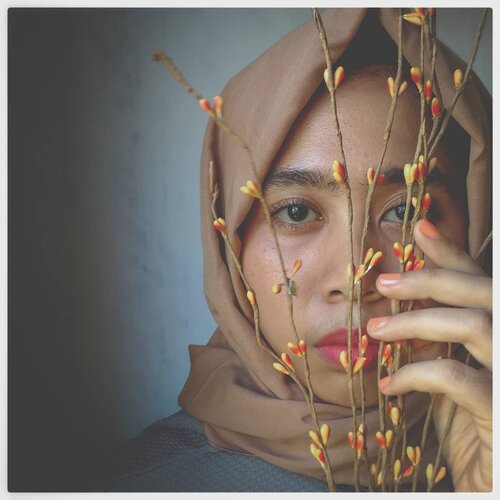 What's wrong with my face? ⠀⠀Jerawat? Bukan perkara gak pernah cuci muka ya. Kebanyakan cuci muka juga bisa bikin muka jadi jerawatan. Muka teman anda jerawatan, lalu anda bilang dia jorok? Coba usap kapas+micellar water ke leher anda dong! ⠀⠀Kerutan? Begini wahai teman manusiaku. Gak perlu jadi tua kok kalau punya garis halus di wajah. Tapi memang makin tambah umur bakalan tambah kerutan, iya pasti. Sudah ada produk anti wrinkle kok, santai saja! Bisa juga tanam benang, botox, atau treatment yang lain kalau punya budget berlebih. Kalau budget kurang, bisa coba maskeran pake tepung maizena. Sumpah, bakalan ketat kulit anda selama maskeran! ⠀⠀Flek hitam? Bersyukurlah kalian yang gak punya flek hitam. 🤔 sik bentar, eh tapi sekarang flek hitam dibikin look kan ya. Sebenernya saya gak tahu flek hitam dan freckles sama atau beda (habis ini harus googling), jadi flek hitam ku ini aku sebut freckles aja. ⠀⠀Pori-pori besar? Semoga teman sekalian menyadari bahwasanya lebih menakutkan kalau kulit anda tidak ada pori-porinya. ⠀⠀⠀Apa hubungannya sama foto? 🤔mau pamer sih. Tuh flek hitam saya banyak. Pori-pori kulit juga besar. Bekas jerawat juga banyak. Kerutan juga kelihatan. Padahal saya juga pake tuh, produk anti aging, anti kerut, produk yang claimnya mengecilkan pori kulit, yang menyamarkan noda gelap dan flek hitam dan lain sebagainya. Kesimpulannya, produk saya kurang mahal, 😚. ⠀⠀Karena permasalahan kulit itu banyak, jadi salah satu cara untuk mengatasinya adalah dengan buat alasan biar kita mulai mengatasi hal yang lebih penting daripada kerutan dan flek hitam. ⠀⠀Yaitu, cari duit Neng! Tanam benang sama eye cream itu gak murah soalnya. ⠀⠀⠀
#clozetteid
⠀
#selfpotrait
⠀
#pore
⠀
#antiaging
⠀
#masalahkulit
⠀
#wrinkle
⠀
#darkspot
⠀
#freckles

+ View more details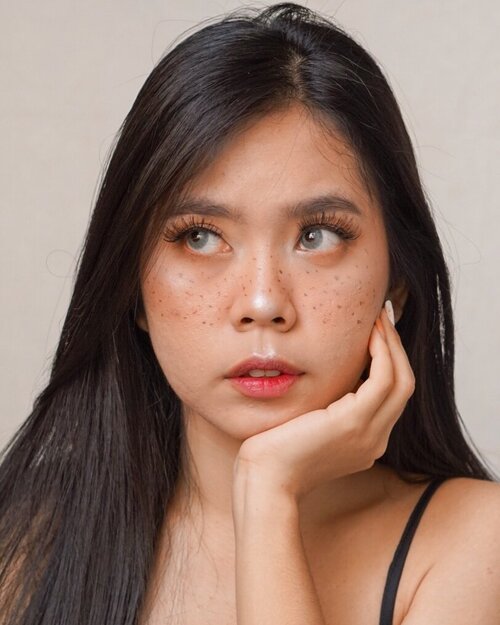 + View more details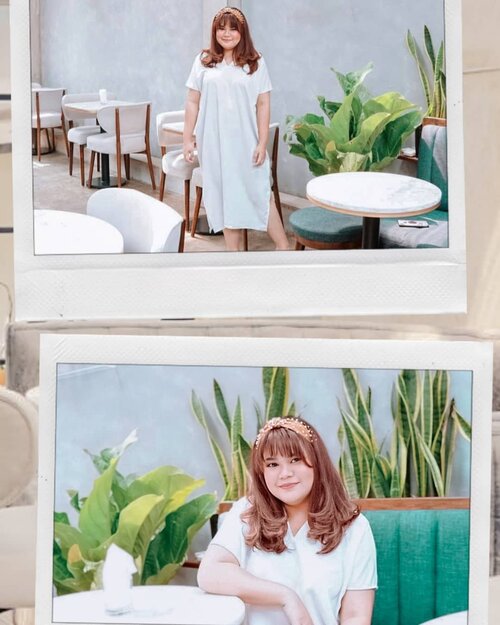 + View more details

loading ...
Back To Top