loading...
Search
3,365 RESULTS FOR FRIENDS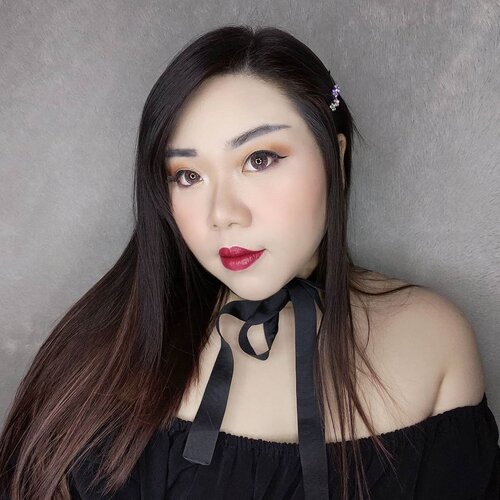 + View more details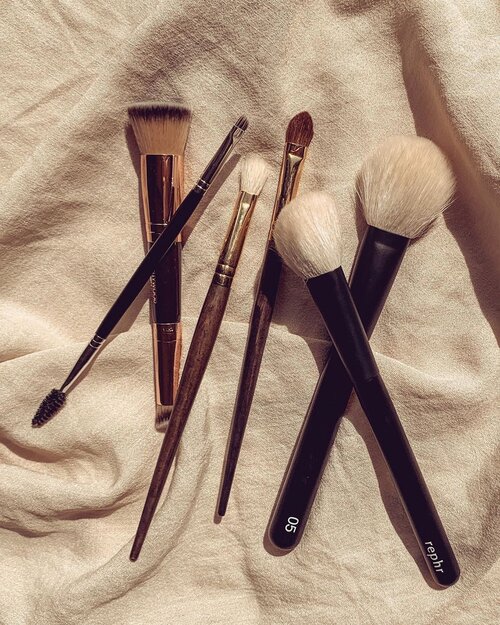 What are your must-have makeup brushes? I have a lot of friends asked me which makeup brushes they should get for their collection. I always recommend getting just the essential brushes first, from whatever brands suit their budget.
⠀⠀⠀⠀⠀⠀⠀⠀⠀
As a makeup artist, I have plenty of brushes and if you've seen my collection, you'd noticed that some of the brushes that I owned are in duplicates. So, I've narrowed it down to these 6 essential brushes.
⠀⠀⠀⠀⠀⠀⠀⠀⠀
These are the brushes that I think would be a great start to your collection. Out of the 6, the Fluffy Blending brush is probably the one that I owned the most & the one that I recommend to people the most as well.
⠀⠀⠀⠀⠀⠀⠀⠀⠀
In picture:
• Foundation/Concealer brush.
• Eyebrow brush with Spoolie.
• Fluffy Blending brush.
• Flat eyeshadow brush.
• Contour Brush.
• Powder/Blush brush.
⠀⠀⠀⠀⠀⠀⠀⠀⠀
You can find variation of these brushes from different brands. Again, buy from whichever brand suits your budget. I've owned brushes from high end brands to drug store to no brands to the free ones they give with the palettes! As long as you know how to handle them, they all do the same job.
⠀⠀⠀⠀⠀⠀⠀⠀⠀
If you don't know where to start in terms of brands, I'd suggest @maccosmetics @maccosmeticscanada @makeupforever for pro quality brushes. For budget friendly brands, I love @realtechniques , @sigmabeauty & @sephora @sephoracanada brand brushes.
⠀⠀⠀⠀⠀⠀⠀⠀⠀
⠀⠀⠀⠀⠀⠀⠀⠀⠀
⠀⠀⠀⠀⠀⠀⠀⠀⠀
⠀⠀⠀⠀⠀⠀⠀⠀⠀
⠀⠀⠀⠀⠀⠀⠀⠀⠀
#makeupflatlay
#clozette
#makeupbrushes
#flatlayphotography
#flatlayoftheday
#flatlaynation
#flatlaythenation
#ctilburymakeup
#smithcosmetics
#bbloggersca
#clozetteid

+ View more details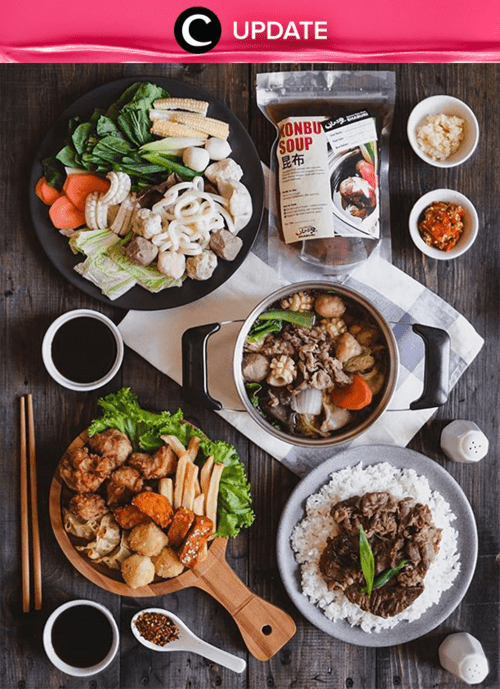 Beef buffet is a must if you want to have an eventful lunch or dinner with friends. Enjoy meat feast Shaburi, and don't forget to enjoy their special promo! Lihat info lengkapnya pada bagian Premium Section aplikasi Clozette. Bagi yang belum memiliki Clozette App, kamu bisa download di sini
https://go.onelink.me/app/clozetteupdates
. Jangan lewatkan info seputar acara dan promo dari brand/store lainnya di Updates section.

+ View more details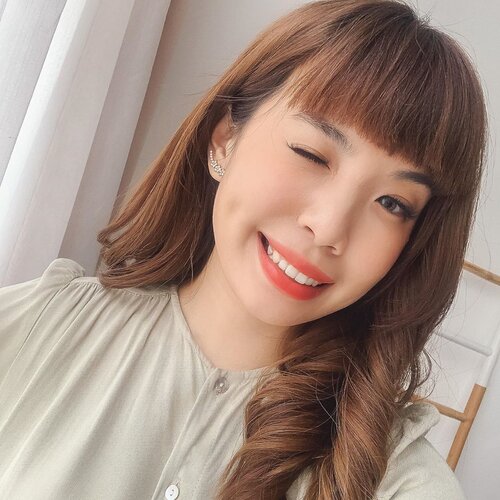 We often look hard for a reason to smile but actually even the simplest thing can bring the brightest smile. Today I smile because I'm grateful to be alive, breathing and well with all my families and friends safe and well too! Wish that everyone will get through this difficult season with a grateful heart ♥️ Not to forget my new set of teeth that makes me want to keep on smiling. Today be the reason someone smile 😊 what's your reason @priscaangelina @ellenstephaniee @ovisa___ ?
#BebaskanSenyum

+ View more details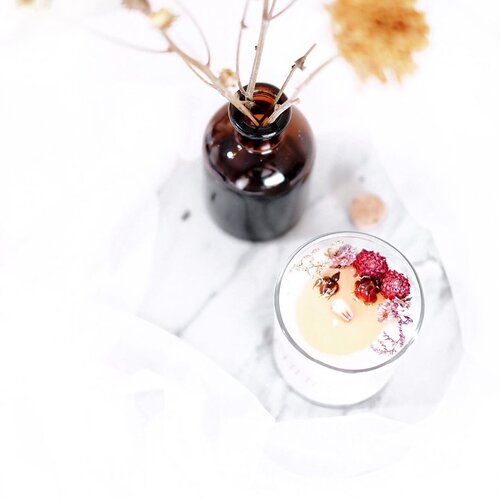 When pain arrives,it shifts your perspective on everything around you. The days grow darker, the nights stretch further, and you cannot, for the life of you, find the light through the fog. Everyday moments that were once beautiful to you now appear colorless and dull, and those songs that once sang full through your lungs now serve only to remind you of better days far behind you.-But don't lose hope. Through these dark times, you must simply learn to look harder for the light. It will come to you in flashes of unexpected beauty; the helping hand of a friend, a compliment given or received, a quiet moment of inspiration or peace. Collect these tiny fragments of light wherever they come, until last your sky is so full of stars, you are finally able to see the way forward.-By @beautaplin ☘️...
#clozetteid
#lifereminder
#reminders
#dontgiveup
#lifelesson
#aesthetica
#aesthetic_photos
#influencersurabaya
#influencerjakarta

+ View more details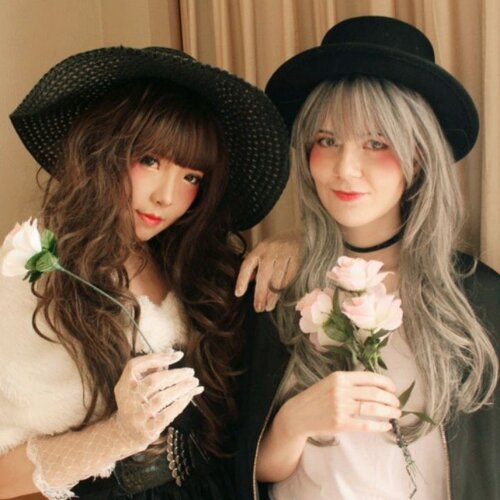 Gratulerer Med Dagen Beste Venn @miss_steine ! 💕🎂🎁 Hurra for deg som fyller ditt år!
.
Happy birthday to the one person who showed me the true meaning of a best friend. There is no way I could give you a perfect gift than the friendship we have. Accept my warm wishes with love : I hope your birthday brings much joy, and that your whishes come true! Happy birthday to my bestie that i don't see for a days, weeks, even months and years - But the bond is still strong as ever, Never apart. Maybe in distance, but never in heart.
.
Time flies so fast, it's almost 6 years since we become a best friend. I'm smiling everytime i remember the day we met 🤗and the days we've spent together, that's such a great memories 😊 I miss you as always and still counting the time 'til i see you again ❤️
.
Music : 'That's what friend are for' - Dionne Warwick (Saxophone instrumental) btw, this song always remind me of you ☺️
.
.
.
#JapaneseStyle
#JapaneseMakeup
#Gyarumakeup
#GyaruGal
#Gyaru
#makeup
#可愛い #かわいい #ギャル
#JapaneseBeauty
#kawaii
#beauty
#girls
#fashion
#harajuku
#cchanelbeautyid
#japan
#モデル  #メイク  #ヘアアレンジ #オシャレ  #ギャルメイク #ファッション #ガール #かわいい
#clozetteid
+ View more details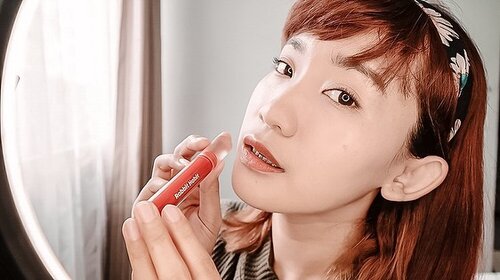 It's dandan day!
Jarang banget kayaknya share soal dandan di IG. Padahal tiap hari dandan mulu meski
#diRumahAja.
Kali ini mau kasih racun new local brand yang bagus banget..
Udahlah packaging nya cakep, shadenya juga cocok banget sama warna kulitku.
Semenjak kenal dengan @Rabbithabitofficial cushion foundation (plus concealer) juga velveteen mate nya .. pouch kosmetikku jadi makin ringkes.
Velveteen matte nya lembut, ga bikin bibir kering, super pigmented dan smudge proff..
Simple dan menarik perhatian banget kalau dibawa bepergian, Rabbit Habit juga 100% halal dan cruelty free lhoh! Penasaran pingin baca review lebih lengkapnya?
Silakan mampir ke blog lindaleenk.com luv!
#clozetteid
#fotd
#RabbitHabiyBeautyHabit
#MakeUpOnGlowOn
#FriendsOfRabbit
#effortlesslybeautiful
#makeuphaul
#makeup

+ View more details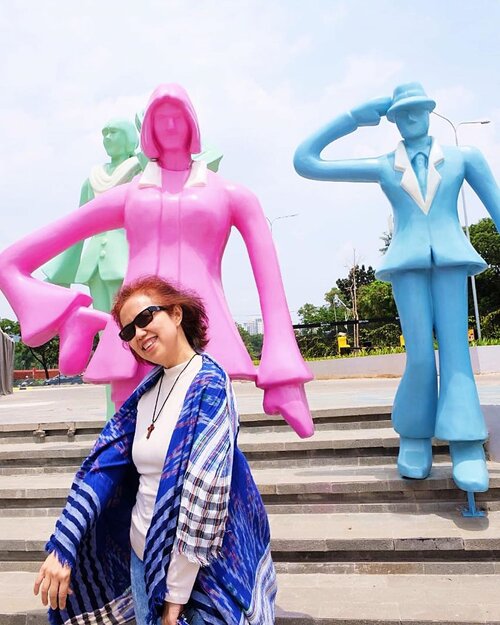 + View more details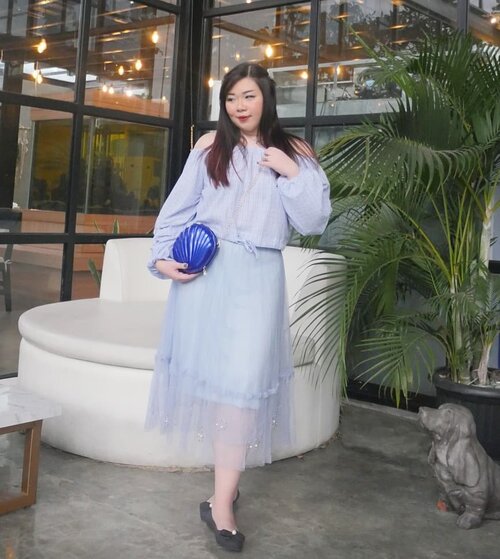 So many of you commented on my "light purple dress" in previous pics, but thing is... It's baby blue and it's not even a dress 😅. I really don't know why it looks sort of lilac in pics because i definitely am not using any filter, i am not even editing the color!And because so many of you are asking where i got them, well the top was a clearance sale from @jrepclothings (honestly, you will only find me in clothing sale if they are having sale 🤣🤣🤣) and the skirt is from a random clothing store in Delta Plaza (they have hidden gems there!) But you can find similar ones at Shopee.And yes, both items are Free Size, for reference (because i guess i look bigger than i really am 🤣, it's a bit sad but i've come to terms with it) - i'm mid sized, meaning i wear Medium in international brands like Zara or H n M - and i wear L for Asian cuts. But most of my clothes are free size and i fit into them comfortably, for actual cute plus size clothing recommendations, check out my gorgeous friends' page @
[email protected]
😉😉😉.Oh yeah, my jelly flats are from @tltsn_id , it was on a crazy sale and one of the best purchase that i made in terms of feet wear!
#ootd
#ootdid
#sbybeautyblogger
#bblogger
#bbloggerid
#influencer
#influencerindonesia
#surabayainfluencer
#beautyinfluencer
#beautybloggerid
#beautybloggerindonesia
#bloggerceria
#beautynesiamember
#influencersurabaya
#indonesianblogger
#indonesianbeautyblogger
#surabayablogger
#surabayabeautyblogger
#bloggerperempuan
#clozetteid
#sbybeautyblogger
#girl
#BeauteFemmeCommunity
#notasize0
#surabayainfluencer
#personalstyle
#surabaya
#effyourbeautystandards
#celebrateyourself
+ View more details

loading ...
Back To Top