loading...
Search
3,280 RESULTS FOR FRIENDS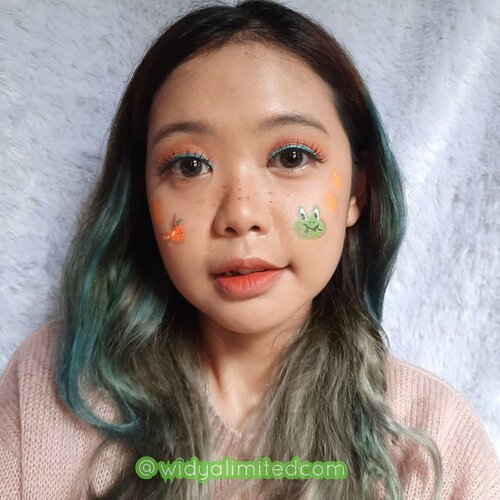 + View more details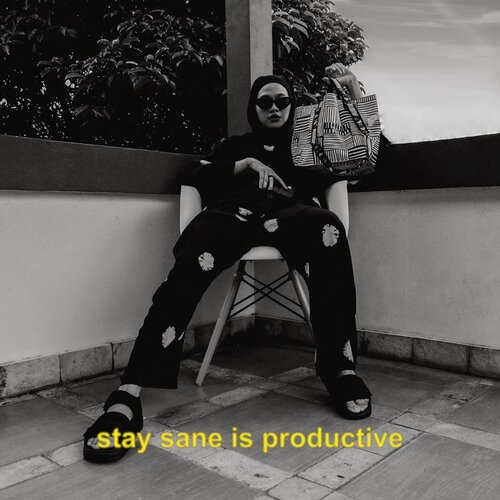 No scrolling through Instagram does not count as a break from WFH thingy. You should aim to take a break every 75 to 90 minutes, for about 15 minutes per break. Ideally, your break should involve no screens at all and let you get some fresh air. Take a walk outside, play with a pet or talk to your child your spouse your friend. You'll find that you're much more productive if you walk away from your desk and computer throughout the day.source: cnet.com-
#clozetteid
#karincoyootd

+ View more details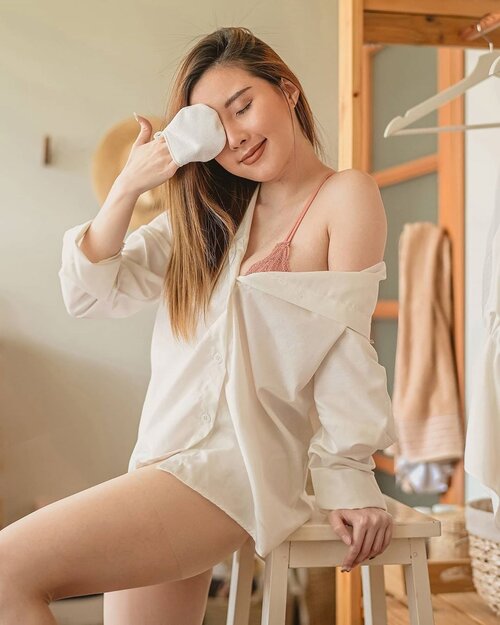 Hi, I'm back with another GIVEAWAY. Sebelumnya mau cerita sedikit ya, selama PSBB aku masih sering full makeup buat WFH. Aku yakin banyak tmn2 yg juga masih harus pakai makeup selama di rumah aja. Jujur deh, paling males kalau ngebersihinnya kan, apalagi 1-2 kapas aja nggak bakal cukup 😂 Nah aku mau kenalin kalian sama Wipe Off dari @rayou.me yg cuma butuh air biasa. Banyak yg nanya bersih nggak sih cuma pakai towel @rayou.me sama air aja, BERSIH BANGET loh!!! Kalau bersihin yg berglitter kalian bisa tambahin Micellar Water. Menurutku worth banget sih sebagai pengganti kapas sekali pakai, secara bisa dipakai terus2an 🥰 Swipe buat lihat hadiahnya
1. Comment disini berapa kapas yg kamu pakai untuk membersihkan full makeup?
2. Tag friends (NO giveaway account)
3. Follow @rayou.me & @yanita.sya
Super duper easy kannn, dan kita bakal pilih 2 pemenang yang berhak untuk mendapatkan Wipe Off + Wipe Off Cleanser beserta beauty bundle dari aku 🥰 Good luck!
.
#ClozetteID
#giveawayindonesia
#Giveawayindo
#giveawayindonesia2020
+ View more details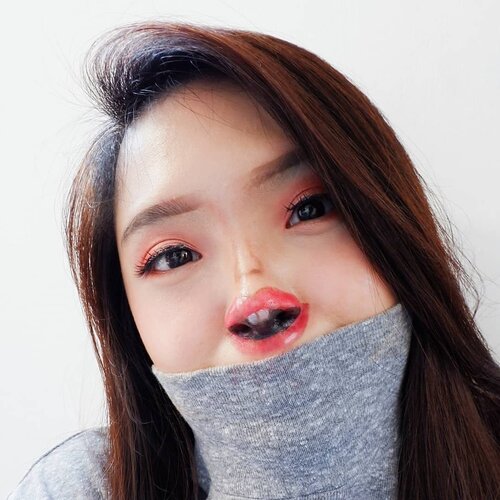 + View more details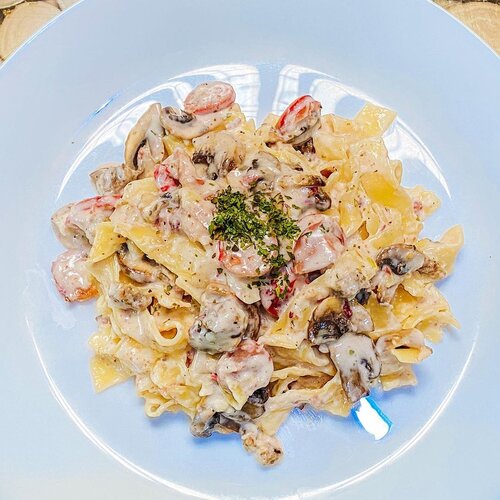 The best pictures i could take 😆.Im craving for pasta, so i make simple Creamy Fettuccine....Prepare:1. fettucinne2. chopped onions & garlic3. beef frankfurter, corned beef, & sliced champignon mushrooms.4. cooking cream (or plain UHT milk) & grated cheddar cheese.5. parsley, oregano, salt, & black pepper..How to make:1. boil fettuccine, add 2 tsp oil n pinch of salt until al dente then drain.2. saute onions & garlic until fragrant then add beef frankfurter, corned beef, sliced ​​mushrooms.3. add cooking cream & cheddar cheese, then stir add salt & black pepper.4. Add fettucine, mix well5. Serve it, sprinkle with oregano & parsley ☺️.Happy monday dear my IG friends 😘😘😘...
#cooking
#cookingathome
#cookingwithlove
#cookingmama
#homemadefood
#pasta
#blogger
#momblogger
#lifestyleblogger
#clozetteid

+ View more details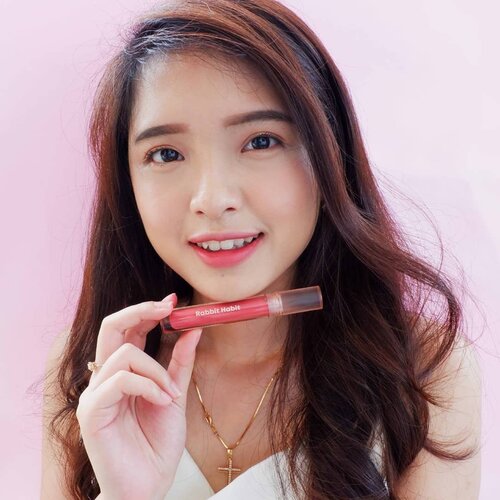 + View more details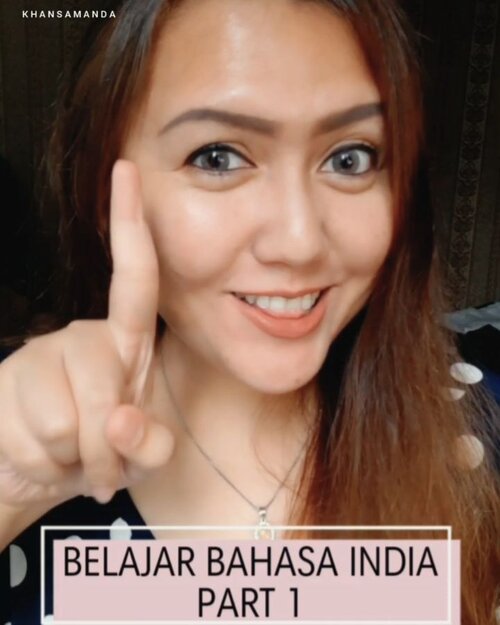 + View more details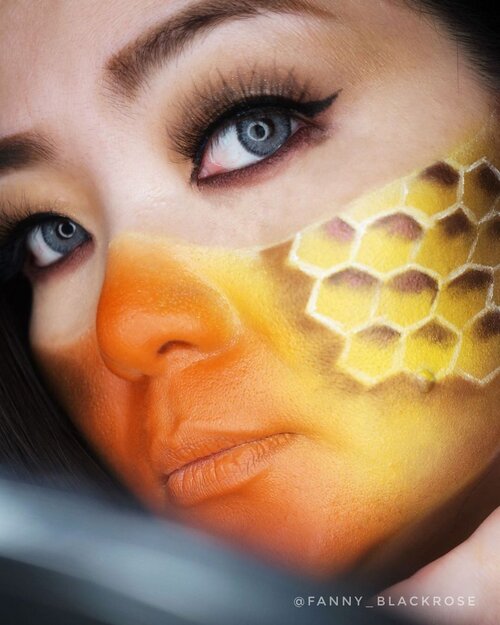 + View more details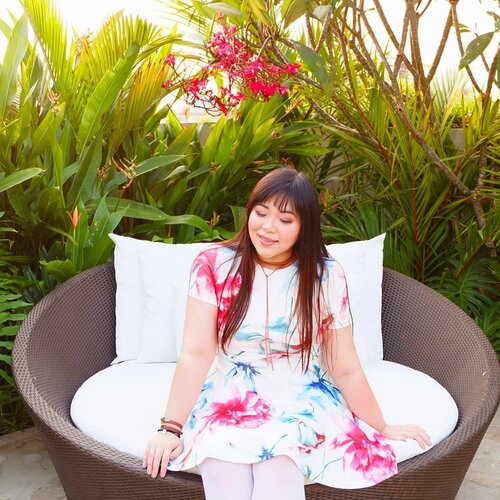 Words cuts.
Too often people finds it so easy to say things that they think is funny, or means nothing - just some flippant words for a cheap or two, but for some (i would say a lot) those words cuts. Deeper than you ever thought and for plenty of us who feels more, we carry it with us like scars.
I'm used to be teased, being bigger than your average petite Asian stereotypes, even when i was once skin and bones, i was never skinny enough for people to stop commenting about my body.
With my demeanor (i am naturally shy, some people mistaken my shyness as bitchiness and sometimes arrogance but when you are older than me/someone i know/a friend of a friend then i tend to hide my shyness with jokes and laughter - which again people mistaken as a welcome sign to say demeaning jokes about me) and my years-younger-appareance (young uns, i'm probably old enough to be your mother) it's just so easy to get too comfortable to say stupid things to me and think that it's okay.
What's weirder to me? Is those people who attacks with their snakey tounges usually have their own weight problems (on both spectrums), this makes me believe that it's their own inability to accept and love their bodies that makes them bitter with the way i love mine. Sad people are pathetic, in their minds others who they think shares their problem (although honestly, they are usually a lot bigger than me) should be as sad and bothered as them, therefore they try to bring you down by saying mean things about you.
Have you ever think people who says mean things about you this way? Coz i know for a fact that it's true... Why can't we all be a little kinder, a little more cautious with our words?
#ootd
#ootdid
#mybodymyrules
#sbybeautyblogger
#bblogger
#bbloggerid
#influencer
#influencerindonesia
#surabayainfluencer
#beautyinfluencer
#beautybloggerid
#beautybloggerindonesia
#bloggerceria
#beautynesiamember
#influencersurabaya
#indonesianblogger
#indonesianbeautyblogger
#surabayablogger
#surabayabeautyblogger
#bloggerperempuan
#clozetteid
#girl
#asian
#notasize0
#personalstyle
#surabaya
#effyourbeautystandards
#celebrateyourself
+ View more details

loading ...
Back To Top