loading...
Search
21,619 RESULTS FOR FROM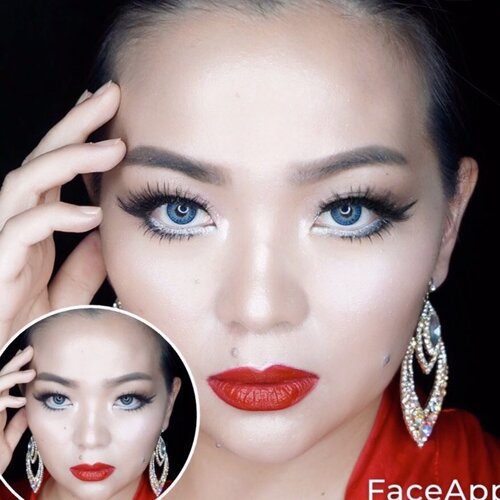 + View more details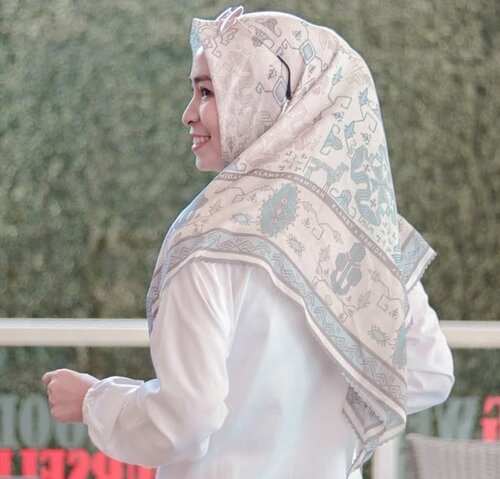 ...
Menariknya lagi, beberapa brand hijab lokal juga menjual produknya secara online, sehingga cocok bagi kamu yang tak punya banyak waktu untuk hunting ke toko. Simak juga artikel menarik lainnya di Article Section pada Clozette App.

+ View more details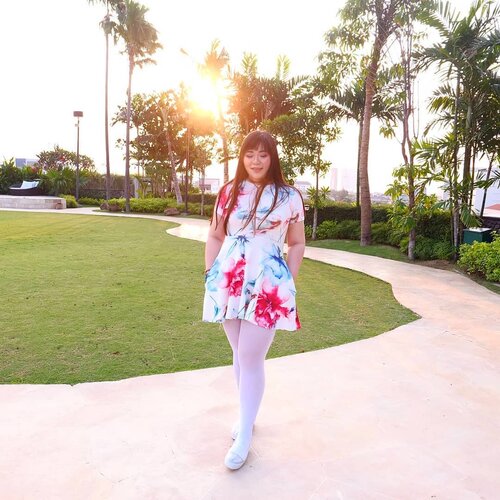 Taking a break from close up, indoor, quarantine posts with posting a set of throwback OOTD (throw way back when i still sport a full front bangs 🤣, it's been a long while) i never posted while sharing my musings about some deeper issues.
Sharing this picture reminds me how uncomfortable i was that day, i carry my weight around my arms and thighs (and face) the most, while i can tell you i have a flat tummy, i sometimes joke about how my arms are not for public consumption because i i find them hideous. Do i hate my body? I truly don't. After many many years of struggling, i have finally accepted my body, but that doesn't mean i have no inscecurities about them. Ofc i do. I would still wear this dress but in the future, for my own comfort, i will pair it with something that covers my arms. Not because i am ashamed of them though, but because i want and deserve to feel good and comfortable.
This is something that most people fail to understand, body acceptance and body positivity is not a movement to glorify obesity (and anorexia), it is a movement to celebrate and accept being able to love yourself regardless of your shape and weight.
It's also a bit sad how people (especially Indonesian 🤣, i guess it is the same for some Asian countries) are also so ready to remind us how flawed we are (i will be sharing some stories that i wasn't ready to share before but i think i am now) and how it's supposed to be okay to make fun/comment on other people's bodies - and when the person's offended, then he/she is petty/unreasonable/cannot take joke. That is effed up.
If any of you managed to read my whole caption, feel free to share with me your own insecurities and if you find me raising such issues to be interesting?
#ootd
#ootdid
#mybodymyrules
#sbybeautyblogger
#bblogger
#bbloggerid
#influencer
#influencerindonesia
#surabayainfluencer
#beautyinfluencer
#beautybloggerid
#beautybloggerindonesia
#bloggerceria
#beautynesiamember
#influencersurabaya
#indonesianblogger
#indonesianbeautyblogger
#surabayablogger
#surabayabeautyblogger
#bloggerperempuan
#clozetteid
#girl
#asian
#notasize0
#personalstyle
#surabaya
#effyourbeautystandards
#celebrateyourself
+ View more details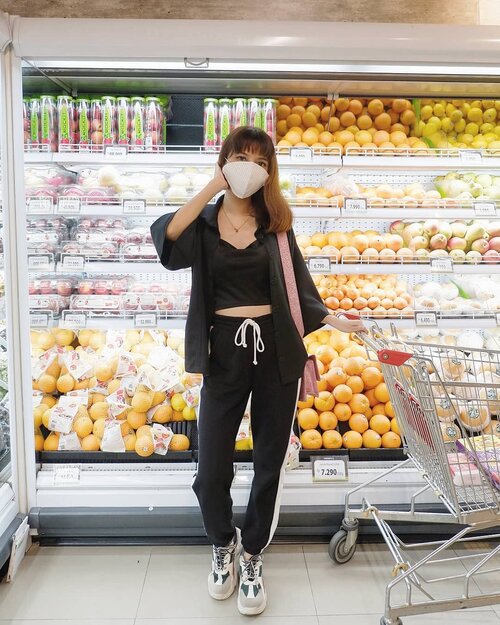 + View more details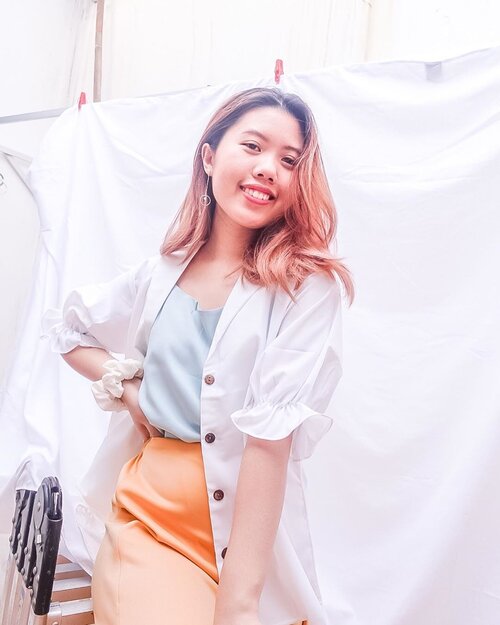 + View more details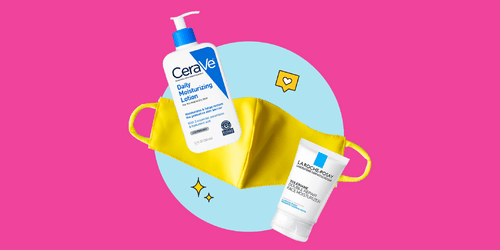 The phenomenon even has a name: maskne.
Simak juga artikel menarik lainnya di Article Section pada Clozette App.

+ View more details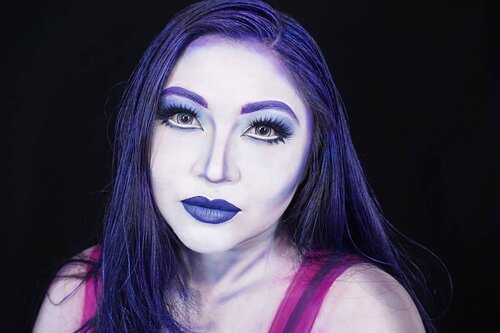 + View more details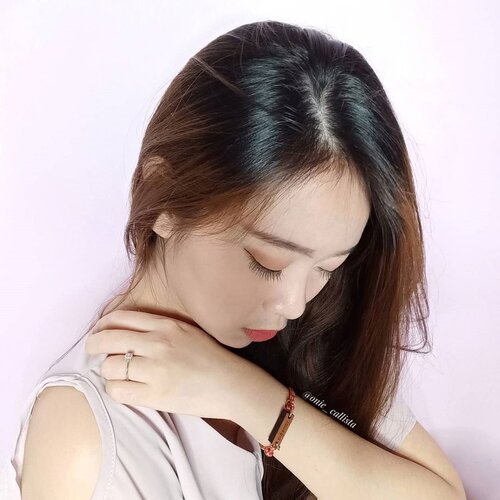 + View more details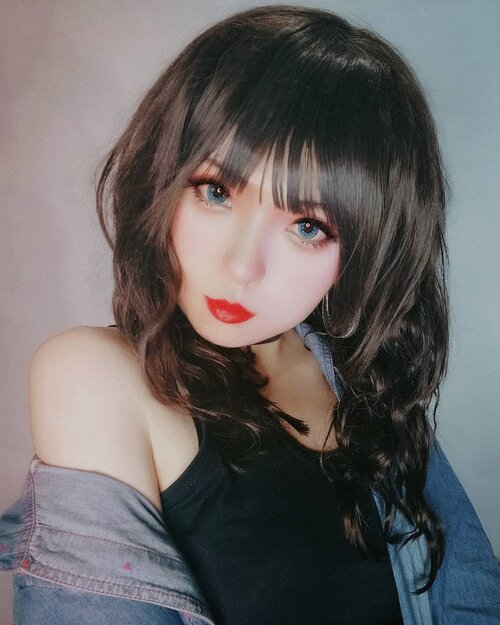 As the summer come, instead of slowly feeling better, I felt worse. The humidity was oppressive and made me short of breath. Omg why this summer have to be sooo excessively hot and humid 💔 i felt so gloomy during summer and i familiar with seasonal affective disorder - a type of depression that is related to the seasons. And for me, summer in Indonesia is the worst timing ever, because there is no fresh air and the humidity is so * #
[email protected]
&"* I take a shower many times and wash my face 5-8times per day 💔.My eczema became worst in the summer. And there is no medicine for me to get away from this curse forever. They called me a vampire. I love night more than a day. I love moon more than a sun. Summer often make me feel dizzy and migrain keep on haunting me all the day. Oh Neptune! I want to be a mermaid and swimming in the sea! ...
#summer
#summervibes
#JapaneseBeauty
#oshare
#makeup
#kawaii
#kawaiigirl
#beauty
#style
#girls
#fashion
#harajukugirl
#harajuku
#japan
#モデル  #メイク  #ヘアアレンジ #オシャレ  #メイク #ファッション #ガール #かわいい
#cute
#beautiful
#IndonesianBlogger
#BeautyBlogger
#可愛い #かわいい
#ClozetteID
+ View more details

loading ...
Back To Top