loading...
Search
11 RESULTS FOR FROZEN2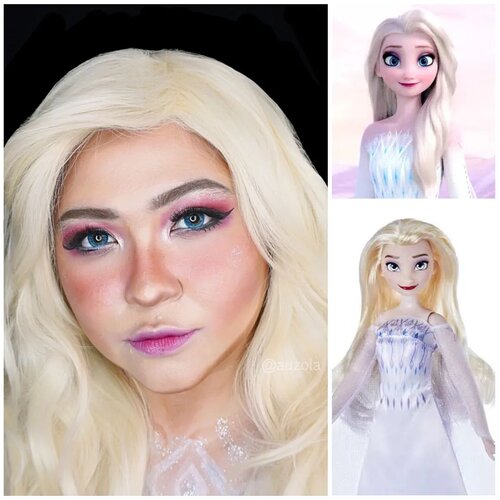 + View more details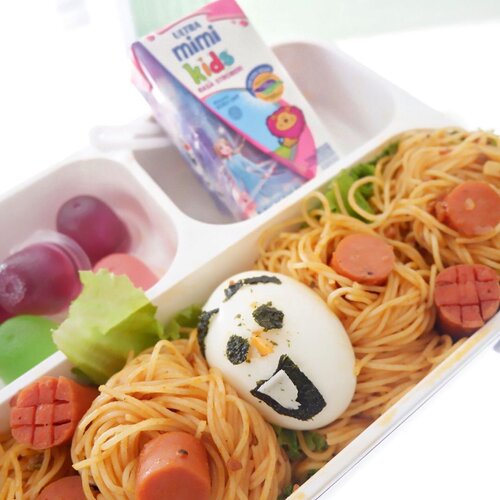 Celina itu paling suka sama Disney Frozen 2, apalagi sama tingkah lucunya Olaf..Terus aku iseng-iseng deh buatin bekal untuk Celina bawa ke sekolah kemarin pagi. Girang banget dia, jadi semangat sekolahnya. Karena spagethi kesukaannya dibuat ala2
#Olaf
lagi main di taman bunga..Gak lupa aku tambahkan susu Ultra Mimi Kids rasa strawberry sebagi pelengkap gizi, dan rasa full cream untuk campuran saos spaghetti nya. Nutrisi anak terpenuhi, untuk semangat sekolah pastinya 🤗.Buibu, coba bikin kreasi bekal anak bareng
#KeajaibanBekalMimi
juga yuk! Siapa tau kita berhasil dapetin hadiahnya. cek info lengkapnya di Instagram @ultramimiid ya!.
#bekalanak
#kreasibekalanak
#frozendisney
#momlife
#ClozetteID
#resepmommies

+ View more details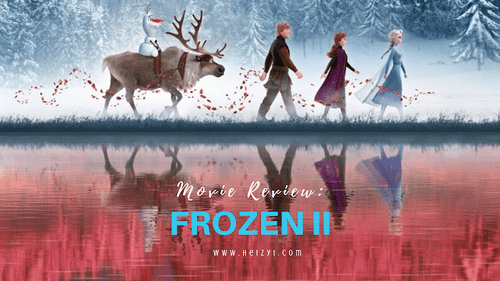 Akhirnya kebenaran terungkap...

+ View more details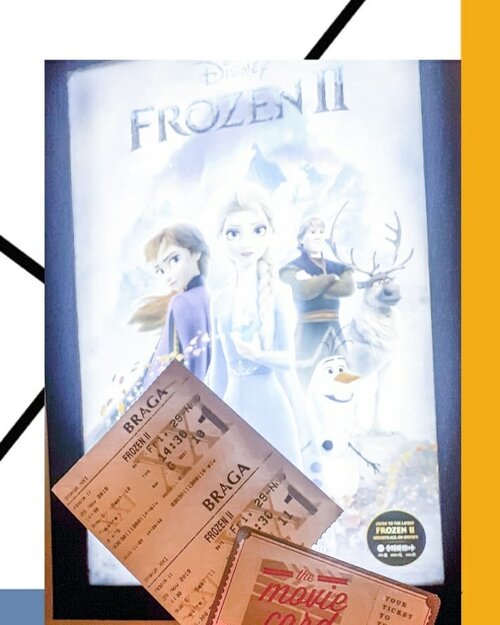 Abis nonton berdua @vebbyfbrr_ dan nontonnya Frozen II wkwkwk 🤣Seru siih, diceritain awal mula Elsa dapet kekuatan magic ❄ nya, dan ternyata jeng jeng jeng.. nonton sendiri aja 🤣Satu hal yg aku suka, meskipun ini film kartun, tapi tampilannya bener2 nyata, sangat memanjakan mata 😍Hal lain yg aku suka, tentu aja pesan moralnya.. film kartun memang dibuat untuk anak2, tapi rasanya justru orang dewasa harus mendapatkan pesan moralnya : jangan mengkhianati dan mengingkari janji, meskipun atas dasar apapun 💕Sisanya cus nonton yaa karena film Frozen II ini menjadi salah 1 film terlaris loohh ☃️
#frozen2
#ffb32
#ffb33
#ffbcomm
#ClozetteID
#widlimnonton

+ View more details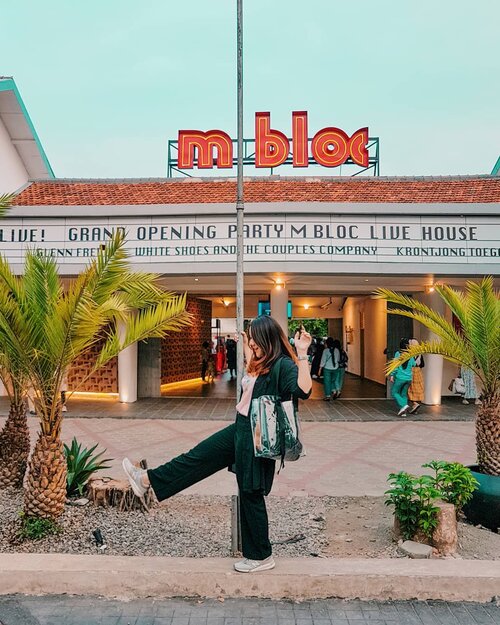 I'm afraid of what I'm risking if I follow you, Into the unknown~.Kalian udah pada monton frozen 2 belum? ❄☃️Oh ya, seneng euy ini fotonya gak bocor. My sis take the best pics of me 😆 luv u ❤.
#mblocspace
#jktspot
#jakarta
#photospot
#clozetteid
+ View more details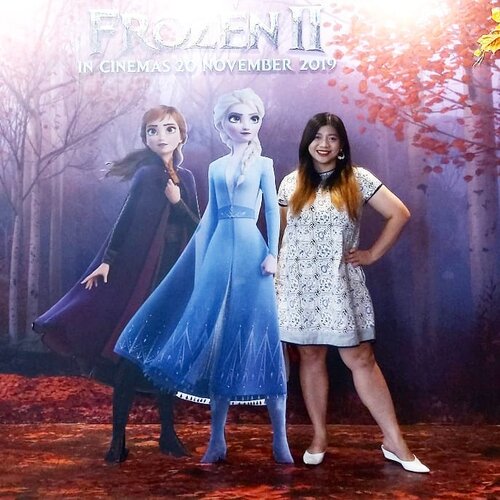 + View more details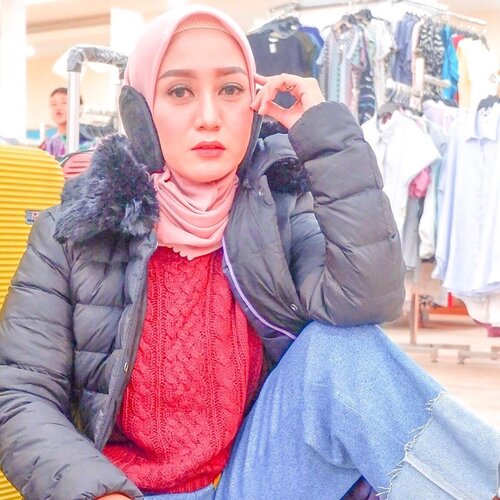 + View more details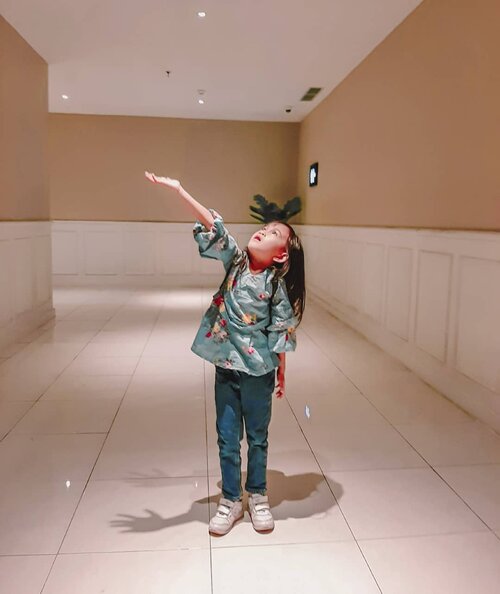 + View more details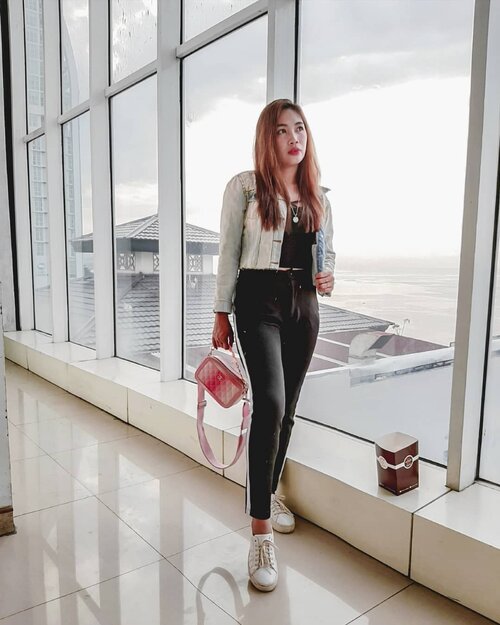 + View more details

loading ...
Back To Top