loading...
Search
2,577 RESULTS FOR FUN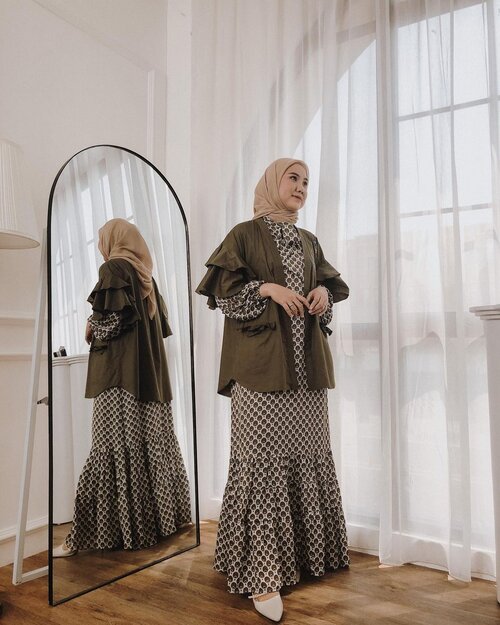 #Repost
from Clozetter @NabilaaZ. Dresses and outers to complete your fun filled weekend ✨
Olive Pines collection still available on @alezalabel website an store. Grab it now!
.
.
.
#ClozetteID
#AlezaNewIn
#AlezaStyle
+ View more details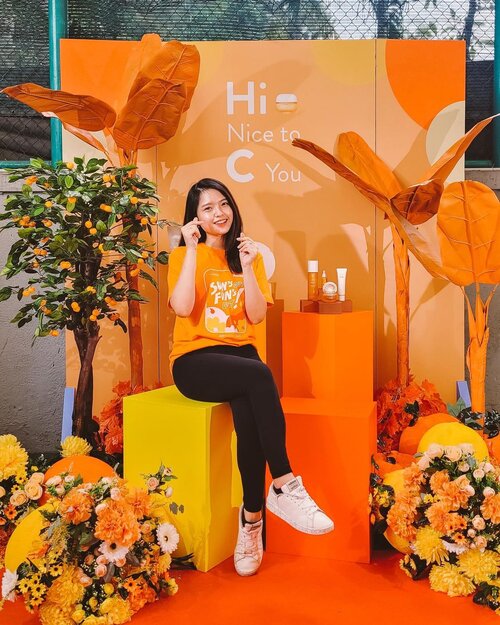 #Repost
from Clozette Ambassador @natahsu. Jun 20, 2020
Congratulations @laneigeid for the launching of Radian-C Series 🍊
Radian-C series jadi salah satu produk dengan Vit C yang jadi favoritku 🥹 Jujur, susah banget cari produk Vit C yang cocok sama kulitku, apalagi penyimpanannya tricky bgt mengingat Vit C lebih mudah oxidize. Tapi LANEIGE udh diformulasikan dengan kandungan Vit C yang lebih stabil 💕
Kalau kalian penasaran mau coba produk Vit C, ini salah satu produk yang must try sih ~
Btw seru banget 2 hari lalu ikutan event bareng LANEIGE, sekalian olahraga ceritanya. Walau udah 2 hari ini susah jalan gara" pound fit kemaren HAHAHA (maklum udah jompo). But had so much fun !
#MyRadianceLife
#LANEIGEID
#LANEIGESquad
#BeautyBloggerIndonesia
#JakartaBeautyBlogger
#LANEIGERadianc
#clozetteid
#clozetteambassador
+ View more details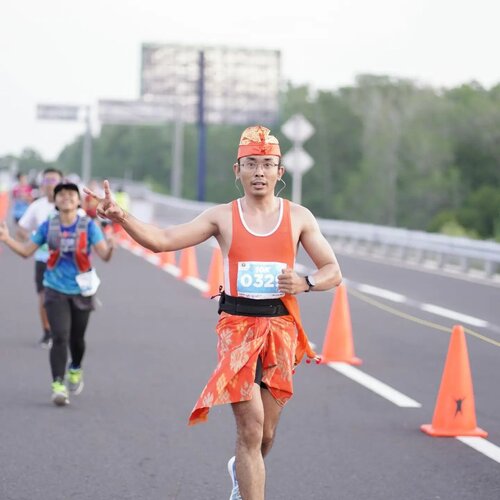 Dari kecil tu aku paling lemah masalah olahraga.No body sees me good at sport. Dan diriku juga engga pernah punya kepercayaan diri apapun untuk coba berbagai jenis olahraga. 2 Tahun lalu sebelum pandemi menyerang. Aku mencoba olahraga lari, mulai ikutan Fun Run. Sampai akhirnya ikutan race beneran. Itu mulai dari yang jarak pendek dulu, 5 KM. Latihan coba bertahap biar fisik kuat. Akhirnya aku ikut 10KM race. Luar biasa banget bisa ikut event International waktu itu. Ngalahin keraguanku sendiri, ngebuktiin ke diriku bahwa aku kuat dan mampu. So this is me NOW, i am a 10K finisher and i will reach for Half Marathon in the near future. @mandala_fin
#24PejuangMandala
#tumbuhbersama

+ View more details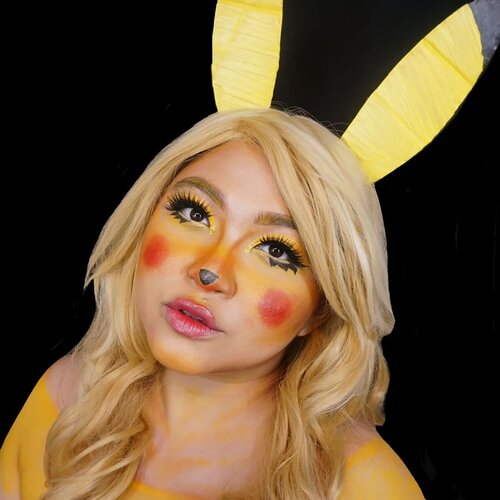 + View more details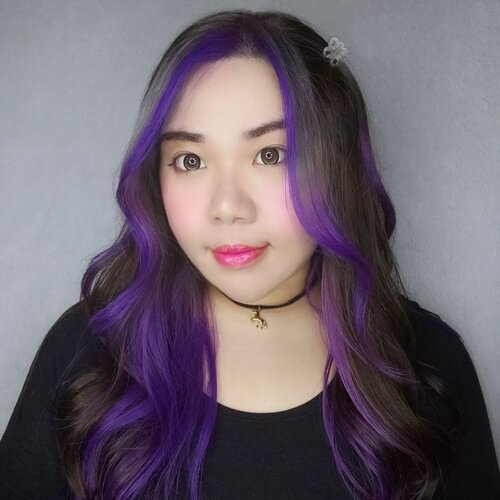 #Repost
from Clozetter @mgirl83. Purple and Silver Frame Face Highlight by @anasun_beauty .
It's been a long while since i had fun hair colors (not one to be scared of loud and bright colors, i think they are super fun!) and to be honest i was more worried about the highlighting technique (because it's new, a bit too modern for this ancient being. I was wondering if this aging millenial can pull off such a Gen Y hair style) but as always, i ended up loving the result and felt lika a fabulous unicorn 🦄🦄🦄 .
Buat yang nyari rekomendasi salon yang bagus, especially di Surabaya Timur - check out Anasun!
ANASUN BEAUTY HOUSE
Ruko San Antonio No. N1 161, Kalisari, Kec. Mulyorejo, Kota SBY, Jawa Timur 60162
☎️ (031)59171285
WA : 081259093333
Mau perawatan (fave aku their hair detox, very recommended!) atau mau coloring, perming, dll hasilnya selalu oke dan mereka care sama keadaan rambut kita so they will check and give you realistic view on if our dream hair is attainable without damaging it.
Went through 3 cycle of bleaching into a platinum blonde for the highlights, but they made sure my hair's strong enough to go through it so you don't have to worry! Boleh contact mereka juga untuk nanya-nanya dan konsultasi dulu 😉, it's always better to make appointments before to avoid overbooked/not getting any seats anyway! Oya di sini ada @menail.salon juga jadi bisa get your nails done/treated while you do your hair too!
Now excuse me, i wanna go and enjoy being 🧜‍♀️🦄 !
#reviewwithMindy
#framefacehighlights
#anasun
#anasunbeautyhouse
#salonsurabaya
#rekomendasisalonsurabaya
#SbyBeautyBlogger
#BeauteFemmeCommunity
#clozetteid
#socobeautynetwork
#startwithsbn
#haircolor
#purplehair
#purpleandsilverhair
+ View more details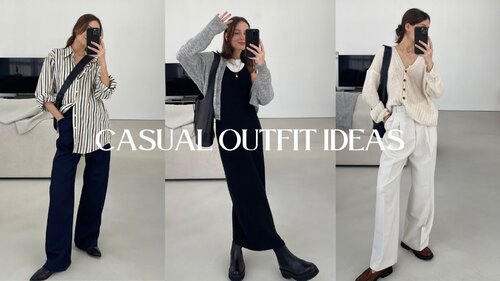 CASUAL OUTFIT IDEAS | Transeasonal, Easy To Recreate, Fun To Wear (: - YouTube
+ View more details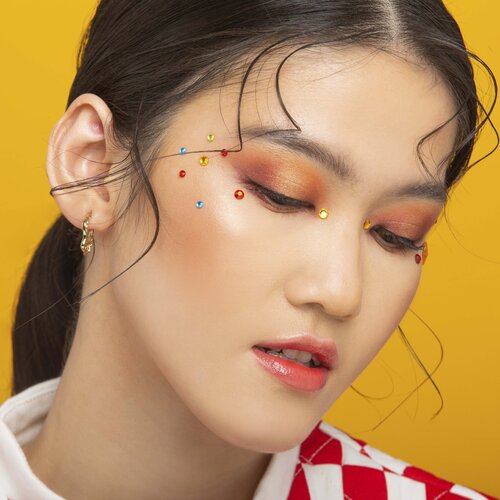 ...
25 warna-warnanya yang vibrant dan fun seakan membawamu kembali bernostalgia ke masa kecil yang manis dan penuh kenangan. Simak juga artikel menarik lainnya di Article Section pada Clozette App.
+ View more details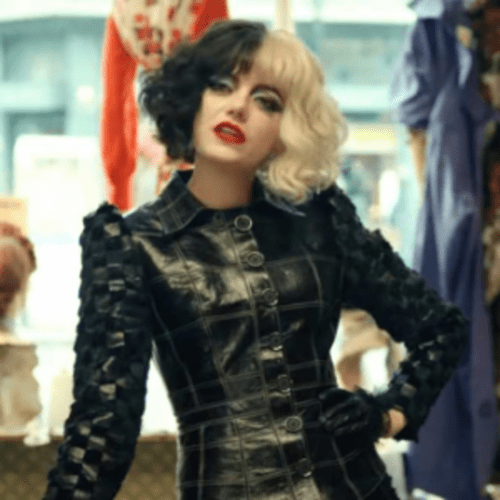 Bikin nggak sabar buat nonton!...
Simak juga artikel menarik lainnya di Article Section pada Clozette App.

+ View more details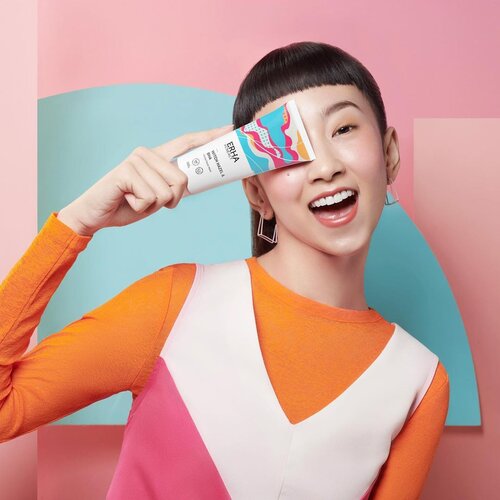 ...
Kamu juga perlu teliti akan kandungan yang tertera pada kemasan. Hal ini untuk menghindari jerawat semakin meradang dan terjadinya iritasi. Simak juga artikel menarik lainnya di Article Section pada Clozette App.
+ View more details

loading ...
Back To Top