loading...
Search
9 RESULTS FOR FUNGALACNE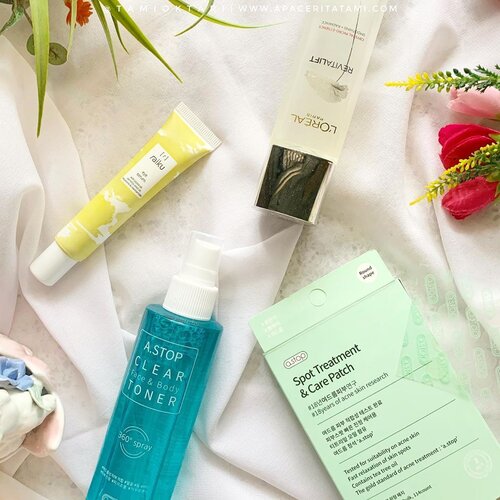 Edisi skincare malam kalau udah ngantuk🤣 Ngerasa bersalah kalau mau tidur tapi ga skincareran. Kadang cuma pake toner atau essence, abis itu lgsg tidur🙈
[email protected]
Clear Face & Body
[email protected]
L'Oreal Revitalift
[email protected]
Eye SerumA.Stop Spot Treatment Patch.List diatas belum termasuk cleanser dan masker ya👍 Skincare rutin (versi lengkap) ku juga ada yang update dari sebelumnya, ntar aku share deh kalau ga mager😝.Oya kondisi wajahku sekarang alhamdulillah benar2 mendingan banget. Dulu aku pernah jerawatan parah pas 2017 bahkan sampai pertengahan 2019 kemaren. Aku udah lama ngedraft di blog sih untuk bikin acne journey ini tapi belum aku up juga🙈.
#skincareroutine
#nightskincare
#acnetreatment
#fungalacne
#fungalacnesafe
#ClozetteID
+ View more details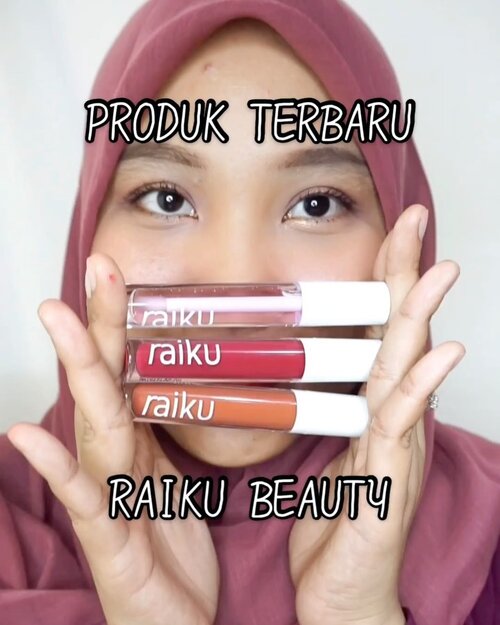 + View more details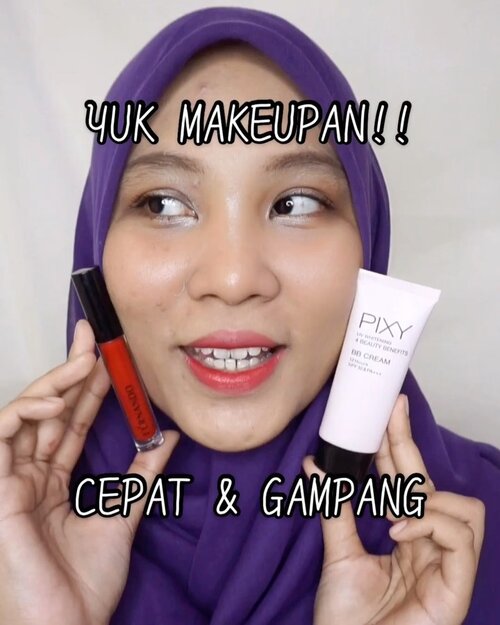 + View more details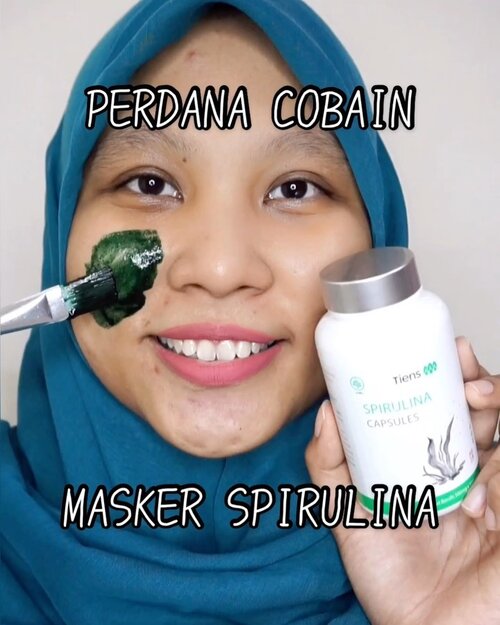 + View more details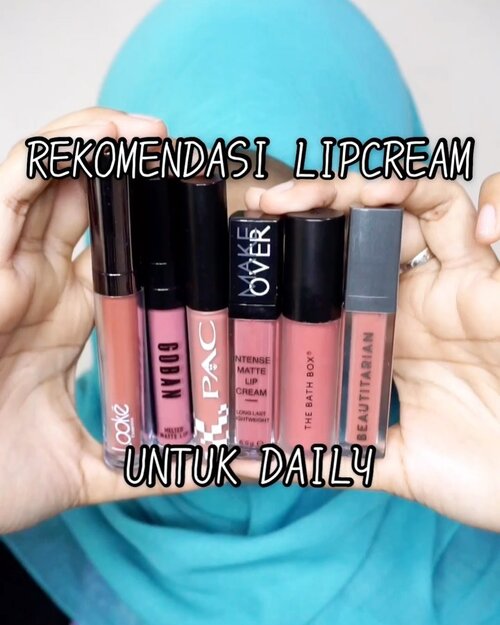 + View more details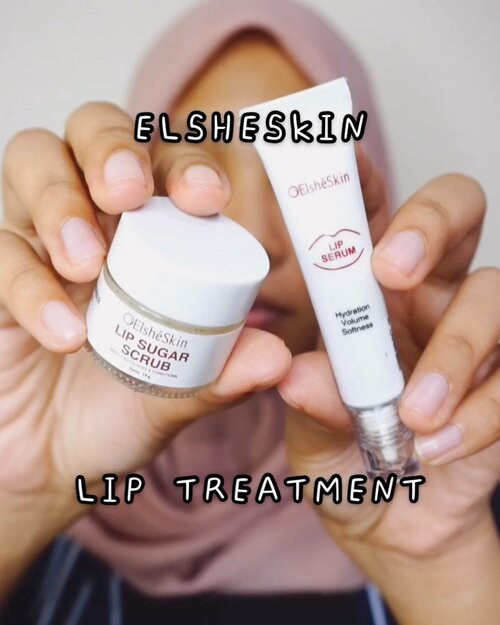 Suka ngerasa kalau pakai lipstick, liptint atau apapun yang dipakaikan ke bibir hasilnya ga bagus? Eh jangan selalu salahin produknya dulu, mungkin bibirnya yg salah *eh 🤭 haha Cobain dulu rangkaian perawatan khusus bibir dari @elsheskin ini 👩‍🏫.💋 Elsheskin Lip Sugar ScrubManis!! 😋 haha tipe lip scrub pada umumnya yang bisa mengeksfoliasi bibir kita supaya kulit mati yg numpuk bisa ke angkat. Jadinya bikin bibir makin muyus. Pakainya cukup 1-2 x dalam seminggu. Ga usah tiap hari~.💋 Elsheskin Lip SerumIni pakainya setelah penggunaan lip scrubnya dan bisa dipakai tiap hari. Gunanya? Untuk menutrisi bibir yang menjadikan bibir lebih lembut dan ga kering kayak dompet belum gajian..Bukan review kaleng-kaleng, sungguhlah setelah rutin pakai produk ini yang tadinya pakai lipstick dan sejenisnya tuh serba salah, skrg justru nyaman2 aja dipakai. Kenapa dulu malah nyalahin produknya padahal bibirnya aja yg kering dan selalu skip perawatan😂 Apalagi bulan puasa gini malah bikin bibir makin kering, jangan lupa minum air putih yang cukul ketika berbuka san sahur ya😇.Say goodbye to your dry and chapped lips!!.Kalau kalian mau cobain produk ini juga termasuk produk Elsheskin lainnya, bisa langsung belanja di web atau line mereka dan jangan lupa untuk pakai kode voucher 'SQUADTAMI' supaya dapat diskon ya. Psst.. tapi kode voucher ga berlaku di ecommerce ya😋🙏 Happy shopping🛍.
#elsheskin
#elshesquad
#liptreatment
#kbeauty
#lipscrub
#fungalacne
#skincareroutine
#lipserum
#drylips
#clozetteid
+ View more details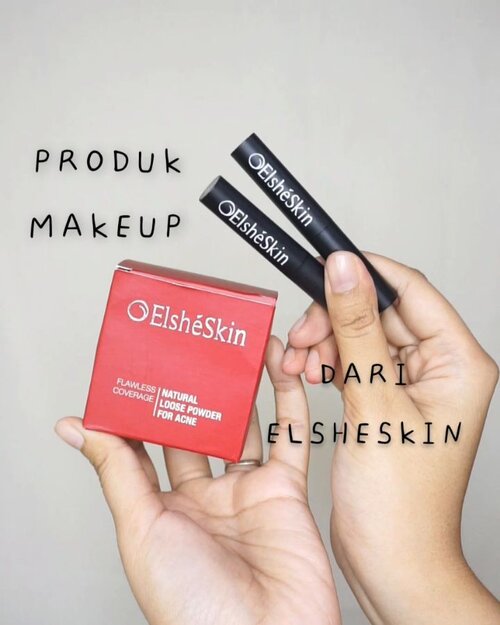 + View more details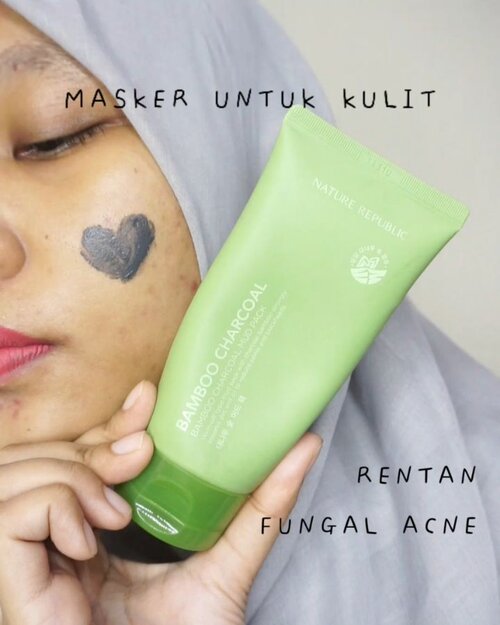 + View more details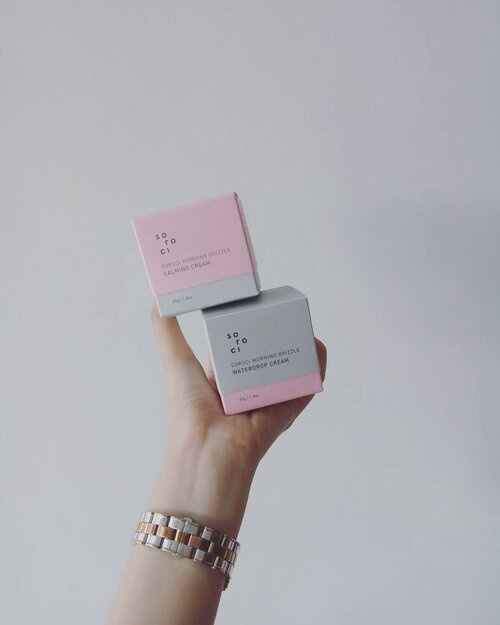 Soroci Morning Drizzle Waterdrop Cream (2nd photo)I received these beautifully packaged creams from @soroci_korea on Nov 7and immediately tried it on that night! The texture is a light gel that melts and absorbs perfectly onto skin. At first glance I thought it has a scrub in it but when it applied onto skin it feels like a snow-- That's why it's called waterdrop bcs it feels like a water drop, indeed. I am head over heels of its hydrating effect, quickly absorbed texture, light lavender scent and my much less oily face in the morning. I don't want to exaggerate this Waterdrop Cream but... I woke up the next morning feeling my "heavily bumpy" skin has changed way smoother to "bumpy but still okay" skin.... What's not to love???? I googled its ingredients bcs it's written on the box in Korean which I know nothing about... And I find that it does contain Squalane, an anti fungal-acne properties so I am quite positive it's a fungal acne safe product.For my 2 weeks usage of this product my final verdict is:✨IT'S MY HG MOISTURIZER ✨My oily skin chingu would drool over its light texture, my dry skin besties would fall for its hydrating effect. I would not recommend this for those who has allergies towards lavender. And please, do not ask me whether it's a pregnant safe because your doctor surely the one who knows the answer. (I have different thoughts about Soroci Morning Drizzle Calming Cream, I'll continue in comment box)

+ View more details

loading ...
Back To Top