loading...
Search
204 RESULTS FOR FUNNY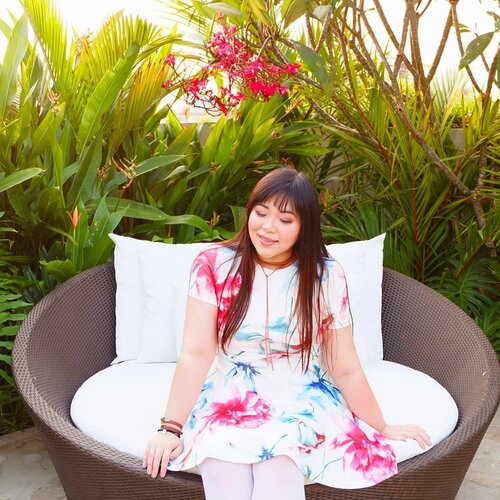 Words cuts.
Too often people finds it so easy to say things that they think is funny, or means nothing - just some flippant words for a cheap or two, but for some (i would say a lot) those words cuts. Deeper than you ever thought and for plenty of us who feels more, we carry it with us like scars.
I'm used to be teased, being bigger than your average petite Asian stereotypes, even when i was once skin and bones, i was never skinny enough for people to stop commenting about my body.
With my demeanor (i am naturally shy, some people mistaken my shyness as bitchiness and sometimes arrogance but when you are older than me/someone i know/a friend of a friend then i tend to hide my shyness with jokes and laughter - which again people mistaken as a welcome sign to say demeaning jokes about me) and my years-younger-appareance (young uns, i'm probably old enough to be your mother) it's just so easy to get too comfortable to say stupid things to me and think that it's okay.
What's weirder to me? Is those people who attacks with their snakey tounges usually have their own weight problems (on both spectrums), this makes me believe that it's their own inability to accept and love their bodies that makes them bitter with the way i love mine. Sad people are pathetic, in their minds others who they think shares their problem (although honestly, they are usually a lot bigger than me) should be as sad and bothered as them, therefore they try to bring you down by saying mean things about you.
Have you ever think people who says mean things about you this way? Coz i know for a fact that it's true... Why can't we all be a little kinder, a little more cautious with our words?
#ootd
#ootdid
#mybodymyrules
#sbybeautyblogger
#bblogger
#bbloggerid
#influencer
#influencerindonesia
#surabayainfluencer
#beautyinfluencer
#beautybloggerid
#beautybloggerindonesia
#bloggerceria
#beautynesiamember
#influencersurabaya
#indonesianblogger
#indonesianbeautyblogger
#surabayablogger
#surabayabeautyblogger
#bloggerperempuan
#clozetteid
#girl
#asian
#notasize0
#personalstyle
#surabaya
#effyourbeautystandards
#celebrateyourself
+ View more details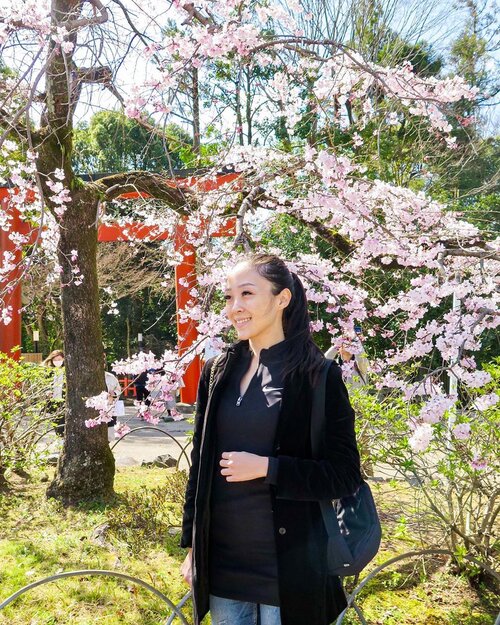 + View more details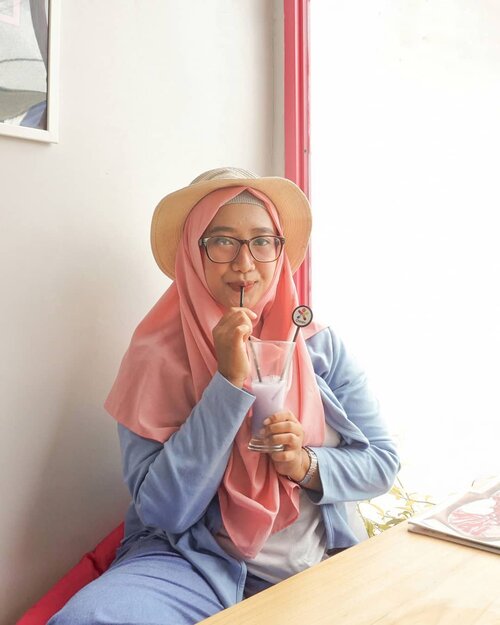 + View more details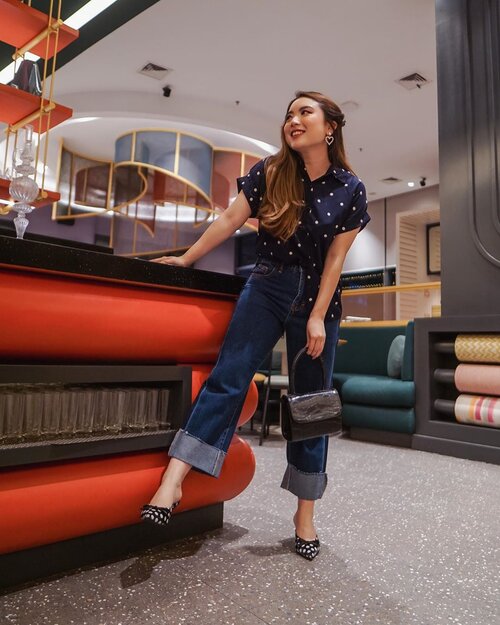 + View more details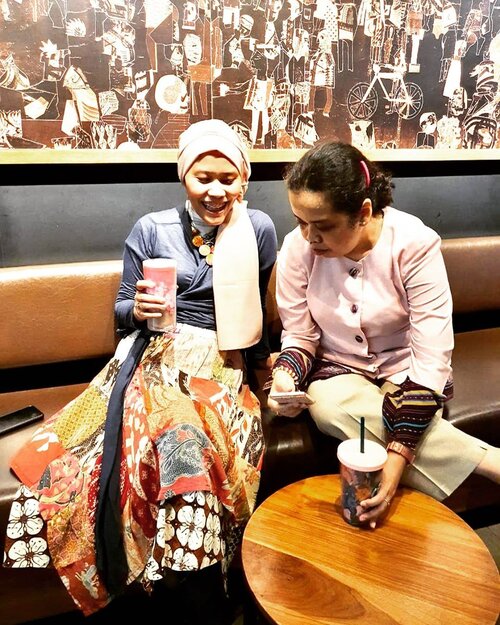 It's funny how we met.I was her student at campus, and she's ny lecturer. Ofkrosdaaa Then we connected trhru social media after graduation. And worked for a project together...Now we're grouped as supporting pals doing some fun and sharing pains. Semejik itu ya pertemanan. Yang dulu berjarak kemudian jadi dekat. Sebaliknya, keakraban juga gak diingkari seringkali cuma semu...However your friendship started, there's nothing more important to keep it longlasting and keep supporting each other 🤜🏻🤛🏻..Proudly say this batik skirt is a preloved one found somewhere. 💚..📷 @kiki_tjokro ..
#clozetteid
#ootd
#fashun
#fashunable
#fashionate
#fashionableme
#fashionista
#lovelypreloved
#prelovedtobeloved
#prelovedfashion
#friendship
#stylishcommuter

+ View more details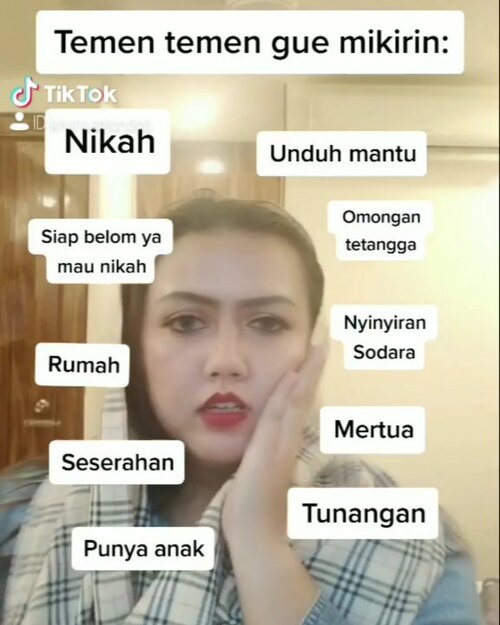 + View more details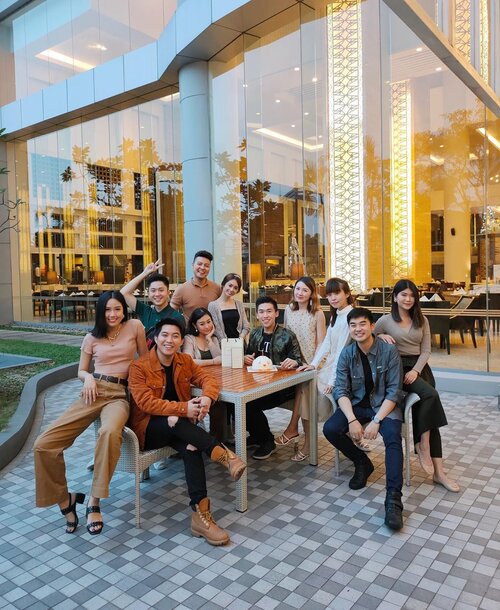 + View more details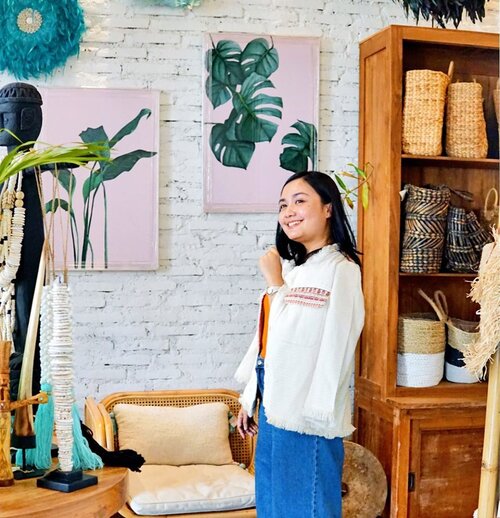 Isn't it funny how the universe works💁🏻‍♀️ Suka berpikir ngga yang jauh eh jadi deket..yang tadinya deket banget sekarang gone lost ngga tau dimana😊 Some people live in distance but still close tou our heart but some others are gone nowhere 😚 Don't be confuse this is just how the universe works for us. They're put the best people and vibes in our life. The rest is up to us..we are the one who decide what to do to handle this LIFE💕 .
.
📸 @eka_vaganza 😘💛
#ceritaperjalananicha
#thoughts
#clozetteid
#positivevibesonly

+ View more details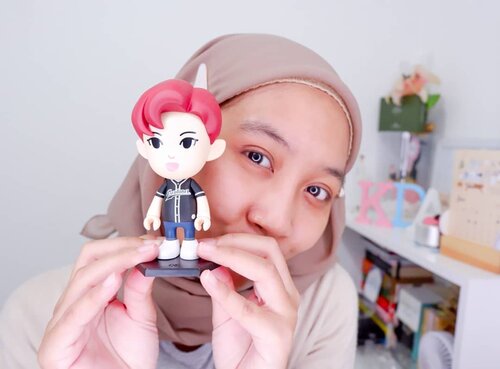 + View more details

loading ...
Back To Top