loading...
Search
593 RESULTS FOR FUTURE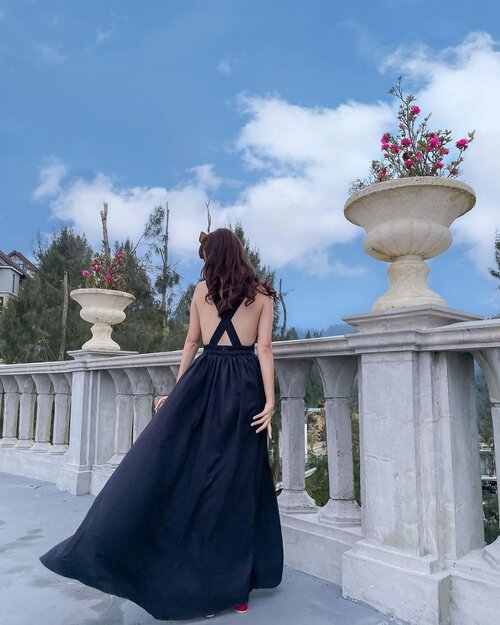 + View more details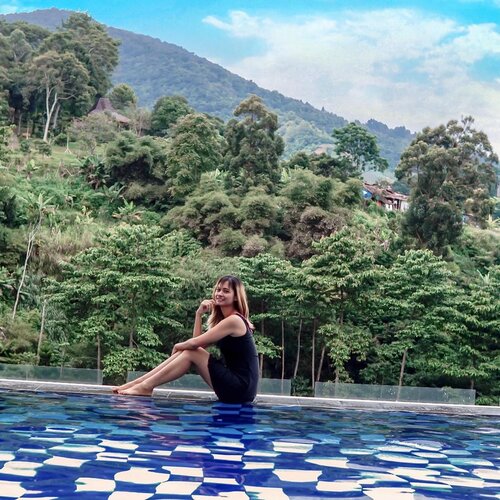 + View more details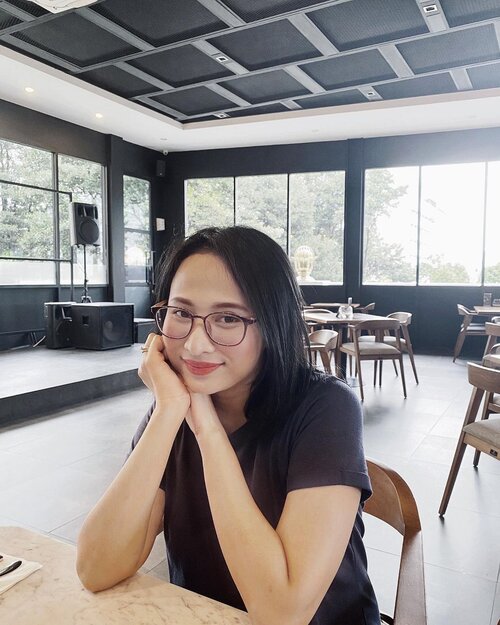 Sebenernya antara senang dan sedih kalo tempat makan yang aku datangi sepi. Senang krn ga perlu worry social distancing, tapi sedih krn ngebayangin gmn strugglingnya para pemilik usaha dan karyawan di sini. Well, let's hope a better future for everyone☀️Btw, have you noticed my new hair color? What do you think? Hehe. New style new future plan! Wish me luck☺️ #카페 #인도네시아
#ClozetteID
#haircolor
#셀카

+ View more details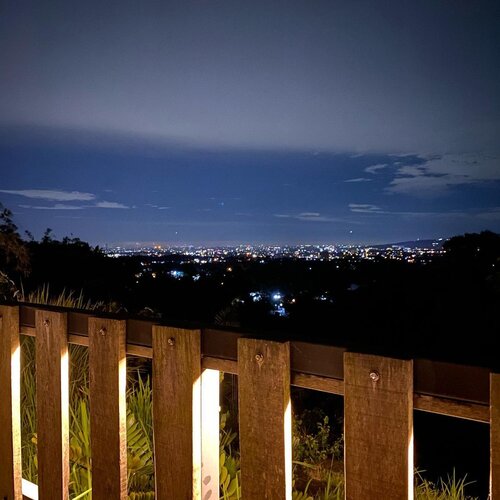 What are we going to do with all this future ? ..
#clozetteid

+ View more details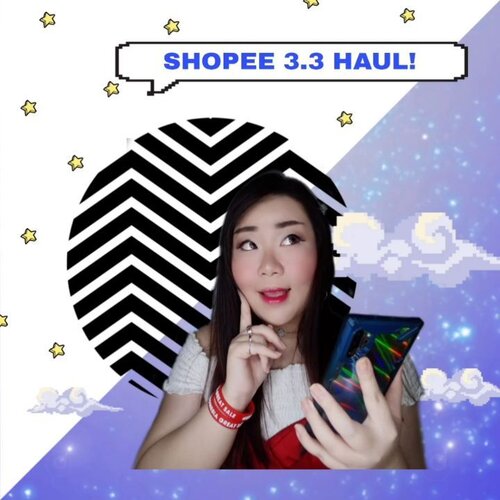 Hokayyy.. jadi yang udah kenal aku pasti udah tau lah kalo aku tuh ehm.. a little bit of a shopaholic. It's no secret lah, dan dulu aku tuh suka banget bikin haul posts di blog aku sampe banyak yang manggil Queen of Haul 🤣, parah lah pokoknya.Tapi makin tua aku makin kiasu 🤣🤣🤣 apalagi sejak kenal sama yang namanya Shopee (tyda di sponsorin @shopee_id but i'd love to be sponsored by them LOL!), dari yang kalo belanja cuma di luar negri (true story, i was once this bad haha) sekarang 90% belanjaanku dari Shopee dan super receh2 🤣. Aku bisa banding2kan harga di toko-toko berjam-jam, beda seribu aja aku pindah toko OMG..Jaman pandemi gini aku makin pelit, one thing i will never do is pay shipping 😤, jadi most of the time aku belanjanya sebulan sekali pas promo free ongkir doank hahaha. Apalagi kalo ada produk 99-1000 rupiah free ongkir, butuh ga butuh ya aku check out (sampe kali ini ada cincin seribu rupiah yang menghilang secara misterius, ga tau keselip apa jatuh pas paket dibawa pulang hubby secara itu kecil banget cuma cincin sebijik 🤣) dan ini sumpah jadi hobby baru, hunting barang super murah! Ini aku dapet tanktop 5rb an dan lumayan bagus looo, imma style and post it soon!Satu2nya barang yang zonk (selain cincin yang raib) tuh handphone holder yang datengnya kayak holder buat hp boneka 🤣🤣🤣 yahh seribu minta selamet ya kan.Anyway, semoga kalian suka liat haulku hihihi (biasanya banyak yang keracun tolong jangan salahkan aku), if you do please support this post and i will make more in the future!
#haul
#shopeehaul
#shopeehaulmurah
#BeauteFemmeCommunity
#SbyBeautyBlogger
#clozetteid
#startwithSBN
#socobeautynetwork
+ View more details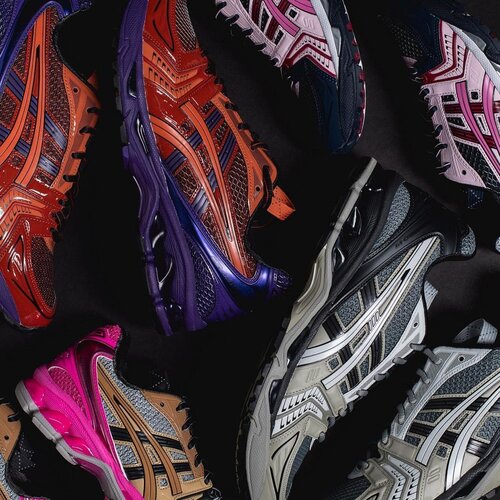 ...
Sneakers berkonsep Retro Futurism ini membawa teknologi GEL dan DYNAMIC DUOMAX agar tetap ringan, dinamis, dan nyaman digunakan sehari-hari. Simak juga artikel menarik lainnya di Article Section pada Clozette App.

+ View more details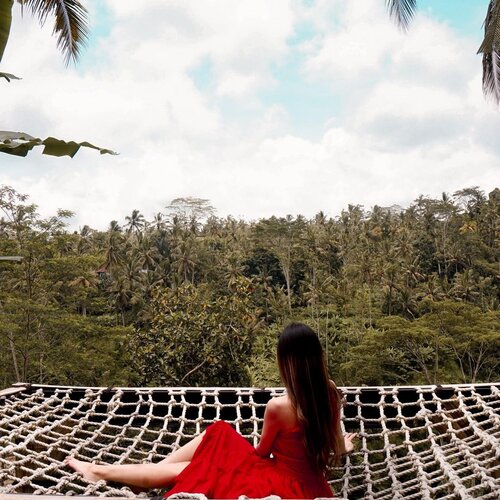 Farm tapi instagrammable? 😱 HONEST VIDEO REVIEW >> swipe left @sanggraloka_farm .Btw krn hampir semua ud dibahas di video, di caption ak bahas makanannya ya. 😁.Jadi aku kesitu dengan keluarga. Kita pesen:Pisang goreng (enak, ga kemanisan, disajiin sm madu)Banana split (enak juga. Pisangnya smp es krimnya semua enak!😍Meat lover pizza (pizza gepeng yg crunchy bgt pinggirannya, tengahnya mantul banget. Pepperoninya, saos tomatnya, kejunya semua berasa lumer di lidah🥺😍)Lumpia (sampe pesen dua krn laris manis di meja kita 😂)Rujak buah (cocok buat yg suka manis pedes. Buahnya ga pelit.😆)Mujair Nyat Nyat (ngga coba, punya mama aku. 😁)Plecing KangkungNasi Goreng (enaaak! Toppingnya banyak dan rasa nasinya ga keasinan, ga hambar pkoknya mantul. xD)Jus jeruk asli dan es teh.Can't wait to see what they'll have more in the future! That place has soooo much potential dan pastinya HTMnya ngga selamanya gratis loh. 😏Jd buruan visit ke sana ya, jgn lupa bawa masker. 🥰
#reviewbyjessie
#influencersurabaya
#influencerbali
#bali
#explorebali
#balilivin
#thebalibible
#clozetteid

+ View more details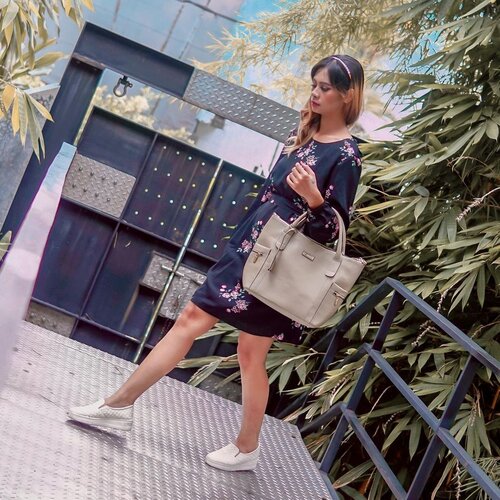 + View more details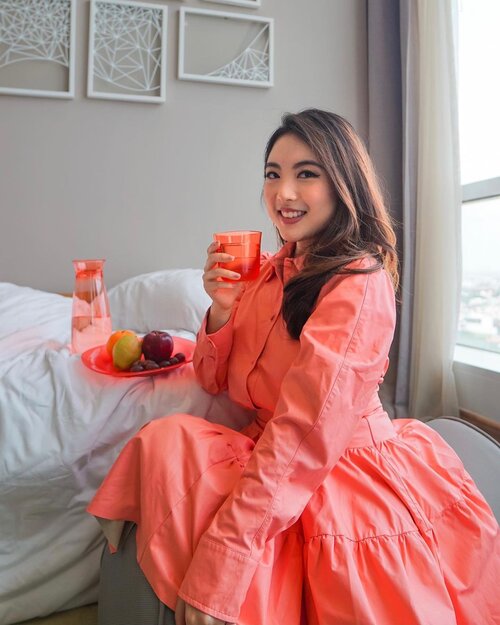 Investing on new elegant tablewares for my future home! ( Yes, I am a collector 😋 ) These are @tupperwareid Classy Crystalline in Peach, and I'm totally loving it. As you know, Tupperware is timeless and it lasts simply FOREVER! 🙌🏻 These are FOOD GRADE & reheatable in the microwave, so rest assured for convenience.Anyway I've made it easy for you, you can shop these dining wares through the link I've put up on my highlight "TCC 👩🏻‍🍳".
#ClozetteID
#PakeTupperware
#ClassyCrystalline
#MakanBarengTupperware
#TupperwareXClozetteIDReview

+ View more details

loading ...
Back To Top