loading...
Search
572 RESULTS FOR GARDENING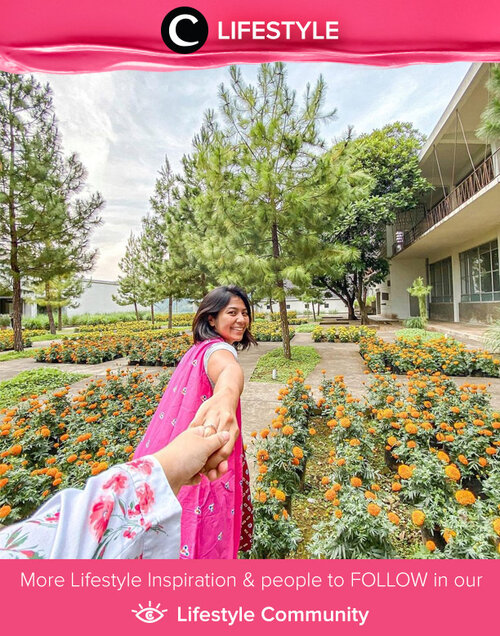 Clozette Ambassador @melizagilbert said hello from Rumah Atsiri! Terletak di Tawangmangu, Jawa Tengah, rumah ini memberikan beragam pengalaman untuk pengunjungnya. Kamu bisa berjalan-jalan di aromatic garden, menggali ilmu di museum tanaman aromatik, membeli essential oil dan body care di Toko Atsiri, hingga glamping dan menikmati hidangan lezat, lho! Atsiri sendiri merupakan bahasa Indonesia dari essential oil, Clozetters. Simak Lifestyle Update ala clozetters lainnya hari ini di Lifestyle Community. Yuk, share momen favoritmu bersama Clozette.

+ View more details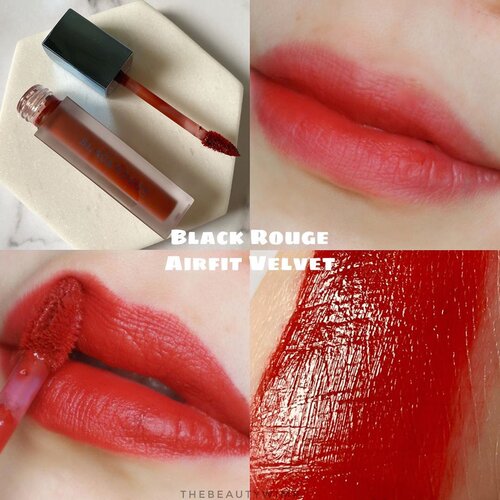 + View more details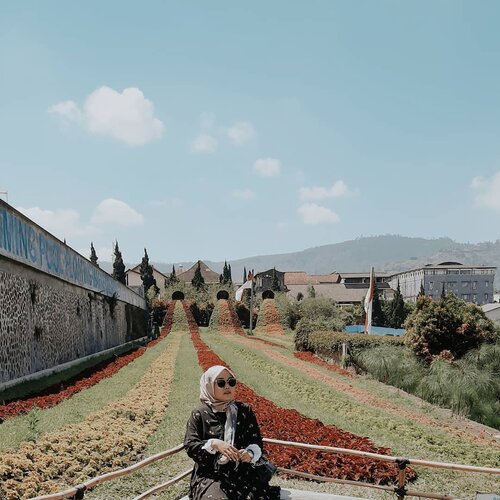 + View more details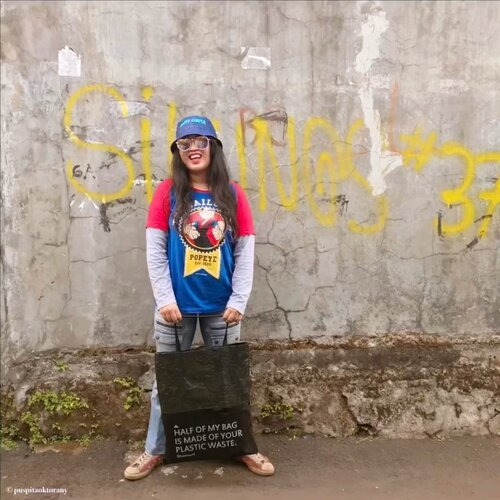 Yeah, this tote is too cool to handle 😎 But what if I told you that my bag are from plastic waste, could you believe it ? In the fact, yes, this is made from waste plastic. Upper material are Plastic recycle & drill fabric for the rest.This is Kreskros campaign tote bag. Half of this tote is made from our plastic waste. And on the other half written "HALF OF MY BAG IS MADE OF YOUR PLASTIC WASTE". A reminder for me, you, and people who read it. 👆🏻you wil found and read this when you open the packaging. It turn out that Kreskros collaborates with lindungihutan.com for this tote bag. By buying every one of these tote bags, you are planting 10 trees on our earth.Anyway, I have this tote bag as a gift from the fourth session zoom class by @mamaanakmakinseru by @travelokaxperience with @bhinnekacom & @kreskros.id last august with theme "enterpreneurship for mompreneur". Sure we learn a lot. Thank you for the gift.
#mamaanakmakinseru
#mamaanakmakinserucommunity
by
#travelokaxperience
#enterpreneurshipformompreneur
#enterprenuership
#kreskros
#kreskrostotebag
#kreskrosplasticycle
#lovely_phuss
#lemontree
#yellowlemontree
#clozetteid
Song by @fools.garden.official
#FoolsGarden
#foolsgardenlemontree
#화창한화요일帕蒂亚纳哈 #зловмисникизакололи

+ View more details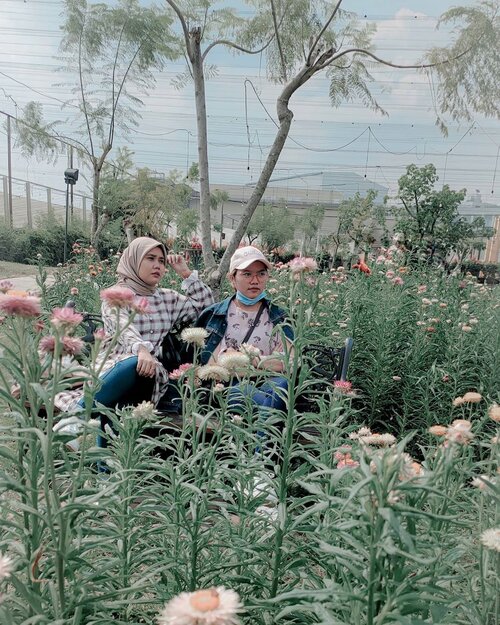 Happy Tuesday 🌼🍀☘️
Pengennya main liat yang hijau-hijau, tapi giliran ngepost hijaunya harus diedit 😂
Yang penting happy lah yaa, FYI ini bukan lo yang motoin yaa ditt @adityaarfan tapi Kang Bob @blub.bob. Jadi please jangan GR sama mba mba yg salfok itu 😜
Fotonya sama dya lagi dya lagi @mayangritalestari 👭 mumpung dya mau foto sama gue, jarang-jarang ada yang mau foto sama gue 😅😚
-
#clozetteid
#clozette
#bandung
#evidibandung
#travelling
#throwback
#explorebandung
#garden
#flowers
+ View more details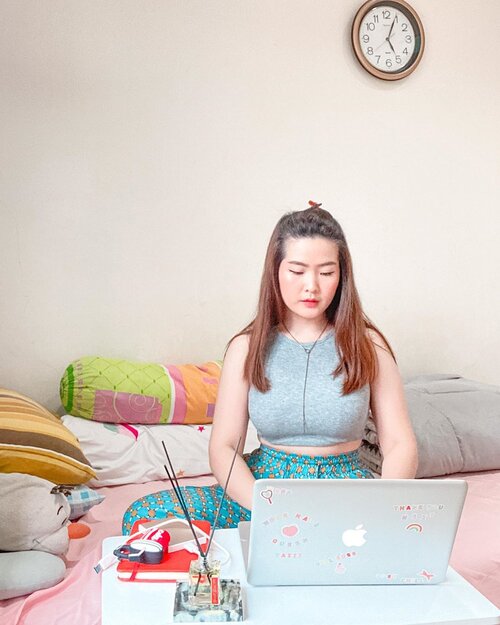 Siapa yang masih wfh? 🙋🏻‍♀️ sometimes suka merasa butuh suatu hal yang bikin relax gitu ga sih? Tapi lebih ke aromatheraphy atau wangi-wangian gitu? 😋Kalo aku sih iya, kenapa? Biar mood nya naik, lebih relax, happy 😊. Aku suka banget sama aromatherapy dan kalo kerja di temenin sama aromatherapy tuh bawaannya lebih tenang hehehKali ini aku coba aromatheraphy reed diffuser nya @javabotol💖 ini brand lokal loh hehe. Wanginya banyak tapi disini aku coba yang Baccarat Rouge 450, wangi musk nya enak banget. Berasa di toko - toko mahal gitu bawaan nya 👌🏻😋. Tapi kalo kalian ga suka wangi musk bisa pilih yang lebih girly, kayak Floral Garden, wangi floral campur wangi fredh. Berasa di outdoor gitu 👌🏻Anyway, ini harganya Rp. 71.000,- (Baccarat Rouge 450 - 50ml) loh, bisa dibeli di shopee/ tokopedia atau by whatsapp 😍. Selain itu mereka juga bisa custom wuhhuu 🤩. Info lebih lengkapnya bisa ke instagram mereka yaa 💖
#javabotol
#aromaterapi
#clozetteid

+ View more details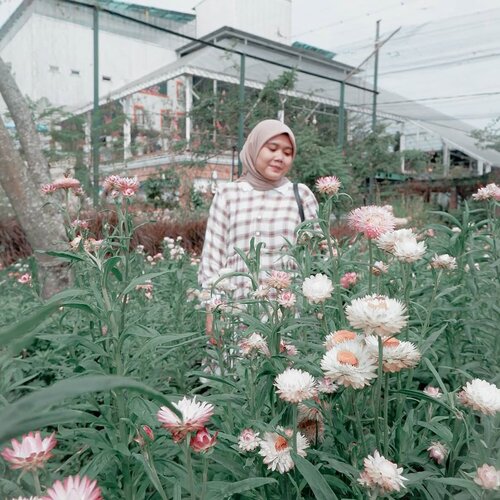 + View more details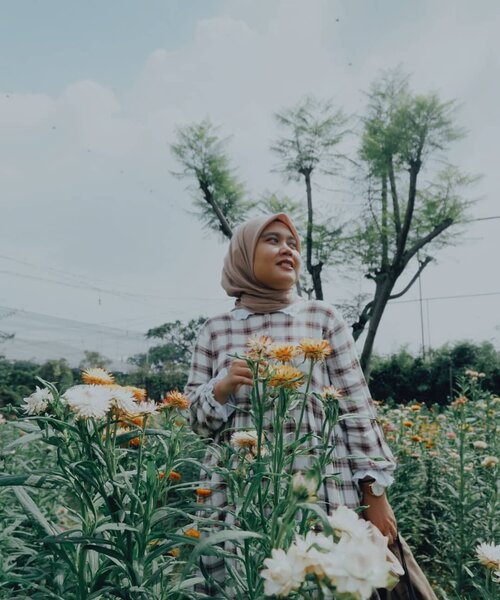 + View more details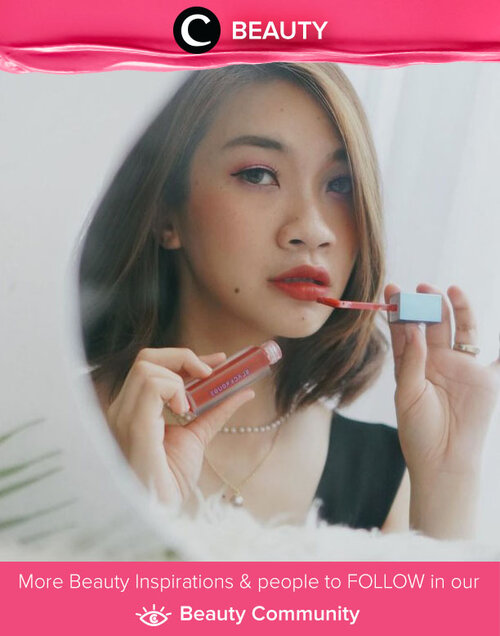 Say hello to the new Clozette Ambassador @shanty_huang's favorite lip product: Black Rouge Air Fit Velvet Tint in shade A29 Pink Hibiscus Garden. Simak Beauty Update ala clozetters lainnya hari ini di Beauty Community. Yuk, share produk favorit dan makeup look kamu bersama Clozette.

+ View more details

loading ...
Back To Top