loading...
Search
23 RESULTS FOR GATEAWAY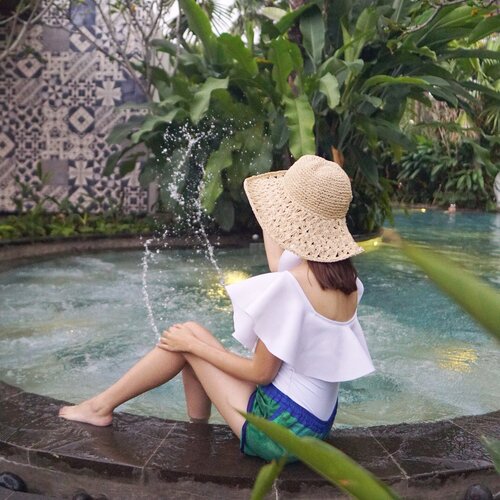 + View more details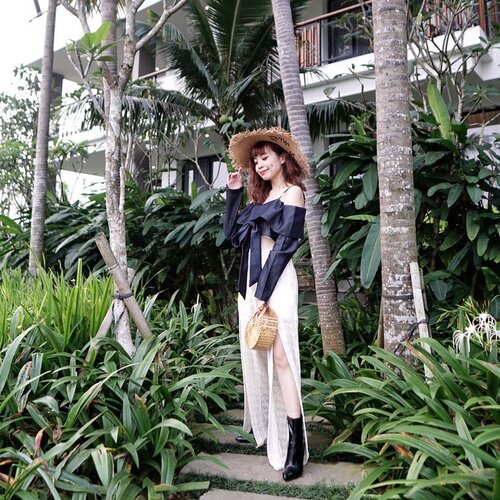 + View more details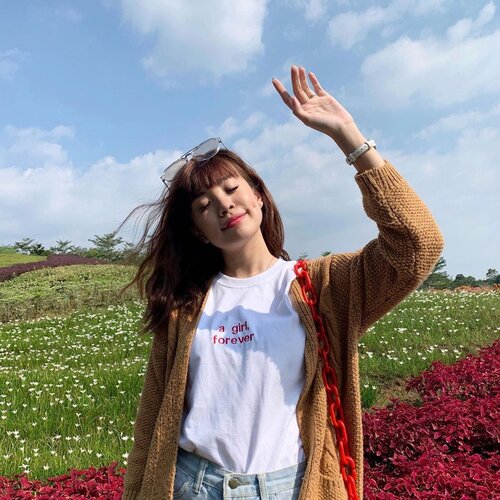 + View more details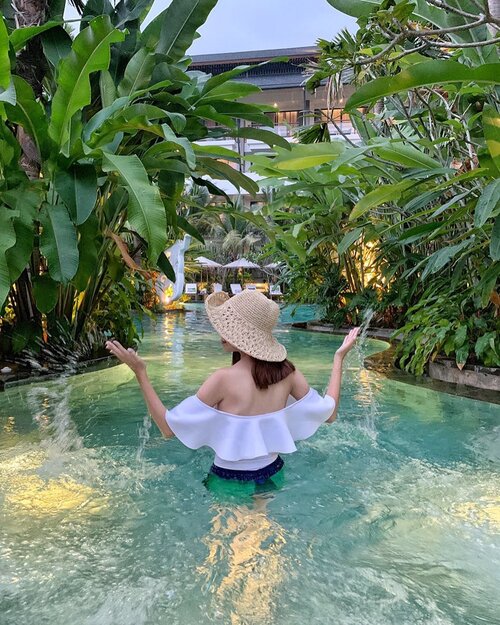 + View more details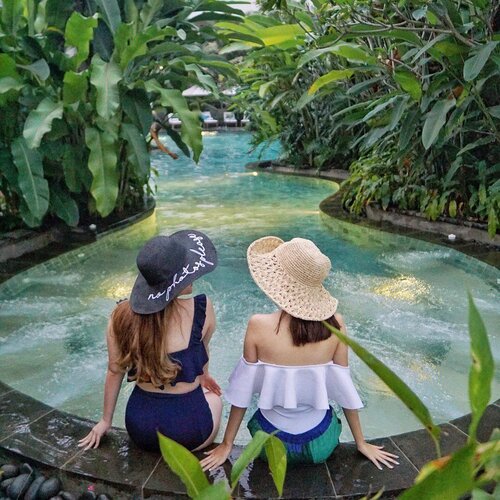 + View more details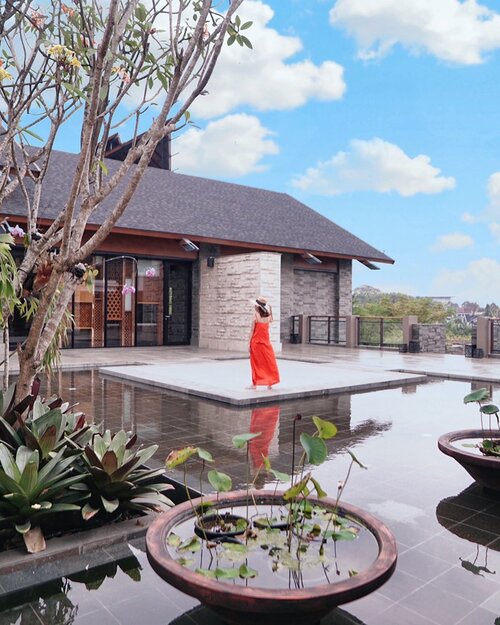 + View more details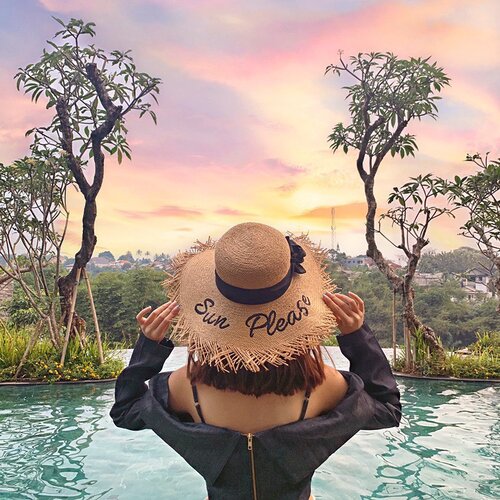 + View more details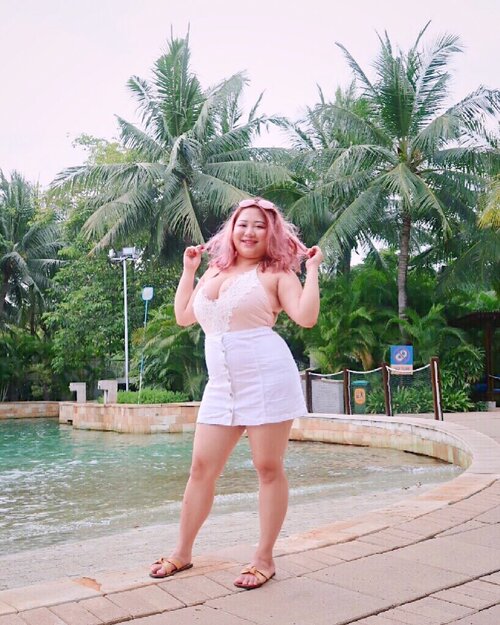 + View more details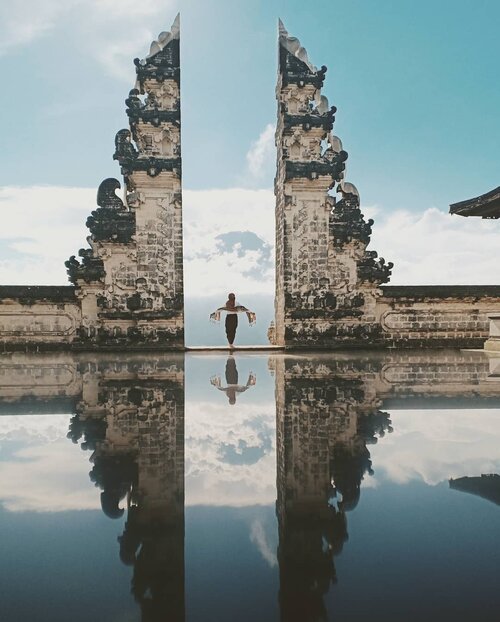 Pura Lempuyangan Luhur🌟Pura Lempuyangan berada di desa Karangasem, Bali. Berjarak lebih dari 80km dari Kota Denpasar, ibu kota provinsi Bali.🌟Di area Pura Lempuyangan ini terdapat 7 Pura Suci, yang merupakan salah satu Pura tertua yang ada di Bali..Untuk bisa mengeksplor semua Pura yang ada di sini diperlukan waktu sekitar 4jam, begitu kata Bli yang berjaga di pos masuk..Kebanyakan wisatawan yang datang ke sini sih, tujuannya ingin berfoto di " Gerbang menuju Surga" yang sangat famous di jagad instagram.🌟Gateway to Heaven, berada di Pura pertama yang posisinya ada di bagian paling bawah. Artinya tempat ini adalah tempat pertama yang akan kita temui ketika masuk ke area Pura.🌟Ketika memasuki area Pura Lempuyangan, wisatawan diwajibkan menggunakan sarung/Kain. Kalau kalian nggak bawa sarung, di pos masuk ada tempat penyewaan sarung dengan harga 10K/sarung.🌟Sedangkan tiket masuknya tidak dipatok harga, boleh seikhlasnya saja.🌟Jarak Gateway to Heaven cukup dekat dari pos masuk, hanya saja jalanannya menanjak tajam. Jadi lumayan ngosngosan.🌟Untuk bisa foto di gateaway to heaven ini dibutuhkan kesabaran yang sangat tinggi. Karena antriannya luar biasa mengular panjangnya. Untuk mendapatkan giliran berfoto dibutuhkan waktu lebih dari 1.5jam, ya pokoknya harus sabar2.🌟Trus bagaimana bisa mendapatkan foto ciamik seperti ini ?.Tenang kalian tinggal serahkan HP pada Bli yang bertugas memotret, tidak dikenakan biaya potret sama sekali. Tapi boleh memberikan tips seikhlasnya.🌟Di area jalan menuju Pura terdapat banyak orang berjualan, utamanya jualan buah2an. Pun ada toilet umum tidak jauh dari area pintu masuk. 🌟Jadi nggak perlu khawatir kalau kehausan, kelaparan atau ingin kebelakang.Yang penting siapkan mental dan stamina untuk ngantre berjam-jam.🌟Selamat berkunjung ke sini...
#clozetteid
#travel
#traveldestination
#halu
#bloggerindonesia
#travelblogger
#puralempuyang
#puralempuyanganluhur
#wonderfulindonesia
#pesonaindonesia
#bali
#destinasiindonesia
#balitravel
#baliholiday..
#hijabfashion
#travelwithstyle
#hijabootd
#hijabindonesia
#hijabootdindo
#ootd
💗
#fashion
#fashionista
#fashionable
#bloggerperempuan
#bloggermakassar
+ View more details

loading ...
Back To Top