loading...
Search
1,664 RESULTS FOR GATHERING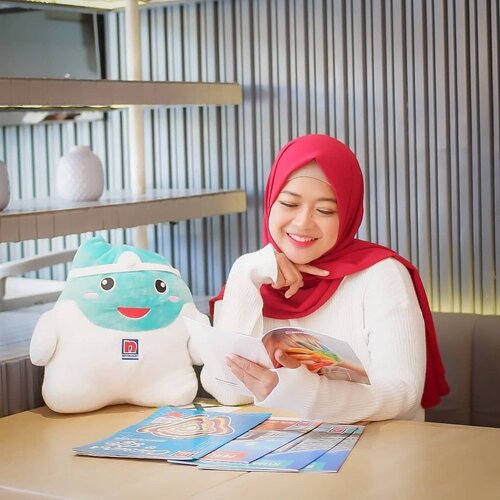 Pandemi udah berjalan setahun lebih nih, gimana masih
#BetahdiRumah
nggak? ⠀⠀Jujur, kadang aku pribadi bosyen banget. Pasti kamu juga sama kan? Wajar kok, itu namanya Cabin Fever. ⠀⠀Nah, salah satu caraku biar ga bosen terus di rumah, ya mulai dekorasi rumah nih. Btw tadi aku ikutan gathering bersama @nipponpaintindo yang ngebahas tentang "Hobi Dekorasi Selama Pandemi, Agar
#betahdirumah
". Seru banget deh acaranya! 😍⠀⠀Fyi, sebagai penyedia Total Coating Solutions terkemuka di Asia, Nippon Paint memiliki cat untuk setiap permukaan dan solusi lho. ⠀⠀Terus sekarang kita nggak usah pusing pilih-pilih warna cat, kebutuhan cat yg sesuai keinginan kita, karena kita bisa hubungi Nippon Paint WA Care di nomor 08111283028. Nantinya Colour Scheme Service akan memberikan konsultasi gratis dengan designer interior profesional Nippon Paint. Dan menariknya lagi adalah layanan ini GRATIS lho!! ⠀⠀Oiya, konsumen bisa mendapatkan panduan kartu warna Colours of Life, yang dapat diunduh di
www.nipponpaint-indonesia.com
. ⠀⠀Lengkapnya soon kuulas di blog ya! ⠀Yuk ah kita dekorasi rumah! 😉⠀⠀⠀⠀@bloggercrony⠀
#BCCSquad
⠀
#betahdirumah
⠀
#nipponpaintindonesia
⠀
#dekorasirumahnipponpaint
⠀
#dekorasirumah
⠀
#nipponpaint
⠀
#dindingsehat
⠀
#catantivirus
⠀
#dindingantivirus
⠀
#Dimana2PakaiNipponPaint
⠀
#PerlindunganUntukSemua
⠀
#SilverIon
⠀
#DindingSehatKeluargaSehat
+ View more details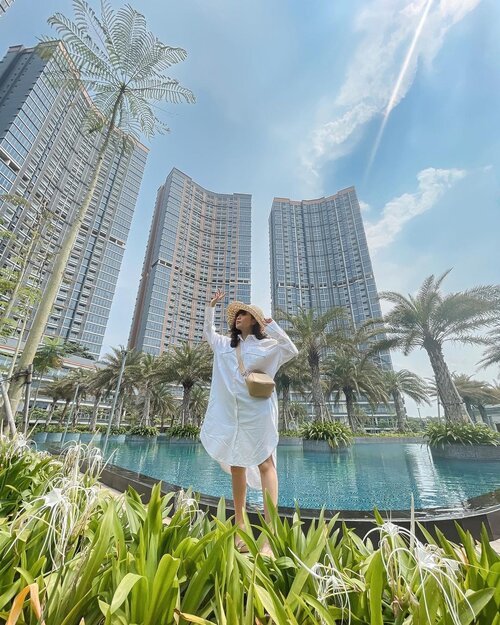 + View more details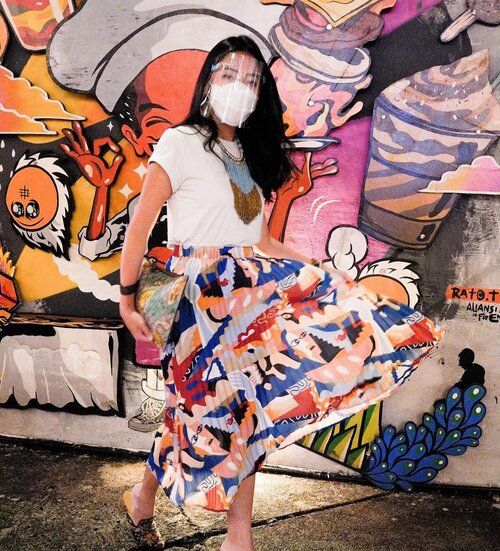 Pose interpretation: slayed a crazy week and about to step into an even crazier one. 💃🏻
I've gathered three highlight-worthy things that happened this week (SWIPE!). Thinking if I should make this a weekly thing...
#clozetteid
#ootd
#highlightsoftheweek
#styledaily

+ View more details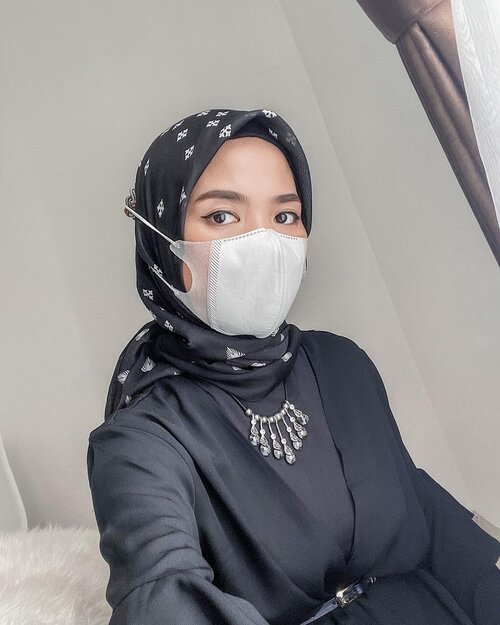 + View more details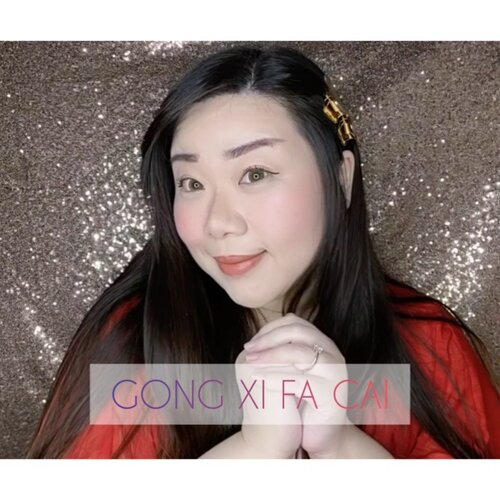 So this is what i filmed yesterday, a get ready with me for CNY / full face of new makeup for CNY!Pretty much every year i would gather full set of makeup to wear on CNY (as you probably already know, i get a LOT of makeups from PR kits and also, before pandemic - goodie bags from events. I actually used to wear new makeups for every event 😅, that's how much new makeups i have in my collection) but as this year i have a little more time to do my makeup (because no open house n no other plans so we're very 'laxed this year) i decided to film it and make a content out of it 🤣.My actual CNY look is similar every year, anything fast and make me look more awake (because i do wake up earlier on CNY, to get more luck hahaha) - but i love how this year's look come out, maybe because i wasn't stressed out or in a hurry as usual! And because i add a lot more bling2 products than usual.. Btw, the products are new for me (as in newly opened, i have hundreds of unopened new products 😓) but they are not necessarily new in the market ya, most of them aren't 🤣. I starred my fave products in the video and as usual i cheated a bit because i didn't break open new mascara, eyeliner (don't like to waste them) and loose powder (this one i forgot to).I will share and list the new products and my 1st impression in the next post, anything you want to know more of?
#BeauteFemmeCommunity
#SbyBeautyBlogger
#clozetteid
#startwithSBN
#socobeautynetwork
#minitutorial
#makeuptutorial
#chinesenewyearmakeup
#chinesenewyear2021
+ View more details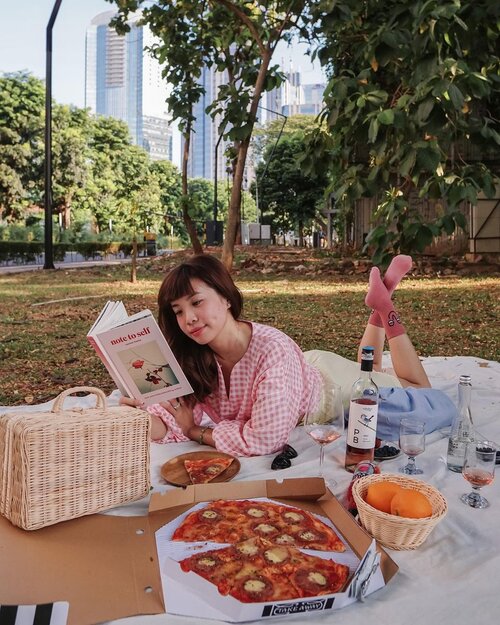 + View more details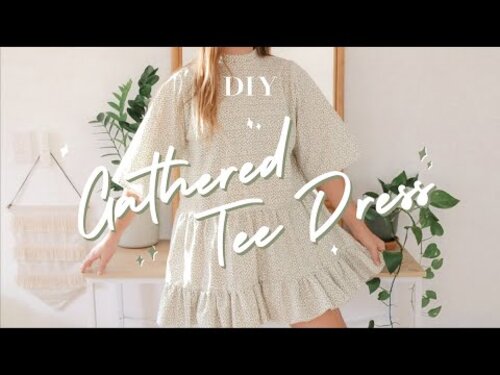 DIY // Gathered Tee Dress - YouTube
+ View more details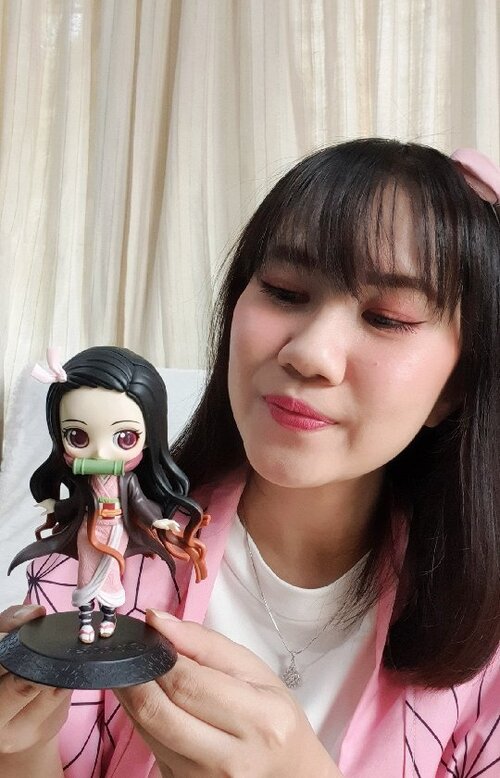 + View more details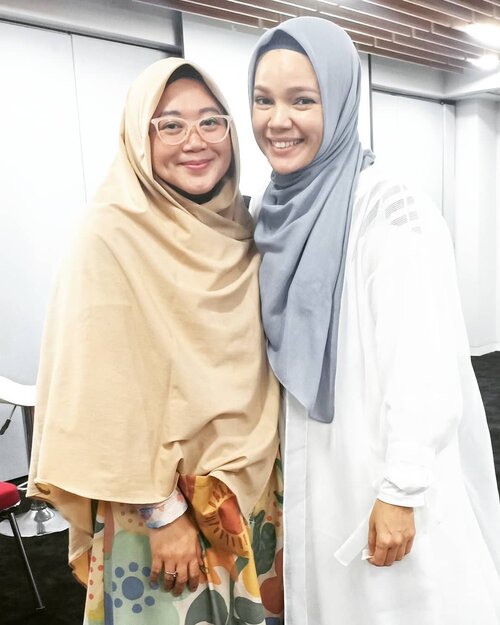 MasyaaAllah ternyata foto ini belum pernah saya post, padahal udah hampir 8 bulan sejak gathering @alanabiid yang terakhir. 😂 Dan bisa ketemu lagi sama ibu peri masyaAllah. 😍 Apakah terlihat seperti sister? Eaaaa..hahaha. Sekarang gatheringnya online tiap minggu dan kontennya subhanallah bergizi bener. Langsung diberi ilmunya sama para guru rahimahullah. Alhamdulillah ala kulli hal. Jangan lupa bersyukur dalam tiap keadaan yah man teman. ❤️..
#clozetteid
#throwback

+ View more details

loading ...
Back To Top