loading...
Search
17 RESULTS FOR GENETIC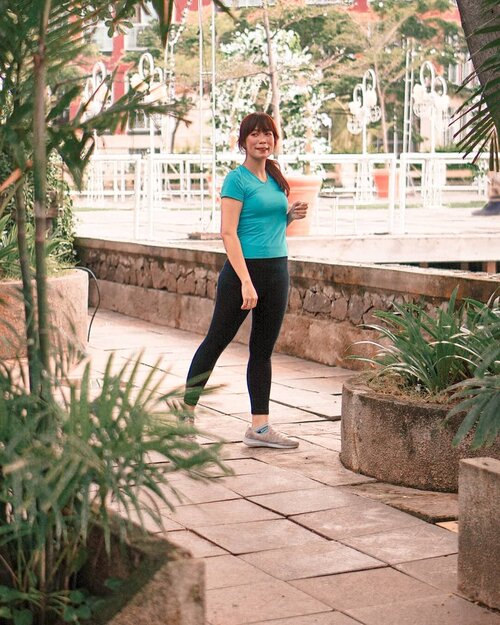 Kemarin di acara "Your DNA says alot about you" banyak banget dapat pencerahan nih guysDengan mengecek DNA kita menggunakan layanan terbaru dari @corlidegenetic kita bisa banget untuk tau apa itu blueprint dari tubuh kita secara keseluruhan (include skin, diet, sport)Melalui pengecekan DNA ini, kita akan mengetahui potensi, resiko, gejala untuk penyakit/gangguan tertentu berdasarkan pattern tubuh kita utk kita bisa adjust kembali lifestyle yang tepat dan sesuai dengan tubuh kita kedepannyaCaranya pun terbilang simple hanya dengan mengambil sample air liur / saliva atau darah, jadi aman dan tidak ada rasa sakit sama sekaliUntuk pengecekan bisa dilakukan mulai dari usia anak2 sampai dewasa dan itu hanya perlu dilakukan 1 kali seumur hidup😀Pilihan paket cek DNA ini terdiri dari 4 yaitu Genesis 2.0 untuk keseluruhan - akan dibuatkan akun untuk reportnya, dan untuk Skin, Diet, Sport reportnya akan dikirim via emailMungkin yg paling dikepoin yaa, harga berkisar mulai dari 2,5 jt- 8 jtThe sooner is better, Prevention is better than cure, yash😊More info teman2 bisa cek juga
[email protected]
@
[email protected]
@unicornadcom
#PrepareEverythingwithCordlifeGenetic
#YourDNASaysALotAboutYou
#UnicornXCordlife
#SportsClubPM
#medifitindonesia
#movingwithoutpain
#clozetteid
#bloggerindo
#bloggerlife

+ View more details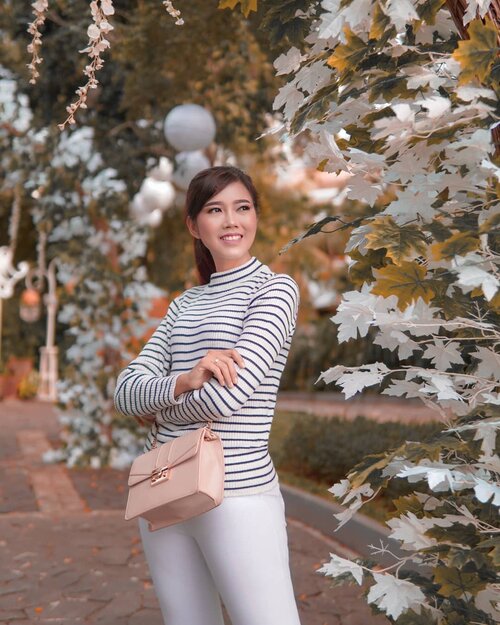 Health is everything!
.
Banyak pilihan cara untuk sehat tapi apa sesuai dengan kondisi tubuh kita? Kemarin @cordlifegenetic mengadakan talkshow
#YourDNASaysALotAboutYou
yang menjelaskan pentingnya informasi genetis yang tersimpan dalam DNA. DNA setiap individu unik dan spesial jadi tidak ada yang sama dong...
.
@cordlifegenetic menghadirkan produk terbarunya dengan Japanese Technology DNA testing dengan cara yang mudah menggunakan saliva/air liur jadi pas buat kamu yang takut jarum suntik 😜 Dengan Genetic testing, maka kamu dapat mengetahui potensi risiko riwayat penyakit lebih dini & mampu mengatasinya. Selain itu, kamu juga dapat mengetahui mengetahui nutrisi yang tepat untuk tubuhmu & olahraga yang sesuai untukmu. Dengan produknya yaitu: Genesis 2.0 (paket komplit) Skin, Diet dan Sport, dengan range harga Rp.2.5jt-8jt
Buat yang mau tau info lengkap atau promonya langsung aja cek @cordlifegenetic
@sportsclubpm @medifit.id @unicornadcom
#PrepareEverythingwithCordlifeGenetic
#SportsClubPM
#medifitindonesia
#movingwithoutpain
#unicornxcordlife
#clozetteid
#lifestyle
#style

+ View more details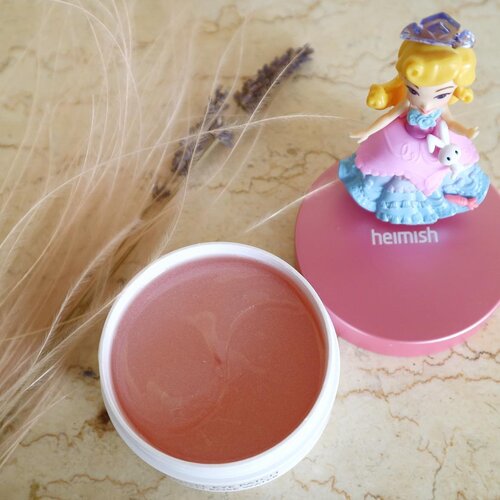 The biggest issue of my skin is my eyes area. I've dark circles, huge eye bags and fine lines. If you wonder, these combos are genetic. Using eye serum and eye cream might not enough to treat my issues, hence I also do eyes masking for 2-4 times in a week. So, I've been using this Bulgarian Rose Water Hydrogel Eye Patch from @heimish_korea for quite some times and I'm in love with it. Here goes my review🌹TextureThis hydrogel glittery eye patch full coated with rich essence of rose water and has light scent of rose too🌹Ingredients It contains niacinamide (for brightening), sodium hyaluronate (for hydration), centella asiatica extract (for wrinkle)🌹How to use itI always use it at night after my eyes serum and leave it under my eyes area for 20-30 minutes. I then pat-pat the remaining essence and continue with eye cream. The patches also can be used on the other facial areas🌹ResultIt feels so hydrating and my under eyes area looks more brighten in the next morning🌹PackagingThe product comes in white jar and pinkish cover with spatula on it🌹PriceIDR 230,000 for a jar of 60 patches. You can get it at @heyglow.id..Psst they have sell price down now. So it's better to get yours before it runs out
#cathyangreview
#clozetteid

+ View more details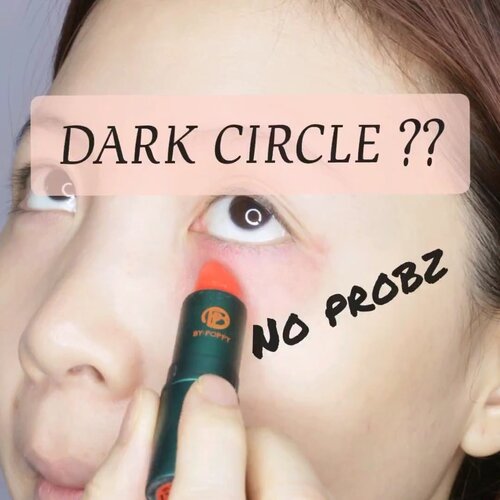 + View more details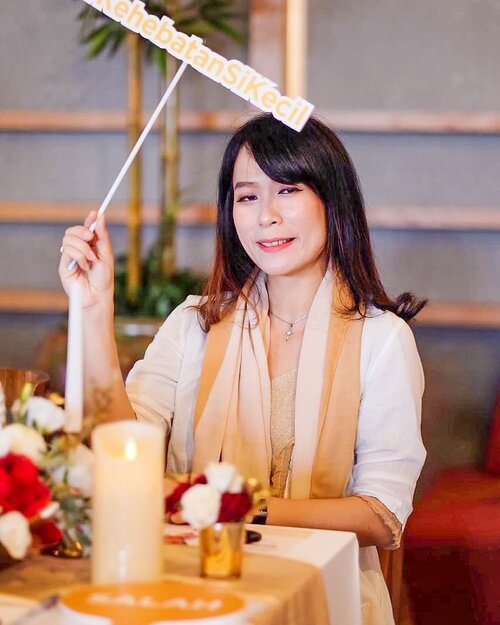 "Happy Mamas Of The Day"
Sebagai seorang Ibu kita nggak pernah berhenti belajar untuk bisa tau apa sih yang terbaik untuk mendukung tumbuh kembang si kecil?
Well, senang banget kemarin di event "Parenting Club – Perkembangan Otak Kunci Kehebatan Si Kecil"
Kita belajar banyak hal, ternyata nggak hanya factor genetic saja yang mempengaruhi Otak hebat si kecil? Ada stimulasi dan nutrisi yang perlu kita siapkan di waktu yang tepat sesuai dengan usia si anak
Contohnya, sekarang banyak banget para orangtua yang ingin anaknya hebat dengan memasukkan ke sekolah sedini mungkin, katakan umur 2 tahun
Padahal menurut dr. Dr. RA. Setyo Handryastuti, SpA(K) sebaiknya anak bisa masuk preschool di usia 4,5 tahun loh moms…
Juga sebaiknya kita sebagai orangtua bisa memperhatikan stimulasi salah satunya dengan mempunyai waktu bersama dengan anak
Ini untuk memastikan komunikasi interaksi dua arah yang dibutuhkan untuk perkembangan otak hebat sianak
Sedangkan dari segi nutrisi ada 2 komponen penting yang membantu mempercepat aliran persarafan di dalam sel otak yaitu sphingomyelin dan fospolipid…
Apakah itu?
Soon aku update di
www.Glowlicious.Me
ya Moms 😊
Yuk, Moms kita juga bisa cek untuk mengetahui tumbuh kembang si kecil dengan menggunakan kalkulator akal fisik social dan smart strength finder di
www.parentingclub.id
#KehebatanSiKecil
#ParentingClubIDXClozetteID
#ClozetteID
#Parenting
#Momblogger
#JadiHebatKarenaBelajar
@parentingclubid @clozetteid

+ View more details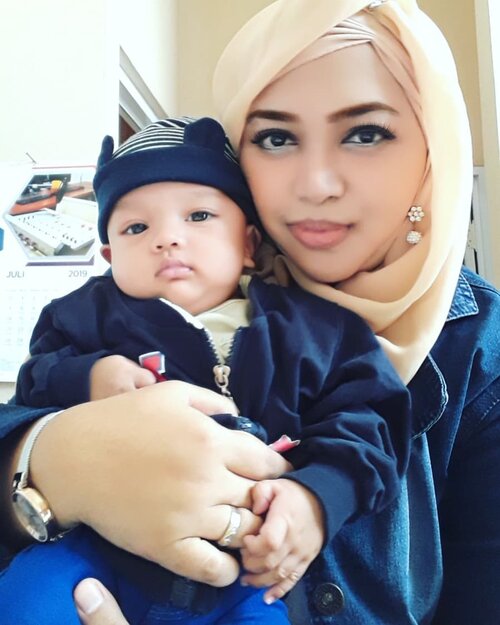 + View more details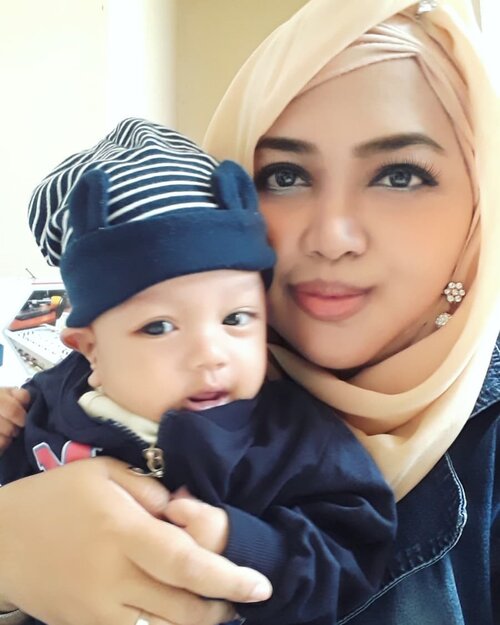 + View more details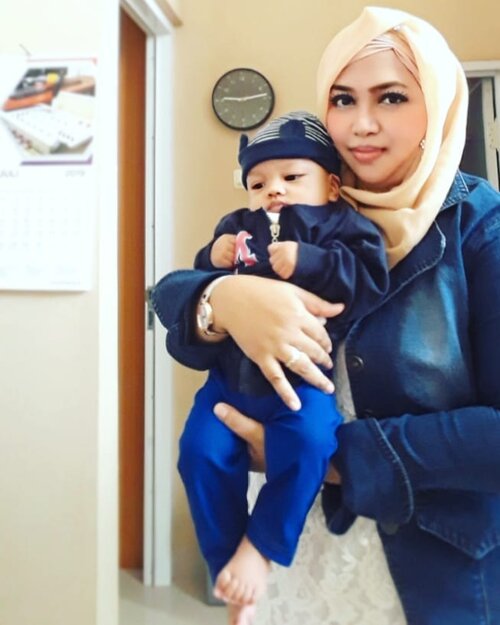 + View more details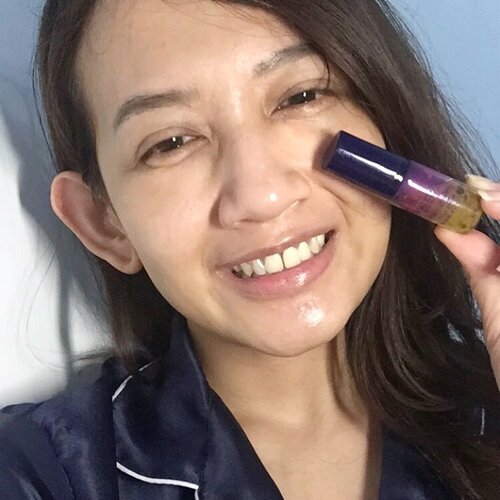 My kind of early morning selfie with bare face. I now I don't usually post my morning bare face, but this time I wanna share the results after my first week using @loccitane_id Immortelle Overnight Reset Serum. This pre-serum has caught my eyes since their first launched because of the golden bubble inside. It claims to help in repairing and regenerating our skin at night after the impact of fatigue and stress during the days. This serum completed with trio powerful active : - Acmella Oleacera : nature's alternative to botox. It helps to smoothen the skin and reduce the appearance of wrinkles. - Marjoram : helps to stimulate the genetic mechanism of the skin and skin recovery at night. - Essential Oil Immortelle : the famous oil for its anti-aging benefits. It works more powerful as an antioxidant and stimulates our skin to look firmer and younger. It has lightweight water gel texture and loving the satin finish looks. This serum is more effective to be used at night. Since, it's pre-serum, I use it after toner and before my night serum as the directions. I do enjoy added this serum into my night routine. I've noticed my skin has more healthy-looking with the natural glow come within. I will keep use it and can't wait to see the results after 28 days.
#loccitaneid
#loveloccitaneid
#myresetmoments

+ View more details

loading ...
Back To Top