loading...
Search
39 RESULTS FOR GETREPOST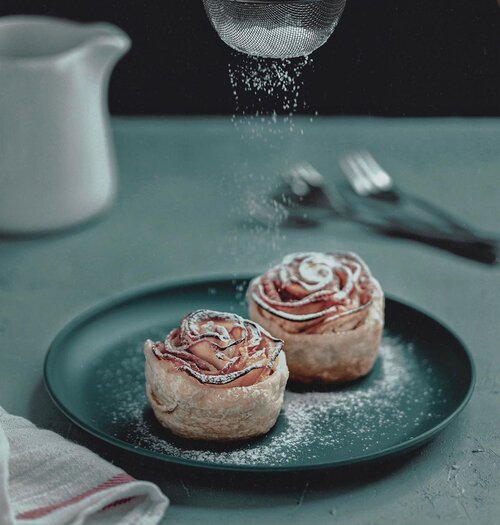 + View more details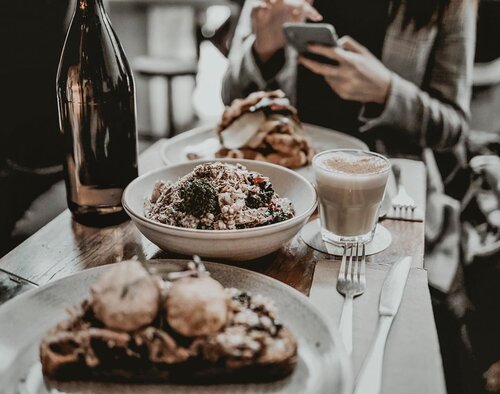 Somehow, after all this mess, what I need is a dinner that filled me up. Whoever and whatever I eat, it depends on my mood :(. //I know it hurts when, you're just feeling down because there's 80/90% jealousy feeling inside of you:(. It should be a motivation, but somehow deep down there, you can feel it all over. Somehow yes, it makes me stressed out so bad.....but what can I do to stop that? Nothing......people are just people. How they work, hustlin, and compete. But just so you know that, every job has its consequences and risks. You might never know, what comes after a grief or your good times.....maybe, it could be a miracle? Not sure....but I hope so:). //For some of you yang lagi down, you're okay because you're not alone. And remember, always take a high road. Don't compete them, just try your best to feel okay. Anyway, have a good dinner everyone. .......
#styleblog
#feast
#inspocafe
#getrepost
#indoblogger
#bloglifestyle
#bloggerstyle
#asianmenstyle
#tealandgray
#foodismylife
#foodofmylife
#unsplashphoto
#foodgasmic
#clozetteid
#theshonet
+ View more details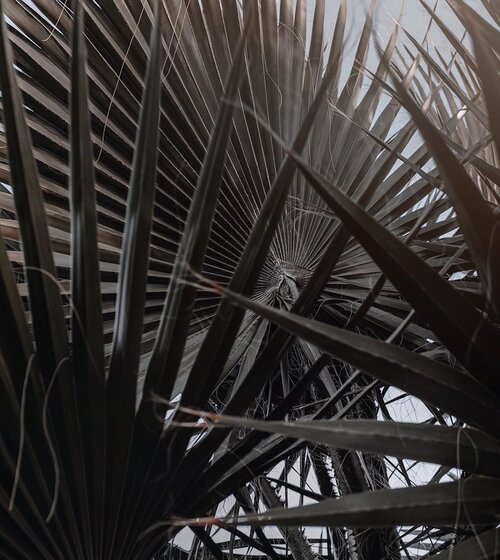 + View more details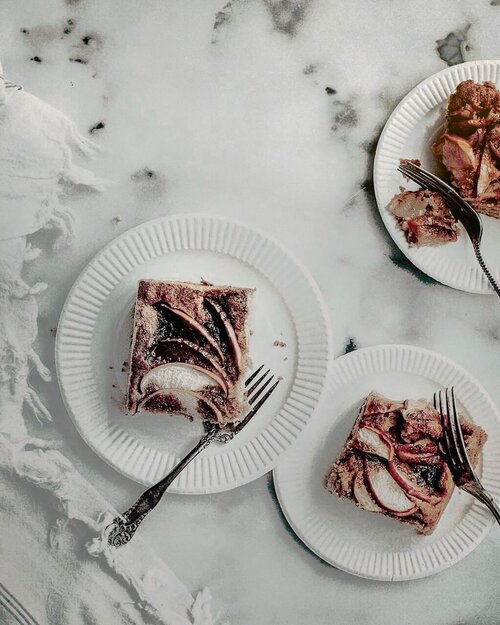 + View more details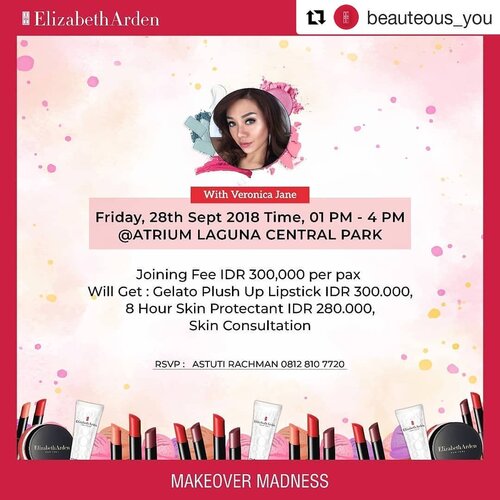 #Repost
@beauteous_you (@get_repost)
・・・
Hi beauties, join us next Friday 28 Sept @sogo_ind @centralparkmall atrium Laguna for a fun-filled afternoon of beauty 💋 at 13.00-16.00pm
#MakeoverMadness
with Elizabeth Arden team and @veronikajane 💕 Its gonna be Pretty Fun! DM @beauteous_you more info.

+ View more details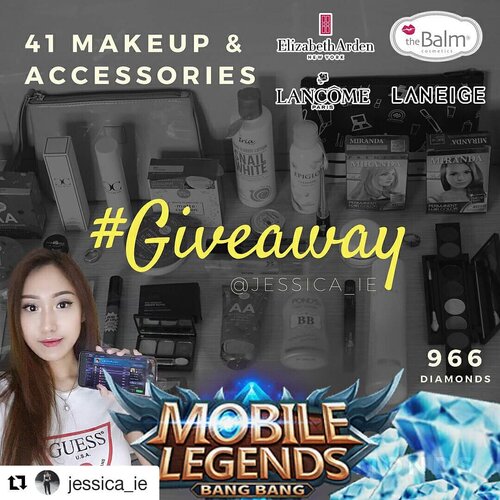 Supporting my friend @jessica_ie 's giveaway 😊💖
.
Mau 💎💎💎nya aja buat genapin beli skin Harley yg mau muncul nanti 🎩😋
.
Yukk yg mau join 👀 liat post originalnya yaa
@popok_ame
@kiluwastrife
@chandra.r88
@hincelois_jj
@lizbet.ds
.
--------------
#Repost
@jessica_ie (@get_repost)
・・・
Hello guys! Another
#GIVEAWAY
time!
Hadiah:🎊🎁
*2 paket makeup+aksesoris untuk 2 pemenang
Aku sebutin satu-satu nama hadiahnya di desc video di YT :)
💄💄💄💄💄 *966 diamonds
#mobilelegends
untuk 1 pemenang. Diamond ya jd bisa dipake apa aja, magic wheel/skin/beli yg lain2. Bukan gift skin. Jd lebih enak :3 💎💎💎💎💎 ————
* tag 5 friends on your instagram banner repost of this picture :)
* previous winners are allowed to join again
* previous unfollowers are not allowed to join (I do check :) )
* no fake account. Akun olshop fanbase dll bebas asal akun hidup bukan ghost account
* pastikan semua mandatory steps dilakukan spy tdk di diskualifikasi kalau menang
* nggak dipungut biaya ongkir dll. Winners tinggal duduk cantik dan tunggu hadiahnya :)
* sebagian adalah produk brand new with seal, sebagian preloved dgn kondisi baik dan baru pakai ———————
More infos on how to join: click the link on my bio or go to my Youtube channel and see the latest video about "SAVAGE TIPS-LESLEY"
.
.
Thank you❤️ Good luck😁
Kalau ada pertanyaan bisa ditanyakan di komen ya. Tolong tanyakan yg ngga ada di caption ini dan description video di YT ya.:) ✌🏻
#giveawayindo
#clozetteid
#mlbb
#mobilelegendsindo
#jessicaie8thgiveaway
#giveaway
#makeupgiveaway
#beautyblogger
#gamergirl
+ View more details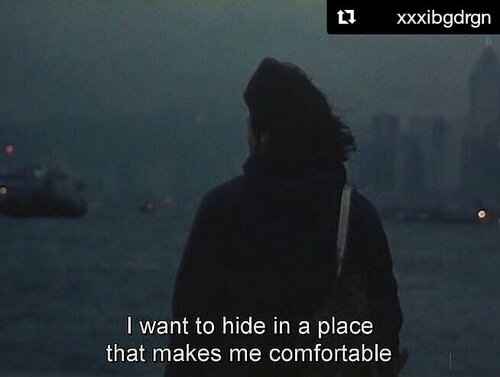 + View more details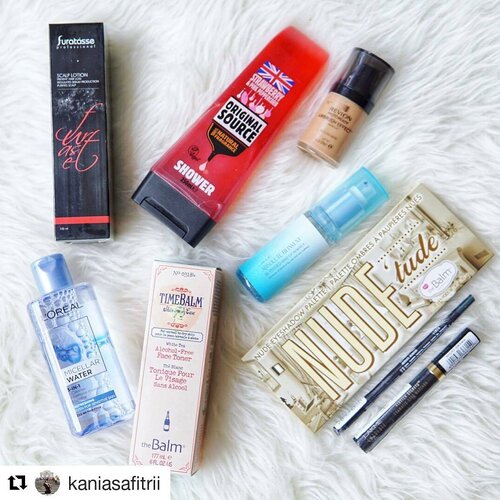 + View more details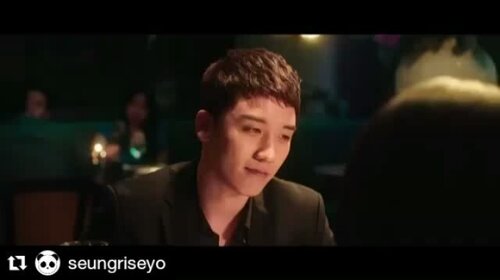 + View more details

loading ...
Back To Top