loading...
Search
6,281 RESULTS FOR GGREP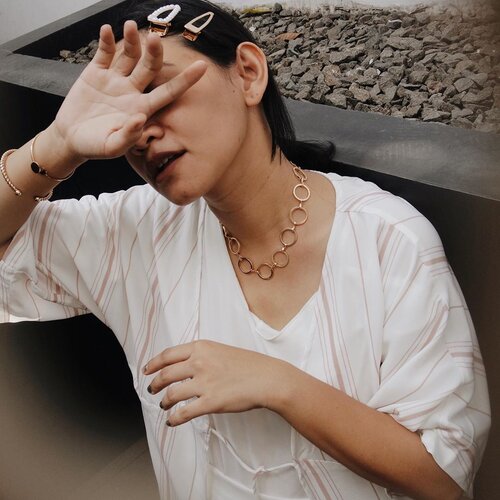 + View more details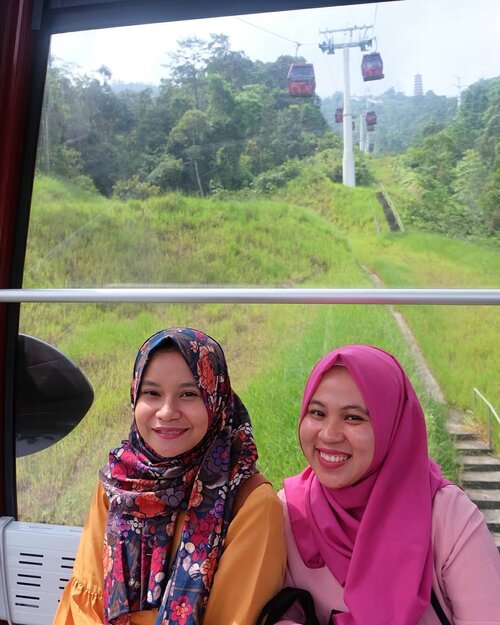 Hello from awana skyway/ Genting cable car🚡🚠..10 menit yang menarik karena ngeliat view dari ketinggian🏞⛰️Bedanya kalau cable car warna hitam yang lantainya kaca. Sementara yg merah yg standar. Tetep oke, kok...Tapi ya kalo ke genting yang paling menarik sih Genting Highland Premium Outletnya ya. Apalagi pas banyak diskon
#tetep
..Tips dari aku kalau ke Genting mending dari pagi sampai malam. Biar puas. Dan jangan lupa bawa 💸💸💸💰💰💰💰 yang banyak. Potensi khilafnya tinggi beb...Paling enak ke genting naik aero bus dari KL sentral. Lebih hemat & sepaket sama tiket skywaynya...I'll be back, genting! Trims udah jadi motivasiku buat bekerja lebih giat💪💪💰💰......
#genting
#gentinghighland
#ifatraveldiary
#ifaKLtrip
#cablecar
#clozetteid
#ggrep
#visitmalaysia
#visitgenting
#gentinghighlands
#gentingcablecar
#exploremalaysia

+ View more details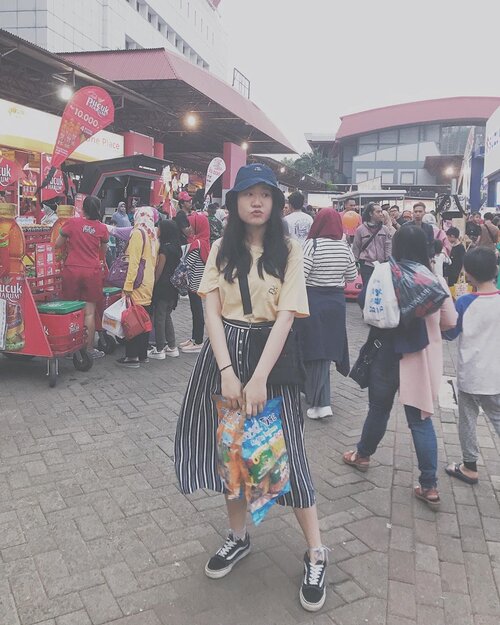 + View more details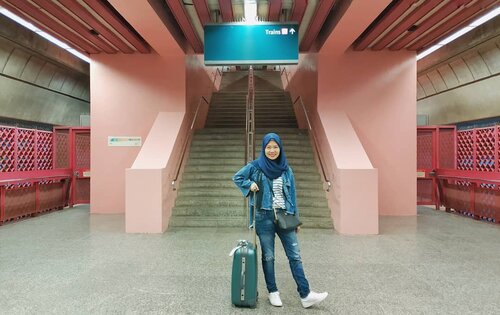 + View more details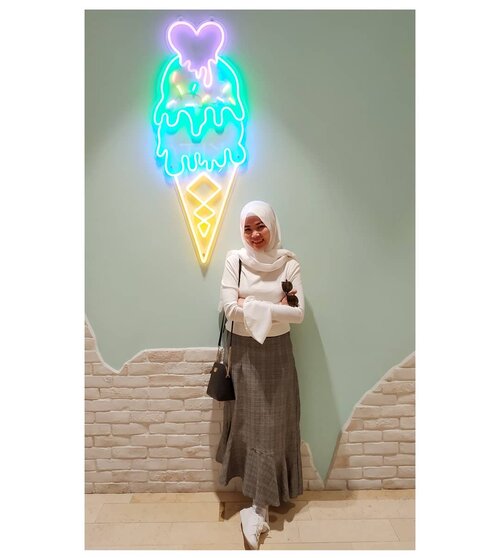 + View more details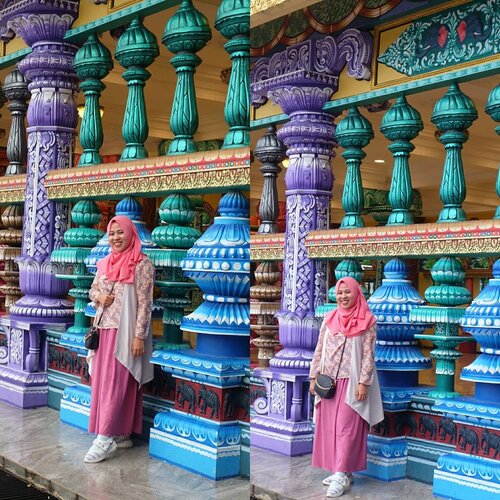 Hi from KL!🇲🇾 Ternyata 3D2N di kuala lumpur tuh singkat banget! Fix sih harus balik lagi!!! .Slide 1: foto di kuil Hindu yg ada di batu caves. Cantik bgt warna-warni gitu..Slide 2: foto di patung murugan yg jd icon Batu Caves..Slide 3: tangga menuju Gua Batu yg jumlahnya 272..Waktu sampai sini hujan jadi ya explore seadanya aja. Banyak burung merpati, ku happy! Ada tangga cantik warna-warni di slide 3, buat naik ke Gua Batu. Tapi ku tak shanggup, sudah terlalu jompo. Ratusan tangganya, hujan pula 😂..Btw masuk sini gratis ko!!.....
#ifatraveldiary
#kltrip
#visitmalaysia
#exploremalaysia
#ggrep
#clozetteid
#batucaves
#batucavesmalaysia
#ifaKLtrip
#selangor

+ View more details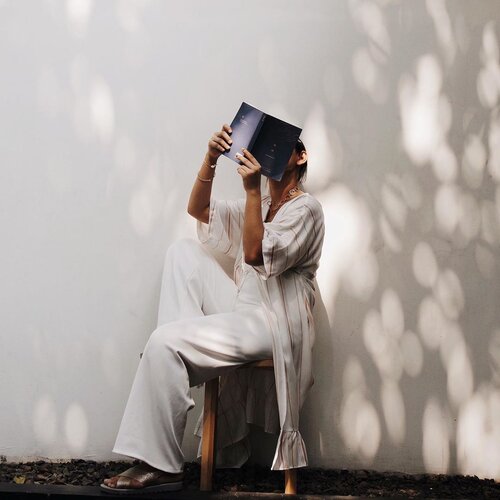 Reading has been my pleasure since I can choose my own read. It starts with Road Dahl, Enid Blyton, and crazy over Harry Potter by JK Rowling, and then I grew up I introduced my self to more various reading from chicklit by Sophie Kinsella to Biography and History.
-
I am intrigued by the character of people, their dreams, hope, and love in bipgraphy and history.
-
Sometime I read easy novel just to refresh my mind after finish a more heavy book.
.
What I learnt? There is no book without knowledge. Even the "cheapest" kind of novel. It will teach you or tell you something if you read closely.
-
Now I wonder why lately so many people not doing it.
I bet not many people will read this long caption either. 🤣
📷🖤: @sartob
#celliswearing
#ggrep
#clozetteid
#bookstagram
+ View more details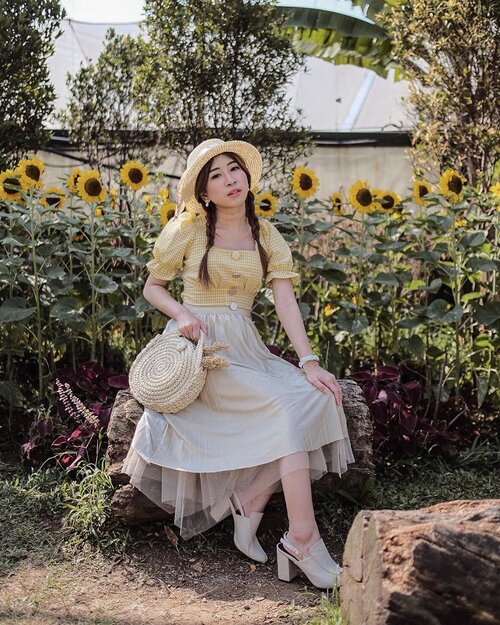 + View more details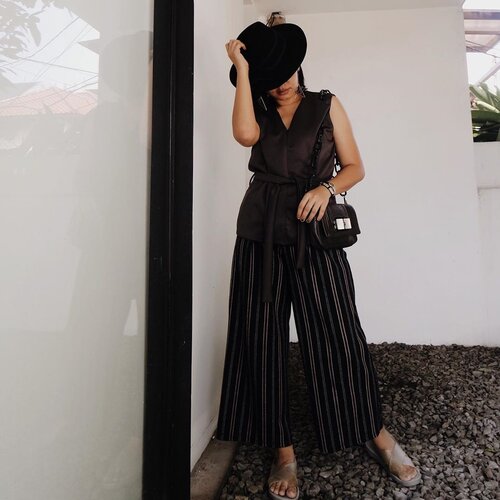 When I was younger, I saw mommies out there looking so fabulous, pretty neat or even stylish. -
Then I promised to myself one day I become a mom I will be that stylish and dress well and cool.
-
Reality? Not that fast. It need more than a year for me to get back to being put together. Because when you became a mom, the most important thing is to keep your baby look good not yourself 🤣
-
But can I get a yes to this style of me nowadays? I think I look better now than last year. ((You know self love self love)) 🤪
-
How long you need to feel you need to start dress up again after your baby?
-
📸: @sartob
#celliswearing
#ggrep
#clozetteid
#mommystyle
+ View more details

loading ...
Back To Top