loading...
Search
7 RESULTS FOR GIRAFFE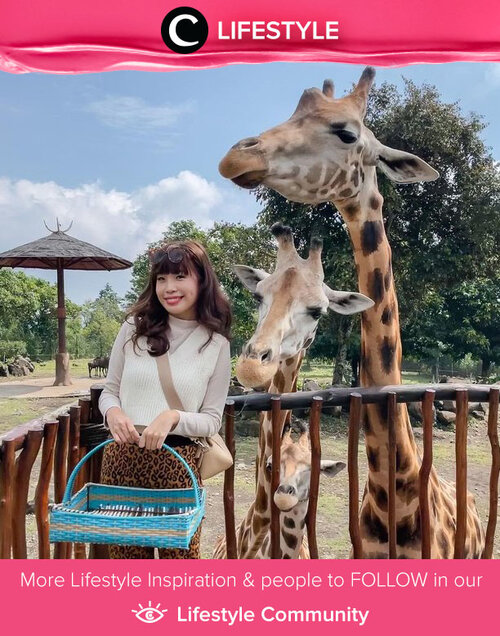 Clozette Ambassador @steviiewong said hi from Taman Safari Prigen. Look at those adorable giraffes, also saying hi to you! Simak Lifestyle Update ala clozetters lainnya hari ini di Lifestyle Community. Yuk, share momen favoritmu bersama Clozette.

+ View more details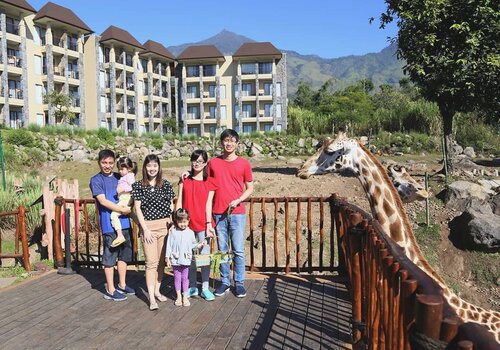 + View more details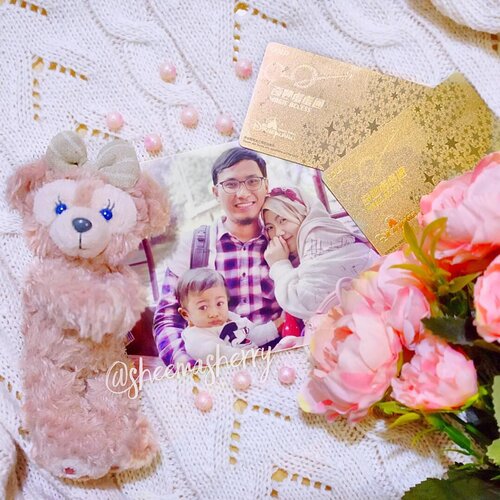 Maa Shaaallaah, From another Disneyland Day with My
#MoonFamily
🌙 🧡 This time we met Mba Ema @capungcentil 's fam in the park and we managed to get on some baby-stimulating rides together. Qaddarallah, it's Saturday and the weather was relatively nice so the park was suuuper packed with people, and as expected, not much we could do. Good thing we still managed to shop some stuff, take cute pics, and try new rides for
#ArchieZayden
, alhamdulillaah, one of them was the
#JungleRiverCruise
[seriously, check this hashtag! 😆] . We rode on a boat and we went along the river for an "adventure", meeting african wild "animals", trapped near the volcanoes (?) etc etc hahah. It was fun, but since it was Zayden's first time, he was all mesmerized....shown by how straight his face was 😂😅 He really likes seeing elephants, giraffes, hippos etc in books and videos, but to see them looking so real (I mean they moved, had sounds, and could sprout water to us! lol) and also sooo close to us like that, was a whole new experience for him, so... well.. We'll give him some times to grasp! Definitely will try again to take that ride with him In Shaaallaah! Soon he'll really enjoy it and start pointing and shouting the animals' name like he did to his books and vids! In Shaaallaah 🧡🧡🧡..Anyway the first photo was us on that boat. Yes... Zayden had that expression along the ride 🤣😂 Thanks to mba Ema who captured it ❤️

+ View more details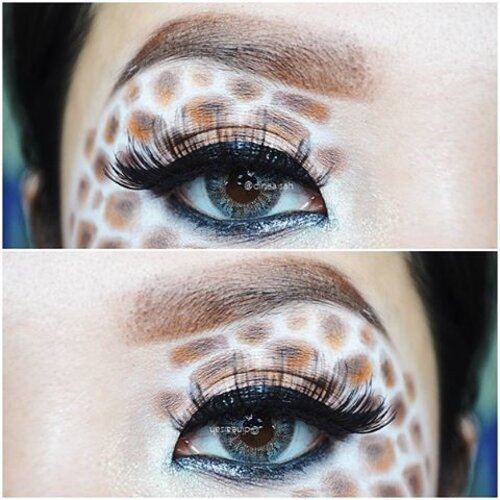 + View more details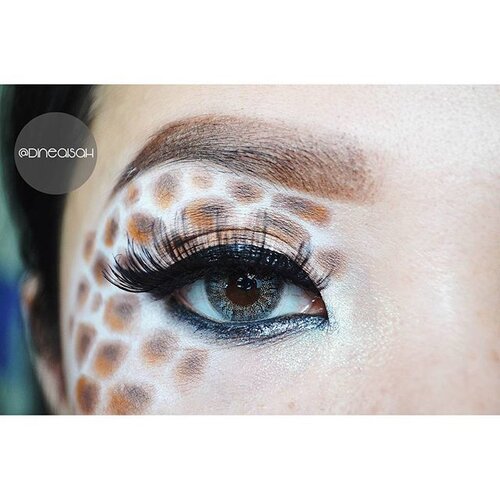 + View more details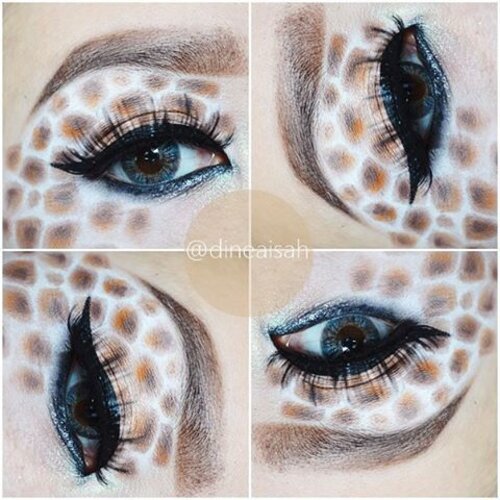 + View more details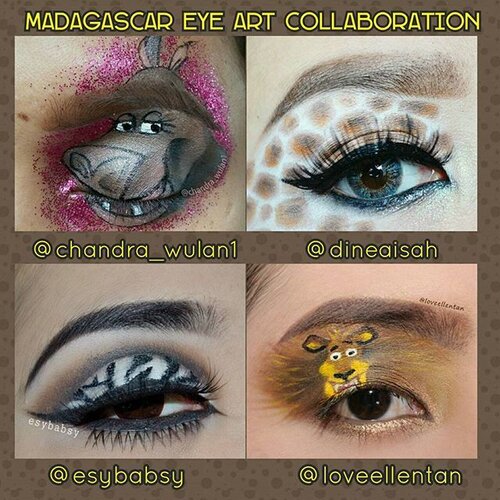 + View more details

loading ...
Back To Top