loading...
Search
56 RESULTS FOR GIRLPOWER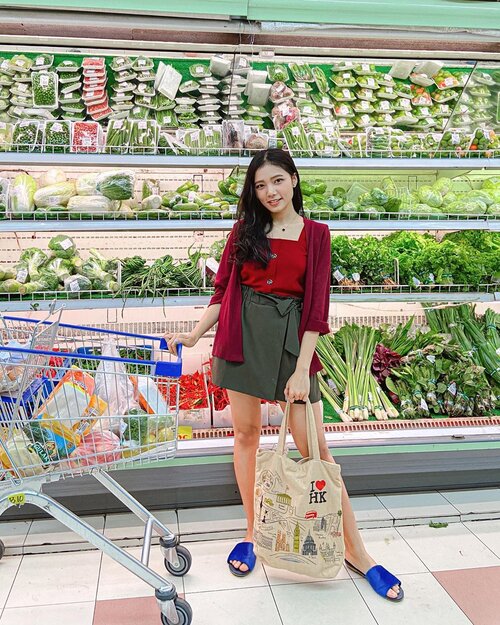 Grocery shopping!!!!!!
Udah membiasakan diri belajar buat belanja bulanan dan itu cari yang murah 😂🤣 nurani mama" udh mulai di tanamkan. Belanja banyak, kualitas oke tapi MURAH 😂🤣🤪 tapi outfit tetep kece biar masih tetep dilirik cogan 😅🤪🤪
Belanja begini habisin waktu tapi dapat pelajaran yg berharga. Mulai dibiasakan cari barang itu gak asal nyomot tapi liat kebutuhannya jd belajar hemat juga 😊
Tetap mau belajar dan bersyukur 😇😇
Ps. Tenang aku tetap pake masker koq ✌️
.
.
.
.
.
.
.
#groceries
#girlpower
#ootd
#clozetteid
#fashionblogger
#fashion
#blogger

+ View more details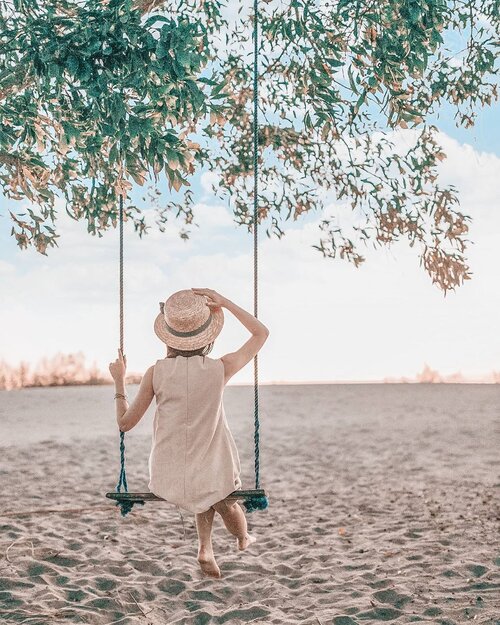 + View more details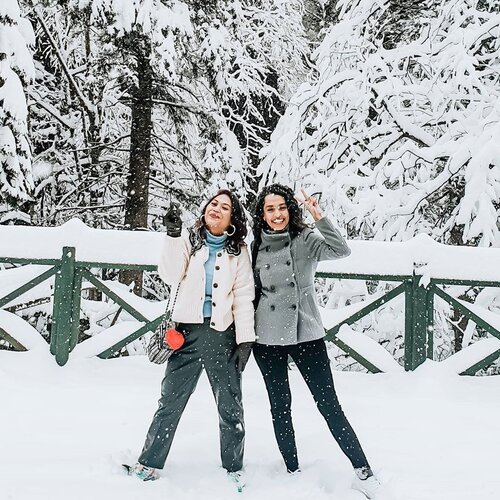 Double trouble travel buddy. Our last trip its so fenomenal!!! Its once a lifetime adventure..i didnt know what was gonna happen if i was not with her. Its like the craziest, funniest and stressfull trip ever...and roller coaster feelings but we stil enjoyed our holiday by taking pictures and shopping 🤣🤣🤣🤣🤣
.
From the flight cancellation, screaming on Arabic men (i think around 7 men around us?), turn over destination, sleeping in airport, wrong airport place, looking ticket for home, 6 people only on plane with 400 capacities passenger, long transit hours... but we handle it with good chemistry *i think*.. relax and keep on shopping hahahahaha... but thank god, we stil meet good people around us....Cant wait to have another adventure with you again.. @shafiraumm. But this time is more HOLIDAY MODE
.
#clozetteid
#travelbuddy
#girlpower
#girltraveler
#traveljournal
#bestvacations
#bestfriendgoals
#traveltheworld
+ View more details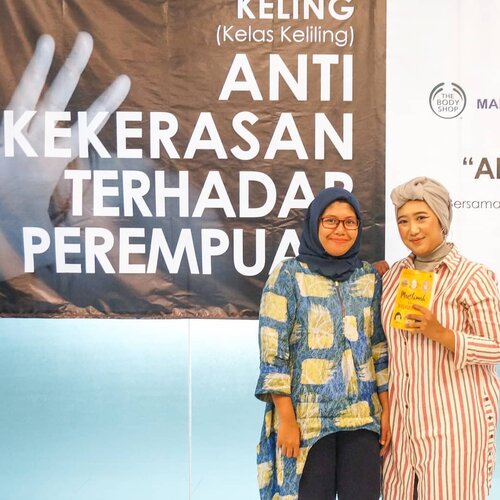 Eits, jangan ketuker ya. Pembicaranya yang berbaju biru, yang turbanan mah aku. Yah akunya tampak begitu dewasa sih dengan badan bongsor dan dandanan begini, sementara Mbak @kalis.mardiasih masih cocok jadi anak kuliahan. 😝.Akhirnya daku bisa ketemu salah satu panutan yang kritis, cerdas, dan aktif bergerak menyuarakan aspirasi serta membela hak-hak perempuan. Sesi talkshownya bentar banget, moga berkesempatan ikut @kelas.kalis di lain waktu..Oiya, talkshow dari @womanblitz yang bekerjasama dengan berbagai pihak, diselenggarakan dalam rangka memperingati Hari Anti Kekerasan Terhadap Perempuan pada tanggal 25 November..Setiap tahun, ada kegiatan Kampanye 16 Hari Anti Kekerasan Terhadap Perempuan hingga tanggal 10 Desember yang merupakan Hari Hak Asasi Manusia Internasional..Yuk ambil bagian dalam meningkatkan kesadaran terhadap hak-hak dan ruang gerak perempuan. Cara paling sederhananya, bisa dengan mengikuti talkshow atau acara diskusi bertajuk seperti ini. Semoga selanjutnya kamu bisa mengedukasi orang-orang di lingkungan terdekat, meski aku tau itu enggak mudah. But at least, you have educated yourself. .
#kelaskalis
#womenempoweringwomen
#womenempowerment
#hariantikekerasanterhadapperempuan
#perempuanbersuara
#girlpower
#ClozetteID
#femaledailynetwork
#femaledaily

+ View more details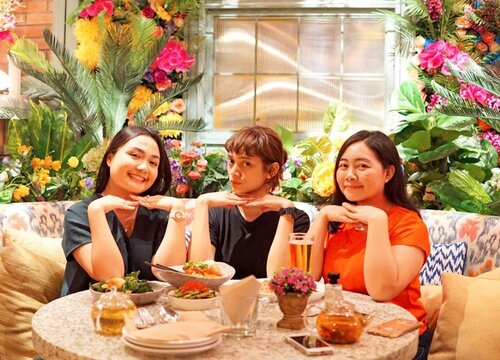 Support SystemSering banget kan pastinya kalian ucapin. Support system itu bisa datang dari mana aja..suami/istri, keluarga inti, sahabat ,temen, temen online or many things else. Pastinya support system itu isinya saling care dan perduli dengan perkembang masing". Kalau searah aja itu namanya egois ya babes😂🤣. Buat aku support system ini tempat sharing biar sama-sama belajar dan saling membangun😘. Salah satu contohnya seperti 2 mahluk di foto ini Memet @palmsuiker dan Nyanya @ankayama 😍😍. Memet si super stylist tempat aku nanya saat mau belanja or bingung baju ke event. Nyanya my sustainable queen tempat aku belajar cinta bumi dan zero waste things. Soon 10/10 support system Beauty Bae yuuuk💋 Loveee Icha Cayang kalian 💕Btw jangan di swipe fotonya pasti nyesel 🤣🤣 ...
#ceritaperjalananicha
#clozetteid
#supportsystem
#girlpower

+ View more details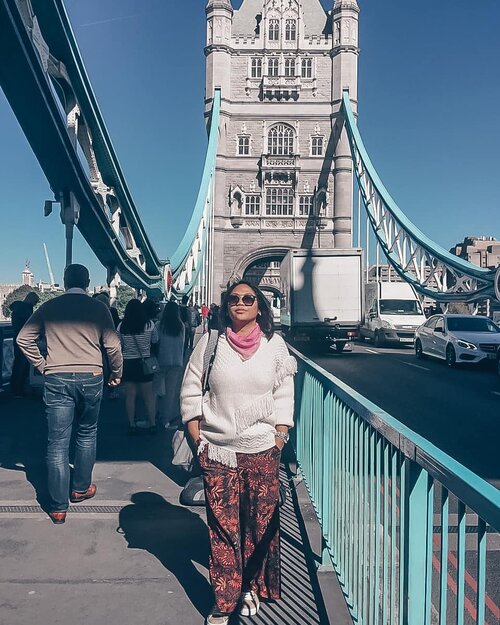 + View more details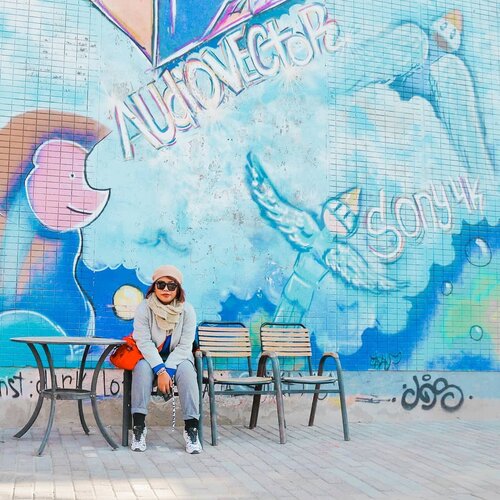 + View more details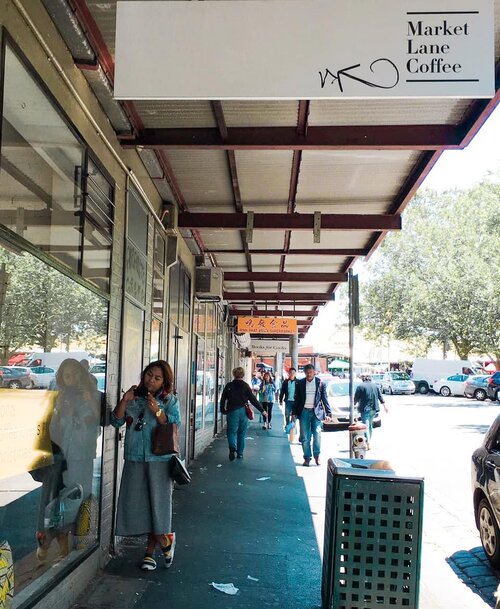 + View more details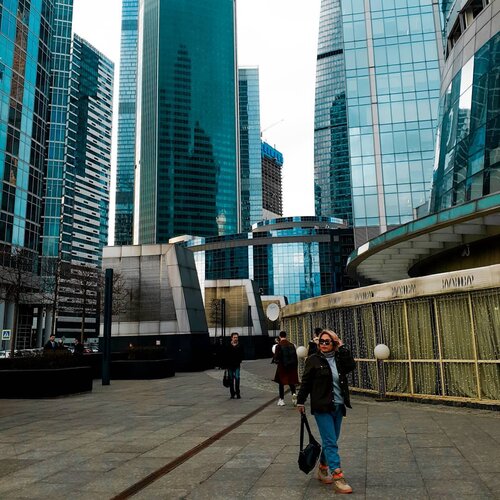 + View more details

loading ...
Back To Top