loading...
Search
8 RESULTS FOR GIVEAWAYINFO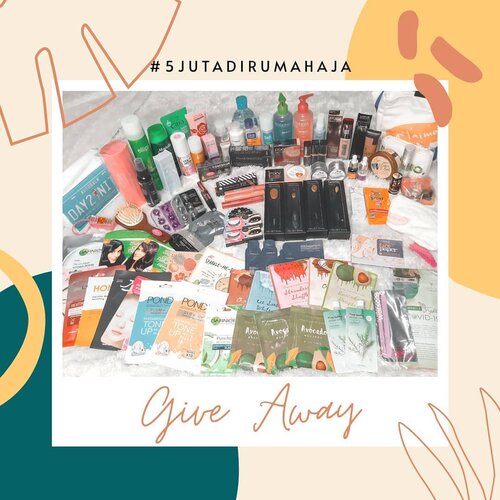 [GIVEAWAY TIME!] 🤩🤑 Masih pada
#DirumahAja
kan? Untuk mengapresiasi kalian yang selalu dirumah aja, aku dan sister sister online ku mau bagi bagi makeup, skincare, bodycare, haircare, dll GRATISS DENGAN TOTAL HADIAH SEBESAR 5JUTA RUPIAH untuk 10 orang pemenang!Mau? Caranya gampang banget loh.. (1) FOLLOW IG KITA SEMUA, WAJIB :1. @khansamanda2. @jona_pottger3. @dayuginta4. @siscapiccha5. @ayudamayanthi6. @rigiwereld7. @mgirl838. @suniims9. @jennitanuwijaya10. @nazutriziadine_makeup .(2). Like postingan ini & comment ajak 5 teman kalian untuk join giveaway, gunakan hastag
#5JutaDirumahAja..
(3). Repost giveaway ini di IG Story sebanyak-banyaknya dengan hashtag
#5JutaDirumahAja
( be active di instagram kita jadi nilai plus!) ..(4). Periode giveaway 21 May - 7 Juni 2020..(5). Pemenang akan diumumkan 8 Juni 2020 di IG Story kita masing-masing! ..⚠ NO second acc / olshop acc / giveaway acc. Harus pake akun pribadi dan jangan di-private yaGood luck ❤❤..........
#giveaway
#giveawayindonesia
#clozetteid
#femaledailynetwork
#sociollabloggernetwork
#giveawayindo
#giveawaybeauty
#tampilcatik
#makeupgratis
#giveawayinfo
#infokuis
#giveawayuang

+ View more details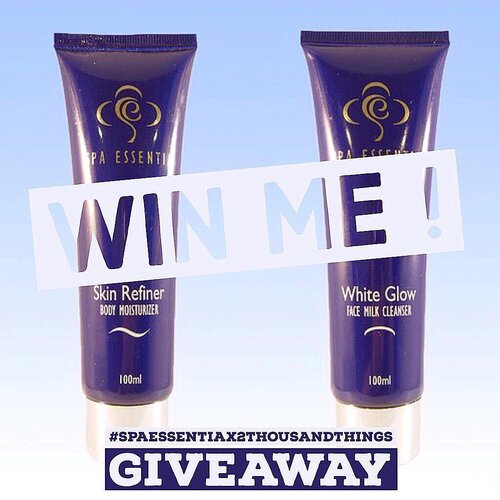 Kemarin aku baru upload review tentang rangkaian White Glow dari Spa Essentia (read it on my blog), dan sesuai janjiku I'm collaborating with @spaessentiajakarta to host a giveaway ! Not one, but two giveaways! Karena nantinya akan ada 2 pemenang, jadi 1 giveaway akan aku adakan di blog dan 1 lagi aku adakan di IG. Masing-masing hadiahnya sama yaitu : 1 White Glow Face Milk Cleanser + 1 Skin Refiner Body Moisturizer dari Spa Essentia !..CARANYA ?1. Repost this pic on your IG & tulis hashtag
#spaessentiaX2thousandthings
di caption.2. Follow dan Tag / Mention : @spaessentiajakarta @naturalli.co @yurikristia3. Tag 2 temanmu (boleh tag di foto / di caption). Musti tag akun cewek ya, i'll check it 😉...KETENTUAN :1. GA ini berlangsung selama 2 minggu dan berlaku untuk domisili Indonesia.2. Pemenang akan dipilih melalui random generator (random.org).3. No fake accounts are allowed to enter.4. GA diadakan dua kali secara serentak yaitu di blog & IG dengan masing2 satu pemenang. Kalian bisa ikutan dua kali, baik di blog maupun di IG untuk kesempatan menang lebih besar. Untuk ikut GA di blog, click the link on my bio...GOOD LUCK guys... 🙂
[email protected]
#giveawayindonesia
#kuisindonesia
#giveawayindo
#beautycontestid
#giveawayinfo
#infokuis
#kuisindo
#giveawayblogger
#giveawaykosmetik
#kuisjkt
#ttt_giveaway
#giveawayid
#kuisinstagram
+ View more details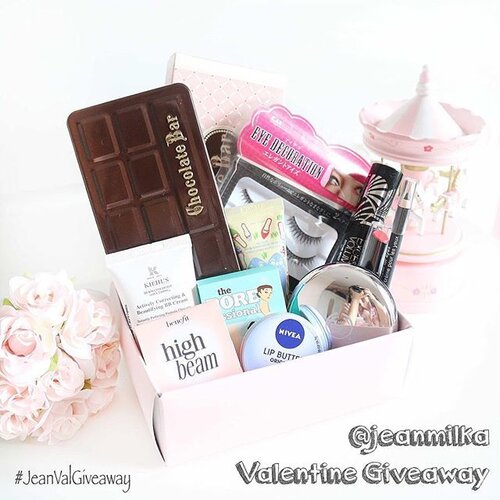 + View more details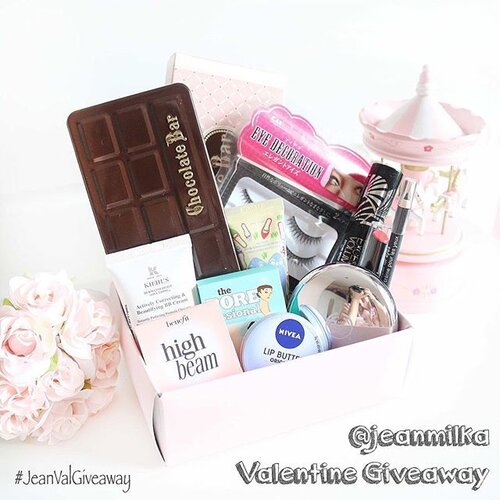 + View more details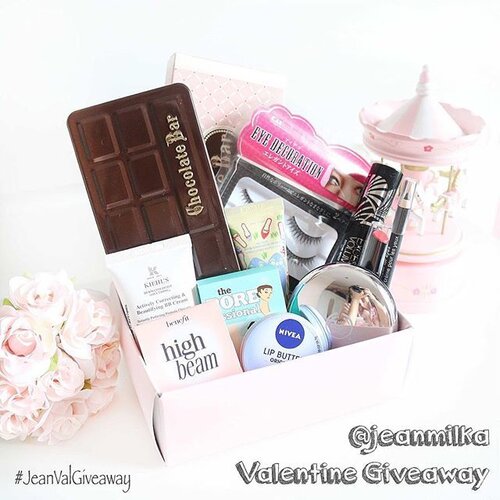 + View more details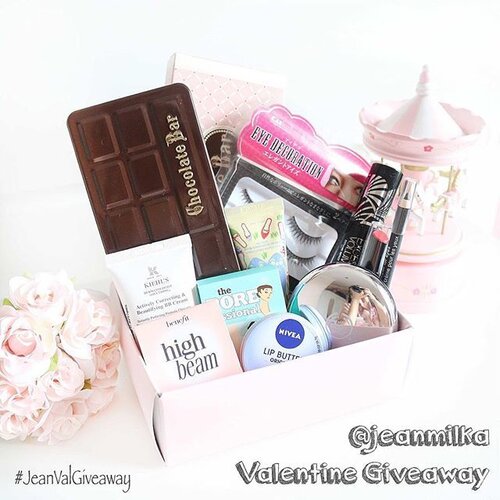 + View more details
+ View more details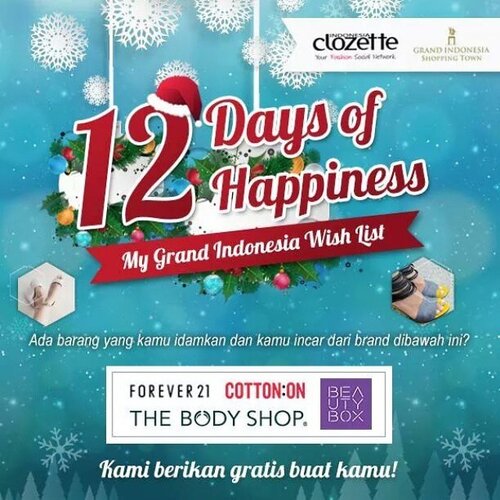 + View more details

loading ...
Back To Top