loading...
Search
1,385 RESULTS FOR GLITTER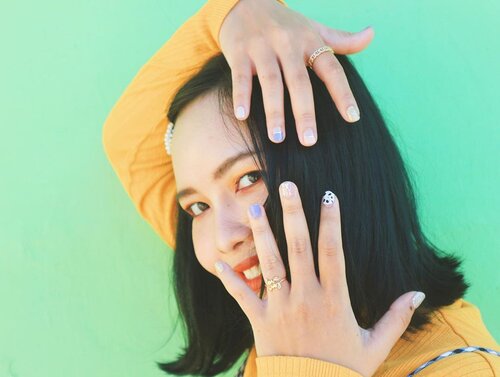 Life must be full of colours, patterns and glitters ✨
Anyway, congratulations to the giveaway winners of
#misterbower
x ollyvialaura. For all, thank you so much for participating my recent huge giveaway 💜🥺 It was so hard to choose the winners but we had finally decided the 7 lucky winners. See you guys in another
#handsofmisterbower

+ View more details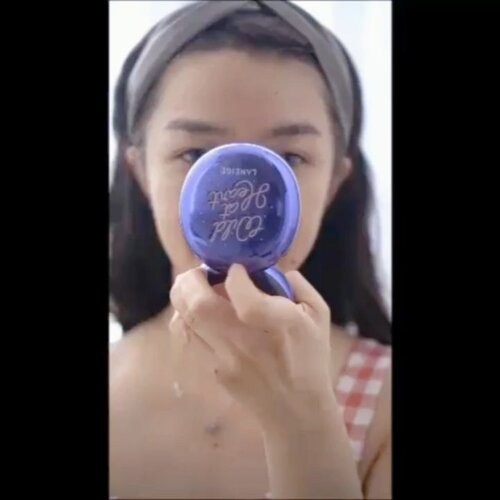 + View more details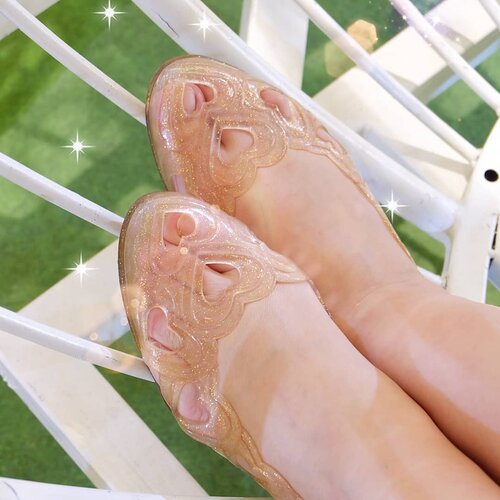 + View more details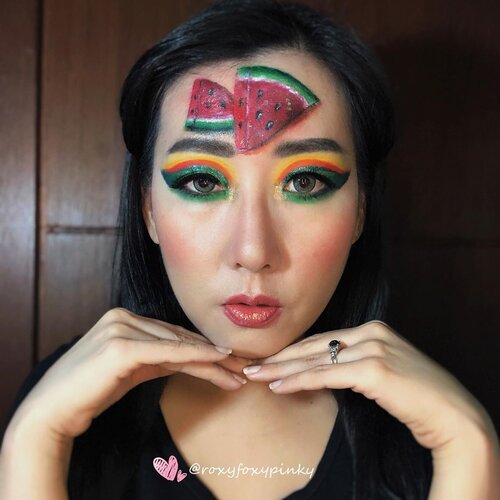 + View more details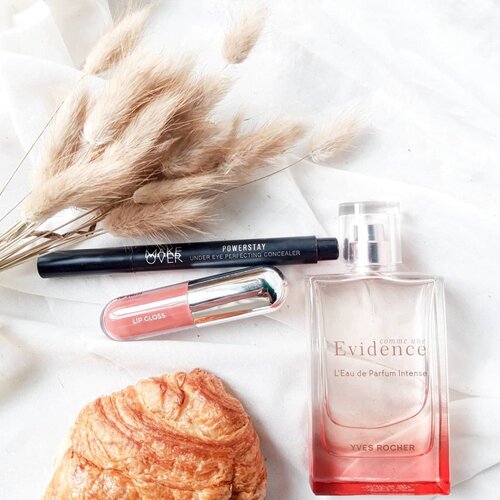 Monday mini reviews 🖤
#makeoverid
powerstay under eye perfecting concealer in medium, it comes in a click pen mechanism with a small brush applicator which is easy to apply for under eye. Coverage is good and not cracky. Practical but sometimes its difficult to control how much come out.
#yvesrocher
Comme Une Evidence EDP. A sweet feminine fragrance. This fragrance can last all day long, but the bottle cap isn't tight enough.Top notes: bergamot, violet leavesHeart notes: rose, jasmine, wild lily of the valleyBase note: patchouli
#roseallday
Joy pill lip gloss, glossy pink soft, no glitter, non sticky and lightweight formula. This is also perfect for topper. Infused with Vitamin E, sun protection and ester oil. Want to try the chill pill shade because its more deep in color.Share your current favorite lip and perfume products below ⬇️
+ View more details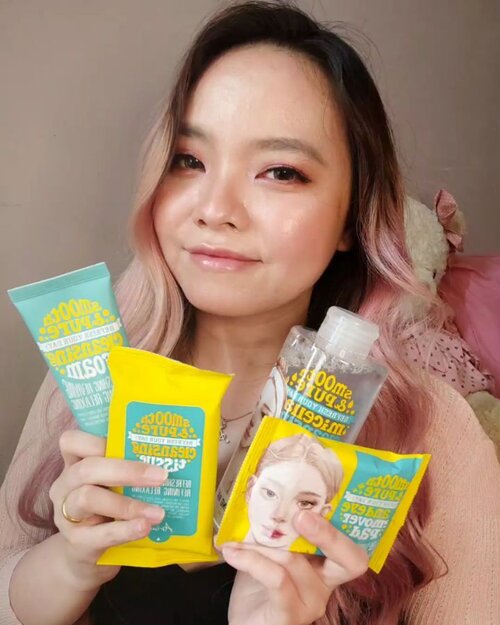 So @sociolla send a package and I decided to try @ariul_id Smooth & Pure Series, ada Lip & Eye Remover, Cleansing Tissue, Micellar Water, and their infamous Cleansing Foam.I have to say I'm in love with all of their products especially Lip & Eye Remover and the Cleansing Foam cos it has such a refreshing and calm scent that makes you smile while washing your face! I know I did, cos it smells SO GOOD! So the foam has Double Bubble System that's able to clean thoroughly even microdust. It also has 100% essential natural oil that can help moisturized the skin. I didn't feel any skin stripping or that squicky clean feeling that can make your skin dry or even damaged the skin barrier..As for the Lip & Eye remover, it's so easy to wipe clean even the most difficult one such as eyeliner and mascara, even glitters. So so amaze!!! The Micellar water is also incredibly smooth and soft to the skin.If you want to try this products, GOOD NEWS! Aku punya 50 voucher with value 30% off (max cashback 15k) untuk setiap pembelanjaan online di website @sociolla. Voucher Code: ARLXSBN100.So, makesure if you want to buy this, use my code to get MORE discount ♥️..
#ariul
#ariulbeauty
#ariulsmoothandpurecleansingfoam
#ariulsmoothandpure
#lipandeyeremover
#micellarwater
#cleansingfoam
#cleansingtissue
#sociolla
#SOCOID
#SOCOBOX
#beautyjournal
#clozetteid
#clozette
#clozetteambassador
#clozettestar

+ View more details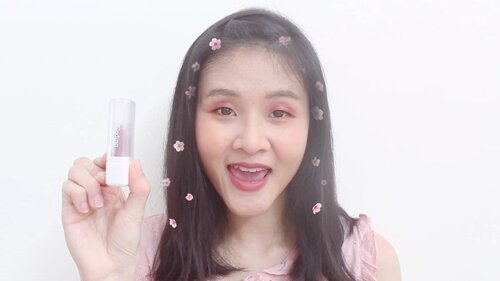 + View more details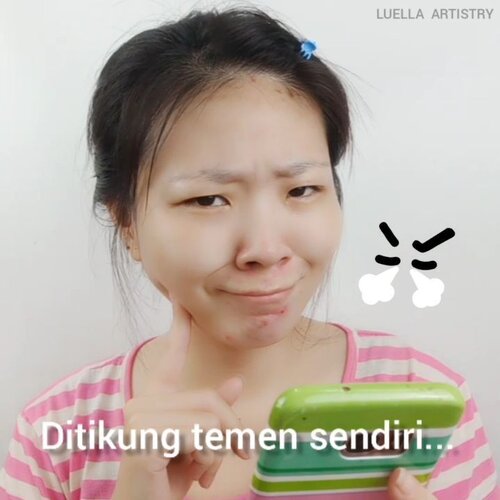 + View more details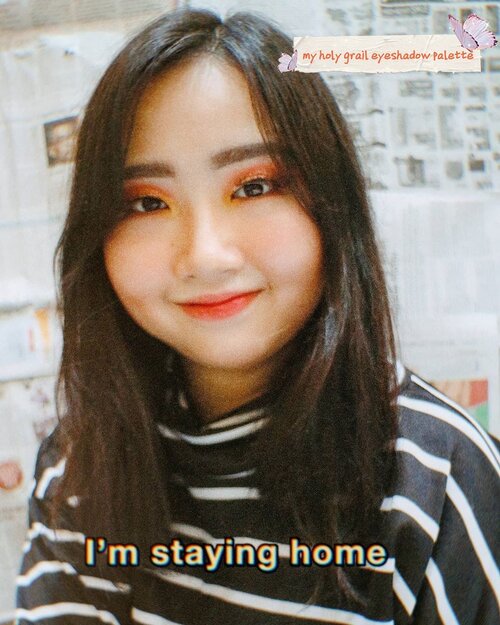 [NOT SPONSORED‼️]
MY HOLY GRAIL EYESHADOW PALETTE 🌈 .
.
What's up guys?
Kali ini, aku mau share eyeshadow palette yg udah
#approvedbynda
karena emang sebagus itu & jadi favoritku buat bikin berbagai macam variasi warna eyemakeup 💞 .
Kualitas produknya? Ga perlu ditanya lagi, karena emg 100% GOOD QUALITY! Pigmentasi warna sangat baik, 100% RECOMMENDED untuk kalian coba, khususnya bt kalian yg suka bkin berbagai variasi eyemakup kayak aku, YOU MUST TRY Eyeshadow Palette by @beautyglazed @beautyglazedworld ✨ .
.
So, here is it:
🌈 𝐁𝐞𝐚𝐮𝐭𝐲 𝐆𝐥𝐚𝐳𝐞𝐝 𝐂𝐨𝐥𝐨𝐫 𝐁𝐨𝐚𝐫𝐝 𝐄𝐲𝐞𝐬𝐡𝐚𝐝𝐨𝐰 𝟔𝟎 𝐂𝐨𝐥𝐨𝐫
Tahu eyeshadow palette ini pas liat ig nya kak @amandasmess & aku langsung cari info OS mana yg jual NO KW tanpa harus beli dari luar negeri, akhirnya nemu @makeupqu.id cuss aku checkout lewat shopee dengan harga 180rb. Eyeshadow Palette dengan 60 warna, mau wrna ijo ada, merah ada, ungu ada, biru ada, pink ada selengkap itu plus ada glitter eyeshadow nya jg dengan harga under 200rb? AMAZING BANGET SIH 🌠 . 🌈 𝐁𝐞𝐚𝐮𝐭𝐲 𝐆𝐥𝐚𝐳𝐞𝐝 𝐈𝐦𝐩𝐫𝐞𝐬𝐬𝐞𝐝 𝐘𝐨𝐮 𝐄𝐲𝐞𝐬𝐡𝐚𝐝𝐨𝐰 𝟑𝟓 𝐂𝐨𝐥𝐨𝐫
Eyeshadow Palette andalanku sebelum punya yg Color Board. Ceritanya, bbrp tahun lalu lg pengen eyeshadow palette dg banyak wrna eh Puji Tuhan dikasi FREE eyeshadow palette nya Beauty Glazed ini pas menang GIVEAWAY. Untuk palette ini wrnanya mmg lbh dominan ke nude, coklat, merah tapi ttp ada wrna ijo, ungu & biru yg masi bisa dipake kok. Harganya? Kalo aku cek di shopee banyak juga yg jual under 200rb kok 🌠 .
.
I'm staying home and coloring my eyes with Beauty Glazed Eyeshadow Palette. What about you? 🌈 .
.
🦋 フひ刀乇 11, 2020
.
#AforAlinda
#Alindaaa29
#Alinda
#ClozetteID
@clozetteid @beautycollab.id @bloggervloggersmg
#beautycollabid
#bloggervloggersmg
#makeup
#makeuplook
#facepaint
#facepainting
#inspiredmakeup
#inspirasikecantikan
#tampilcantik
#beautycollabid
#bloggervloggersmg
#influencer
#influencers
#influencersemarang
#endorsement
#endorsementsemarang
#dirumahaja
#ubahinsekyurjadibersyukur
#jalani_nikmati_syukuri
#rezekigakketuker
#VloggerSemarang
#BloggerSemarang

+ View more details

loading ...
Back To Top