loading...
Search
119 RESULTS FOR GOBANCOSMETICS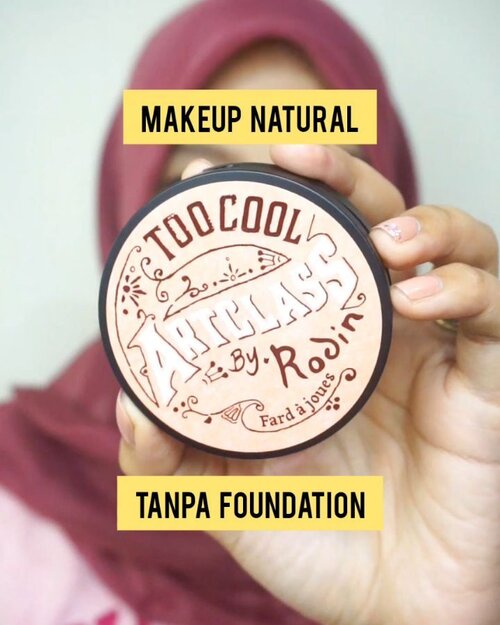 + View more details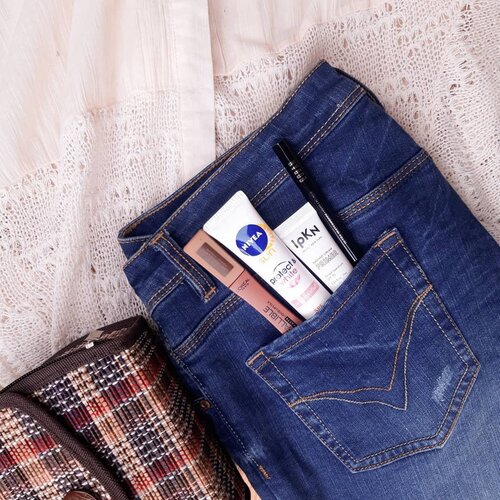 Cheers to the weekend ✨💕
Go get your happy on and jump in.
Some picks for today!
@lorealmakeup les chocolats volupto choco, i love brown lip cream like this 🍫
@nivea_id sun serum instant aura
@ipknofficial this primer give me a glowing finish but not too much! ✨
@gobancosmetics best liquid eyeliner so far 😉
~~
Whats your plan for the weekend?
#clozetteid
#beauty
#soconetwork
+ View more details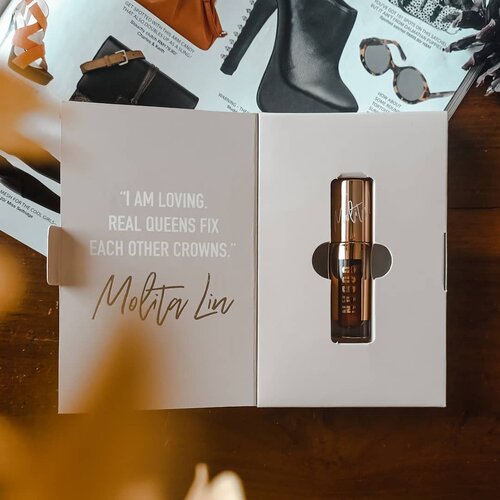 + View more details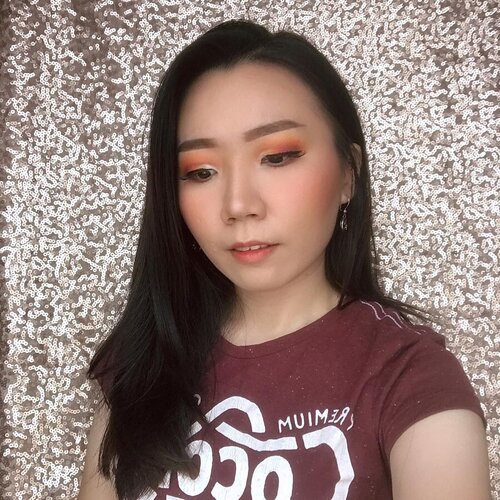 Natural look ? No no kali ini enggak dulu ya gaes.. aku lagi ikutan collab bareng teman2 @kbbv.id buat look
#septemberceria
🥰
.
🐨Product used
Eyes @morphebrushes 35B palette
@gabycosmee eyeliner
@luxart.lashes
@etudehouseofficial drawing eyebrow
@benefitindonesia hoola bronzer
@makeoverid blush
@lorealindonesia color matte riche
#flattermenude
@gobancosmetics loving
.
Yuk cek hasil makeup teman2
#kbbvmember
lainnya.
@gadishayu
@julyedclaudia
@irraoctavia
@alindaaa29
@olaole22
@fairy402
@yindri661 .
#clozetteid
#makeupoftheday
#motd
+ View more details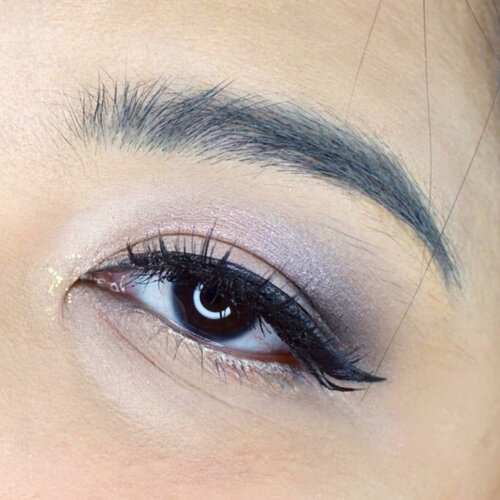 + View more details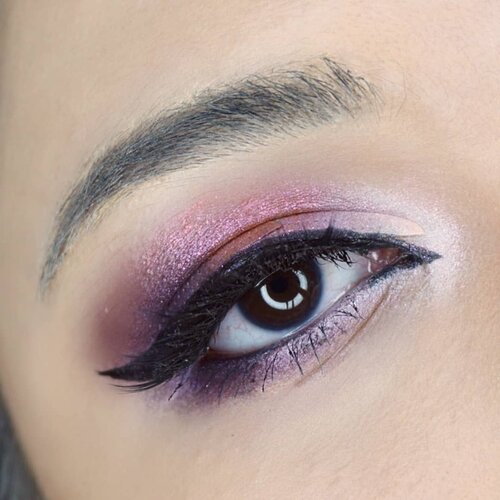 + View more details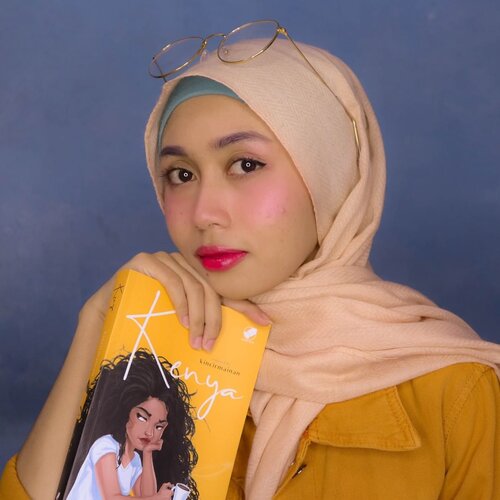 Terjebak dalam abusive relationship.⠀⠀⠀⠀⠀⠀⠀⠀⠀Enggak bisa bilang enggak pada orang lain.⠀⠀⠀⠀⠀⠀⠀⠀⠀Dikelilingi circle yang toxic tapi bertahan.⠀⠀⠀⠀⠀⠀⠀⠀⠀Sering ketipu.⠀⠀⠀⠀⠀⠀⠀⠀⠀Jadi korban tren.⠀⠀⠀⠀⠀⠀⠀⠀⠀Beli skincare branded tanpa lihat kemampuan.⠀⠀⠀⠀⠀⠀⠀⠀⠀Ngoleksi barang branded tanpa lihat saldo tinggal berapa.⠀⠀⠀⠀⠀⠀⠀⠀⠀Ngomongin achievement enggak kenal tempat.⠀⠀⠀⠀⠀⠀⠀⠀⠀Hamil di luar nikah.⠀⠀⠀⠀⠀⠀⠀⠀⠀And the list goes on ...⠀⠀⠀⠀⠀⠀⠀⠀⠀⠀⠀⠀⠀⠀⠀⠀⠀⠀Segitu banyak problem, pernah enggak kepikiran kalau akarnya bermula dari rendahnya self esteem?⠀⠀⠀⠀⠀⠀⠀⠀⠀⠀⠀⠀⠀⠀⠀⠀⠀⠀Orang rendah diri, menggantungkan self worth-nya pada eksistensi pasangan. Pada penghargaan yang diraih. Pada barang-barang mahal. Pada jabatan di korporat. Pada pengakuan orang. Pada jumlah likes Instagram.⠀⠀⠀⠀⠀⠀⠀⠀⠀⠀⠀⠀⠀⠀⠀⠀⠀⠀Demi enggak dibilang jahat, iyain terus teman yang minta bantuan meski ngerepotin.⠀⠀⠀⠀⠀⠀⠀⠀⠀⠀⠀⠀⠀⠀⠀⠀⠀⠀Demi enggak ditinggalin pacar, mau aja diajak ML meskipun value-nya berkata sebaliknya.⠀⠀⠀⠀⠀⠀⠀⠀⠀⠀⠀⠀⠀⠀⠀⠀⠀⠀Demi bisa fit in di circle tertentu, hedon tiap hari padahal enggak punya investasi.⠀⠀⠀⠀⠀⠀⠀⠀⠀⠀⠀⠀⠀⠀⠀⠀⠀⠀Demi dibilang influencer teladan, well, terserah.⠀⠀⠀⠀⠀⠀⠀⠀⠀⠀⠀⠀⠀⠀⠀⠀⠀⠀Tapi enggak apa-apa juga sih. Itu kan hidup kalian. Saya cuma pamer eyeliner @gobancosmetics yang warna itemnya bagus dan long-lasting.⠀⠀⠀⠀⠀⠀⠀⠀⠀⠀⠀⠀⠀⠀⠀⠀⠀⠀
#clozetteid
#MOTD
+ View more details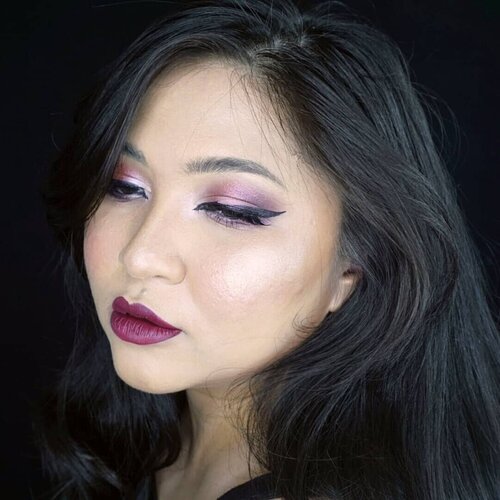 + View more details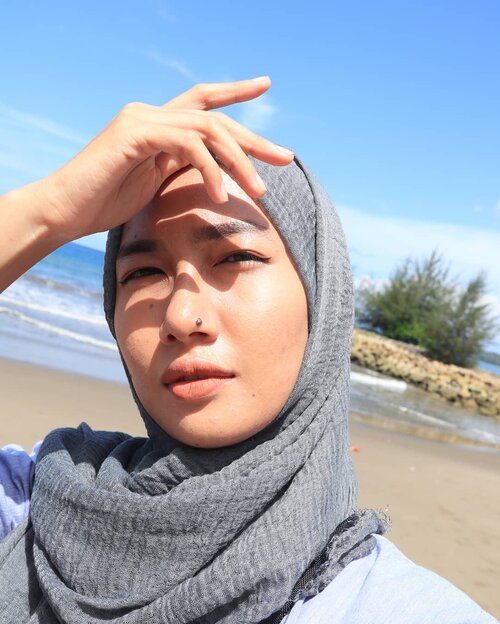 + View more details

loading ...
Back To Top