loading...
Search
295 RESULTS FOR GONE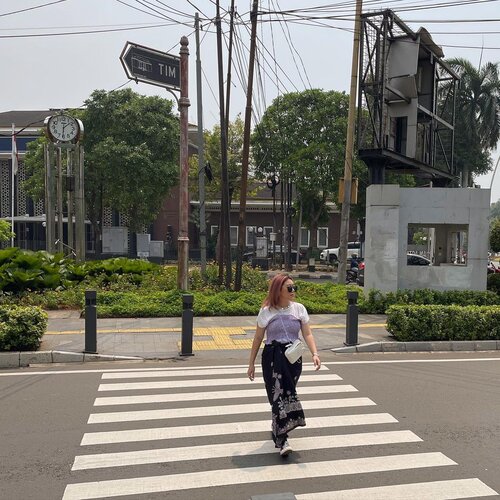 On vs off screen with the pinkish hair that has already gone, gone, gone, gone, gone.
#clozetteid
#berkain
+ View more details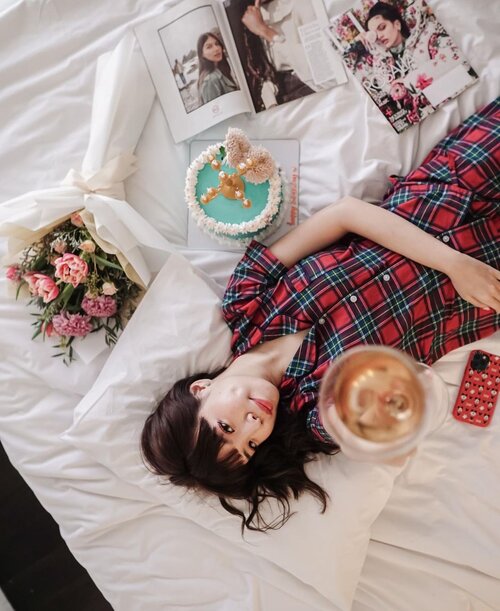 + View more details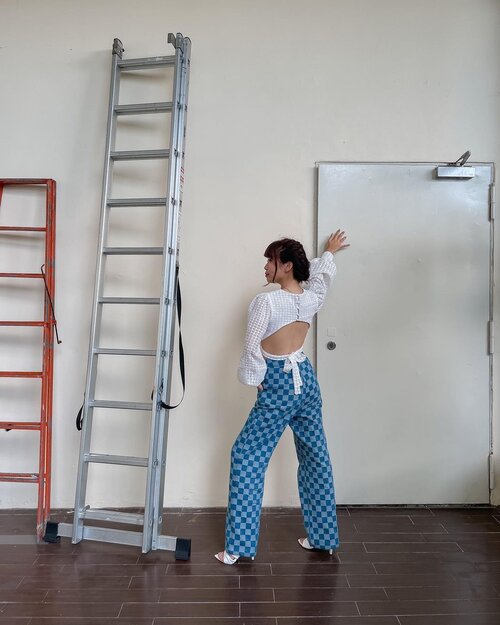 + View more details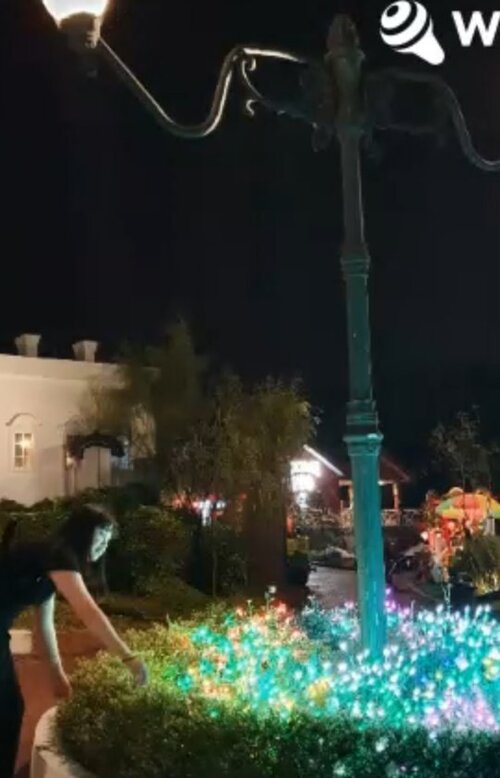 + View more details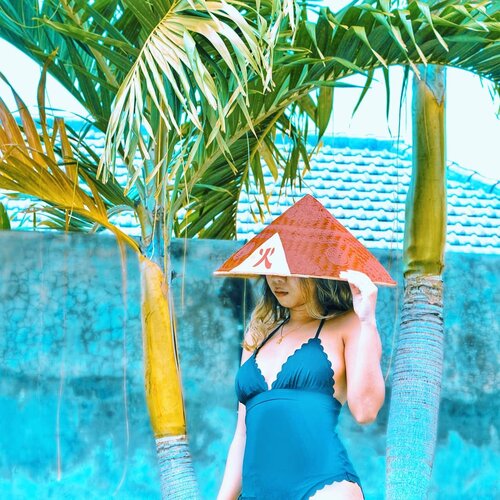 + View more details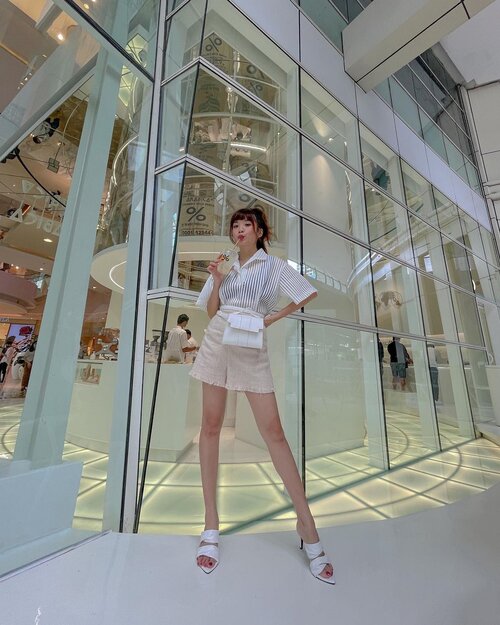 + View more details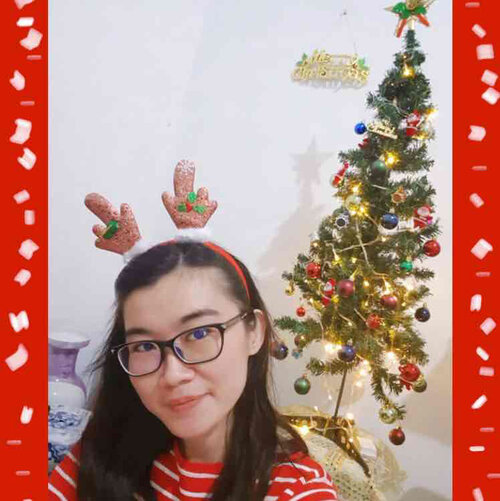 Christmas is getting closer. What do you want for christmas this year? I don't want these christmas vibes gone. This year is so tough and crazy isn't it? Many got lost, many got stressed and depressed, even too many grieving. This christmas let's pause for a while and reflect on the important things around us. Giving without a thought of getting. Forgetting self and finding time for others. It's okay to remembering the past, remembering our lost, remembering how you made it so far and you just fine and still alive until now, but please don't forget your future needs you than the past. It's also a moment to hoping for the future. There's always a new hope in Christ. That makes Christmas so special, it brings you such a new joy, new hope, new peace.
"For God so loved the world that he gave his one and only Son, that whoever believes in him shall not perish but have eternal life." ‭‭John‬ ‭3:16‬ ‭NIV‬‬
#christmasvibes
#christmassharing

+ View more details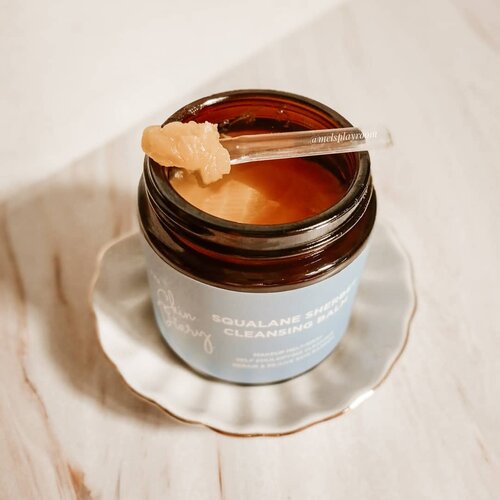 ✨ 𝐓𝐡𝐞 𝐒𝐤𝐢𝐧 𝐃𝐢𝐚𝐫𝐲 𝐒𝐪𝐮𝐚𝐥𝐚𝐧𝐞 𝐒𝐡𝐞𝐫𝐛𝐞𝐭 𝐂𝐥𝐞𝐚𝐧𝐬𝐢𝐧𝐠 𝐁𝐚𝐥𝐦 ✨➖ Another noteworthy local cleansing balm that you may curious to try.⭐ 𝐈𝐧𝐠𝐫𝐞𝐝𝐢𝐞𝐧𝐭𝐬Sunflower oilSqualaneJojoba oilGrapefruit oilSeabuckthorn extractVitamin E💧𝐓𝐞𝐱𝐭𝐮𝐫𝐞 & 𝐀𝐫𝐨𝐦𝐚Sherbet like balm, easy to scoop and when emulsified with water, the texture will melt into milky water.The aroma has a subtle citrus mix with the plant oils that come along in the ingredient list. It doesn't contain artifical fragrance.👍 𝐋𝐢𝐤𝐞𝐬This balm is easy to use and remove the dirt effectively. After rinsing, my face felt a bit slippy but moist enough, thanks to the squalane. The slippiness will soon gone away after I use the second cleanser though.The jar is made by amber glass, so make sure to put and store it carefully. On the positive side, it can be recycled or reused to support less plastic movement.No artificial fragrance is another good point for those who have sensitivity with it. 👎 𝐃𝐢𝐬𝐥𝐢𝐤𝐞𝐬Spatula provided but can not be stored inside the jar.❗Check my HL story for spatula storage hack so it can be attached with the jar.⚠️ 𝐂𝐚𝐮𝐭𝐢𝐨𝐧For those with malassezia (fungal acne) prone should be cautious when using this product.🗒️ 𝐎𝐭𝐡𝐞𝐫 𝐈𝐧𝐟𝐨𝐫𝐦𝐚𝐭𝐢𝐨𝐧𝐬🏷️ 199k ($$)🧴 90gr / 3.17oz⏳ 12M🐰 Cruelty free♻️ Recycleable🤰🤱 Friendly
#melsplayroom
#cleansingbalm
#theskindiaryid
#skincarelokal
#localskincare
#texturetuesday
Komen juga ya kalian suka sistem caption regiew gini ga? Atau prefer review di dalam foto?
+ View more details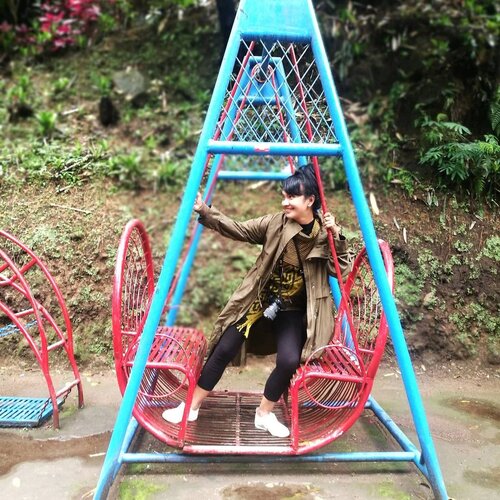 Kapan terakhir main ayunan ... ?
Hmmmm ...
Terakhir main ayunan yang Bisa berlama-lama ya di Rumah 😆 Berarti tahun 2006 ya sebelum gempa Jogja, abis itu udah gone penyok kena rubuh Rumah..
Main ayunan itu ibarat kehidupan sehari-hari dengan teamwork ..
Main ramean, ya lebih enak, lebih ringan dorongnya Dan jadi Bisa ketawa-ketiwi ..
Main sendirian, ya mau gimana lagi kalo tempatnya sepi gini 😆 ibu fotoin, aku yang main, gitu Aja kan ..
Berat ngedorong? Yaiya .. tapi happynya ya nikmatin sendiri Juga 😆 Punya sendiri..
Intinya ya, manteman..
Yang Ada sekarang, ya itu aja yang dinikmati dulu.. kondisinya memang begitu Kan 💚
Mengirim energi positif untuk teman2ku di Jakarta dan sekitarnya .. yang sedang bekerja keras dari Rumah maupun kantor, membantu semua berjalan lancar Dan tetap berdiri tegak.. 🤗 stay safe, stay strong .. hang in there 💚🤗
#clozetteid
#throwbackweekend
PS : sepanjang perjalanan tetap pakai Masker, dilepas Hanya untuk foto beberapa menit 🙏 turun dari ayunan sudah disambut ibu yang siap spray2 handsanitizer 💚 jangan kasih kendor protokol kesehatannya ya dimanapun kamu berada..

+ View more details

loading ...
Back To Top