loading...
Search
6 RESULTS FOR GOODBYE2017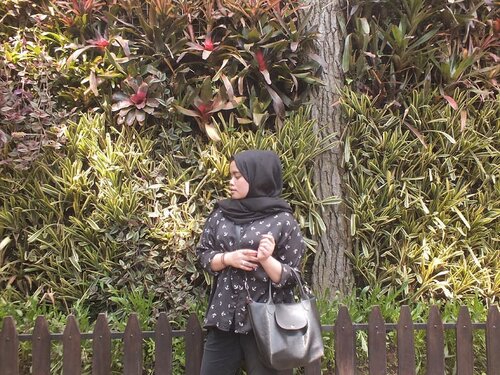 Ga kerasa 2017 sudah mau selesai dan 2018 akan datang. 2017 merupakan tahun yang luar biasa. Di tahun ini Allhamdulillah sudah berubah status jd istrinya @iqbal_2110 , tahun ini juga memutuskan keputusan yg cukup bikin kepala senut" buat keluar dari zona nyaman aku. Wish di tahun 2018 semoga cepat dikasih momongan, semoga dapet perkerjaan, baik cepat menemukan penghasilan tetap yang baru, bisnis tetap berkembang dan blogku tetap berjalan dengan lancar, readers makin banyak, dan akan berusaha lebih sering buat nulis di blog baik review atau cerita tentang pengalaman biar lbh banyak bermanfaat lg tulisannya. Yang pasti semoga di tahun 2018 diberi kesehatan rejeki yang berlimpah, kehidupan yang lebih berwarna lagi dan penuh kejutan lebih dari 2017. Amiiin 🙏🙏
#MINYO33NEWYEARGIVEAWAY
#wish2018
#goodbye2017
#welcome2018
#clozetteid

+ View more details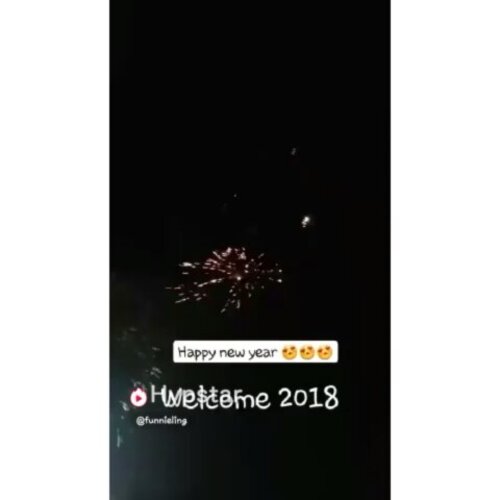 + View more details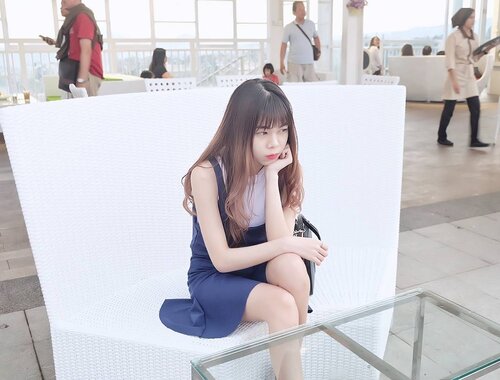 Page 1 of 365.
Goodbye 2017, thankyou for being an amazing year for me.
You taught me so much in such a short time.
About; How to be brave, how to stay positive, how to be stronger and learn to view my problems from every point of view (not just my point of view)
.
.
.
As i cried, fall, struggled, and lost my hope
I am still grateful and feeling blessed at the same time.
Because i am alive and survived this far with God within me.
Well, without HIM / i don't know how to overcome everything. .
.
.
I learned a lot this year.
That not everything turn out as we planned.
And sometime, you need to love yourself more. .
.
.
Dear 2017, thanks for all the reasons.
Dear 2018, I am Ready! ✌
Happy New Year!! 🎉
#clozette
#clozetteid
#beautynesiamember
#charisceleb
#beautyblogger
#bblogid
#styleblogger
#motd
#beautiesquad
#cleobabes
#cleosg
#ggrep

+ View more details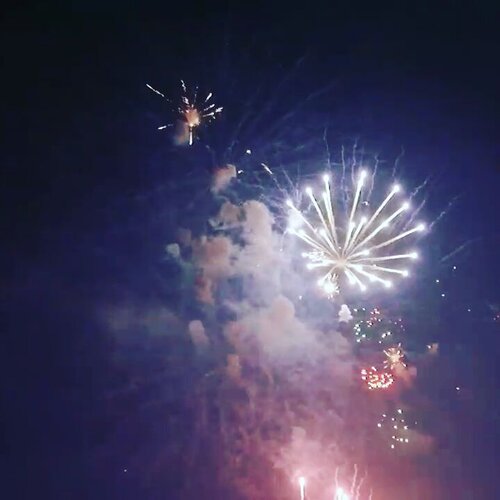 + View more details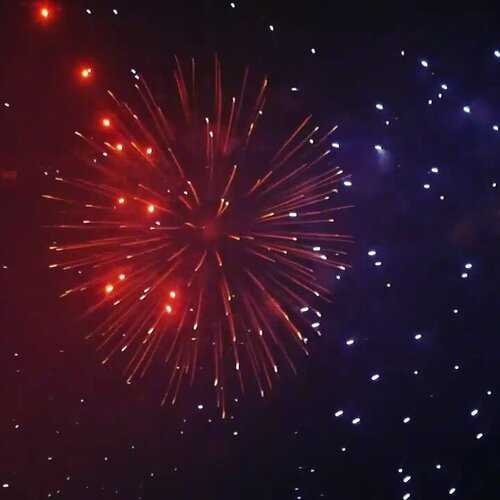 Semoga 2018 benar-benar seindah & sebahagia yang diperankan dalam foto & video di postingan-postingan instagram terdekat anda. Yayy!!🙌I count my blessings in every spark✨, I smile whenever I think of you..in every light.🎆☺
#Goodbye2017
the most random year of my life. Terima kasih atas segala suka dukanya, tempaan dan cintanya.
#HappyNewYear2018
Semoga makin banyak senyuman, makin banyak kebahagian, makin banyak keberuntungan, makin banyak cinta (eh I mean..bukan begituuu🙈), dan makin banyak bersyukur..anytime.
#happynewyear
#fireworks
#kembangapi
#Jakarta
#Indonesia
#sparks
#blessings
#clozetteid

+ View more details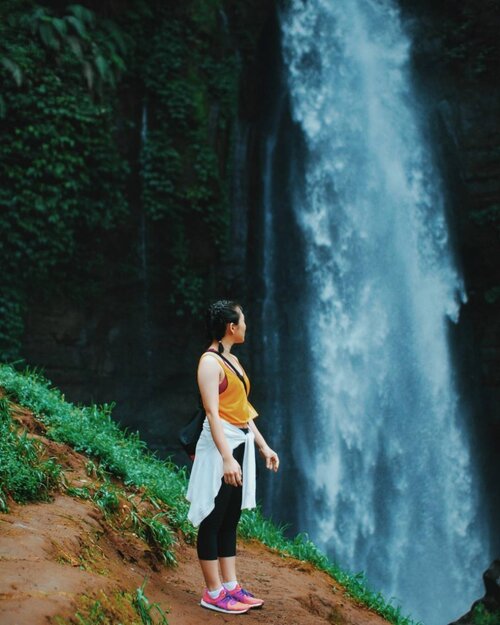 "You are mourning the loss of what you thought your life was going to be. Let it go. Things don't always work out how you planned; that's not necessarily bad. Things have a way of working out anyway."- Frasier Crane🌻🌻🌻🌻🌻🌻🌻🌻🌻Looking back, 2017 is probably the second hardest years after 2013 when I got diagnosed with cancer. This year I've learned (again) that human is strong, we have it within us to rise above the storm.When I had miscarriage on my birthday earlier this year, I hated & blamed myself for it. I dwelled in pain and sorrow, in ocean of tears and felt really empty inside.🌻 As there's no dark without light, after a while acceptance creeped beneath the heartache, little by little I learned to let go, to breath, to move and to hope again. Letting go is not an easy task, I have to do it everyday over and over again. I try anyway, for my little Eve, my loving husband and for myself. I learn to forgive.🌻It's been hard but I'm okay now, sort of. Life goes on, I've moved on, we've moved on, although inside I'm still grieving I know time will heal. I know it will come. In time.🌻••••••••••••
#ootd
#clozetteid
#clozetteco
#ootdshare
#endofyearreflections
#goodbye2017
#hello2018
#miscarriage
#fitspo
#outfitinspo
#outfitoftheday
#whatiwore
#fashioncoordinate
#vsco
#mommyandme
#momstyle
#mommyblogger
#momfashion
#fashionkids_and_moms
#todayimwearing
#fashionpost
#styleoftheday
#hypebeast
#ファッション #스타일 #コーデ

+ View more details

loading ...
Back To Top