loading...
Search
31 RESULTS FOR GOOGLELOCALGUIDE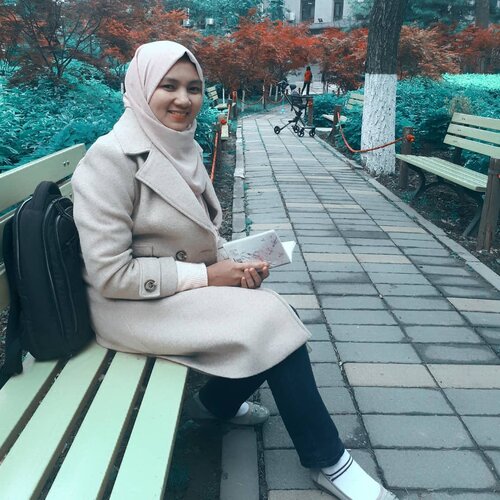 + View more details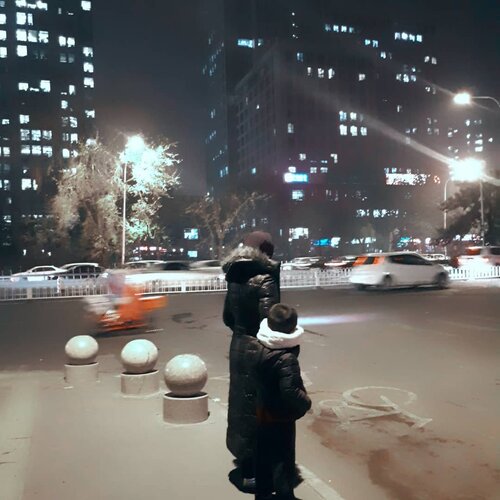 + View more details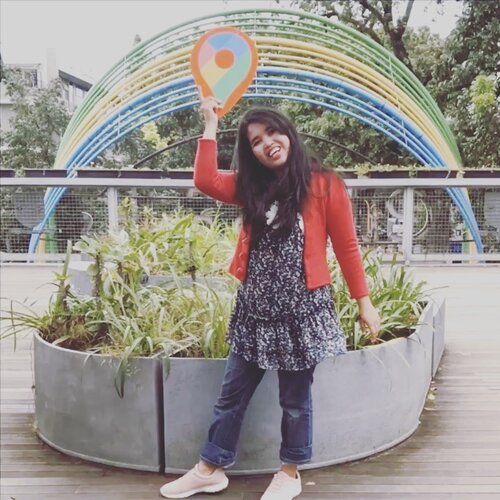 + View more details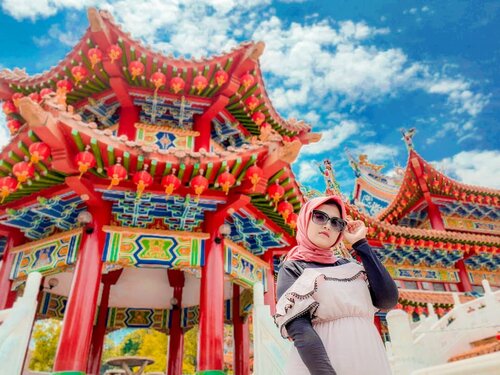 + View more details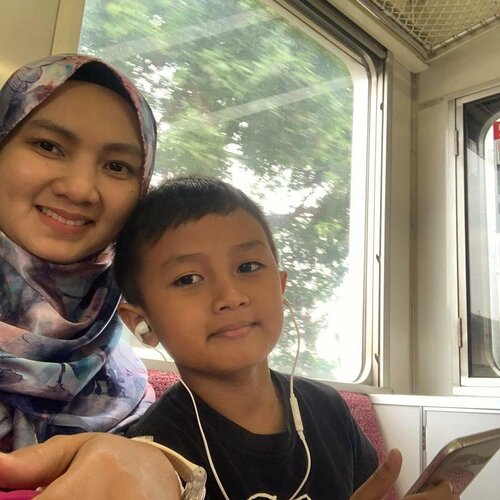 + View more details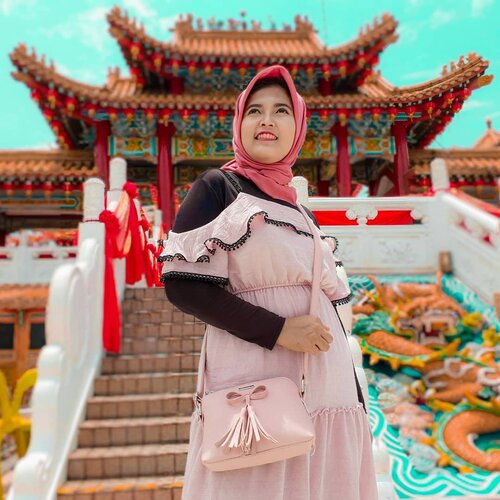 [YOU ARE WHAT YOU PRETEND TO BE]-"One day, I'll take my stage, speak up in front of lot people, share about my experience, and being a great beautravelpreneurfluencer"-Aku selalu membangun mindset demikian setiap kali berkaca. Setiap manusia punya salah khilaf dan dosa. Jangan menghakimi masa laluku, belum tentu kamu bisa melaluinya. Supportlah di belakangku,Agar aku bisa menjadi lebih baik kedepannya-Kalaupun aku berkhayal untuk menjajaki setiap benua di dunia apa salahnya?? Kalaupun aku bermimpi punya brand kosmetik yang womentravelfriendly kenapa tidak?? Atau punya suami idaman kaya rezky aditya? Eaaaakkkkk *sayangnya aku bukan citra kirana 🤣🤣🤣-Bermimpilah sister brader onlineku. Aku tahu mimpiku ketinggian. Takut njungkel. Langkahku pun tak bisa secepat langkah teman2 seusiaku yang jauh lebih segalanya dibandingkan aku. Tapi paling tidak tulisan mimpiku ini, jikalau menjadi kenyataan, akan berbuah senyuman dan dalam hati pasti bilang "gue pernah gila banget yaak" 🤣🤣🤣-Maybe one day i'll be the next @ayladimitri or @kadekarini ??? Who knows?? Bukankah hidup untuk menjadi yang terdepan bukan malah menjadi yang tertinggal jauh di belakang???-Lets share about your passion only at @passionation_id 📍Thean Hou Temple
#cyntiayoga
#tantejulit
#travelblogger
#beautyblogger
#lifestyleblogger
#fashionblogger
#blogger
#hijab
#hijabtravel
#hijabers
#travel
#travelenthusiast
#traveling
#traveladdict
#backpacker
#wanderlust
#explore
#lovetravel
#googlelocalguide
#bikinjadinyata
#theanhoutemple
#kualalumpur
#malaysia
#influencer
#modelhijab
#clozetteid
+ View more details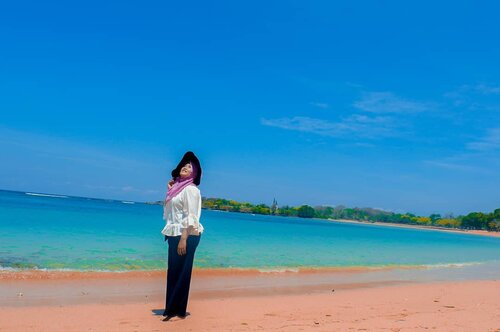 + View more details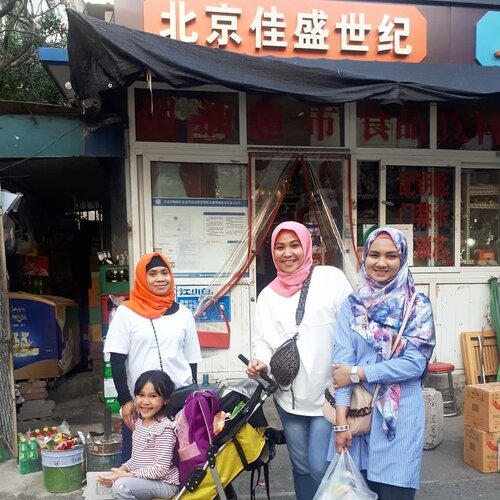 `kalo melipir ke hunian lokal muslim, pasti ga lupa nyolek tour guidenya.. hijab oren, mba Efa yang udah betah aja 19 ~ 20 tahunan di Beijing 😁💕 Tapi tetep banyak puppies nya disini, jadi Gavin suka takut2... lucu2 banget tapi guguk disini.. hehehe
#letsguide
#googlelocalguides
#beijing
#clozetteid
#friendship
@googlelocalguides @clozetteid
+ View more details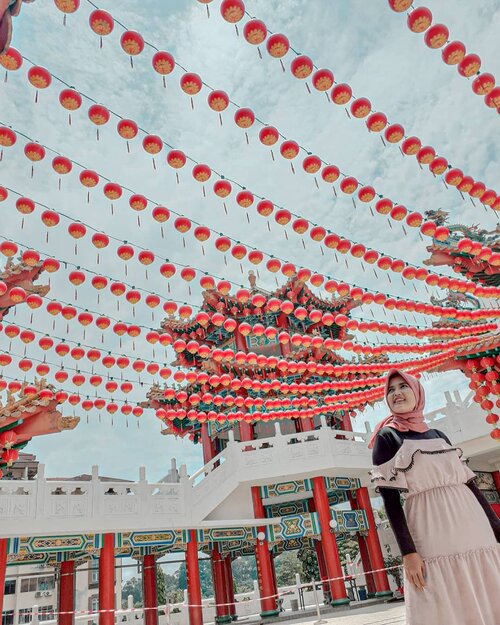 + View more details

loading ...
Back To Top