loading...
Search
1,152 RESULTS FOR GRATEFUL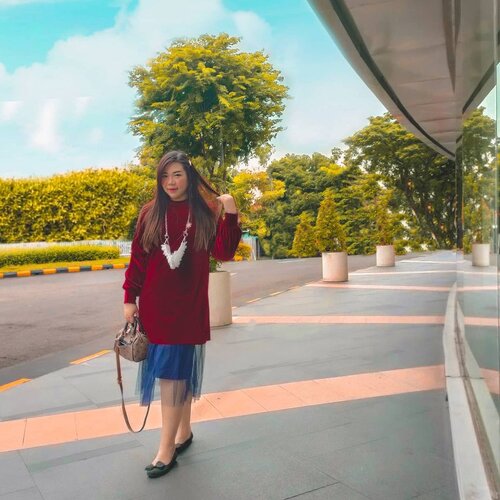 This pandemic teaches me to learn to live in the moment, to take each day slowly with a grateful heart - something that i admit is very hard for me to do as i'm a planner and i felt so lost for quite a bit as i can't plan too much or too far ahead because things keeps on changing everyday.
I learn that no matter how your plan your life ahead, how meticulous you are being - there are forces that are bigger than you who can destroy your plans in a second and all you can do is learn to adapt so you can survive.
Despite all the bad news that started 2021, i still have a huge hope for it - let's all manifest positive things!
#ootd
#ootdid
#clozetteid
#sbybeautyblogger
#BeauteFemmeCommunity
#notasize0
#personalstyle
#surabaya
#effyourbeautystandards
#celebrateyourself
#mybodymyrules
+ View more details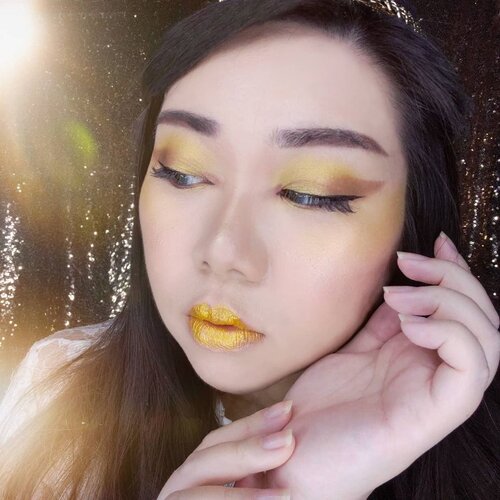 Finally is start experimenting with foxy eyes for this look hehe. I wanted a very sexy eye look Hera and what is sexier than foxy eyes right.. I am quite happy with how the eyelook turned out (although i really don't think solid gold lips are for me 🤣), i am grateful that my eye shape is very easy to manipulate (i think my eyes can be switched from kawaii to sexy only by switching contact lenses haha).When the idea of doing Greek Goddess collab came up, i knew i want one that uses a lot of gold colors as i already heave the head band that i wanted to use (bought years ago at @stroberiteen ) and i also already purchased a gold lipstick as well - and Hera is DA QUEEN alright. The gold lipstick was not as opaque and gold as i wanted so i added gold eyeshadows (the same one that i used on my eyes and as highlight - it's from @sariayu_mt ) on top to make it more molten gold than just gold glitters (btw this is the most asked question on my previous post!!!)The whole look is just alright for me (told ya i'm not vibing with the solid gold lips 🤣) but i really love the eye makeup and i'd be sure to do more foxy eyes soon! I'm addicted!
#hera
#heramakeup
#greekgoddess
#thematicmakeup
#greekgoddessmakeup
#BeauteFemmeCommunity
#SbyBeautyBlogger
#clozetteid
#startwithSBN
#socobeautynetwork
+ View more details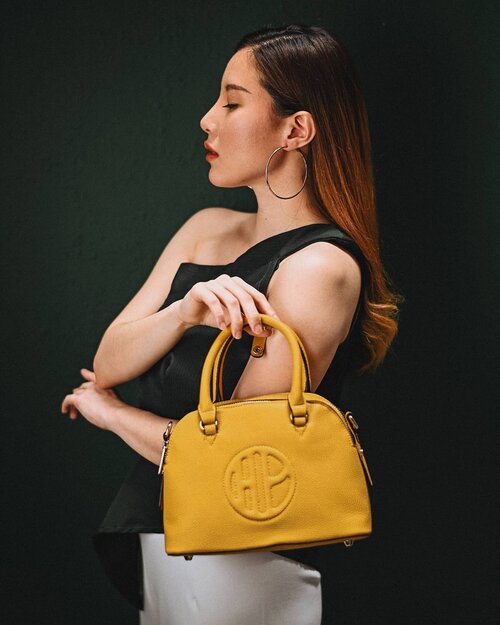 [GIVEAWAY # 6]
.
#yanitasyagiveawayparade
x @hushpuppiesid
.
Jujur jatuh cinta banget pas lihat Mustard Bagnya Hush Puppies ini dipajang di store. Disini aku dan @hushpuppiesid mau memberikan Grate Top Handle in Yellow bag seharga IDR 1.199.000,- ini untuk 1 orang pemenang yg beruntung. Btw tas ini aku pilihin khusus untuk kalian loh 🤗 💛 Semoga suka sama tas pilihanku. Caranya :
.
1. Like, save, dan share postingan ini
2. Follow Instagram @yanita.sya @hushpuppiesid & @transmarcogiftvoucher
3. No private or fake account
4. Kasih tau kenapa kamu suka pakai produk Hush Puppies
5. Tag 5 teman yg mau kamu ajak untuk ikutan giveaway ini dan tambahkan hashtag
#HushPuppiesxYanitaSya
.
*Boleh comment sebanyak2nya
**Periode Giveaway berlaku hingga 5 Februari 2021
.
Have fun and good luck 🎉
.
.
.
.
#giveaway
#giveawayindo
#infogiveaway
#clozetteid
#giveawayindonesia
#freebies
#giveawaytime
#giveaway2021
#giveaways
+ View more details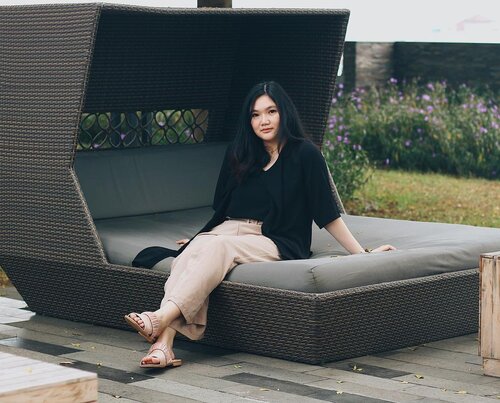 + View more details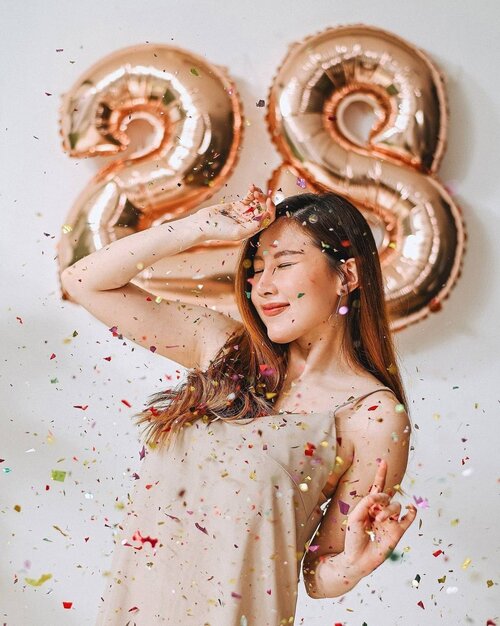 + View more details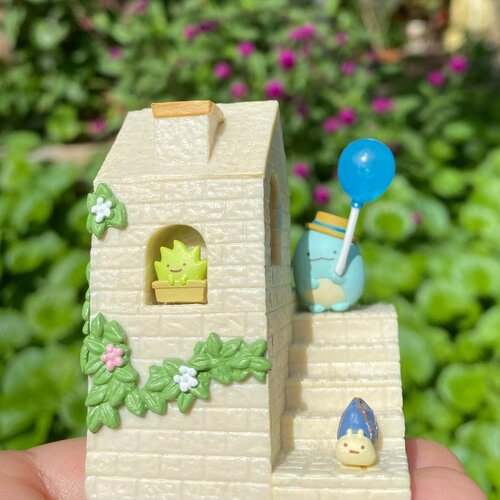 + View more details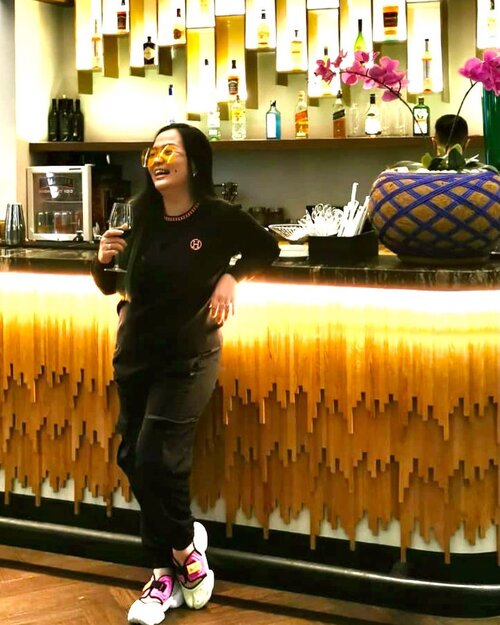 + View more details
+ View more details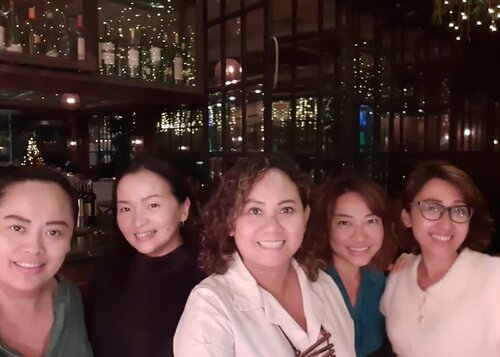 + View more details

loading ...
Back To Top