loading...
Search
780 RESULTS FOR GRATEFUL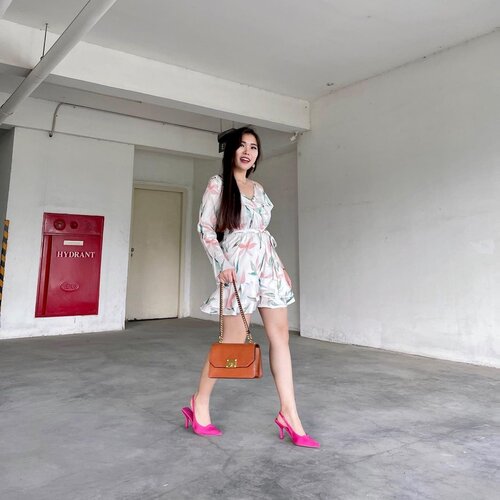 + View more details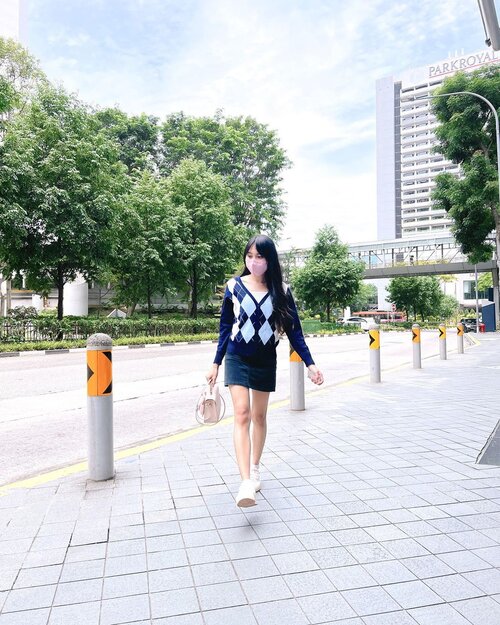 #Repost
from Clozette Ambassador @tephieteph. [GLAD TO BE BACK] ✨
-
Awalnya ngerasa kek "lebay" banget sih cuma ke Singapore doang rasanya kyk dapet sesuatu yg gede gitu. Pdhl jaman dl mah Singapore dah ga jadi pilihan destinasi lagi.
Terus setelah di pikir pikir lagi memang betul, sesuatu yg sudah tidak semudah itu kita dapatkan pasti rasanya lebih bermakna.
-
Setelah 2th berjibaku dengan segala pressure kehidupan yg ada. Akhirnya bisa ngerasain sebuah kebebasan.
Waktu di sana, rasanya lupa dgn beban" yg ada d sini. Hidup bebas, cobain apa yg d mau, ketemu banyak hal baru, rasain vibes baru, yg mgkn dl sblm pandemi aku rasa "yaelah biasa aja". Setelah kembali lagi ternyata rasanya ga biasa aja kok. Lebih bermakna.
-
Can't wait,
dunia bisa membaik seperti dulu.
Pengen rasanya explore banyak negara baru dan rasain life experience yg baru.
Setelah ini, uda gamau lagi take everything for granted. Harus bisa menikmati setiap moment dalam hidup dgn maksimal dan menjadikan kebahagiaan diri sendiri sbg fokus utama.
-
From now on, I'll enjoy every little things in life and always feel grateful for that 🍃
.
.
.
#clozetteid
#singapore
#exploresingapore
#tephholiday
#singaporeinsiders
#summervacation
#vacationmode
#influencerindonesia
#influencersurabaya
#influencerjakarta

+ View more details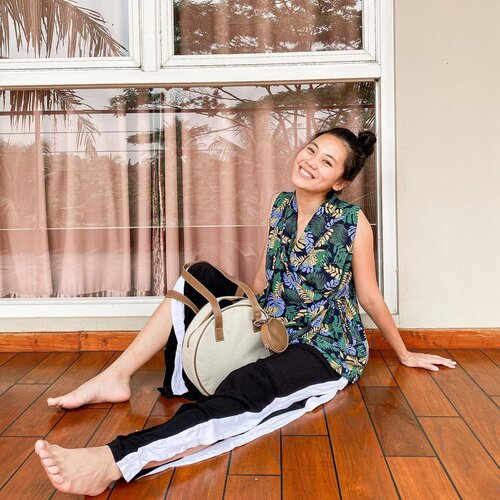 + View more details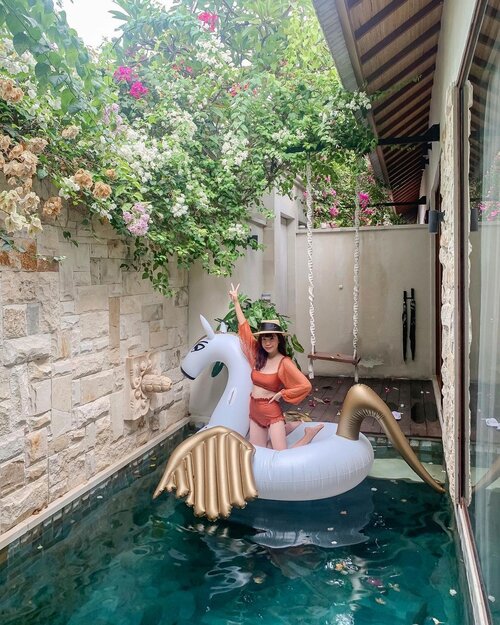 + View more details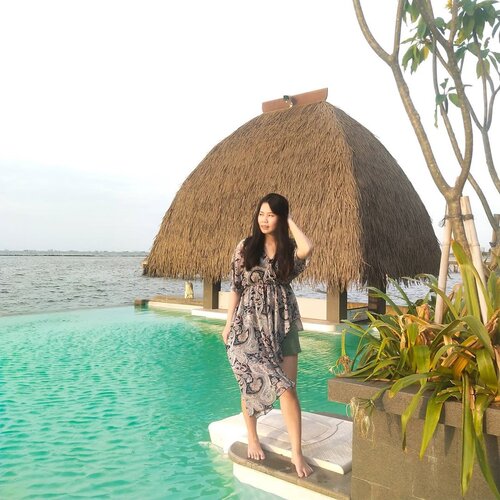 The more grateful i am, the more beauty i see 💕.📸 @cyncynthia.b

+ View more details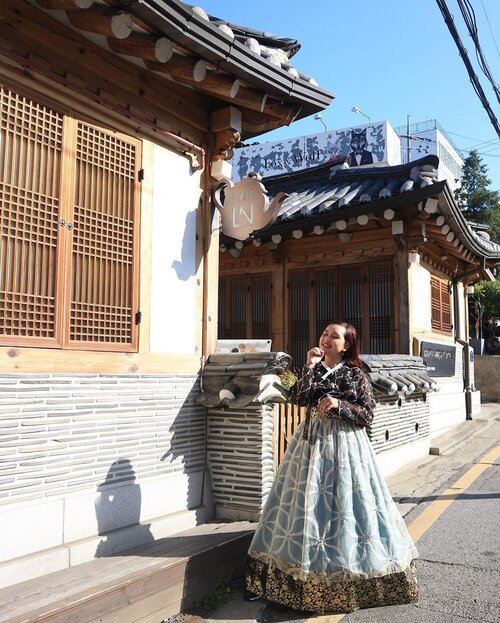 Being around people you love & good energy does so much good to you. Tonight I am going to bed happy & ready for the following week. I haven't been able to say this for a long while but tonight I am so grateful 💜
#SRSexplores

+ View more details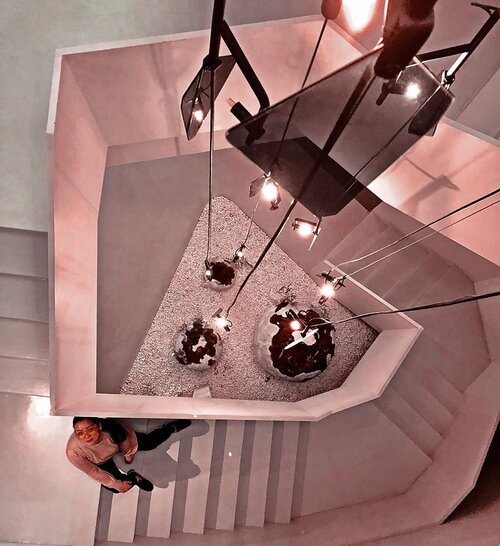 + View more details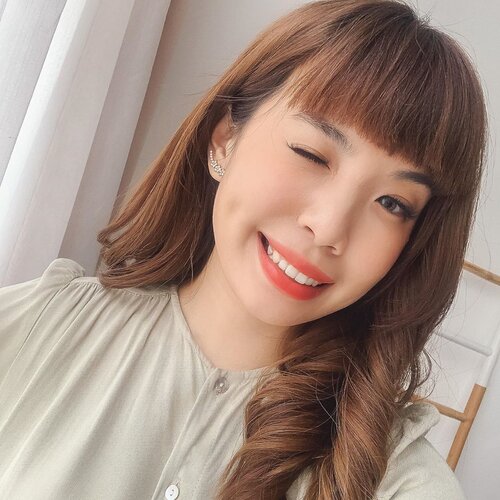 We often look hard for a reason to smile but actually even the simplest thing can bring the brightest smile. Today I smile because I'm grateful to be alive, breathing and well with all my families and friends safe and well too! Wish that everyone will get through this difficult season with a grateful heart ♥️ Not to forget my new set of teeth that makes me want to keep on smiling. Today be the reason someone smile 😊 what's your reason @priscaangelina @ellenstephaniee @ovisa___ ?
#BebaskanSenyum

+ View more details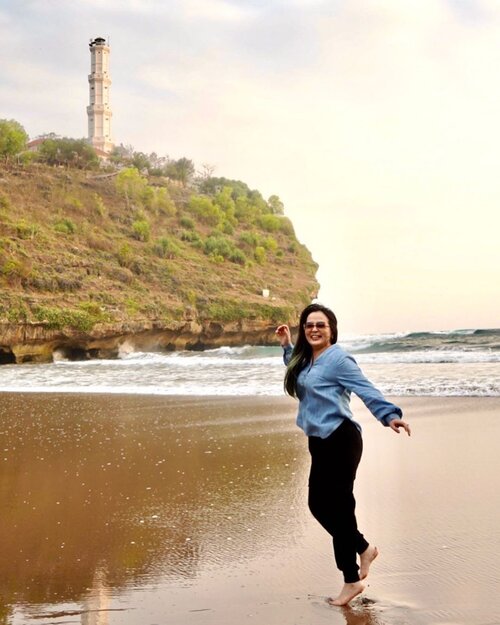 + View more details

loading ...
Back To Top