loading...
Search
214 RESULTS FOR GREETINGS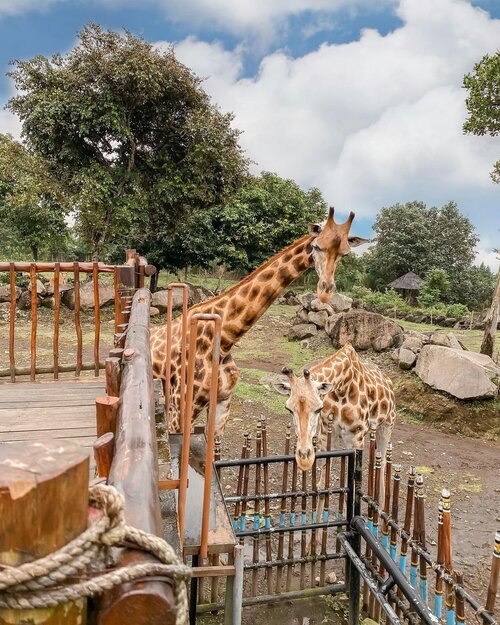 + View more details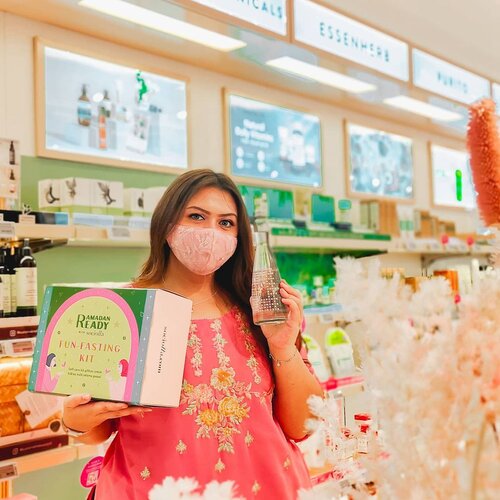 Pas jalan jalan ke Cibinong City Mall kemarin, ternyata ada Sociolla Store.. Yaudah akhirnya sekalian mampir buat belanja belanja keperluan kulit gue pas puasa nanti.. ❣️❣️Nah ternyata, lagi ada Fun Fasting Bundle Promo nih yang terdapat dalam 5 pilihan yg bisa di pilih.. dan harganya jadi murah banget. Bundle yang gue beli itu bundle yang isinya DHC eyepatch, AHC eyecream for face dan MEDIHEAL sheetmask yang harganya dari 328ribuan jadi cuma 229ribu aja.. hihi udh gitu kita dapat pink box dengan sleeve cantik + greetings card nya juga + dapet aqua reflection x sociolla yg limited edition itu.. berasa dapet hampers cantik hihi.. 😍😍Seneng banget bisa belanja cantik di Sociolla Store sebelum puasa ini! Kalian jangan kelewatan fun fasting bundle nya yaa! Cuss ke sociolla store terdekat dari tempat kalian! ✨✨Belanja cantik pasti di
[email protected]
#sociollahaul
#belanjacantikpastisociolla

+ View more details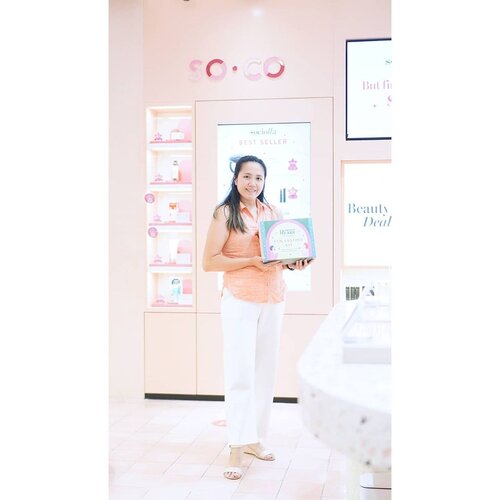 Fun Fasting Bundles - Kulit terhidrasi selama puasa ❤️.Pas banget lagi jalan² bersama keluarga di @23paskal Mall, ngeliat ada Sociolla Store. Akhirnya mampir deh. Soalnya dari pertama buka belum sempet aja mampir ke sini..Duhh, betah banget deh ada di Sociolla store. Karena tempatnya yang luas, barangnya lengkap, dan tentu aja instagramable banget 😍.Saat lagi cari² skincare, nemuin nih ada Fun Fasting Bundles yang cocok banget untuk melindungi kulit supaya ga kering selama puasa 😊.Ada 5 pilihan Fun Fasting Bundles, yaitu Purity Protection, Fasting Survival, Hydrate & Radiate, dan kind liptention. Harganya juga lumayan loh..Aku beli yang Purity Protection bundles dari harga 162.900 jadi 140.000, lumayan kan diskonnya..Selain itu, saat membeli Fun Fasting Bundles akan mendapatkan Pink Box, Greeting Card, dan Aqua Reflection x Sociolla yang limited edition..Jadi kulit ga kering selama puasa, deh. Ayoo pilih bundles sesuai dengan kebutuhanmu. Belanja cantik pasti @sociolla 😍.
#SociollaHaul
#jeanettegy
#ClozetteID
#clozette
#FunFasting
#FunFastingBundles
#Sociolla

+ View more details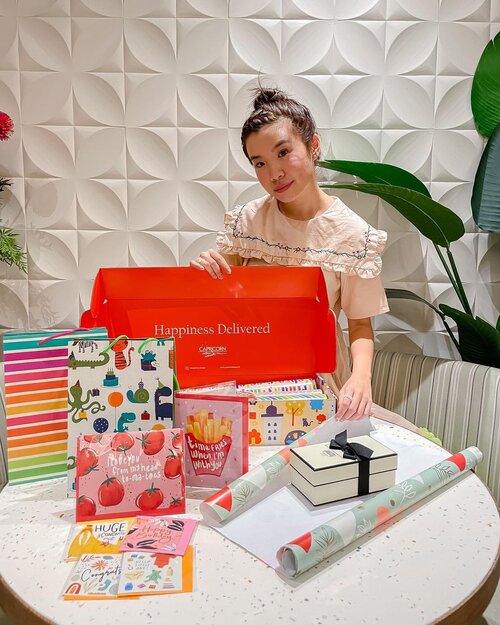 Whose love language is gifting? Well gifting gifts doesn't always have to be expensive or luxurious stuff. Those who's love language is receiving gifts 🎁 would feel love and appreciated when they receive gifts and some do enjoy gifting too! I personally enjoy gifting it makes me feel content to share the joy I have with people I care about. Here's a fun way to make gifting experience even more memorable with these beautiful wraps and cards from Capricorn Design, it definitely elevate the gifting experience. They have all you need like Paper wrap, paper bag, gift tag, envelope, and greeting card for everyday or seasonal purpose, since they are a reliable gifting stationery brand since 1985. @capricorn.design
#CapricornDesign
#OneGiftatATime

+ View more details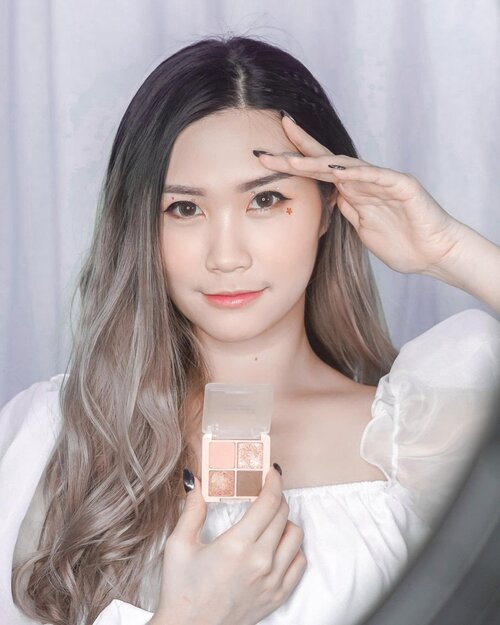 + View more details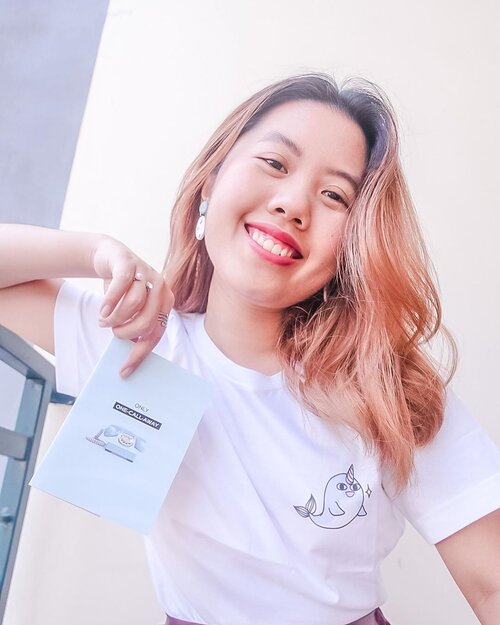 + View more details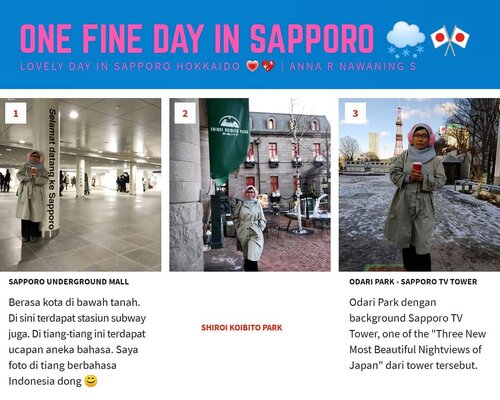 Kota Sapporo di Pulau Hokkaido Jepang menjadi lokasi film "One Day" , film Thailand populer yang disutradarai oleh Banjong 🎬
Film ini memperlihatkan semua obyek wisata di Sapporo. Penonton merasakan fitur romantis dan eksotis dari musim dingin Hokkaido! ❄️🌨️ Ah, akhirnya kesampaian jg daku ke kota yang jadi lokasi salah 1 film Thailand yang kusuka 😍 Pas akhir tahun/winter pula seperti yang diimpikan oleh tokoh di film tsb. Saat "Meet & Greet" dengan sutradara & pemain2nya daku ikutan dong...mereka ke Grand Indonesia Jakarta. Cast cowoknya favoritku nih.... Chantavit Dhanasevi - ฉันทวิชช์ ธนะเสวี . Kufollow jg IG-nya, tp nggak usah dimention deh 😅
#traveler
#Sapporo
#Japan
#Traveling
#wanderlust
#balqis57travel
#clozetteid
+ View more details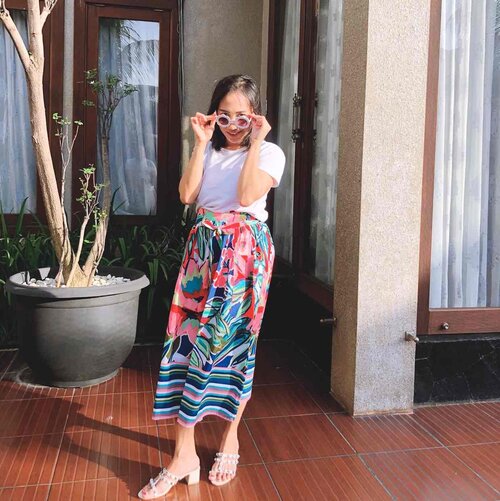 "The way you dress is how you greet the sun and other stars."
#ootd
#clzetteid
Skirt: Marks&Spancer
Shoes: eliev.id

+ View more details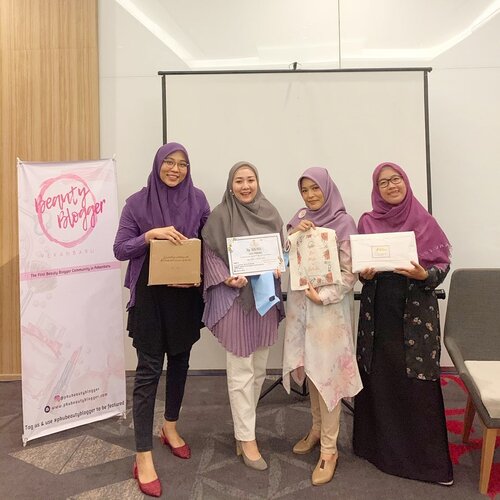 + View more details

loading ...
Back To Top