loading...
Search
403 RESULTS FOR HAIRCARE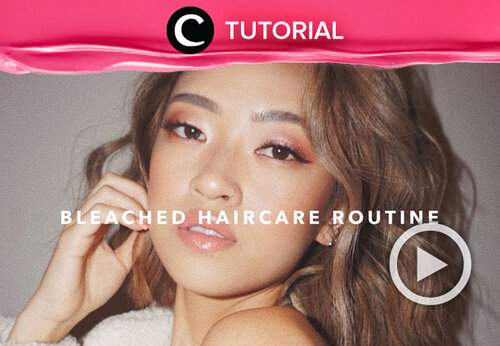 Hayo, siapa di sini yang mengalami masalah rambut kering dan rusak usai diwarnai? Yuk, coba atasi dengan haircare routine seperti yang di share oleh Clozetter @dintjess berikut ini:
https://bit.ly/3hYYhbi
. Lihat juga tutorial lainnya yang ada di Tutorial Section.

+ View more details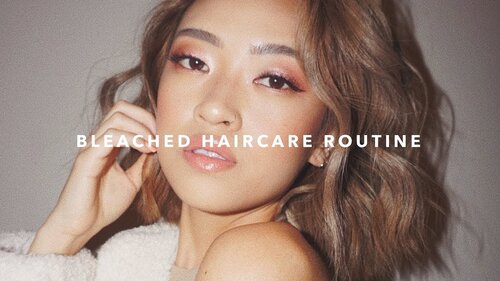 Bleached Haircare Routine - YouTube
+ View more details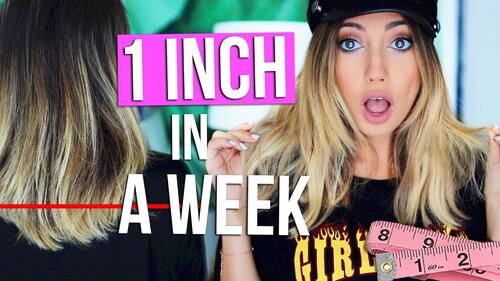 Hair Hack to Grow 1 INCH in A WEEK! Tested!! Does It Work?! - YouTube
+ View more details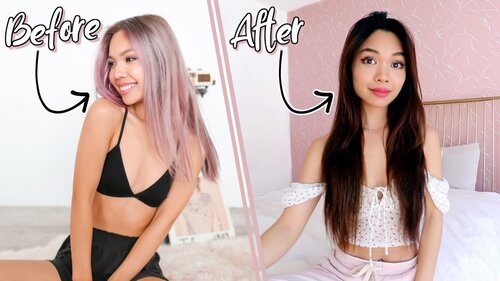 my ULTIMATE hair growing guide! 25 hacks to grow your hair longer & faster! - YouTube
+ View more details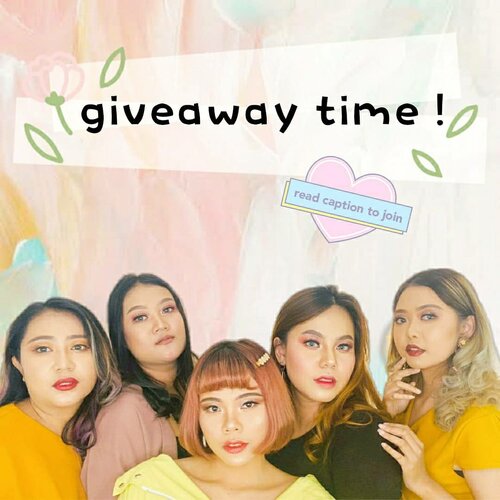 ..
GIVEAWAY TIME tiap minggu 🥰
..
Aku sama temen2 UwU aku mau bagiin hampers makeup + skincare + haircare nih, paket lengkap banget! Siapa mauu? 🤣
..
Caranya gampang banget :
1. Follow @deemiiaa @jiglyciouss @vebbyfbrr_ @widyalimitedcom @ajengptrn
.
2. Share info giveaway ini ke story kalian, tag kami ber 5, dan tag 3 teman kalian buat ikutan giveawaynya (boleh share berkali2 asal tag teman yg berbeda)
dan pakai
#dejivewiputs
#giveawayUwU
🌈
.
3. Komen DONE di post ini cukup 1x yaa 😁
.
4. AKTIF di SEMUA AKUN tapi NO SPAM yaa 💕
.
5. Batas komen tgl 10 April 2020 jam 23.59, pengumuman tanggal 11 April 2020
.
6. Akan dipilih 1 orang pemenang yg akan dapet hadiah worth 750k untuk periode GA minggu pertama ini yg dipilih bareng2 sama kami ber 5 yaa 💕
..
Gampang banget kaan? Oh ya, untuk kesempatan menang lebih besar, komen DONE juga di post 4 temen aku yg lain yaa.. Goodluck beb! 😘
..
Kalau ada yg mau ditanyain, tanya di komen aja ya beb, biar yg lain bisa baca juga pertanyaan dan jawabannya 😘
UNFOLLOW = BLOCK ⛔ = Gak bisa ikut GIVEAWAY kita lagi ⛔
..
🌈
#dejivewiputs
#giveawayUwU
+ View more details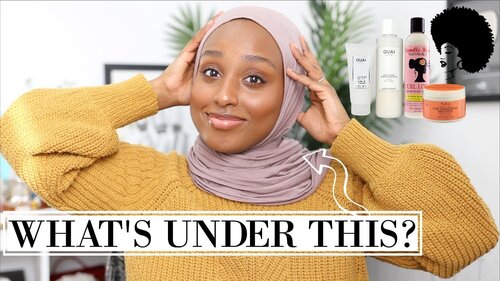 MY CURLY HAIR CARE ROUTINE & JOURNEY! ...Hijabi Edition lol | Aysha Harun - YouTube
+ View more details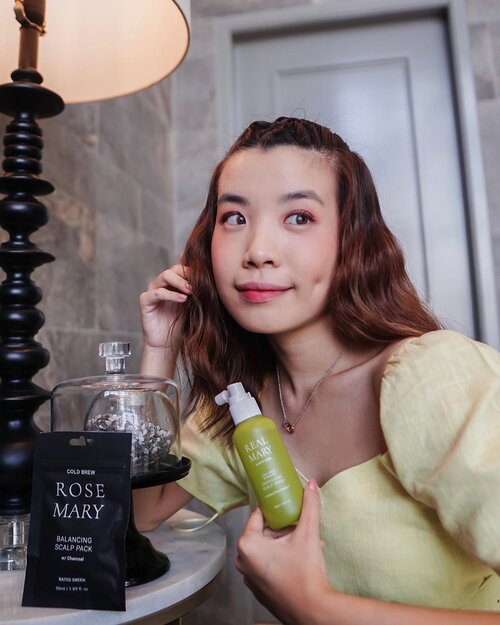 Introducing @Rated_Green, the 1st and No. 1 Organic Hair Rescue from Korea. Utilizing Cold Pressed and Cold Brew technology to naturally preserve rich nutrients, to provide the most effective formula from Organic SheaButter/Rosemary with high quality of freshness for your hair. Energizing Scalp Spray instantly refreshed your scalp hair with: 94% Natural ingredients with Cold-brew rosemary. It's great for strengthening hair roots, soothing, nourishing, and refreshing the scalp. It also gives off a quick result free from limp hair, and odor. All their products are No SLS, No Paraben, No irritation & Dermatology tested. Not only Energizing Scalp Spray, they also have other hair products like Cold Brew Rosemary Fortifying Scalp Pack etc. it's definitely not just another hair product!! Once you use it you'll feel the freshness! All
#RatedGreen
is now available at @sociolla....
#beauty
#haircare
#style
#collabwithstevie
#exploretocreate

+ View more details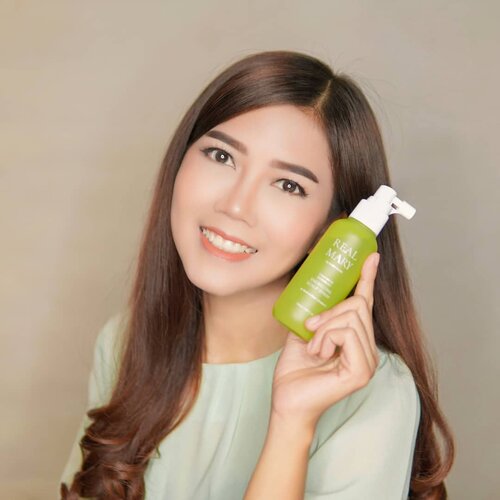 Menurut aku punya rambut bagus harus dimulai dari kulit kepala yang sehat karena rambut berawal dari akarnya. Pas banget niy aku sudah beberapa hari ini pakai produk terbaru dari @rated_green Real Mary beneran segarnya REAL!.Rated Green adalah No.1 Organic Hair Rescue 100% Made in Korea. Saat disemprotkan memberikan kesegaran instan pada kulit kepala dan rambut karena ada sensasi dingin yang menyejukkan dengan wangi yang segar. Pertama kali coba aku juga gak khawarir karena 94% bahan alami, pertama dengan teknologi cold brew rosemary, No Silikon, No Paraben, dan No iritasi!.Buktikan sendiri SEGARnya!.@sociolla @rated_green
#RatedGreen.
#clozetteid
#beauty
#haircare
#lifestyle
#hairtreatment
#rosemary

+ View more details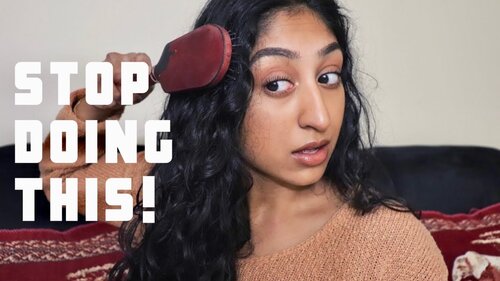 WAVY HAIR CARE MISTAKES BEGINNERS MAKE! - YouTube
+ View more details

loading ...
Back To Top