loading...
Search
9 RESULTS FOR HAJJ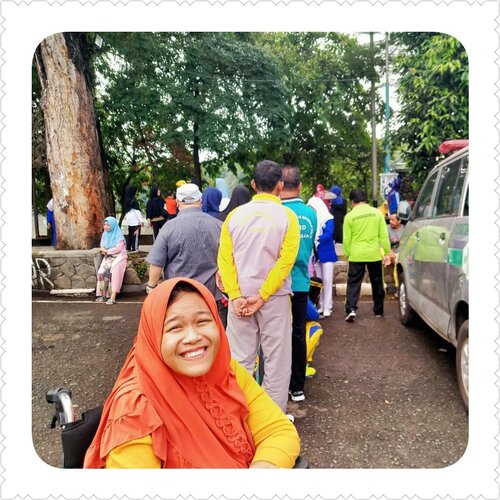 + View more details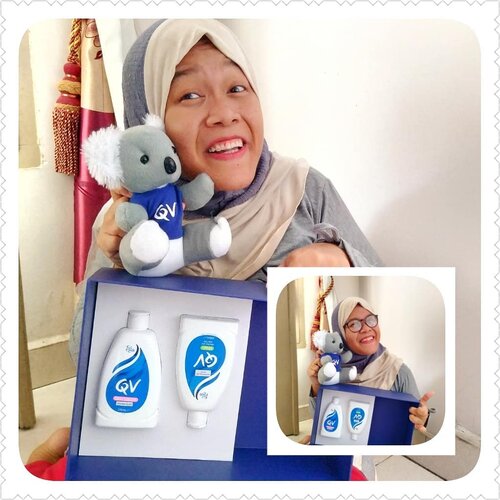 HARI KETUJUH
#7DaysQVKULIT
JADI HALUS LEMBUT...🌺Hari ini tepat hari ketujuh aku menggunakan bodywash dan lotion dari @qvskincareid .🌸Awalnya memang terasa aneh kok sabun dan lotion untuk kulit, tapi gak ada wanginya?🌺Usut punya usut, penggunaan pewangi dan pewarna yg berlebihan pada produk kecantikan bisa membuat kulit menjadi kering.🌸Untuk itu, QV skincare hadir sebagai penyelamat untuk yg memiliki kulit kering dan sensitif.🌺Skincare dan bodycarenya memiliki ph yang seimbang dan terbuat dari bahan yg natural sehingga aman untuk kulitmu.🌸@molzania selama 7 hari pemakaian merasakan sendiri kulit jd lebih segar dan lembut. Tekstur produknya lebih cair bikin kulit jadi terhidrasi. 🌺Rencananya @molzania juga kepingin bawa produk ini pas menunaikan ibadah haji nanti. Kebetulan bulan Juli-Agustus sedang musim panas di sana. Jadi cocok sama kebutuhan kulit @molzana biar gak mudah dehidrasi. ..🌸Aku sudah mencoba produk QV Skincare dari Australia ini. Kuingin kalian @
[email protected]
@shely_ssl juga ikut mencobanya.. 🥰🥰..
#QVSahabatKulit
#7DaysQV
#QVLoveYourSkin
#Haji2020
#MenujuHaji2020
#Hajj2020
#CJH2020
#hajjmubarak
#anothersideofmolzania
#disabilityawareness
#disabilityrights
#disabledblogger
#disability
#disabledlife
#disabled
#clozetteid
+ View more details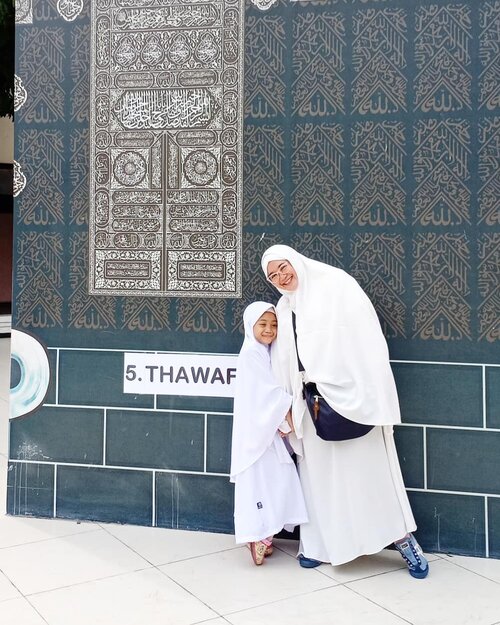 + View more details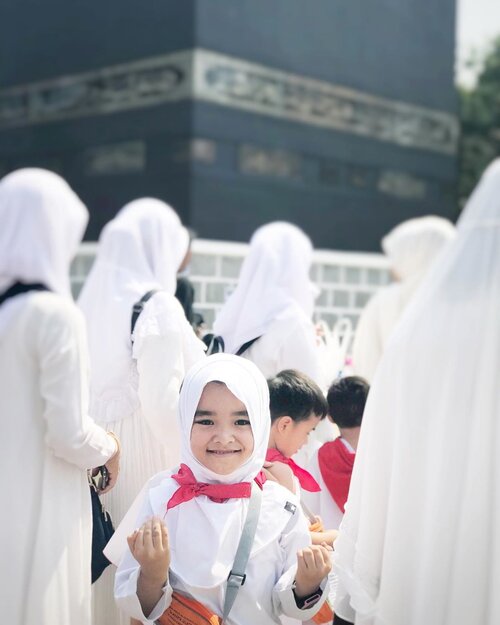 + View more details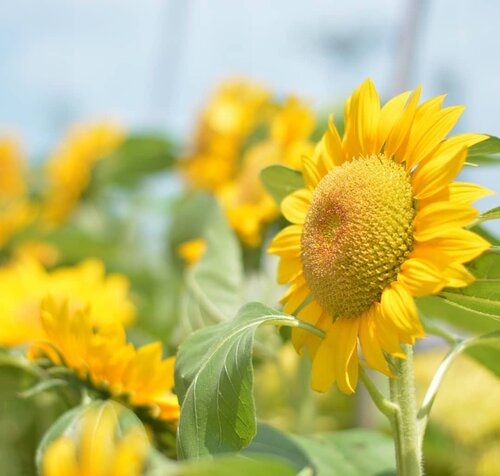 + View more details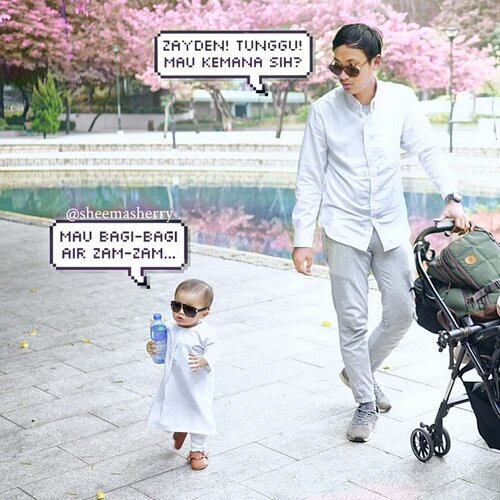 Maa shaaallaah Laa Quwwata illaa Billaah 🍼💦👨🏻: Zayden, wait! where are you goin'?👶🏻: 'gonna share some zamzam water to ma fellas... 😎✨.Still from our Eid Al-Adha day. If our family was doing Hajj this year, we might have been drinking lots of Zamzam water that day :') 🕋❤️ In shaaaallah soon. For this time, let Zayden practiced his skills in lifting water so then he could help us bringing lots of zamzam water later 🤣🤣🤣.Here, Zayden was wearing
#BabyGamis
brought by his beloved Uncle @ovie_wali & aunty @riatrisni from Madinah Al-Munawwarah 🕌😍😍😍 hopefully Zayden can go there by himself too ( even stay there! ) someday In Shaaallaah 💖💖💖 Thank you uncle & onty!..PS: He's not wearing actual sunglasses if you are not aware 😅

+ View more details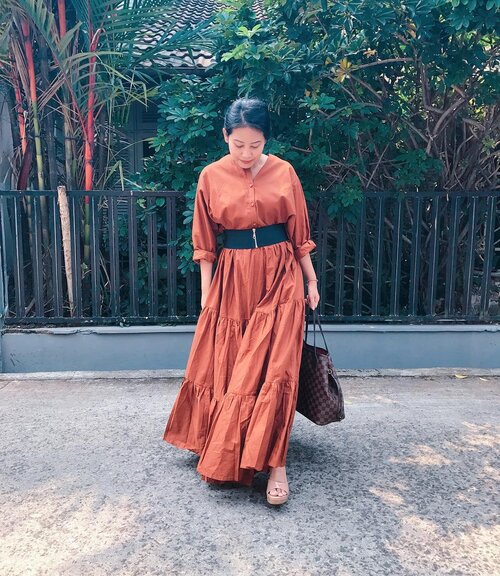 + View more details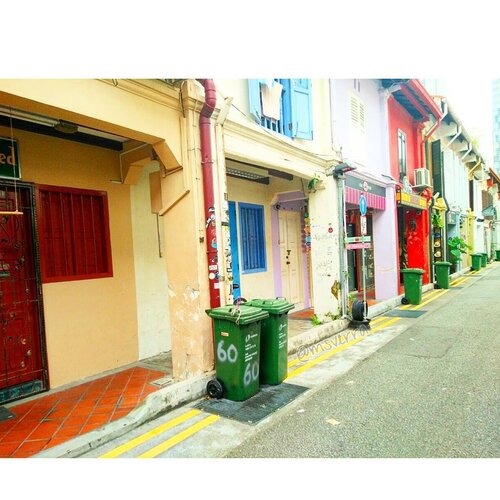 + View more details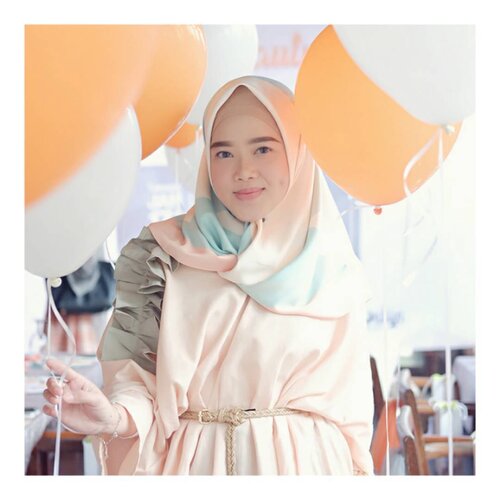 + View more details

loading ...
Back To Top