loading...
Search
1,295 RESULTS FOR HALLOWEEN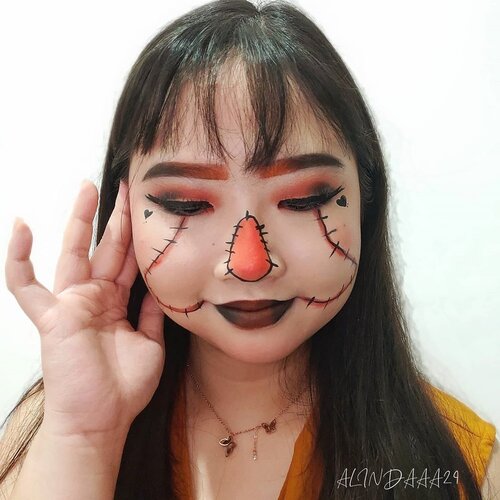 Ketika yg bukan pecinta horor bikin Halloween Makeup. Intinya tetap mengambil warna orange & black aja, art nya sesuai arah jari jemariku yg memegang brush ini mau kemana dan jadilah look ini 🎃 .What do you think guys? 🧡Check halloween look from all member of
#BeautyCollabID
too! 🖤 ..This is " Halloween Make Up" collaboration with @beautycollab.id 💙 .Collage 11. @nissanischaa2. @thaliatheje3. @shintaayudiana4. @sh_ntyp5. @janee_audian6. @salsabilasnw7. @milamichan ..Collage 21. @nheeraahs713__2. @mutiara.cahyaa3. @ptr_adinda4. @paintedtika5. @anita.ca_6. @hello.wandha7. @arinyanyuli ..Collage 31. @erika.febry_2. @pi2nzr3. @hermasariipoerbaa4. @rima_rismayanti_225. @audy.mua6. @novangelina__7. @sugarcclouds ..Collage 41. @aku.miaa2. @nadyaford3. @azzahransfr4. sripuput035. @official_rakum6. @sefti.sf7. @syahriskyferdinand ..Collage 51. @nia_rizq2. @raniapritiani3. @arrafara54. @clarizsalaura5. @tyaskiws6. @macicaleoni_7. @safiralfan ..Collage 61. @naybaihaqi2. @fanylusitasari3. @mozafausta4. @susanaoktv5. @nuritaputri6. @dindafebrianass7. @flowrindesu ..Collage 71. @melianrr_2. @pradytafr3. @misniaz_4. @woybeee ..Collage 81. @meidythiya2. @prmthr3. @yuyun_zully4. @nuke.uke ..Collage 91. @rurie.nurulfajri2. @fafazhrrr3. @alindaaa29 ..
#Alindaaa29
#AforAlinda
#Alinda
@beautycollab.id @clozetteid
#clozetteid
#HalloweenMakeupBeautyCollabID
#HalloweenMakeup
#BeautyCollabID
#BCollabID
#makeuplook
#artmakeup
#ubahinsekyurjadibersyukur
#jalani_nikmati_syukuri
#rezekigakketuker
#dirumahaja
#VloggerSemarang
#BloggerSemarang

+ View more details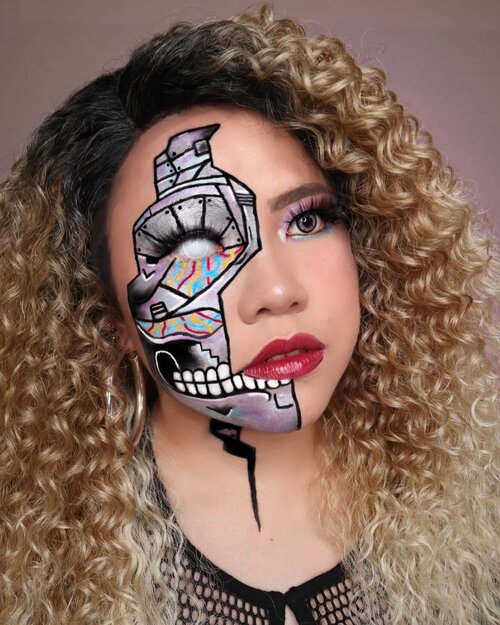 + View more details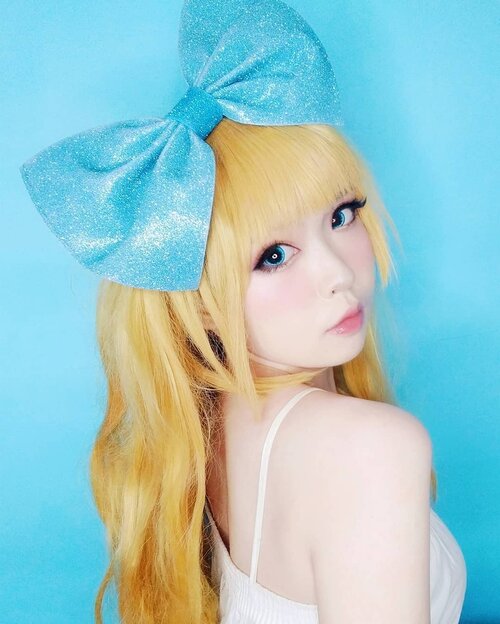 + View more details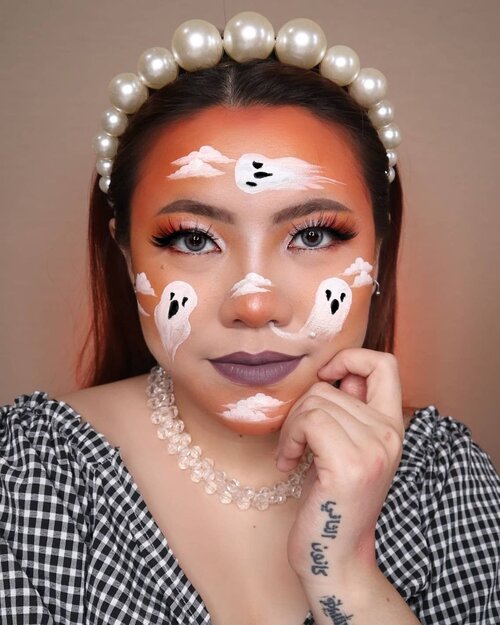 + View more details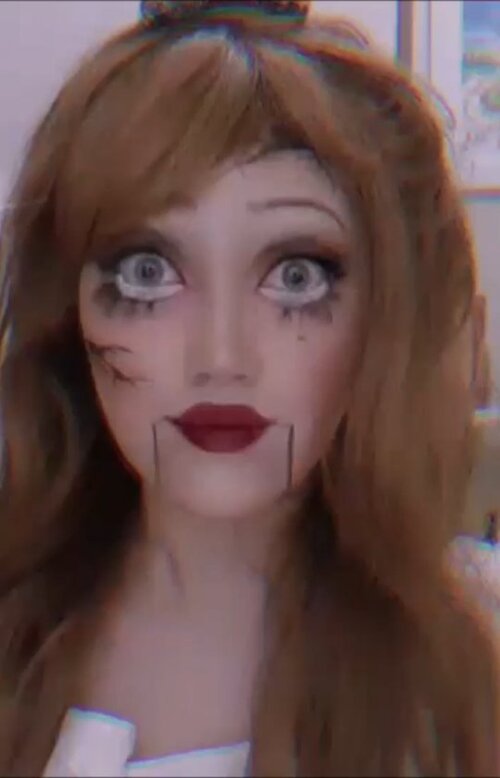 + View more details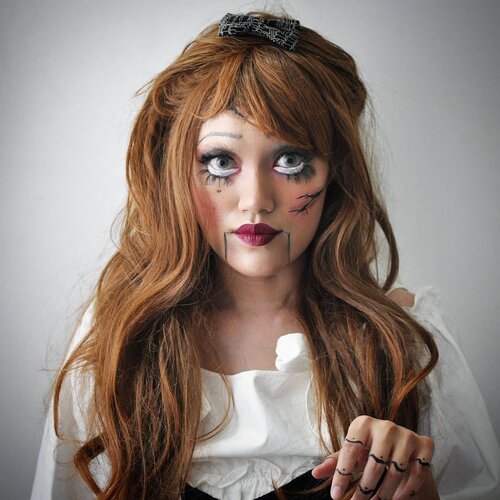 + View more details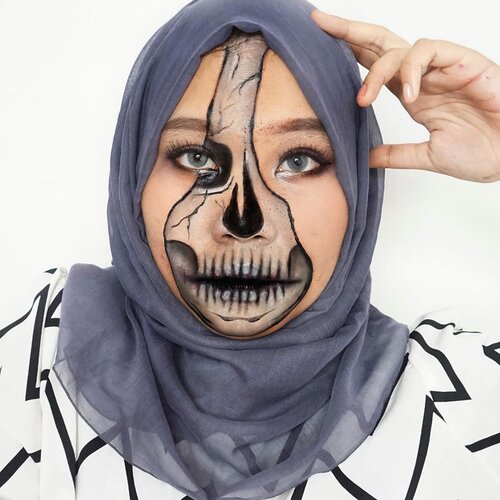 + View more details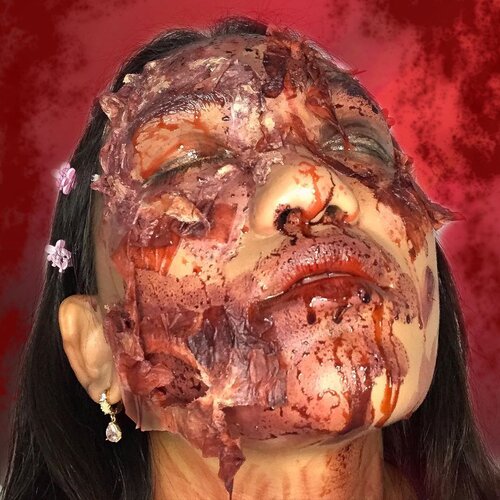 + View more details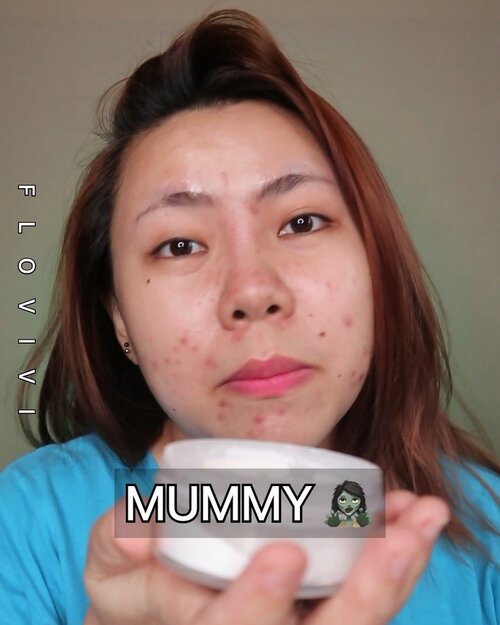 Ada yg nyebelin dari pembuatan video ini 😂Jadi mata kiri ku kan pake softlens putih ga bs liat apa apa samsek wkkwNah mata kanan di tutupin perban2an .Kan main tiup2 bedak, eh mata kemasukan bedak wkwkUdah gt badan ku gatel2 wkwkwk gegara itu pake kain goni wkwk... parahhhhh lah!!Udah pede aja kirain hsil video nya bagus, tau si mummy udah blepetan bedak 😩SEBEL BANGET !Maaf yaaaa.... moga kalian tetep suka :(🎃
#31daysofhalloween
🎃🖤
#HALLOWEENWITHFLOVIVI
🖤....
#transisinyaflovivi
#flovivi
#halloween
#halloween2020
#clozetteID
+ View more details

loading ...
Back To Top