loading...
Search
1,098 RESULTS FOR HALLOWEEN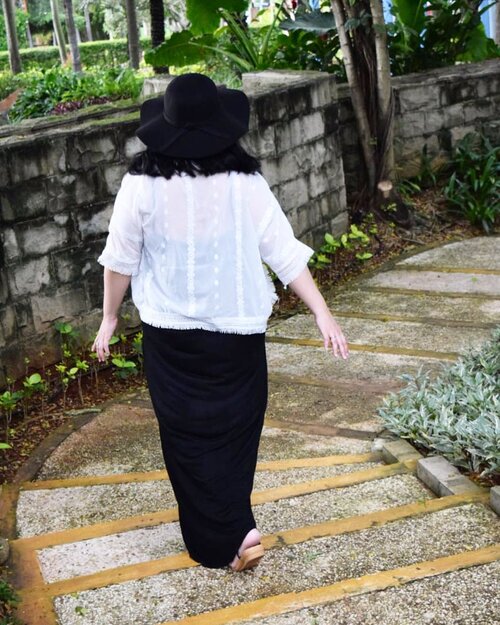 + View more details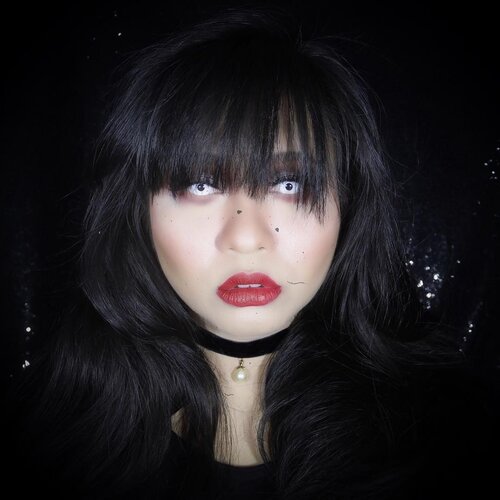 + View more details
BROKEN DOLL | HALLOWEEN MAKEUP TUTORIAL - YouTube

+ View more details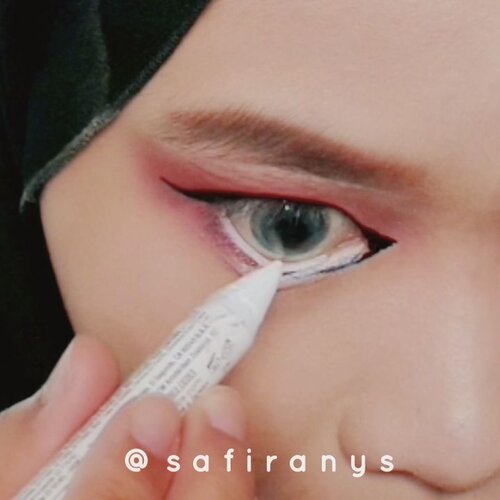 + View more details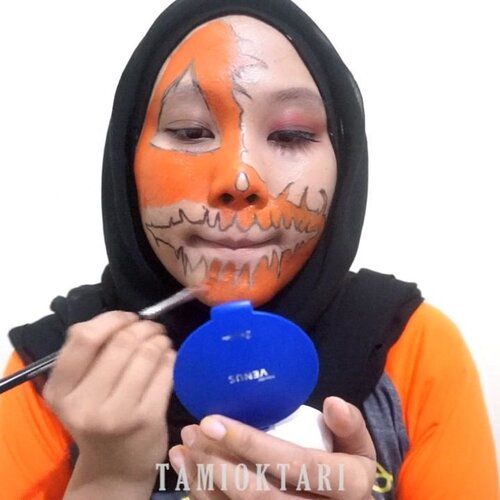 #MiniTutsbyTami
.Scary Pumpkin Makeup 👻 Ini makeup pas edisi halloween kemaren sih~♡ Btw aku mau tau dong gimana pendapat kalian mengenai rang orang yang demen makeup begini. Kalian suka atau enggak sih ngeliatnya? Boleh komen dibawah atau langsung DM juga bole klo gamau jawabannya di liat orang wkwk 😋✌ Kalau aku sih ya suka, kalau ga suka ga bakal aku bikin makeup model gini. Karena menurut aku, makeup itu seni~♡
[email protected]
Body Painting Black, White, Red & Yellow.🎶 Skrillex & Rick Ross - Purple Lamborghini.
#ScaryPumpkinMakeup
#HalloweenMakeup
#clozetteid

+ View more details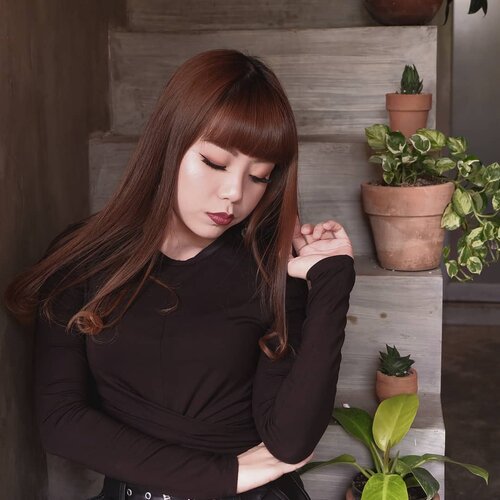 + View more details
Good morning from Bucks family.Introducing Mr & Mrs Bucks and their only son, Star..Halloween siapa yg ngopi kalau lagi ada promo BOGO free kayak saya? 😂...
#ClozetteID
#anakkopi
#coffeehoping
+ View more details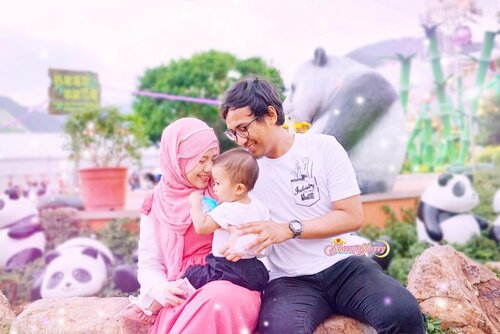 Maa Shaaallaah, A Red Panda among Black-and-White Pandas ❤️🖤 This was from our latest Ocean Park trip. We decided if we ever wanted to go back there again, it should be on winter!!! It's suuuper hot in there and we had to walk far from one place to another in the open space, under the strong sun heat. It's kinda hard to open our eyes while walking, and we were so worried one or two of us would get a heat stroke (either me or zayden or both), yes, it's even in autumn where actually the whether was starting to get colder O_o💦☀️💦☀️,also this time the Pandas kept hiding inside their home instead of showing up and eating cutely in the play yard! I wonder if they felt hot too (good thing they were outside and I could see them closely in our previous visit tho) 🙌🏻✨.Aaaaand, I don't know, I kinda got a creepy vibe from there 🤧 I didn't remember feeling like that before but on this visit I kinda felt so. I can explain it but well... nah 👋🏻. Good thing we didn't come during halloween season 💦. People there didn't make creepy-cool-style costumes like jack skellington something like that. They literally wore disturbing costumes that felt so discomforting to see even for someone who's not a scaredy cat (zeno and I are not), like a lady with damaged face and intestines coming out of her bloody stomach... something like that 😐.HOWEVER... We still plan to visit for the animals tho. There are Pandas, Red Pandas, Penguins, Seals, Walruses, Sharks, Dolphins, etc etc etc~~ (some people go there for the various rides they have. But I don't like rides, so... yeah~).
#oceanpark
#MoonFamily
🌙

+ View more details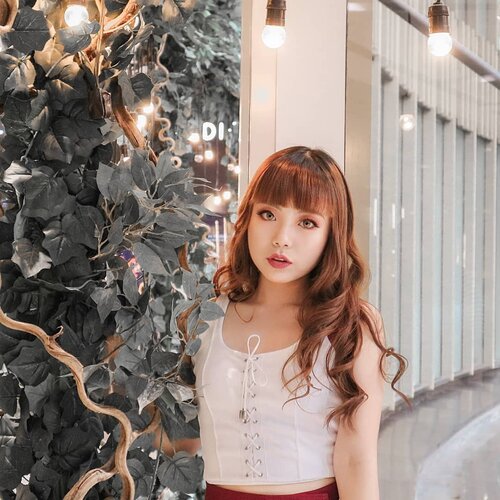 + View more details

loading ...
Back To Top