loading...
Search
55 RESULTS FOR HALUUWORLD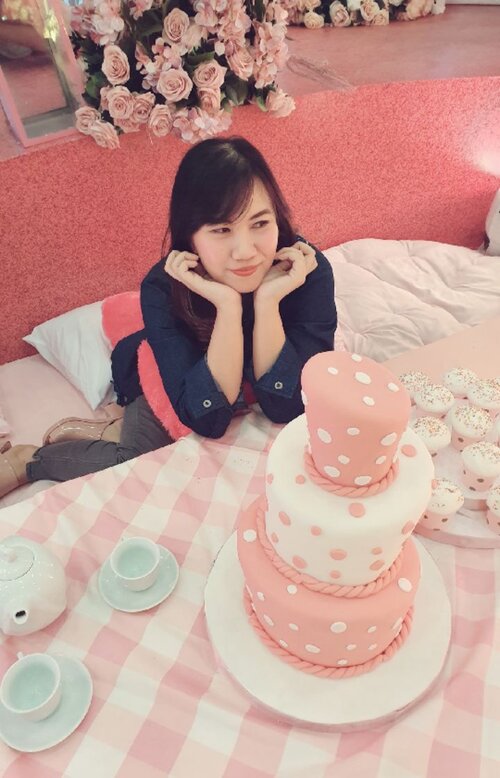 + View more details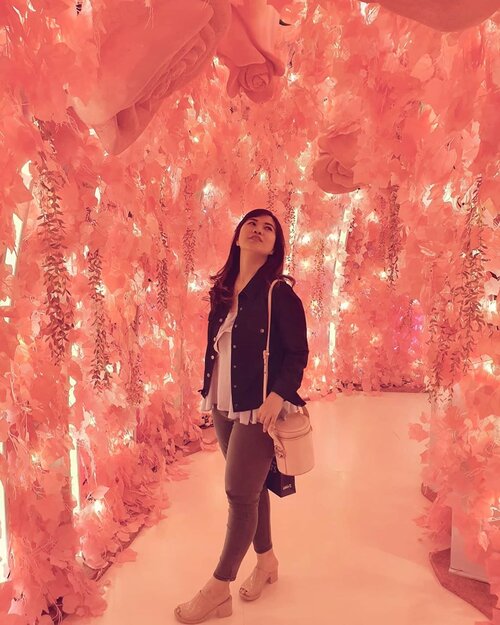 + View more details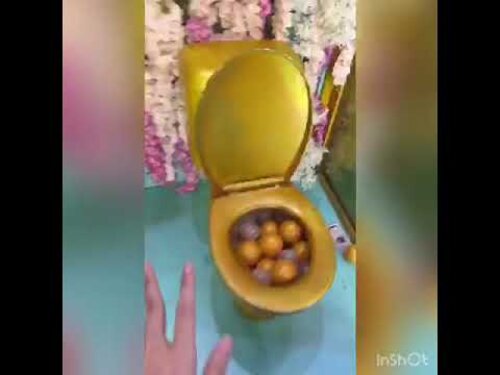 + View more details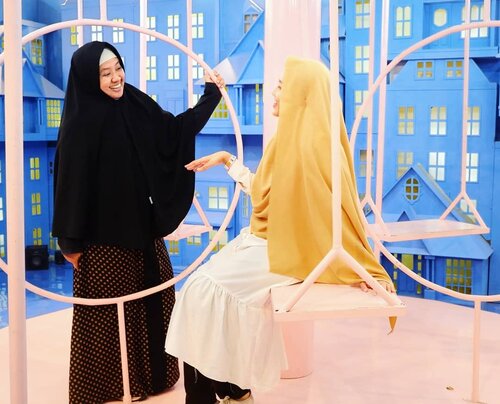 + View more details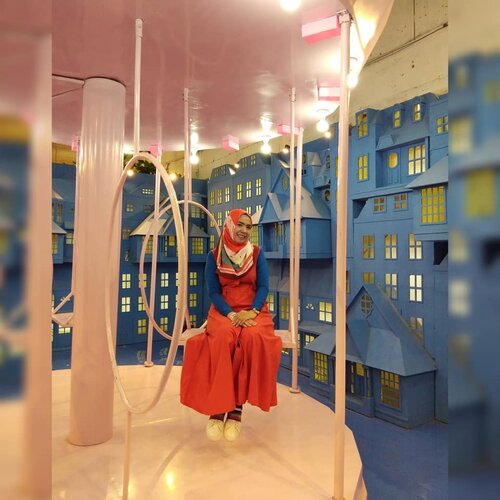 Cewek yang.. eh salah, mamak yang kalem... ..Jangan tertipu! Aslinya mah kayak di slide berikutnya ini, maklum.. Waktu kecil, nggak pernah masuk TK 😂😂😂..Waktu kecil, saya melewatkan masa TK alias tidak pernah masuk TK, langsung masuk SD. ..Jadi, saya jarang bisa main ayunan atau sejenisnya. ..Jadi jangan heran kalau sesumringah ini pas nemu ayunan ala komidi putar ala-ala ini, berasa bisa muter-muter di mainan sekolah TK hahaha.. ..Ternyataaaa.. Sekolah TK itu penting juga ya, setidaknya agar anak bisa main jungkat jungkit atau ayunan *eh 😂..Tapi ini zaman doloe sih, kalau sekarang mah, TK itu syarat masuk SD (cmiiw) ..Jadi setidaknya, semua anak pernah ngerasain main ayunan di sekolah hahaha. ..Siapa yang juga nggak pernah masuk TK dan langsung SD? ..Btw lagi, spot lucu yang bikin saya jadi berhalu-halu bagai ada di sekolah TK ini, adalah salah satu dari sekian spot foto lucu nan instagramable di @haluuworld Surabaya yang ada di @tunjungan_plaza 6 lantai 2...Ada banyak spot menarik yang lucu dan pastinya instagramable di sini. ..Di jamin, temans yang main ke sini, bakal bisa nyetock banyaaaakk banget foto lucu buat feed instagram 😁😁..So, buat temans yang belum pada ke sini, buruan deh cuss 😍😍...
#HaluuBanget
#Surabaluu
#HaluuSby
#HaluuWorld
...
#BloggerSurabaya
#BloggerIndonesia
#MomBlogger
#BloggerPerempuan
#ClozetteID
#instagramable.
www.reyneraea.com💕💕💕💕💕
+ View more details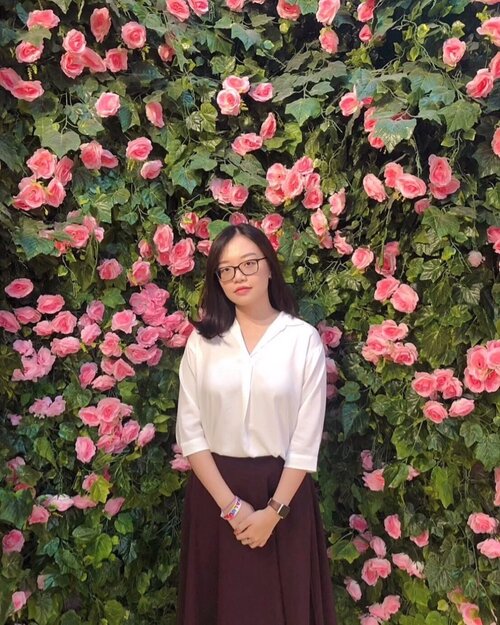 Formally posing in front of an aesthetic flowery background at @haluuworld 👀
.
Btw udah nonton video baru di channel youtubeku belum? Tentang cabut gigi wkwkw video terpanjang yg pernah kubikin 😂 Linknya ada di bio kyk biasa ya, atau bisa search channelku di youtube "Jessica Alicia".
.
The song is Breathe Slow by Rook1e. Found it on inshot and I love it ✨
.
.
.
.
#OOTDJessi
#surabaluu
#haluubanget
#haluuworld
#clozetteid
#beautybloggerid

+ View more details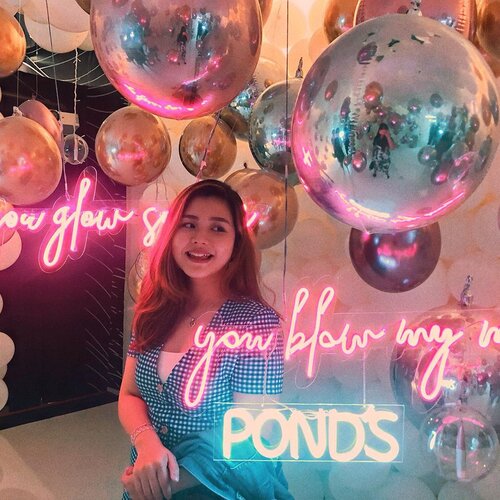 + View more details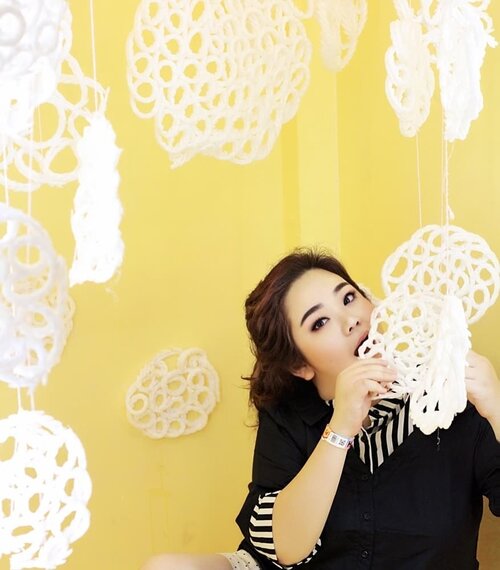 + View more details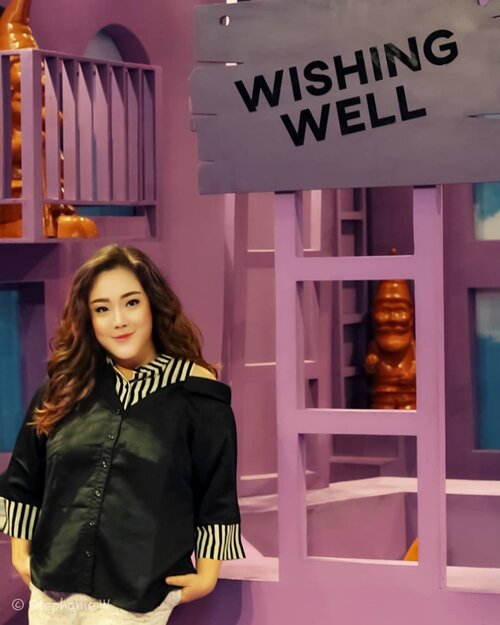 + View more details

loading ...
Back To Top