loading...
Search
26 RESULTS FOR HANDLETTERING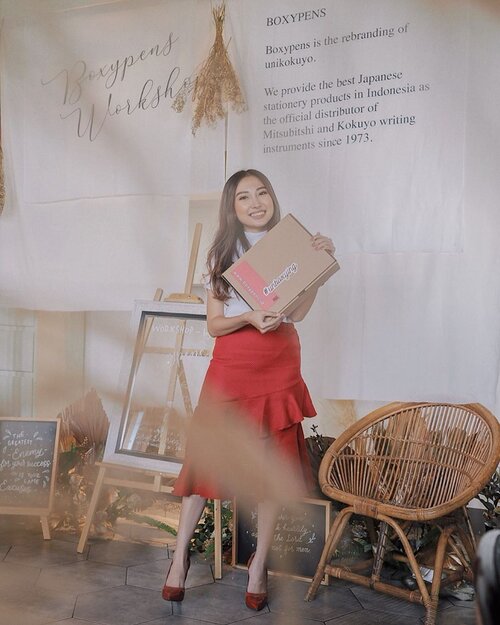 Spending my last Sunday right with @boxypens.id 🖌📚❤️ I definitely had too much fun learning about the basic brush lettering. Then, for the first time in forever, using @poscaoficial doing script-lettering on acrylic! 😬
Thank you @boxypens.id @noveliart.id for the opportunity!
.
.
📷 aesthetically taken by @chelsheaflo
#clozetteid
#handlettering
#scriptlettering
#boxypens
+ View more details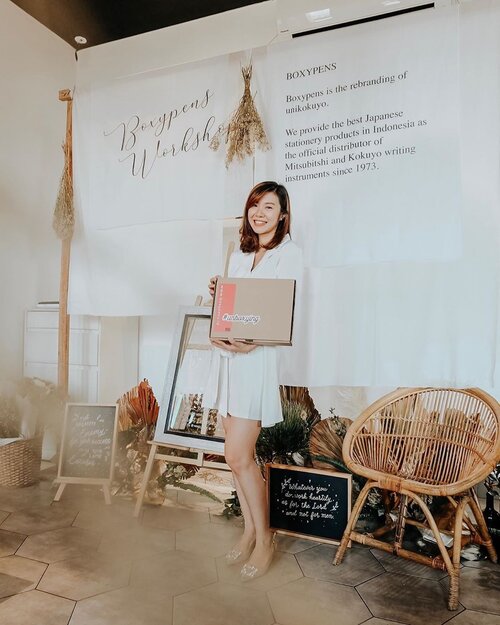 + View more details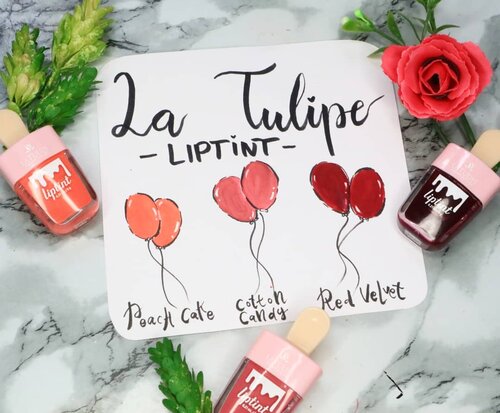 + View more details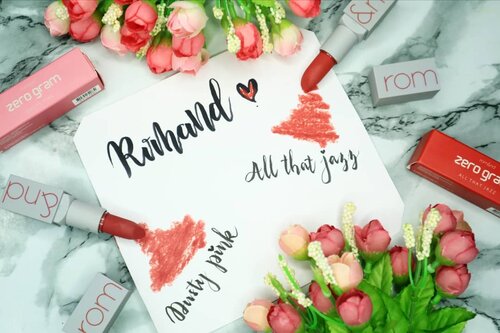 + View more details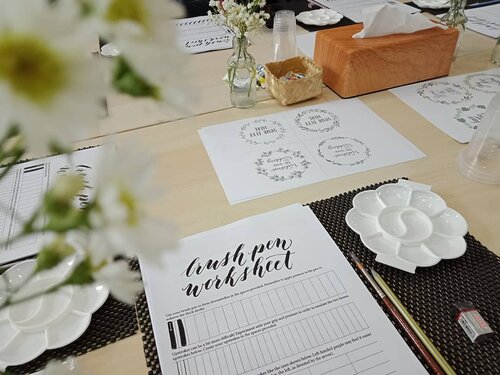 + View more details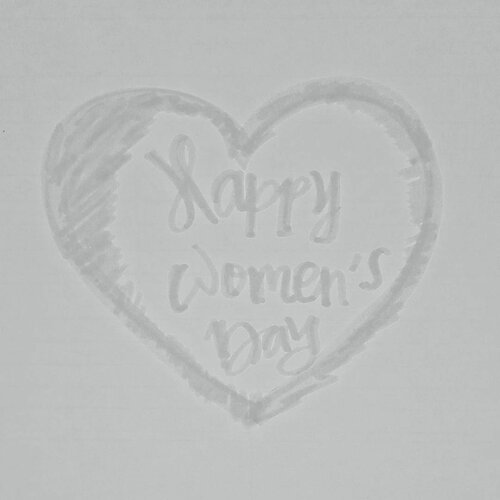 + View more details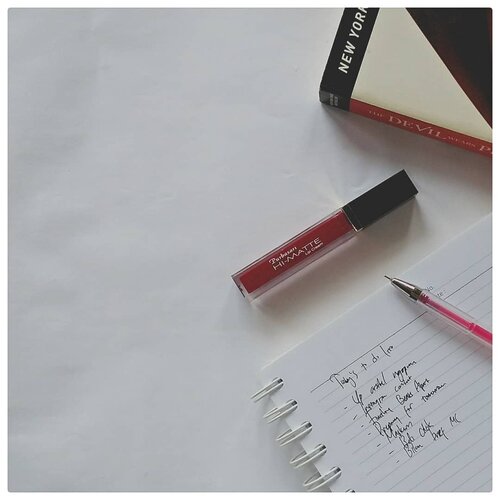 + View more details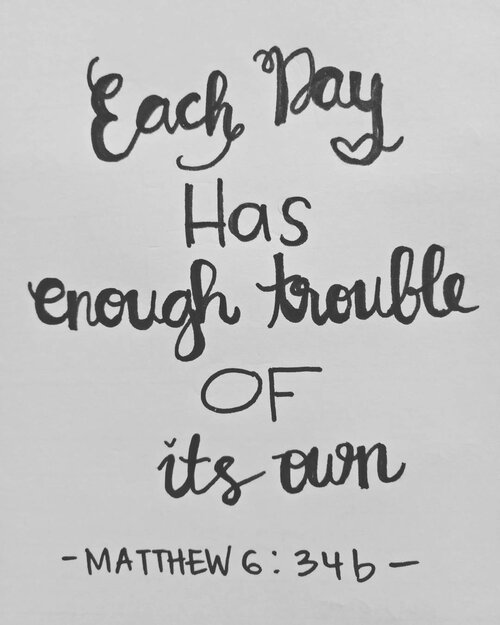 + View more details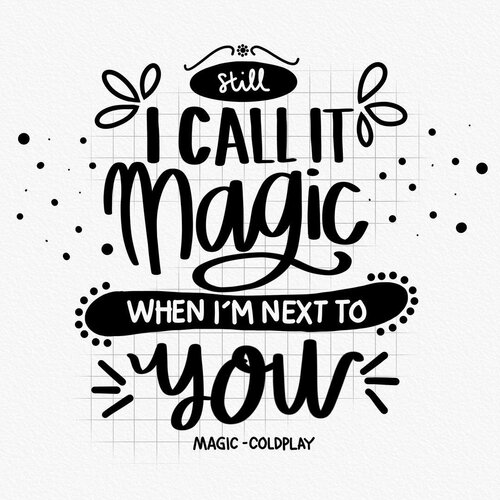 Jadi, aku dan @jago_gerlong itu tidak pernah merayakan hari apapun karena ... lupa. Nikah tanggal berapa lupa, ulang tahun boro-boro inget dan nyiapin surprise sebulan sebelum, kadang baru inget pas paginya. 😂.Jadi blas setahun itu nggak pernah ngerayain hari apapun kecuali ulang tahun Xylo. Aku inget sih tanggal jadian, 9/10/11 karena tanggal cantik, tapi itu pun selalu lewat karena yaaa nggak tau lewat aja HAHAHA *kurang usaha*.Karena selalu lupa berdua, jadinya kami nggak punya ekspektasi hari spesial. Mayan ngurang-ngurangin bahan berantem. Kan repot ya kalau istrinya inget terus ngarep dikasih kado sementara suaminya cuek dan pelupa 😂😂😂.Sebenernya aku tuh suka ngasih surprise! Tapi ya astaga karena apapun selalu bilang, jadinya surprise selalu gagal. Kaya pas ultah kemarin aku punya ide brilian untuk beliin JG hp baru karena dia udah nggak ganti hp 4 tahun..Aku pun jalan sendiri siang-siang ke Gandaria City. Eh ternyata banknya SMS JG ada transaksi HAHAHAH KETAUAN DEH DEYM. Akibat rekening juga bareng-bareng semua jadi ya uangnya bareng-bareng 😂.Dan aku juga seneng beliin sesuatu meskipun nggak rutin beliin kaya @grace.melia yang sungguh berdedikasi tiap bulan kasih hadiah kecil. Aku kadang-kadang doang kalau dia ngomong lagi pengen sesuatu, terus ya aku beliin diem-diem gitu. 💖.Aku dikasih apa? NGGAK PERNAAAHHHH. Karena mau apapun juga dibolehin beli sih. Aku pun nggak ngarep dibeliin sesuatu apalagi mahal karena aku control freak, bisa stres kalau dia tiba-tiba beliin aku HP dan nggak bilang aku dulu karena cashflow kan aku yang pegang semua. 💸💸💸.Ngasih-ngasih gini tuh penting biar nggak lupa punya suami! Kadang udah heboh kerja, ngurus anak, terus lupa kalau punya suami. Jangan yaaaa, soalnya ngurus anak pasti lebih gampang dengan partner yang menyenangkan kan. 😍.Begitulah. Kalian tipe yang mana? Merayakan hari-hari atau cuek aja tapi suka kasih-kasih hadiah kecil kaya aku?.PS: LETTERING BY ME! FINALLY BERDAMAI DENGAN DIRI SENDIRI DAN MULAI LETTERING LAGI!.
#clozetteid
#lettering
#handlettering
#ipadlettering
#letteringindonesia
#letteringannisast
+ View more details

loading ...
Back To Top