loading...
Search
8 RESULTS FOR HAPINESS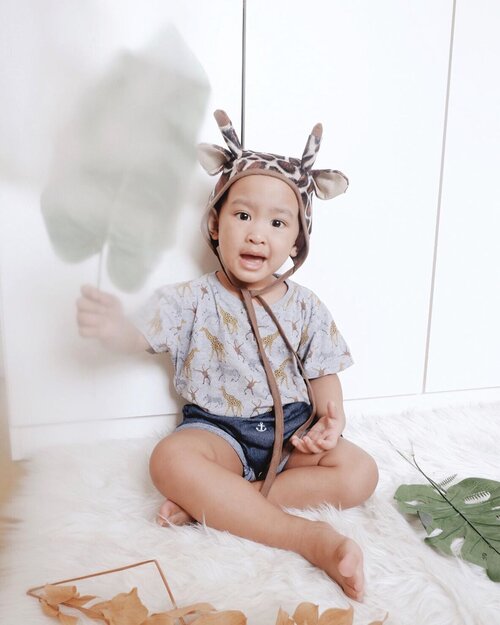 He's too hapy to get this cute Girrafey hat from @anakku___ & @folkaland 🤍-Ini topi sejak hari pertama sampai hari ini dipake terus, dari bangun tidur sampe mau tidur lg hahaha seneng banget dan emang gemesin banget gak sihhh?Maacih yaa bikin mas Nara seneng banget walopun
#dirumahaja
hihi
#SekotakCinta
#BersamaLokal

+ View more details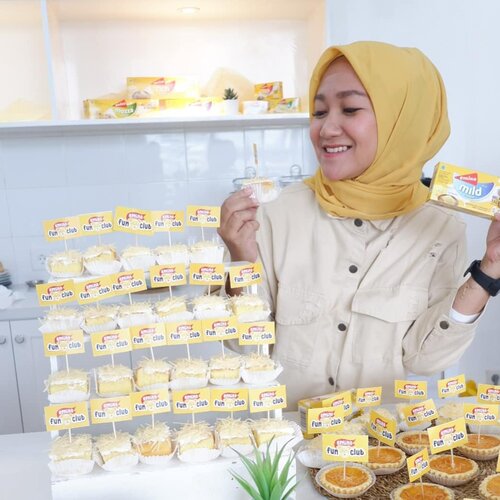 𝗘𝗠𝗜𝗡𝗔 𝗙𝗨𝗡 𝗖𝗟𝗨𝗕Haii moms hari ini hapy banget karenaa di undang hadir di acara launching emina fun club yang berada di kantor emina, selaku presdir Bp.Hiroyuki okada menjelaskan bahwa emina fun club ini bertujuan mempererat hubungan baik dengan pelanggan dan para member dapat menjalin relasi yang baik satu sama lain, memudahkan membernya untuk memberikan kritik dan saran, dan mengumpulkan para pecinta cheese.acara ini juga diisi oleh bp.Aldo sebagai owner @yellowfitkitchen yang bekerjasama langsung dengan emina menggunak produk emina yang rendah kalori.gimaaana gaag cinta sama emina..sebagai pecintaa keju pasti aku happy banget dengan inovasi terbaru dari @eminacheese dengan adanya member emina fun club untuk wadah bagi pelanggannya. big thank you @eminacheesebuat ilmu dan member EMINA FUN CLUBnya, member ini bentuknya Flazz pastinya sangat bergunaaa.anw yang penasaran dan maaau ikutan gabung member emina fun club kalian bisaa DM official @eminacheese karna nantinya akan diinvite ke WAG khusus member so guys jangan lupaa follow @eminacheeseuntuk info produk,sharing dan giveaway ya. .PENASARAN LEBIH LENGKAP BISA KLIK LINK BIO AKU YA.. ...
#eminacheese
#eminafunclub
@eminacheese
#cloZetteid
+ View more details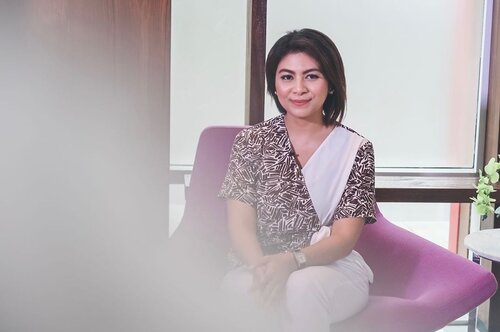 + View more details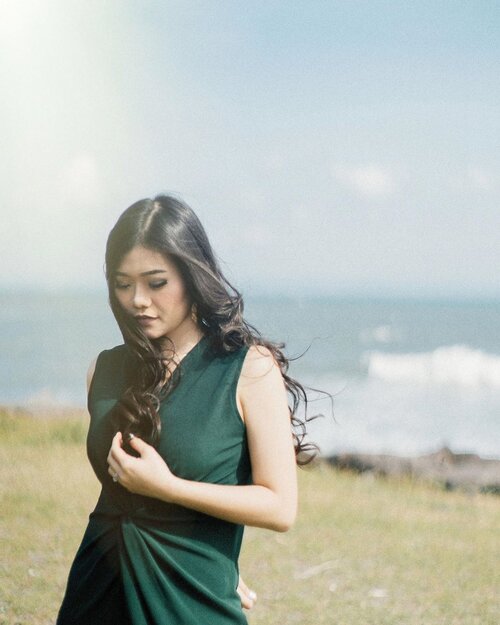 Dear self,
There are times in life when you must give up the things or the people that you love in order to love yourself. When you have to sacrifice your hapiness, become someone you're not, refuse to let go because of fear and lost self-worth, then there's a problem. It's sign to let go.
There's only one person in this world who can love 100% you and that's the person is YOU! You need to look inside to see how loveable you are. You deserve love and share it with others. ❤️
_
#KeepOnRollin
#KayCollection
@kaycollection

+ View more details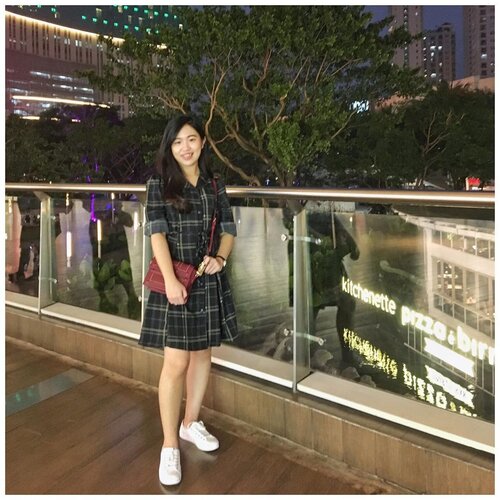 + View more details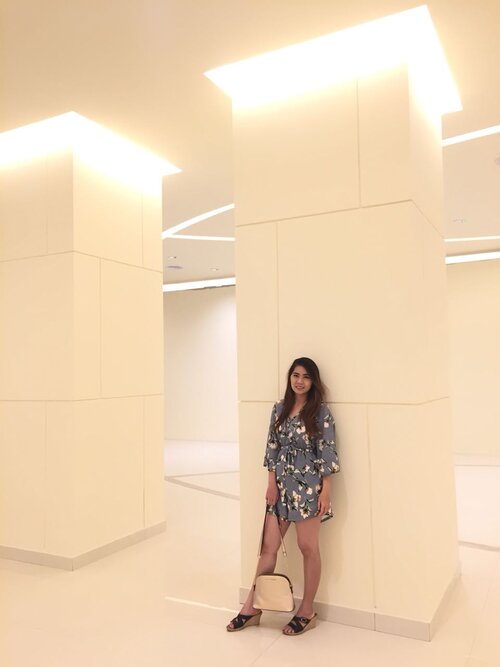 + View more details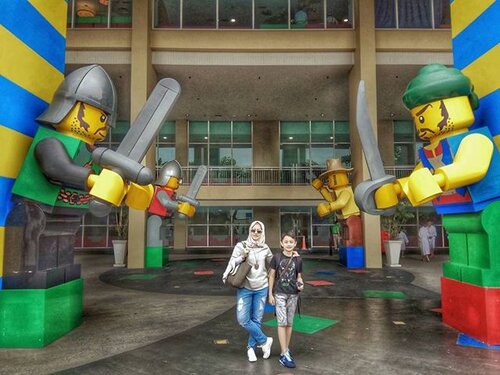 + View more details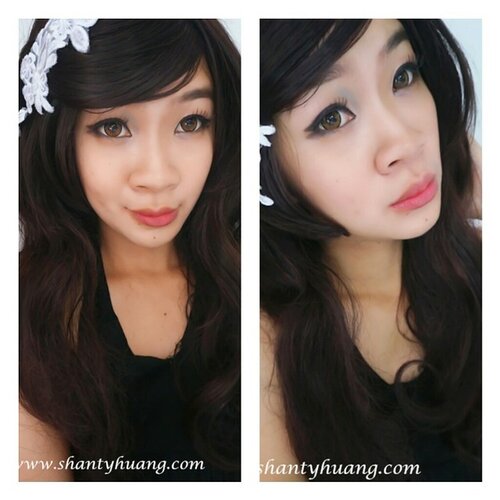 + View more details

loading ...
Back To Top