loading...
Search
14,394 RESULTS FOR HAPPY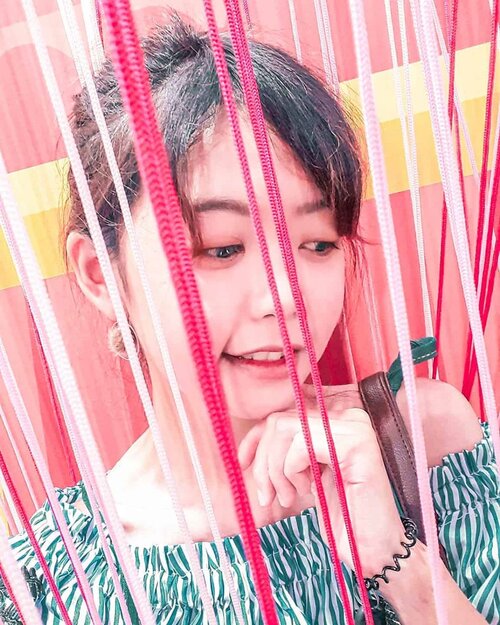 + View more details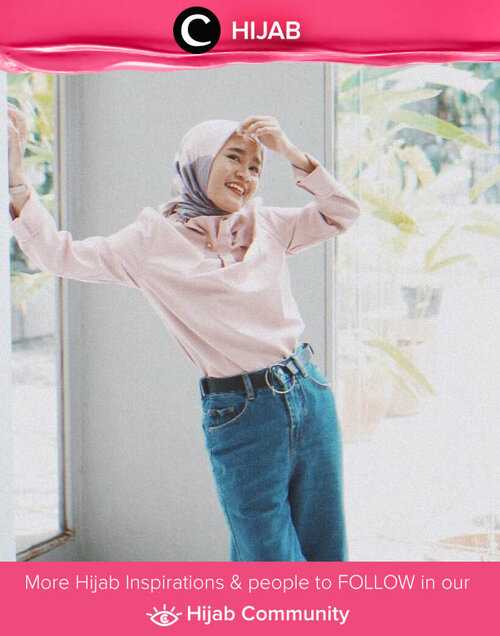 Happy weekend, may your weekend be as fresh as Clozetter @suniims' Hijab OOTD! Simak inspirasi gaya Hijab dari para Clozetters hari ini di Hijab Community. Yuk, share juga gaya hijab andalan kamu.

+ View more details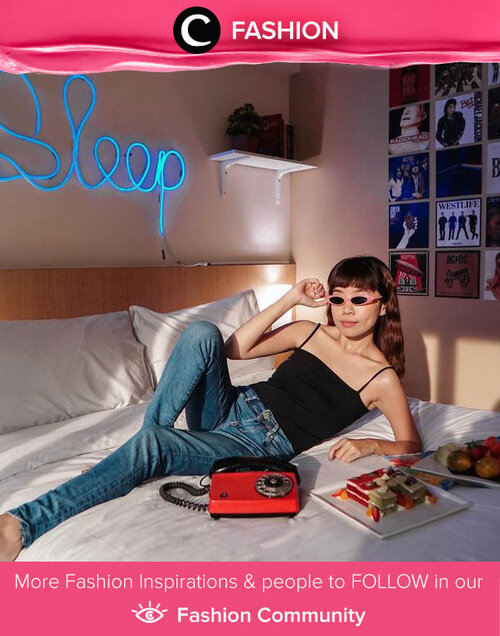 Happy Lunar New Year for those who celebrate! What's your new year mood today, Clozetters? 90's and nostalgic ala Clozette Ambassador @steviiewong? Simak Fashion Update ala clozetters lainnya hari ini di Fashion Community. Yuk, share outfit favorit kamu bersama Clozette.

+ View more details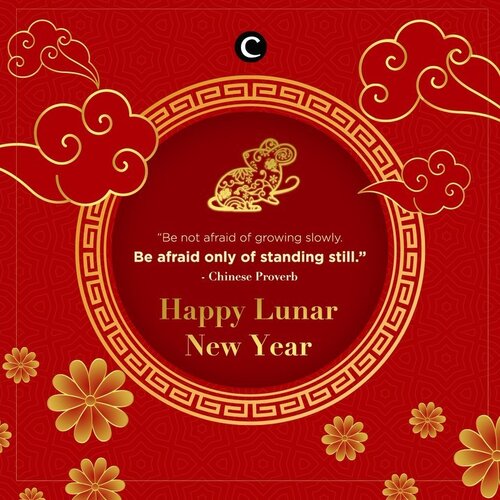 + View more details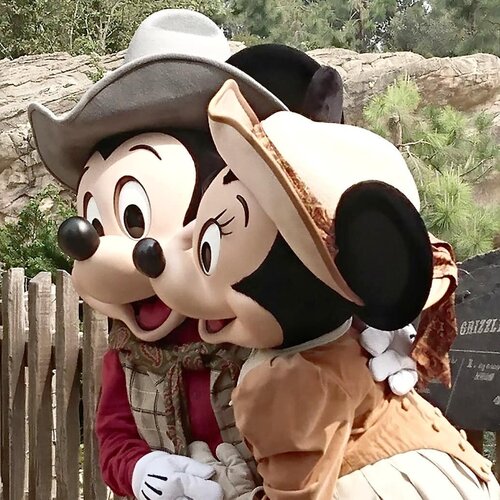 + View more details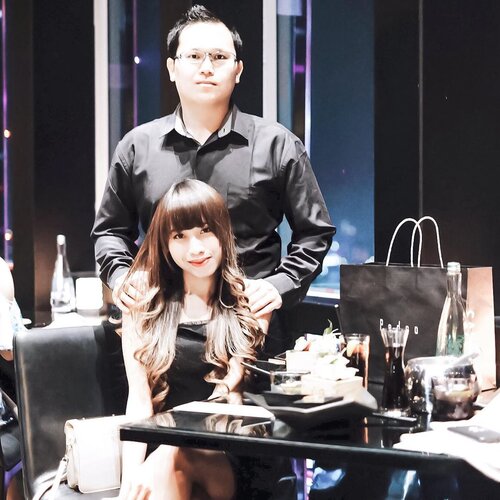 010110 - 010120Happy "belated" of our 1st decade anniversary-I feel like yesterday, you ask me my number and we start to build a good friendship for 5 months. Then, you ask me to going out on 1st January ten years ago. We just a kids, no job, no money, and maybe no future 🙄-Nothing special on our 1st and 2nd years. We're not like other couple, who's always lovey dovey. We're like tom and jerry maybe? We argue and fight a lot. Until, the world let us calm for 5yrs.-The storm was come some years ago.I think, that time is the worst phase on our relationship but we're learn a lot !I know the world is always fair with us. Our God is leading us to the a new phase of our relationship. We lived separated. Surabaya - Jakarta. I never image it before.We have a lot of hard times,Not easy to meet, not easy to communicated everything, and not easy to make everything look well. We fight, fight and fight like crazy everyday. 'Till Our God let us to learn (again) how to compromise, solve our problem and wise.-Yes, we're here,with all blessings of our God.Our 1st chapter of life will end up really soon. I wish nothing but the best for us.It was great,I can share my life with you.Thanks, thanks and thanks for everything. May our God keep showering his blessings upon us.Once again,Happy 1st decade anniversary @christadiputra. Love you ♥️...
#clozetteid
#1stdecade
#1stdecadeanniversary
#stylegoals
#whowhatwear
#IGoutfit
#revolveme
#outfitidea
#stylecollective
#relationships
#relationshipadvice

+ View more details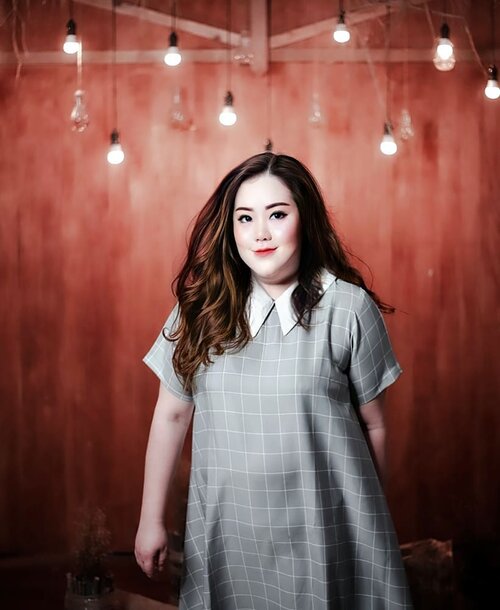 + View more details

loading ...
Back To Top