loading...
Search
136 RESULTS FOR HAPPYBIRTHDAY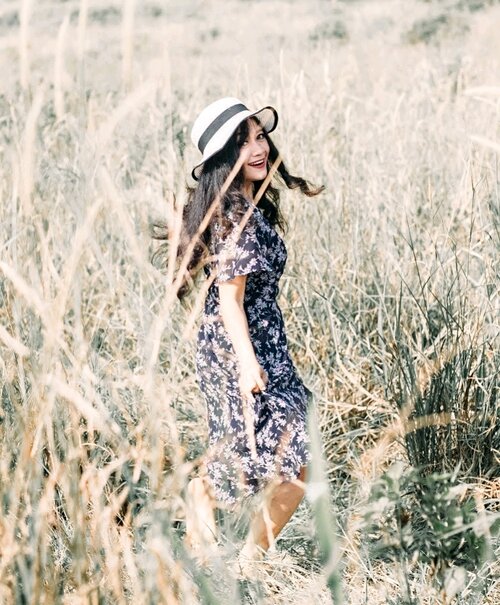 BAHAGIA selalu LAHIR BATIN 🙏🤗 Kalau ada yang merhatiin, ini adalah ucapan selamat ulang tahun™ khas saya. Ada yang pernah dapet? Beruntung yang dapet ucapan itu dari saya, karena artinya sebuah doa yang dalem banget.😊.Ada trend yang menyedihkan akhir-akhir ini, yaitu 'suicidal', mental illness di mana-mana. Ada yang memang benar-benar alami depresi/bipolar, banyak juga yang ngaku-ngaku padahal belum didiagnosa. Bahkan pengakuan ini digunakan untuk ngeles atau alasan supaya tidak ditolak atau ditinggalkan atau untuk protes. Sebagian hanya tidak kuat mental saja.Apa tidak tahu betapa beratnya penderita bipolar & depresi jalani hari-harinya? Tidak semudah itu..🌸There's mental illness culture, and we need to stop making mental illness look cool on social media!🌸.Lalu ada juga yang justru menuduh orang depresi. Dua kali saya dituduh depresi oleh orang asing di socmed, hanya karena saya cuek, ga peduli, males ngurusin urusan orang, to the point ala orang Surabaya, dan ketus.Fyi, saya hanya ga mau dapet karma hidup saya diusilin orang, makanya ga mau ngurusin orang. Kalau saya tidak mau jadi 'dokter' kamu, ya karena bukan expertise saya. Jangan karena saya menolak ngobrol, lalu seenaknya bilang saya individual & berkesimpulan tentang masa depan saya. Justru orang yang ngurusin urusan orang lain itu yang egois..Kalo saya cuek sendirian, itu justru karena saya lagi kuat-kuatnya & nyaman-nyamannya, karena terbebas dari pihak manapun yang mengatur saya ini itu. My childhood & teenage life was a nightmare at some point, but I'm free of this, my family is finally free from this. We're normal & happy now..So..kembali ke ucapan 'bahagia selalu lahir batin' itu karena kebahagiaan yang tampak mata saja tidak cukup. Percuma kaya, sukses karir, kalo batinnya ga bahagia, lalu tak pernah puas, lalu berurusan dengan mental health. Jadi...semoga semuanya bahagia selalu lahir batin ya. 🤗.📸by kak @jerdoet
#mentalillness
#mentalhealth
#clozetteid
#happybirthday
#bahagiaselalulahirbatin
+ View more details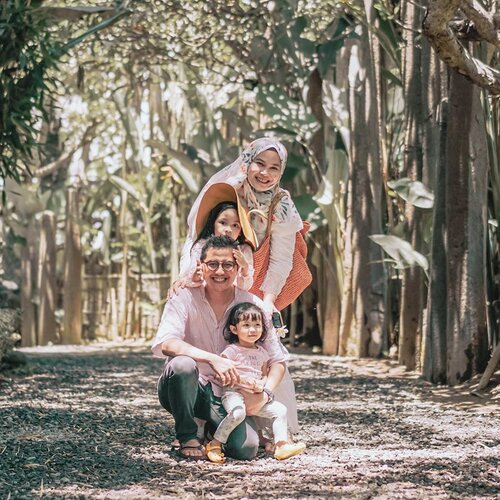 + View more details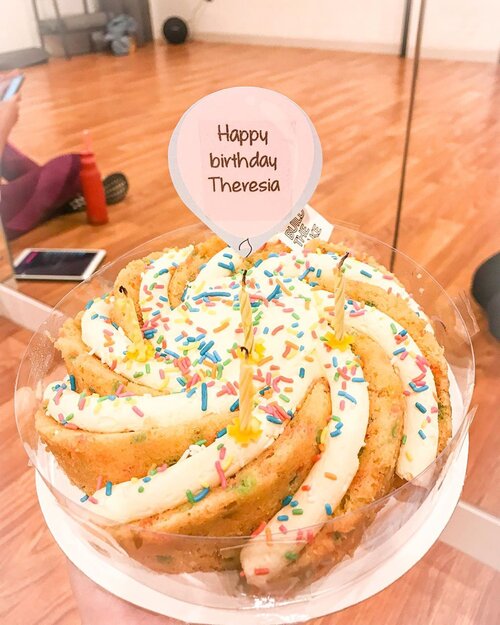 + View more details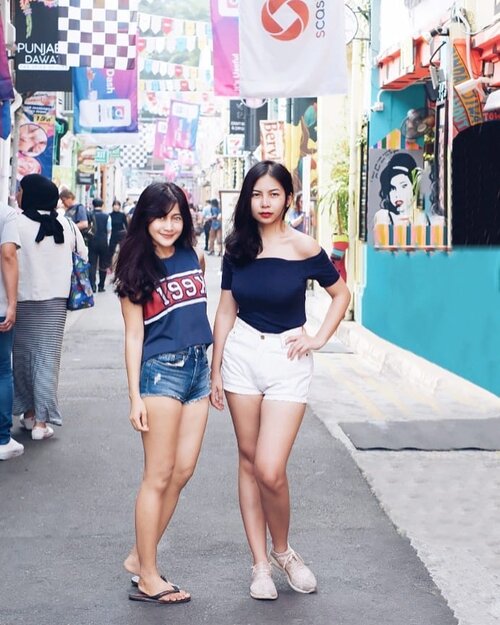 What I love about solo traveling is..I was forced to make a lot of new friends.😻
People always asked me (in a surprised tone) why 'a girl' like me traveling alone or go anywhere by herself, but..why not?
.
Traveling alone forced me to get to know new people, new culture (personally), which tend not to be done when traveling in group.
.
This is Boom, new friend from Thailand, I know her when I'm in Singapore last week because we stayed in the same place. We get along right away.🖤
.
And when Boom's back to Thailand, I met Anwar, another new good friend from Singapore, he drove me around the city. And there's Carlos from Hong Kong too.
.
And so when I was in Bali (I deliberately stay in places that full of foreign citizens, so I was the only local guest in the area). Met a lot of new local and international friends. And get to know the place personally.
.
Anw, happy birthday, @kamboomsmilee 🎂🎉 hope it's not too late to say this 😁 I wish all things are sweet and bright in the future😘
Hope we'll meet again soon 🤩
.
#friends
#friend
#besties
#girls
#women
#Singapore
#hajilane
#solotraveler
#travel
#traveling
#travelbuddies
#traveler
#internationalfriends
#clozetteid
#happybirthday
#birthdaywishes
#photooftheday
#pictureoftheday
+ View more details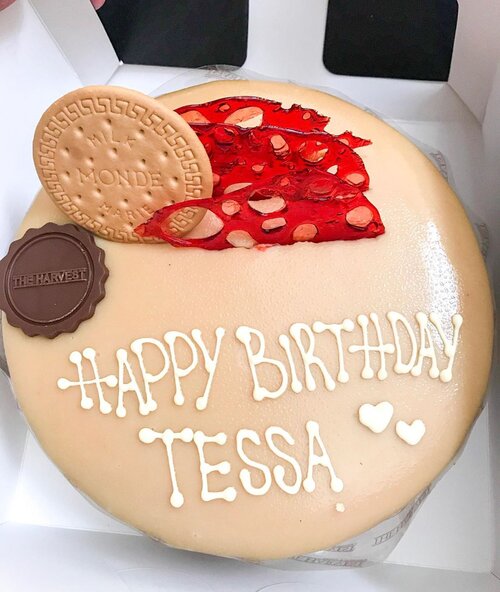 + View more details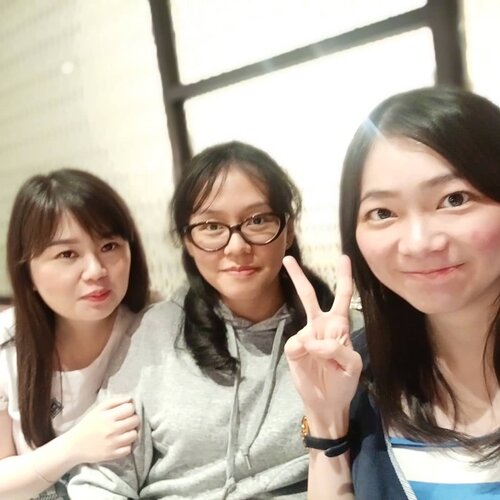 + View more details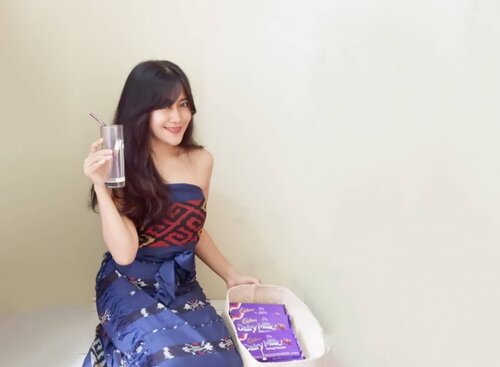 + View more details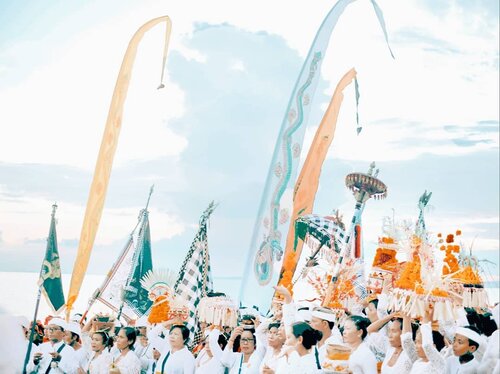 + View more details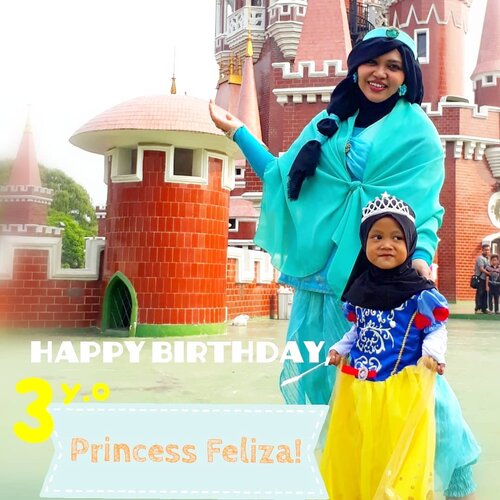 + View more details

loading ...
Back To Top