loading...
Search
23 RESULTS FOR HAPPYHEALTHYME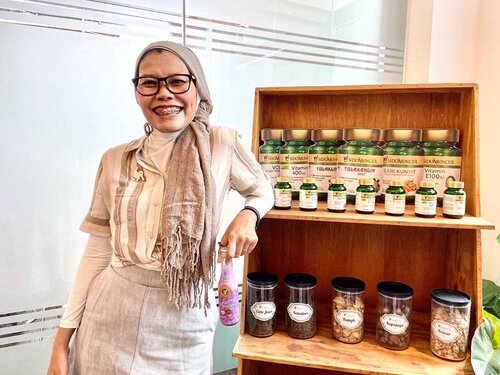 Kembali mengakrabi diri dengan jamuJamu pertamaku: cekokan, biar banyak makan dan cepet gemuk katanya. Ada masanya gemuk adalah ukuran keberhasilan dalam pengasuhan anak. Untungnya meski berat badan di bawah rata-rata tapi kecerdasan melampaui hahahaha buktinya bisa jadi juara kelas dan masuk sekolah favorit 😁🏆..Meski cekokan gagal menaikkan berat badan, cinta pada jamu tak lantas pudar. @tolak_angin adalah bukti kecintaan herbal Indonesia yang gitu lekat. Dan sekarang minuman sobat lembur ini udah bisa dinikmati dalam bentuk soft capsule hasil racikan tim riset @sidomunculherbal sejak 2015. Menyusul 33 jenis food supplemen kapsul, ada tujuh soft capsule yang siap dukung aktivitas harianmu biar bisa party teroos 💃🏻🕺🏻 Karena sejatinya suplemen diciptakan sebagai pendukung bagi yang sehat biar jauh-jauh dari sakit yekan 💪🏻..Yang dipegang ini minuman sari kulit manggis, rasanya seger kayak blackcurrant. Antioksidannya pasti banyak nih 👊🏻..Selengkapnya di
http://bit.ly/foodsupsidomuncul
atau klik bio yaaa..Preloved outfit shawl from @carousell.id and stripe blouse @lindaleenk Earrings made from dental waste @difa_ohc ..
#clozetteid
#ootd
#hotd
#lifestyle
#sidomunculfoodsupplement
#sidomunculsoftcapsule
#fashun
#fashionableme
#fashionate
#happyhealthyme
#tolaklinuherbal
+ View more details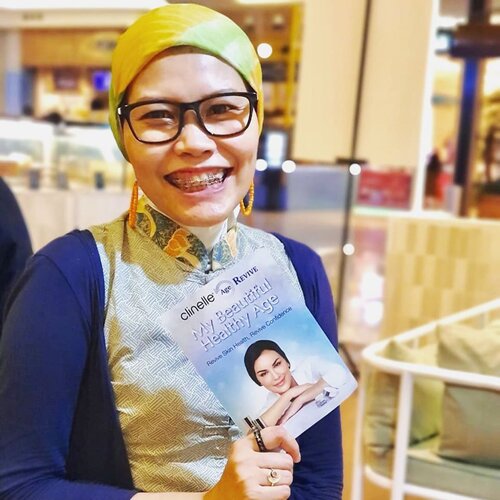 Wah udah tua ya!!!..Menua adalah keniscayaan, karena waktu terus berlari dan tak mungkin berhenti. Ketika jam berhenti berdetak, itu mungkin hanya kiasan penggambaran cinta yang meletup-letup. .Tak perlu diingkari penambahan usia pasti terjadi, nikmati saja datangnya dengan segala persiapan termasuk membekali agar tetap fit dan menarik 🤩..Gencar memberikan asupan nutrisi untuk kelangsungan kehidupan sel-sel tubuh adalah kiat supaya gak mudah loyo mendekati jompo. Biar kilau tampilan luar tetap terpancar, perawatan kulit masuk must-do-item harian. ..Selama dua pekan, mencoba rangkaian Age Revive dari @clinelleid dengan hasil memuaskan: parameter yang diukur mencakup kelembapan, pigmentasi, pori, dan kerutan sekitar mata. Rajin dan rutin, itu kuncinya. Meski belum sesempurna para selebrita, setidaknya ini adalah sebuah upaya bersyukur dan mencintai diri sendiri. Kalau bukan kita, siapa lagi?..Anyway outfits are from second hand collection a.k.a frome friends who are no longer wear them due to shrinking size 😁, earrings by @moretnik ..
#clozetteid
#lifestyle
#beauty
#happyhealthyme
#agerevive
#clinelleindonesia
#skincare
#skincareproducts
#aginggracefully
#prelovedtobelove
#lovelypreloved
+ View more details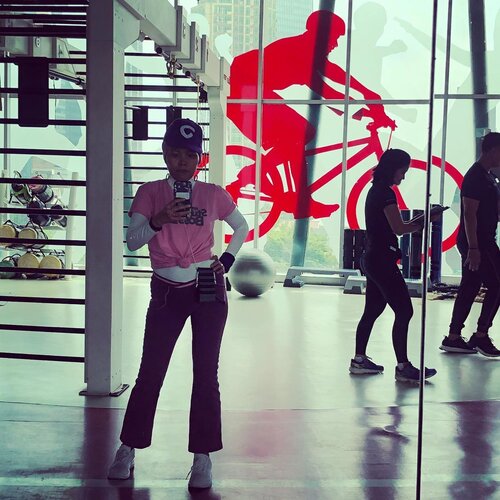 + View more details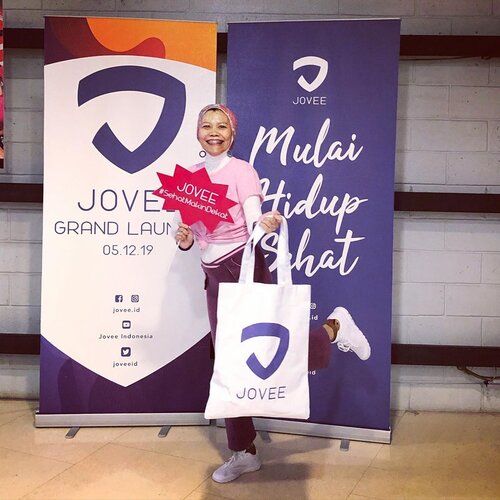 Counting days to 2020, thousand of wishes whispered.
Gak muluk-muluk, apa yang kamu mau? Me: stay healthy as that's the key of every single activity to reach all the goals and achievement.
Menutup 2019 ini diingatkan lagi untuk selalu jaga kebugaran badan. Banyakin gerak lagi supaya lemak yang mengantri minta dibakar segera lumer, dan perkuat organ dengan nutrisi. Sadar kalau makannya banyak yang bener, udah paling pas emang andalin asupan tambahan lewat suplemen. Untuk menentukan jenis dan porsi yang tepat, @jovee.id menjadi semacam asisten pribadi. .
.
Jovee sudah ada si App Store dan Playstore, install sekarang ya untuk dapat rekomendasi yang sesuai kebutuhanmu
#sehatbarengjovee
#resolusi2020
#clozetteid
#lifestyle
#sporty
#healthylifestyle
#happyhealthyme
+ View more details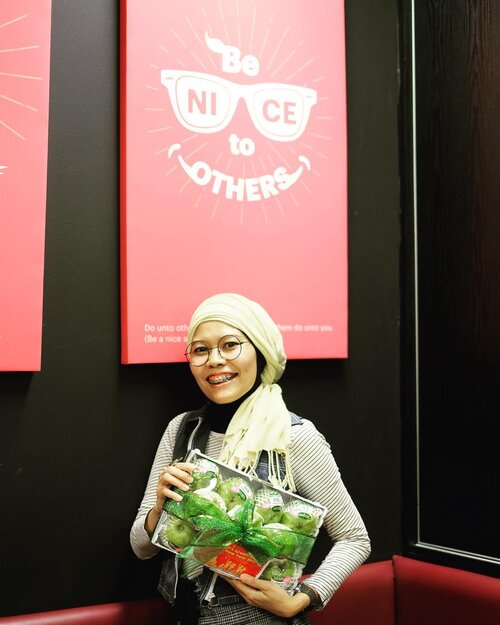 + View more details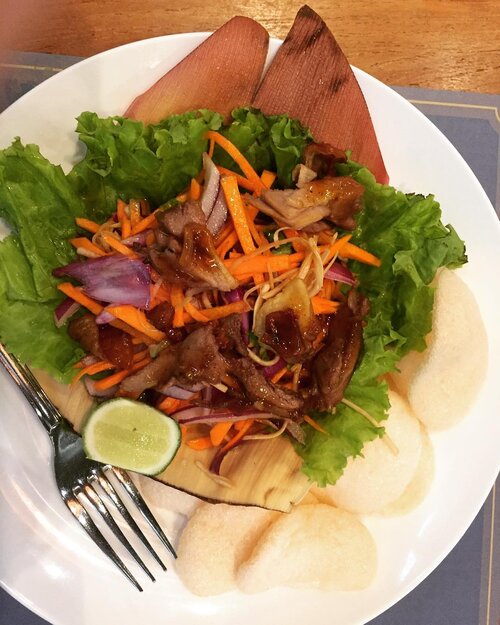 + View more details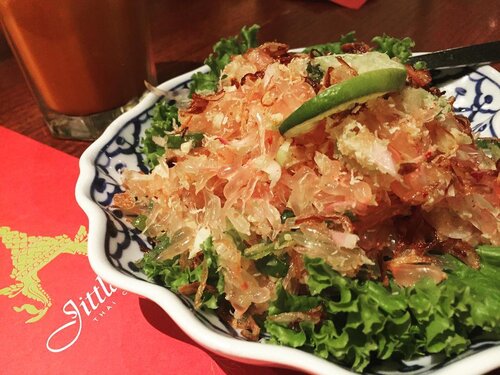 + View more details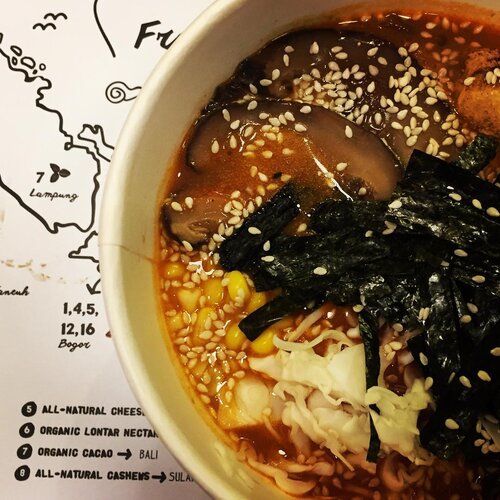 + View more details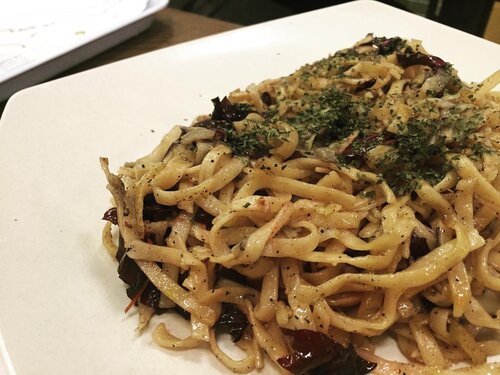 + View more details

loading ...
Back To Top