loading...
Search
12 RESULTS FOR HAPPYNEWYEAR2020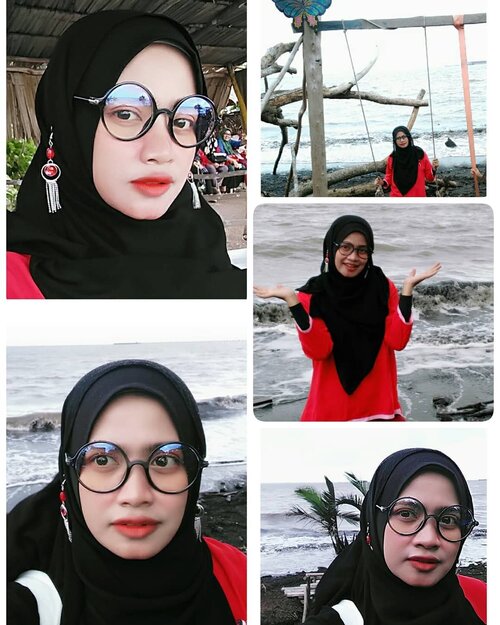 So...setelah sekian minggu hiatus dari Igeh, finally aku update postingan diawal tahun 2020 ini..Edisi liburan yang tak terduga, jujur gak ada kepikiran mo jalan kemanapun cos lagi takut sama cuaca extrim di Indonesia & wilayah Riau salah satunya. .Tapi....berhubung pengen nge refreshin otak ya udah ikutan lah buat jalan kepantai 😀 . Yah...walopun sampai dipantai cuaca & kondisi ombaknya kurang berhasabat banget sih 🙅..Nah...kalo kelen udah liburan kemana aja guys? Atau lebih memilih rebahan dirumah aja? Share komentar ya 😉..
#clozetteid
#holiday
#beach
#sea
#happynewyear2020
.
#kotadumai
#pantaidumai
#dumaihits
#wisatakotadumai
#anakdumai
#dumairiau

+ View more details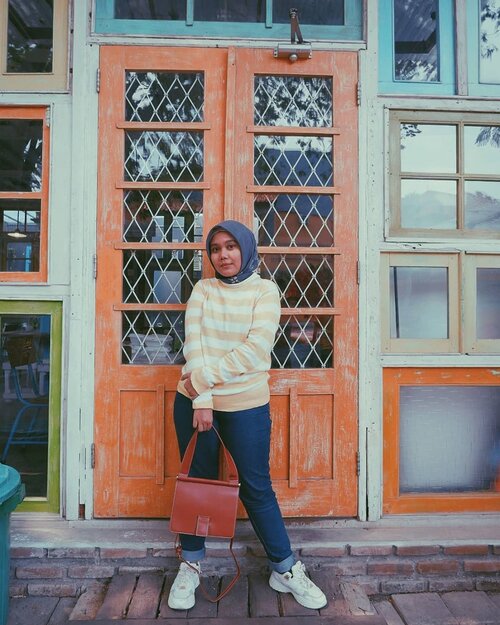 + View more details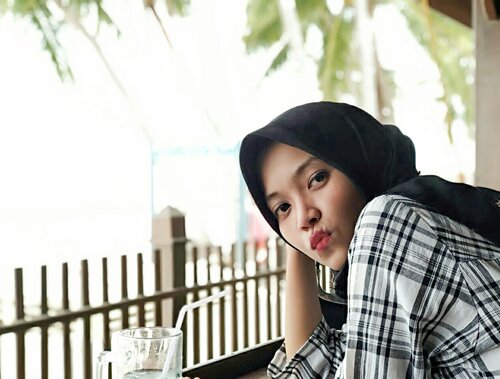 + View more details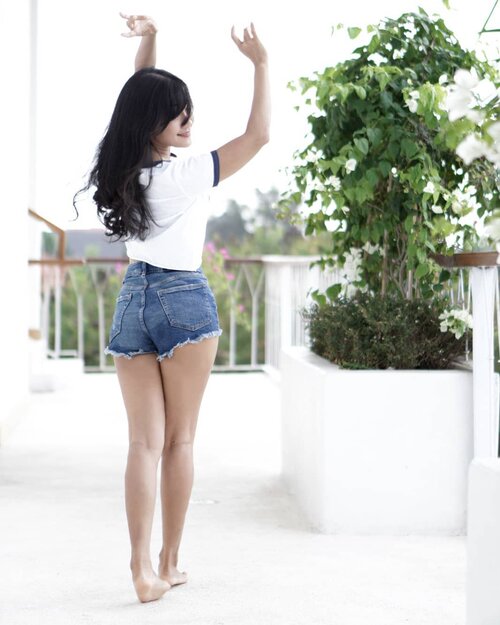 Good bye 2019, selamat datang 2020! Selamat datang..BODO AAAMAAT~
#Resolusi2020
.2019 mengajarkan saya banyak hal, salah satunya bahwa saya memang suka mandiri, suka menyendiri. Bisa menyendiri itu sebuah privilege!.Bukan berarti saya tidak berteman, tentu saja berteman lah, sesekali ngumpul. Cuman...kok sering kecewa sama tuntutan 'pertemanan' ya~.Saya nggak bisa selalu ada, karena kesibukan yang beda. Saya ngga bisa sangat 'loyal' karena ga bisa dibohongi..jiwa saya nggak bisa dikekang..Tapi pasti saya usahakan sediakan waktu jika Kita memang teman.Misalnya..pasti datang reuni yang jauh di luar kota kerjaan. Bermaksud silaturahmi..Sayangnya kok..udah dibelain jauh-jauh sampai ngorbanin acara yang lain, reuni ini ternyata ga bikin menyambung silaturahmi..malah sebaliknya, membuat tidak nyaman, memutus silaturahmi, memutus interaksi. Pantas saja banyak orang benci reuni ya..Selamanya bergunjing tidak keren, tidak akan pernah keren di mata dan hati saya..So, selamat tinggal toxic friends, selamat tinggal gibah friends. Selamat datang..BODO AAAMAAT~ 'Selama gue suka, ya gue jalanin'. Karena mereka yang bergunjing, tuh, bodo amat sama kita, jadi ya kita PERLU BODO AMAT sama mereka~.
#happynewyear
#happynewyear2020
#clozetteid
#selamattahunbaru
#bodoamat

+ View more details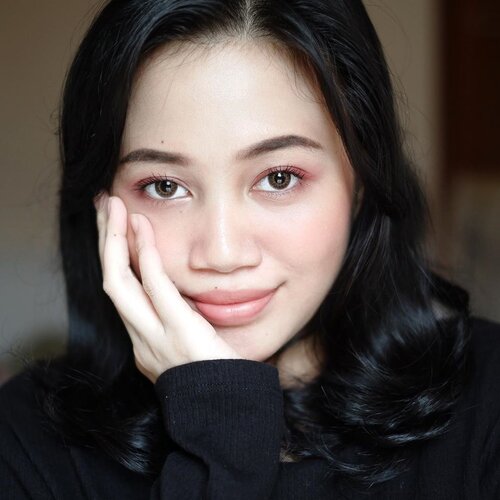 + View more details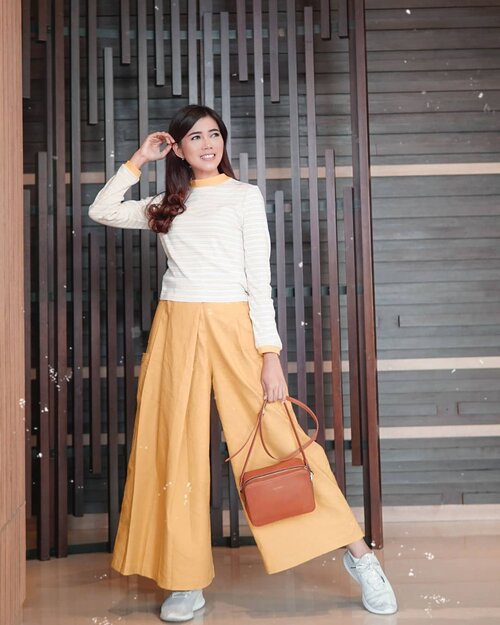 + View more details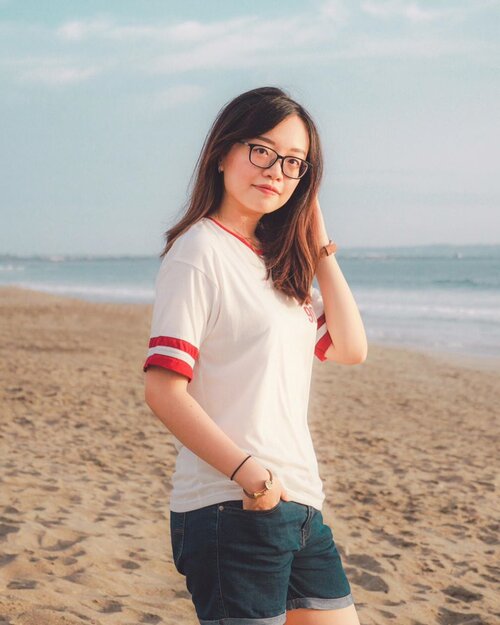 Happy new year and new decade everyone! ✨
Can't believe it's 2020 already. To be honest, I feel like I didn't achieve anything last year 😂 although if I really think about it, I finished skripsi, graduated, and dive into the business world all in 2019. But I feel like I didn't do my very best.
.
Tahun ini aku mau lebih menata hidup /asek/ dan lebih bekerja keras lagi, dan pantang menyerah. Aku udah punya journal untuk 2020 nih, untuk kutulisin goal dan resolusiku. Soalnya memang kalau goal itu ditulis, bisa lebih inget dan lebih semangat aja kan mencapainya ☺️
.
Yah, semoga resolusi sejuta umat "ingin lebih baik dari tahun-tahun sebelumnya" bukan hanya wacana ya 💪🏻
.
📷Photo by @karina_kdm_
.
.
.
.
#jessicaalicias
#OOTDJessi
#clozetteid
#happynewyear2020
#bali

+ View more details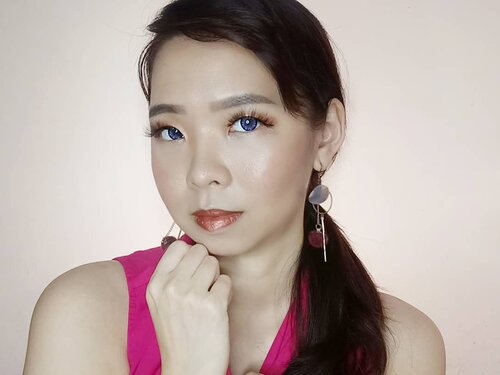 + View more details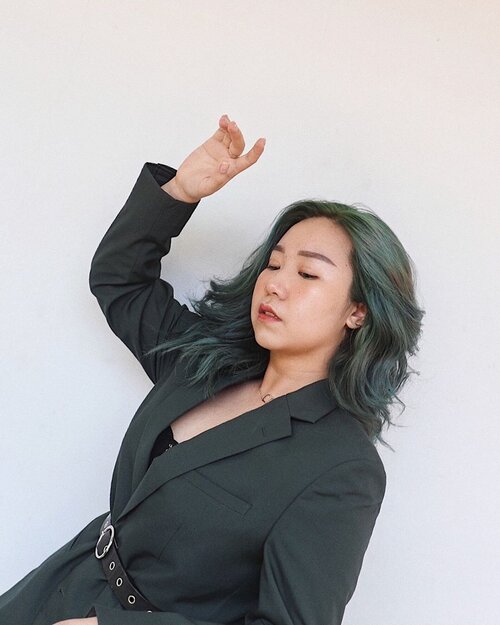 + View more details

loading ...
Back To Top