loading...
Search
318 RESULTS FOR HARAJUKU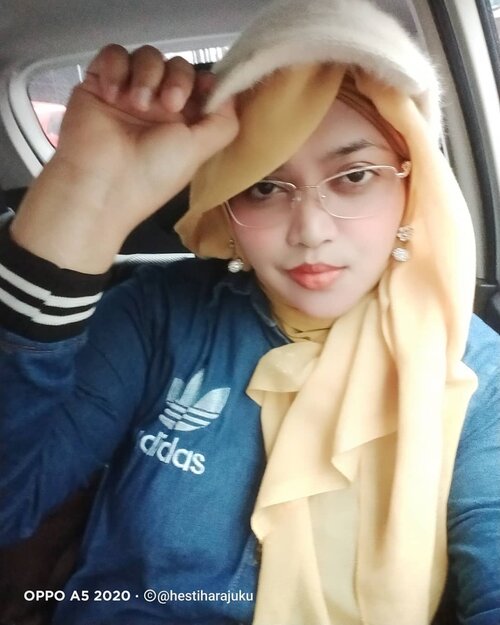 + View more details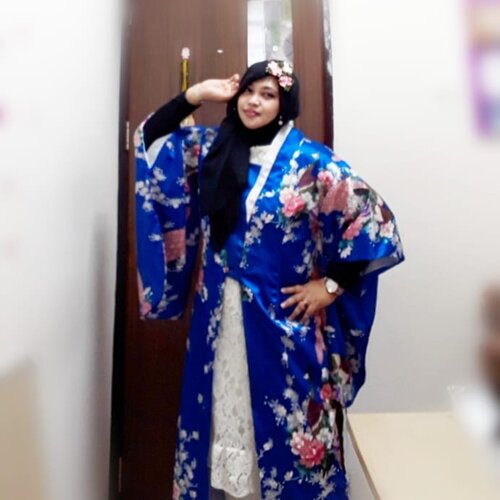 + View more details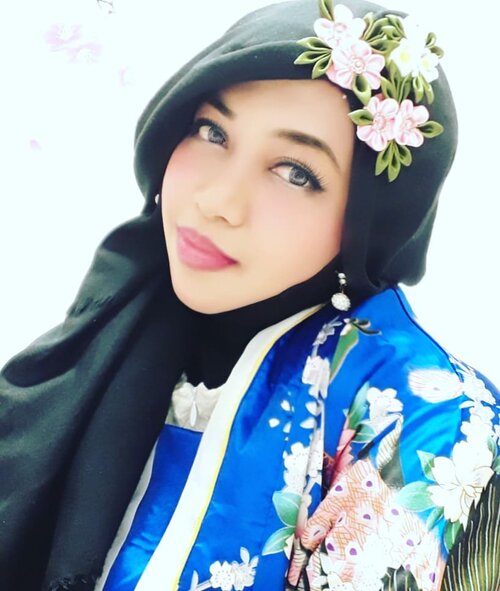 + View more details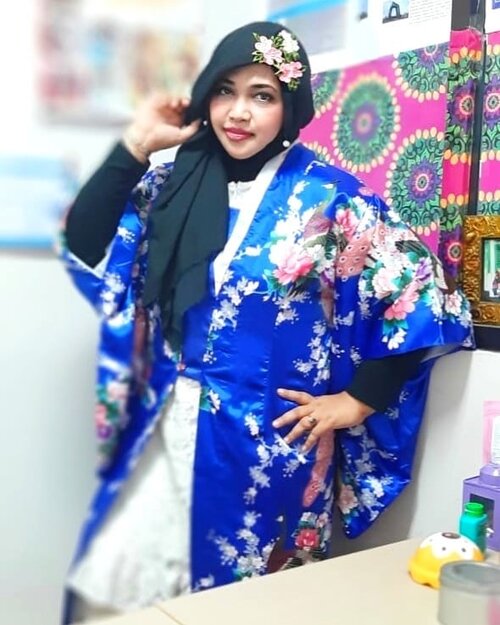 Thu, August 29th, 2019--- 👘🎎♥️🗻⛩ "Anywhere I go will be my
#Harajuku
" (Nurhayati, 2010) ⛩🗻♥️🎎Hehe... dulu waktu mau pulang ke Indonesia ada yg nanya:"Hesti, kamu pasti akan merindukan Harajuku*" (lokasi street fashion terkenal di Tokyo)And I said... "Sure""Will you come back"Me: "I will... I hope so""But what if U cant come back to Japan?"Me: "No prob. Anywhere I go will be my Harajuku" 🤣🤣--Hari ini lagi pengen pake
#Satin
#Kimono
yang sudah dimodif jadi
#longcoat.
Kimono nya dari seserahan dulu 🤣 baru bisa dipake sekarang. Alhamdulillah juga masih nemu
#kanzashi
buat hiasan kerudungnya. Bros Kanzashi ini souvenir pengajian waktu mau nikah 😊 cucok yaaa... haha---
#clozetteid
#nhkkawaii
#kawaiicouple
#kawaiimodesty
#modestfashion
#modestwear
#Japanesefashion
#hootd
+ View more details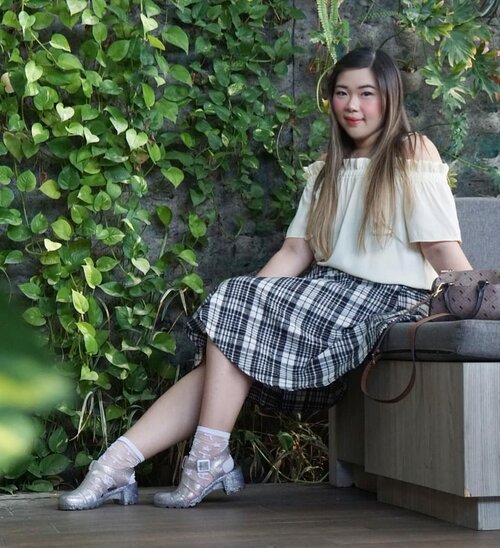 + View more details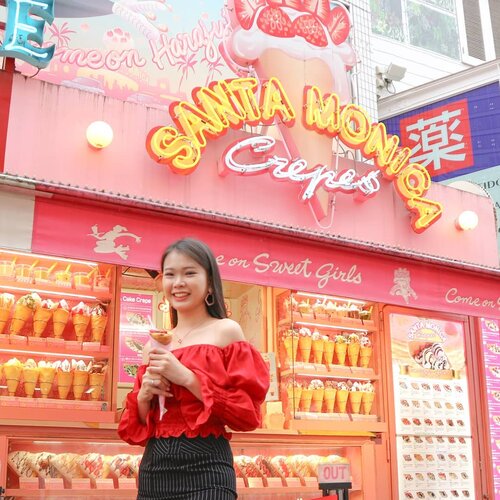 + View more details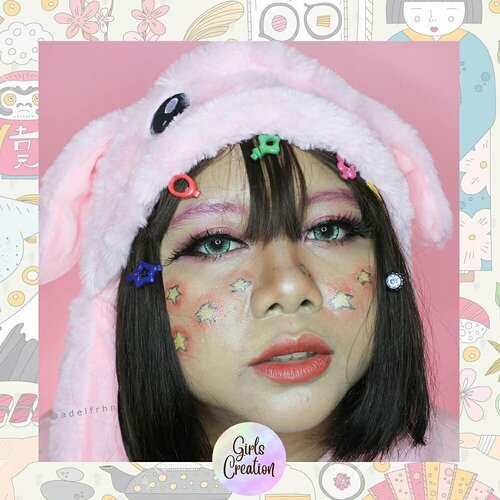 Harajuku Makeup Look with @girlscreation.id 🌸Swipe left to look my friends makeup look 🌇1. @kezzooo2. @fugu283. @hildachriss4. @mufadwi 5. @Desianggreinis 6. @Mariameilany1 7. @deajushou8. @kimzee989. @vyannaaaa10. @swtoktalita11. @n.maudiani12. @fannykkim13. @riaanjeliana14. @maria.ve9015. @tesarachels16. @
[email protected]
_makeup18. @yeninur1719. @shrnrmdn20. @siskapariska21. @rgtnada22. @wulandarirn23. @mondyla24. @sweetirtup25. @torichux326. @adeaprianitaa27. @feranitatodingrongko28. @lusianaachia29. @jho_annisa30. @fidia.ariatina_real31. @adelfrhn32. @augstne9533. @dindaanandas34. @nisanurida35. @ssesaputri 36. @retno.anawati37. @hestioktaviawati38. @azka_hafshah39. @ekaaprilianadewi40. @anisapuspito_41. @indah_isaku42. @apriikecil43. @roxyfoxypinky44. @oktafirdayeni45. @aiss614
#girlscreationcollab
#girlscreationid
#harajukumakeuplookgcid
#adelescence
#clozetteid
#altheaangels
#charisceleb

+ View more details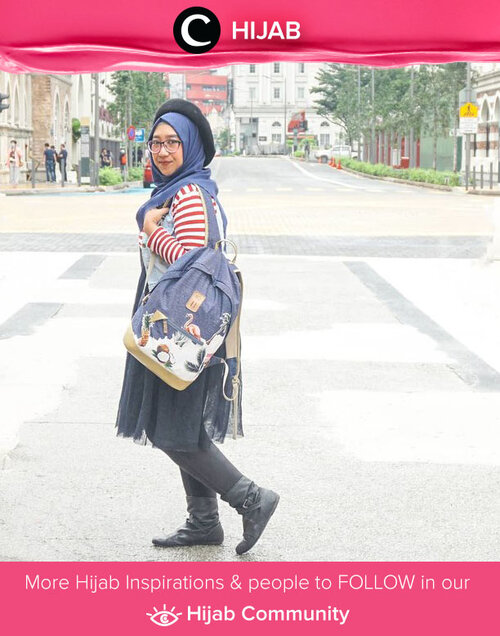 Mix n match dengan aksen tumpuk yang playful dan colorful ini mengingatkan kita akan Harajuku style ala remaja Jepang ya. Simak inspirasi gaya Hijab dari para Clozetters hari ini di Hijab Community. Image shared by Clozetter @newhildaikka. Yuk, share juga gaya hijab andalan kamu.

+ View more details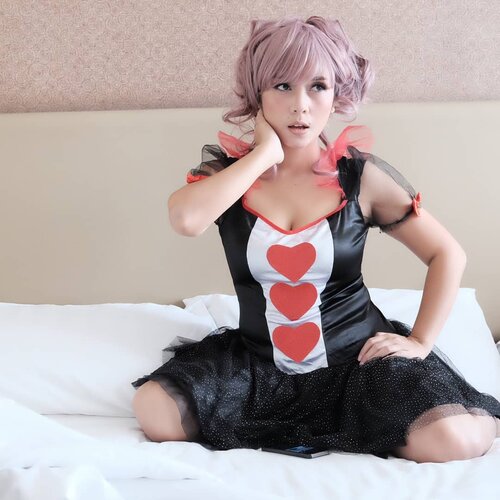 + View more details

loading ...
Back To Top