loading...
Search
10 RESULTS FOR HARIKEMERDEKAAN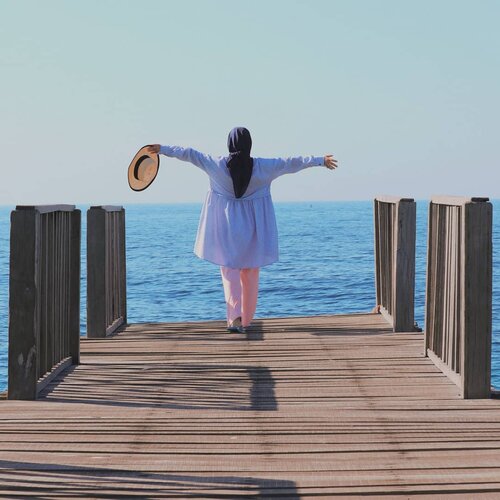 + View more details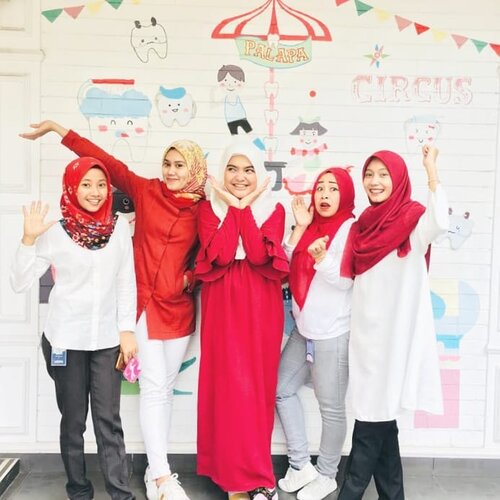 + View more details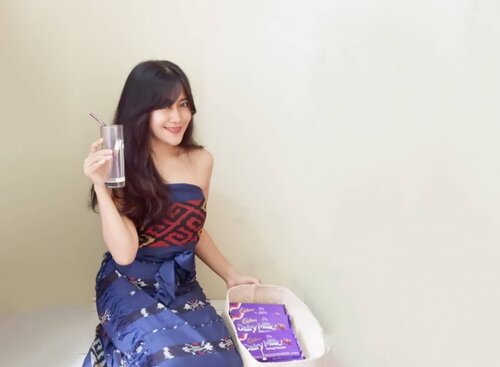 + View more details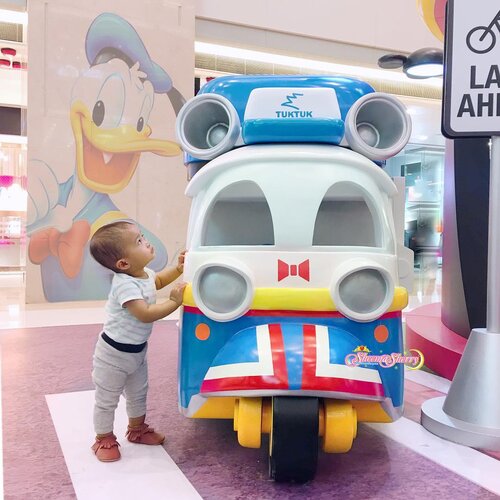 + View more details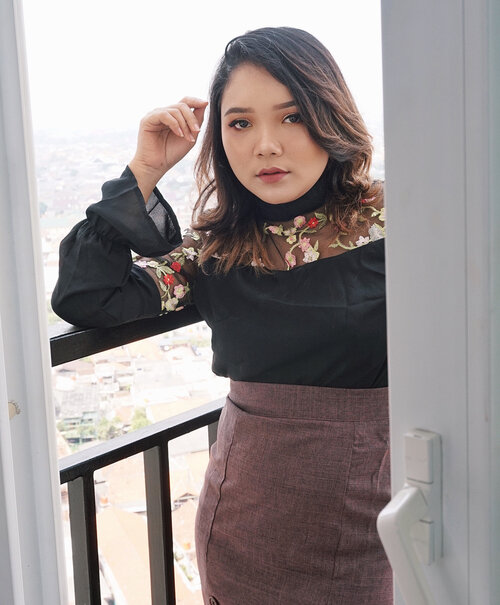 + View more details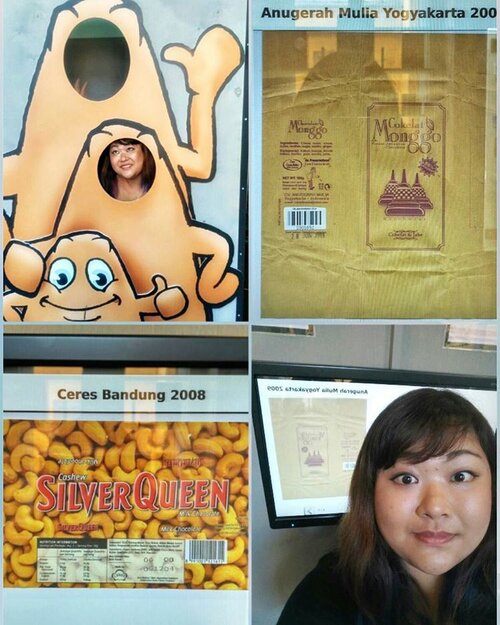 + View more details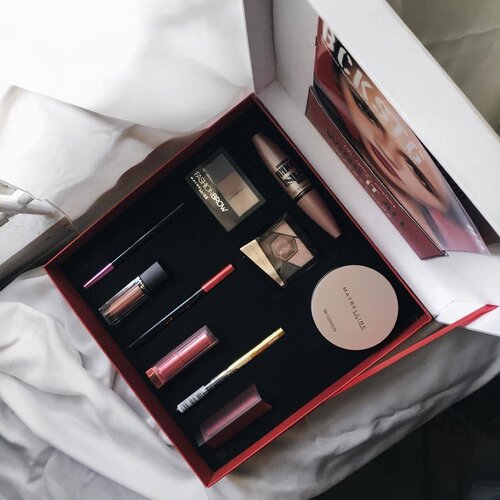 + View more details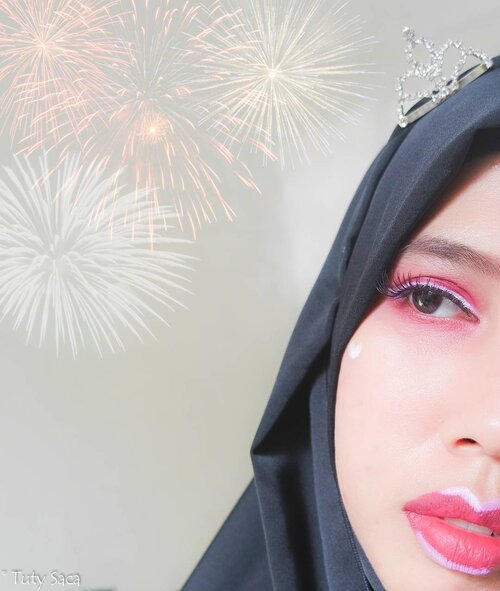 + View more details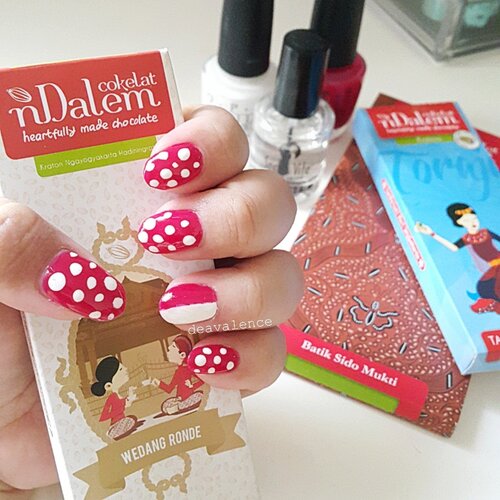 Happy 70th Birthday Indonesia..
Dirgahayu Indonesia ku
Tanah tumpah darahku
Harapan dan doaku selalu bersamamu
Negaraku Indonesia tercinta
Products:
OPI Do You Think I'm Tex-y, OPI Alpine Snow, Seche Vite Top Coat
Background: Coklat nDalem
Coklat= chocolate.. ndalem= home.. This heartfully made chocolate is souvenir made in Jogjakarta. All their products are about Indonesia. From the packaging, taste, ingredients are so Indonesia.
The one in my hand, Wedang Ronde, is authentic drink from Jogjakarta and also Jogjakarta's Sultan HB IX favorites drink. Served in small bowl with flat spoon, made from ginger and other herbs, kernel of Sugar Palm, roasted peanut, and sticky rice balls with peanut filling. Ronde is even popular in my hometown. Ronde warm your body and your soul.
Tari Pa'pangngan is traditional welcome dance from Toraja, danced by beautiful ladies. Then the guest will be served with a betel leaf as a sign of being accepted in Toraja community. While Kopi Toraja itself (Toraja Coffee) is one of very popular coffee from Indonesia.
Batik is technique of wax-resist dyeing applied to whole cloth. Tradition of making batik is found in various countries, but the most-well known is from Indonesia. There are a lot of batik pattern, one of them is Batik Sido Mukti. Mukti pattern has the meaning of prosperity. To Javanese, life is not only about kindness in heart, the good way of speaking and daily life, but also to achieve mukti or prosperity, in both life and afterlife. For the groom and bride, Mukti also means an ultimate happiness both physically and emotionally.
I take some of the information from several sites like
www.wikipedia.com
and
www.coklatndalem.co.id
.
#nailpolish
#nailart
#beautyblogger
#dirgahayuindonesia
#indonesia70th
#makeupjunkie
#makeuplover
#sechevite
#opi
#coklatndalem
#harikemerdekaan
#17agustus

+ View more details

loading ...
Back To Top