loading...
Search
10 RESULTS FOR HARIMERDEKA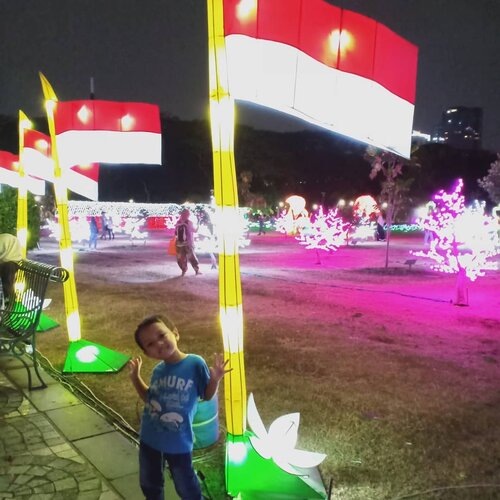 + View more details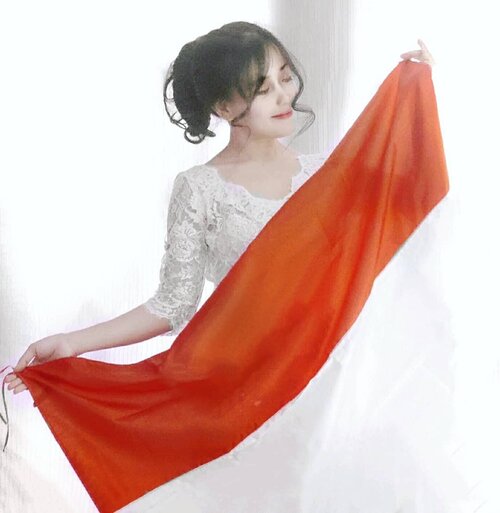 INDEPENDENCE.🇮🇩 Memilih untuk merdeka dan merdeka untuk memilih.💪
.
#Dirgahayu73
Republik Indonesia 🇮🇩🇮🇩 17 Agustus 2018 🇮🇩🇮🇩
Selamat Ulang Tahun, Indonesia🇮🇩
Selamat Hari Kemerdekaan.🇮🇩
Sekali merdeka, tetap merdeka!💪
.
Semoga merdeka adalah state of mind, jadi masing-masing bisa memilih untuk merdeka.
Merdeka untuk memilih kamu dan merdeka untuk memilihku, misalnya~
Merdeka untuk menyatakan sayang, dan merdeka untuk menyatakan rindu... misalnya.🤣🤣
Yang penting, jangan terbebani, baik untuk negara, maupun pribadi. Cukup lakukan yang terbaik yang kita bisa.😉
.
Red and white in your blood~🇮🇩
MERDEKA!💪
#happyindependenceday
#independenceday
#harimerdeka
#17Agustus
#clozetteid
#flag
#Indonesia
+ View more details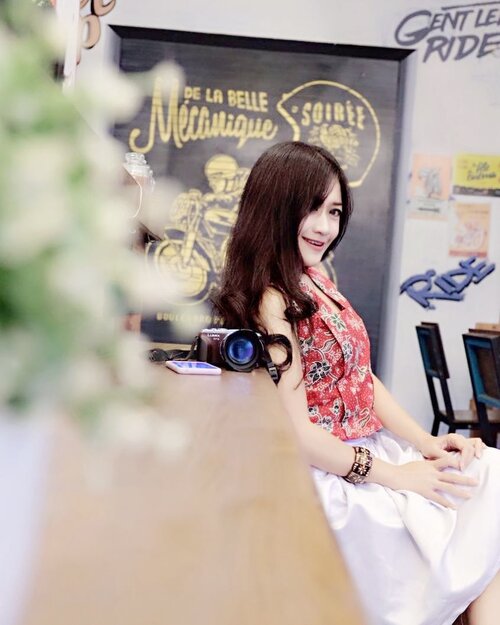 + View more details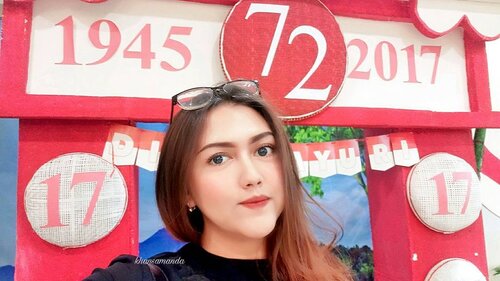 + View more details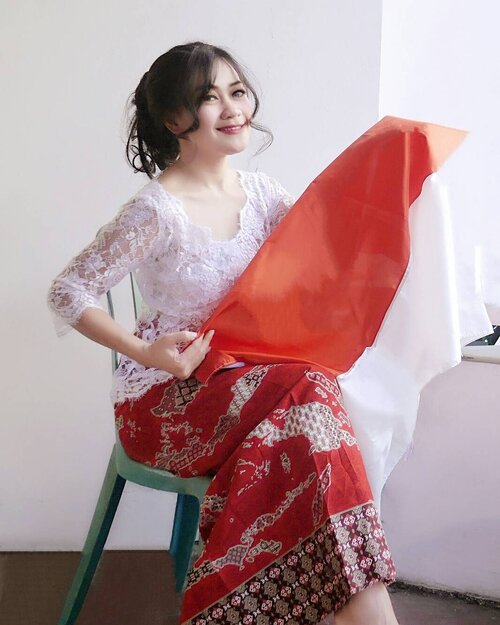 + View more details

+ View more details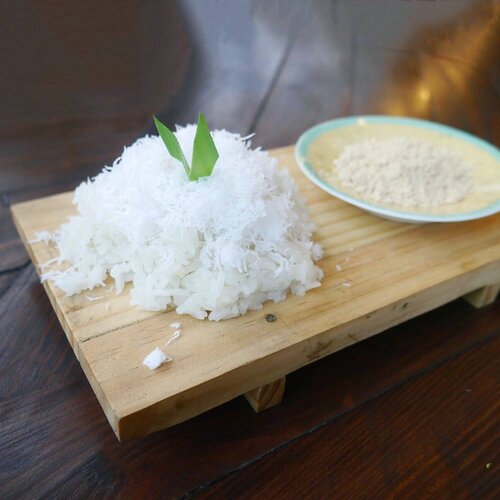 I give you special choice for your independence day
#RI72
culinary menu! 🇮🇩
Kapan terakhir makan ketan bubuk kedelai?? I think it's been a decade, or more, since the last time I eat this delicious 'common people' food.😆
Nah, ini menu promo khusus untuk hari Kemerdekaan RI ke 72 di @cafesoiree
👌🇮🇩
Ada ketan bubuk kedelai, pulen & renyah, juga soda merdeka dengan topping strawberry 😋😋 (swipe to the right for more pics). Cuman 20k!! Merdeka banget, kan~🇮🇩
Menunya banyak, murah meriah, dan tempatnya juga enak buat ngobrol/nongkrong, tanpa takut keramean musik.👍👍
Sticky rice is one of those great joys of Asian cuisine. In Indonesia, one of the variation, this handful mounds of glutinous rice are sprinkled with grated coconut, and served with soy powder.
It is usually eaten with bare hands.😋
#ketan
#kedelai
#stickyrice
#soda
#merdeka
#harimerdeka
#kemerdekaan
#hutRI
#culinary
#kuliner
#cafe
#CafeSoiree
#Surabaya
#lifestyle
#hangout
#foodporn
#traditionalfood
#wonderfulIndonesia
#pesonaIndonesia
#gastronomi
#clozetteid
+ View more details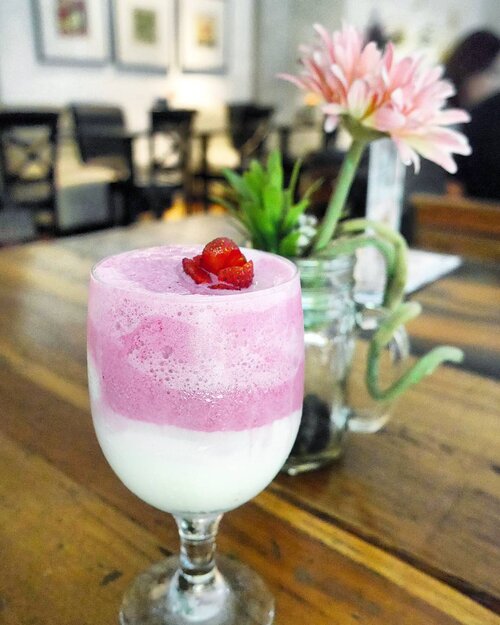 + View more details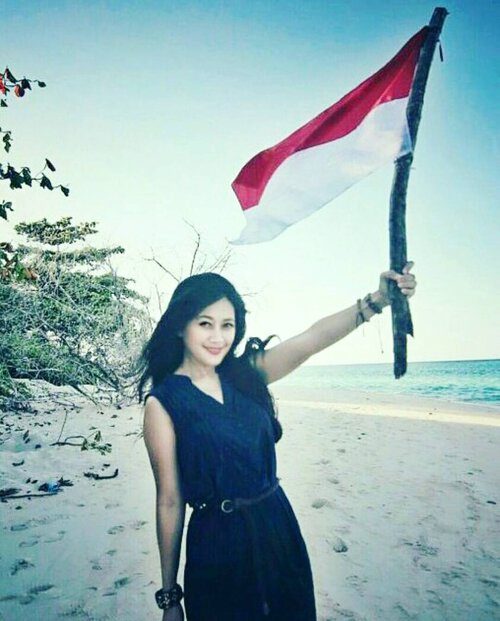 + View more details

loading ...
Back To Top