loading...
Search
20 RESULTS FOR HAZE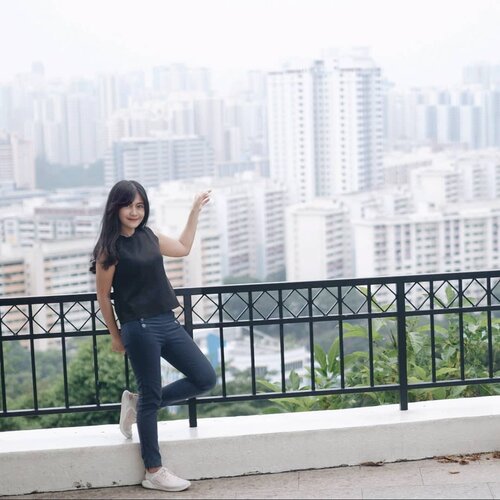 + View more details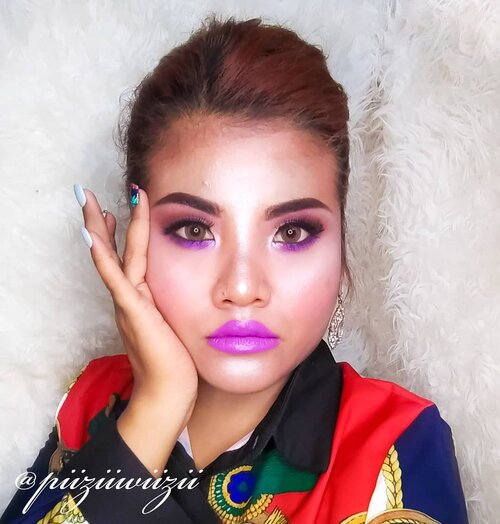 + View more details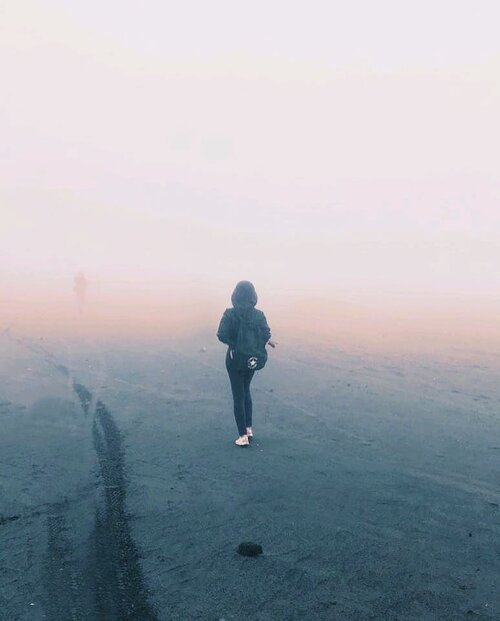 BEHIND THE SCENE memanfaatkan momen! Foto 3 adalah suasana asli. Waktu itu Bromo lagi kabut banget, udah ga kelihatan apa aja yang ada di 5m ke depan. Bener-bener tertutup kabut. Mau foto juga ga kelihatan apa-apa..So I asked my sister: "Tolong, donk, fotoin aku jalan, kayaknya bagus di-caption. Pake iPhone aja"😂Karena saya udah ga berani pake kamera, beku euy, sayang..kameranya.😅.Foto 2, edit, masih ada 3 orang di depan. Foto 1, edit, lebih baik dihilangkan 2 orang lainnya, biar lebih ngena buat caption.😜.So..jadilah...Caption yang bisa dipake:1. Hey, there~ are you a ghost or my past? Kenapa harus 'move on' kalo sudah tidak ada rasa?I hardly recognize you in this misty world.Oh wait..or am I a ghost to you? (Semalem sempet posting itu)2. Can you describe your future in one picture? Me.3. Kabut banget, lihat 5m ke depan aja ga jelas, kayak jodoh :))4. Ga jelas banget, kayak hidupnya :))5. etc, tell me...share your thoughts. Caption apa lagi yang cocok? 😉.Yes, itu tutorial memanfaatkan momen..or memanfaatkan..derita..ga bisa foto-foto lagi. Benernya malah bisa bikin syahdu.😅Sesuai postingan sebelumnya, kan...bakal banyak posting tentang behind the scene foto..
#misty
#haze
#move
on
#bromo
#tengger
#semeru
#mountain
#mount
#feeling
#icantsleep
#iphone7
#clozetteid
#tutorial
#behindthescene
#photography
#fotografi

+ View more details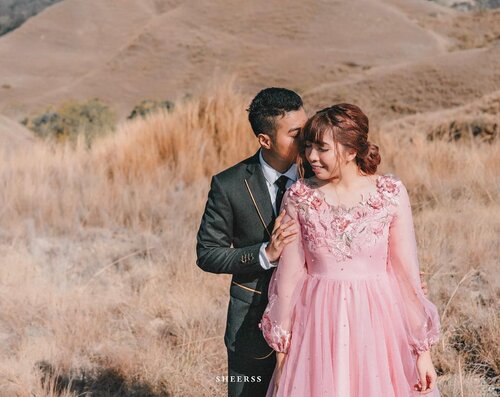 + View more details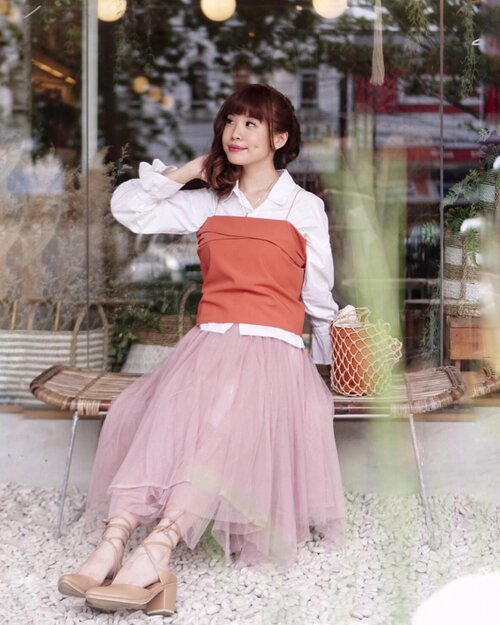 Feeling the 🍁 🍂 vibes !! Can't wait for my upcoming trip ✈️ but before it let's hustle hard and finish all the pending work ! 💪🏻 cheers to sleepless nights ahead 🥛for a worry free holiday ❤️
.
.
-
📸: @gelangelicca .
.
-
Wearing @candice.idn collection 😍 This is how I style my Orange blush Haze Tank top and my tutu skirt ☺️ what do you think of this styling? Feels so feminine in this outfit. .
.
.
.
.
.
.
.
.
.
.
.
.
.
.
.
.
.
.
.
.
.
.
#style
#steviewears
#clozetteid
#whatiwore
#ootd
#ootdindo
#ggrep
#스트릿패션 #스트릿룩 #스트릿스타일 #패션블로거
#collabwithstevie
#bestoftoday
#whatiwore
#wakeupandmakeup

+ View more details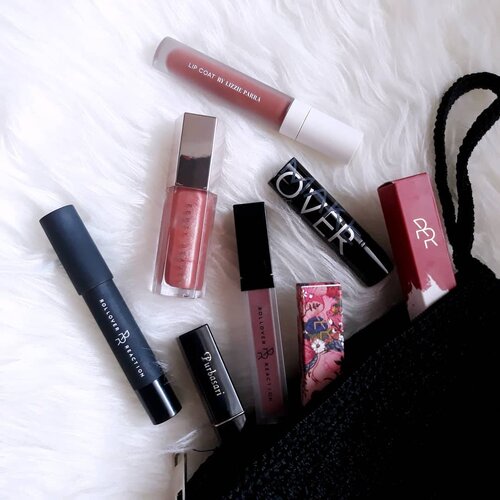 Happy
#InternationalLipstickDay!!!!
Foto di atas merupakan lipstick dan lip cream favorit gue saat ini. Yang selalu masuk makeup pouch kalo lagi pergi2. Tak kusangka, sebagian besar gincunya dr brand lokal huhu terharu.1. @makeoverid Creamy Lust Lipstick - Clover HazeWarnanya cakep, creamy, pigmented, nggak bikin kering, semi matte finish. Lipstik pertama yg gue repurchase terus kalo habis 😂💕. Traditional bullet lipstick emg terbaik!!! 2. @purbasarimakeupid Color Matte Lipstick - 81 DiamondSejujurnya gue udah lupa betapa cintanya gue sm gincu satu ini. Belakangan jd pake ini mulu karena selain warnanya cakep, formulanya jg ga bikin kering. Velvet matte finish, pigmented, full coverage, dan murah meriyahhh!! Ini jg slh satu gincu yg suka gue beli lagi wkwk. 3. @fentybeauty Gloss Bomb Universal Lip Luminizer - Fenty GlowSatu-satunya lip gloss yg gue pake terus. Secinta itu. Sering gue pake apalagi kalo bibir lg kering. Karena ini bener2 moisturizing men lebih dr lip balm. Kdg dipake stlh pake gincu/lip tint, kdg pake ini sendirian haha. Bikin bibir keliatan sehat dan glowingg😍😍. 4. @rollover.reaction Chunky Lip Crayon - KahloSaat lagi bosan2nya ama lip matte, lip crayon ini seperti pemecah kebosanan gue. Asik. Pigmented, smooth, coverage bisa diatur sesuai selera, warna cakep, dan nggak bikin kering sama sekali. Bahkan nyokap gue ampe kepengen jg wkwk dia seneng bgt sm gincu ini. My go to lip color kl lg mls mikir mau pake gincu warna apa wkwk. And u can use it as blush as well!5. @rollover.reaction SUEDED! Lip & Cheek Cream - MaxwellWarna nggak terlalu bold dan nggak natural jg. Pigmented, creamy, coverage bs diatur, mudah diblend, nggak bikin kering, velvet matte finish. My current go to 'bold' lip. Dijadiin blush jg cakep! Syg sihh dia limited edition huhuh pdhl pgn beli lg kl abis wkwk.6. @blpbeauty Lip Coat - Maple WaffleDipake as eyeshadow jg baguss. Warnanya netral bgt ga terlalu bold. Creamy, pigmented, smooth, ngga bikin bibir kering. Pgn koleksi semwanya hwhw warnanya cakep2 bgt!! Kl kalian, gincu favoritnya apanih?? Share di comment, ya!
#clozetteid
#magellanictivity
#reviewbyuti
#utisfavorites
#blpgirls
#fentybeauty
+ View more details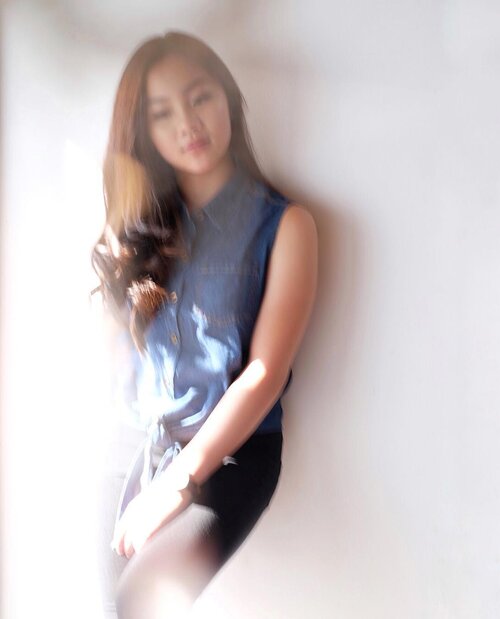 the past is a haze, my hindsights blurry...🎶
Here wearing this denim stop by my line @althaea.official
#iwearalthaea
#althaeav2

+ View more details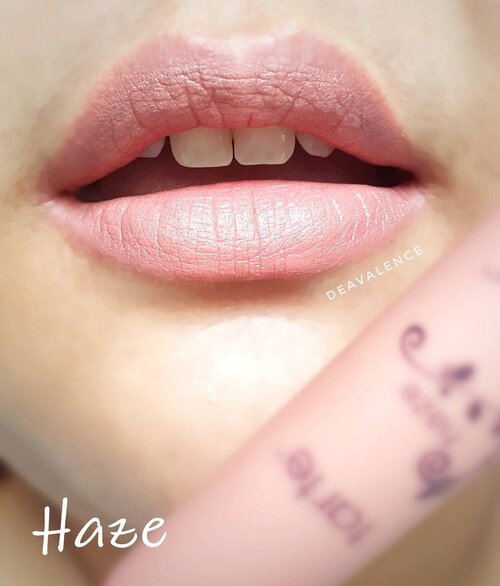 + View more details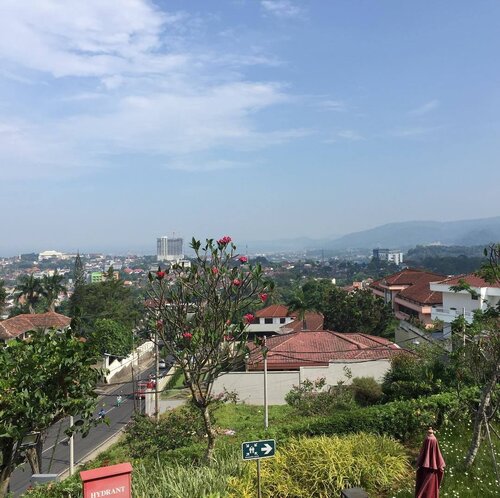 + View more details

loading ...
Back To Top