loading...
Search
745 RESULTS FOR HE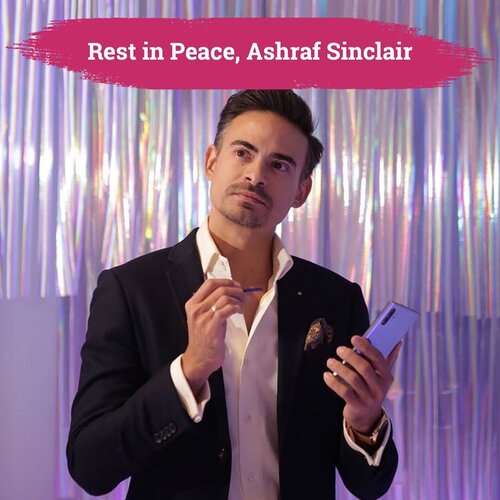 May he rest well. Sending our deepest condolences to Bunga and Noah❤️
#ClozetteID

+ View more details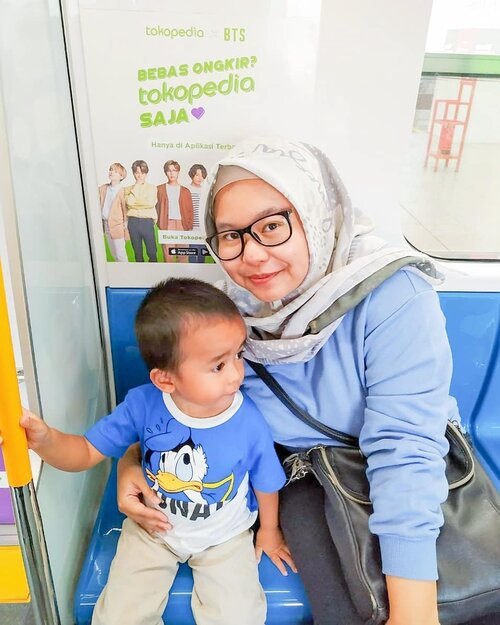 + View more details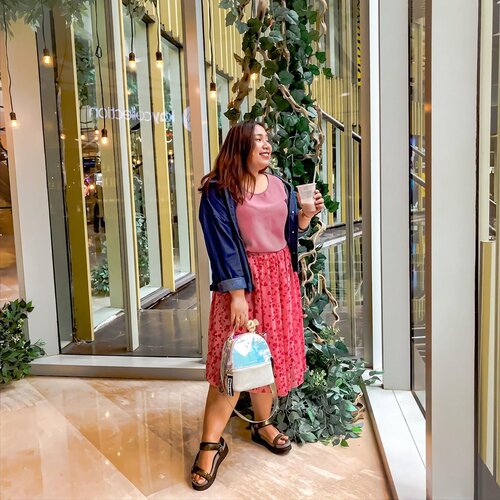 + View more details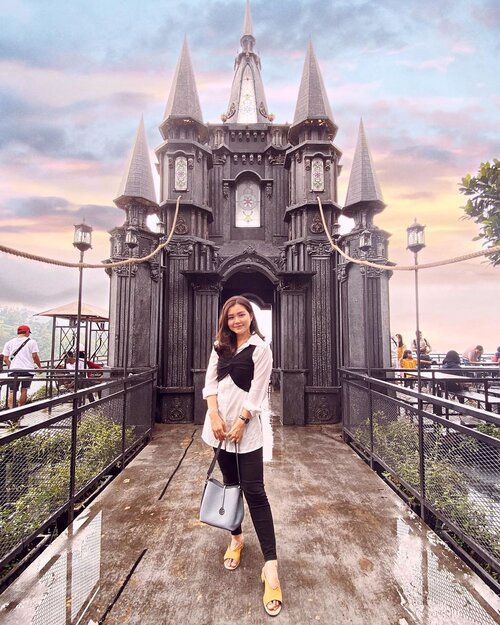 + View more details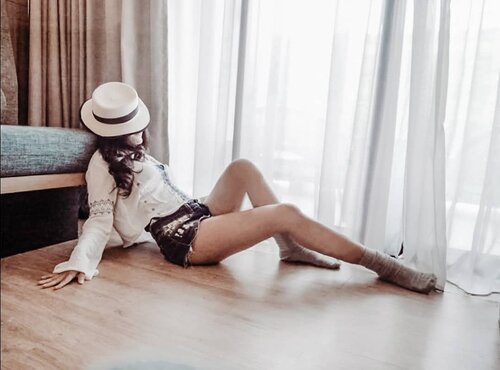 Bahas topik viral: ARDHITO & JAZZ di mata saya.
Tahu, kan, gimana event jazz di Indonesia sekarang malah sering jadi event nggak jazz?
.
Pernah nonton event jazz yang salah 2 artisnya, mba Syaharani & @ardhitopramono
Di antara banyak artis lain yang nge-pop, 2 pemusik ini yang tetep mainin jazz.
Tapi..... Sayangnya...pas mereka mainin musik jazz kentel, penontonnya (yang banyakan millenials ke gen Z) adem ayem, kayak..ga ngeh sama musiknya.
Banyak denger mereka bilang 'ga ngerti musiknya'. Tapi begitu nyanyiin single yang agak ngepop, penonton rame sing along. Bisa dilihat di video 👆
*Sayang ga rekam pas awal sampe tengah show yang jazz banget .
Mungkin ini juga kenapa di spotify Ardhito terlihat ga terlalu nge-jazz. Ngikutin pasarnya penyuka dia, jadi lebih pop, sedikit jazz, ga kayak pas offline show. I dunno how they choose which one on platform like spotify, which one on offline show.
.
Tapi begitu nyampe twitter...orang-orang hujat @ardhitopramono karena dia bilang pengen besarin musik jazz di Indonesia. Dihujat dengan bilang musik Ardhito bukan jazz.
.
Tentu hujatan ini berawal saat ada netizen yang nemuin tweet Ardhito 10 tahun lalu yang dianggap rasis dan ga sopan. Dia bikin video klarifikasi..yang banyak netizen tetep ga maafin. Kasih pelajaran cara meminta maaf yang baik dan benar ala netizen.
.
Oke..mungkin dia salah 10 tahun lalu, mungkin dia salah cara klarifikasi nya menurut netizen. Mungkin memang karakter ardhito nggak kalian suka. Tapi...
.
To be fair...
Yang saya lihat...netizen sungguh nggak adil sama Ardhito.
Di tiap show-nya kelihatan banget dia passionnya di jazz.
Bahkan sempet bikin saya terharu, mikir 'finally..ada penerus musik ini di Indonesia'. Coz..I love jazz. Meski ga terlalu tahu.
Tapi pernah jadi vokalis band kantor yang musiknya jazz! Ya Allah..itu satu fase kehidupan yang kayak mimpi 😅😅 sekarang dah ga bisa nyanyi blass.🤭
.
Anw...di twitter, yang ga lihat shownya malah hujat, sok ngajarin dia jazz, sok lebih hebat soal jazz.
Hey...he knows that music well, maybe much much more than you.
.
Kalo gini netijen kayak 'mean Girls' yang culas & tong kosong nyaring bunyinya.
#clozetteid
#ardhitopramono
#music
#jazz

+ View more details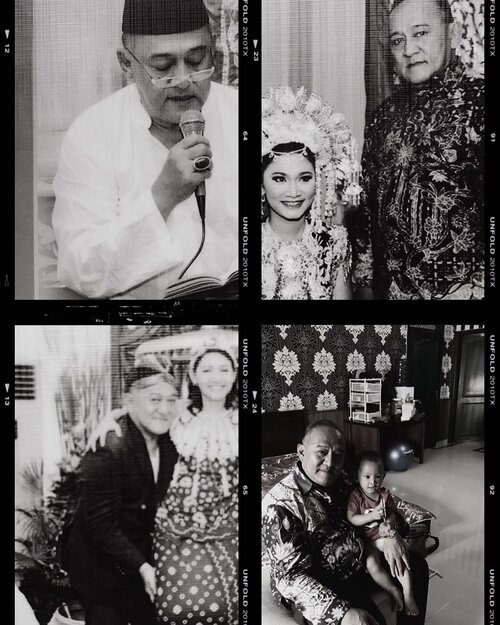 40 daysIt's been weeks. you know I have so many stories to write. But still not ready yet to tell.-Little things still remind me of him. Even some things that I usually consider annoying about him like calling me for a thing that "apa sih" like when he met this person who happens have a kid to school in melbourne too, and ask this person to talk to me by phone. (you know how awkward is that is??)- But then again, I rather him calling me everyday to do just that or any other unique things that my father always do than this. Than left us all. Ayah 🧡
#disinicellinimenulis
#clozetteid

+ View more details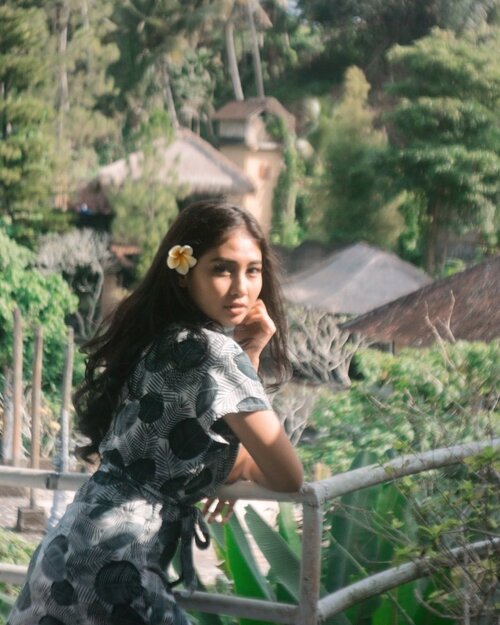 + View more details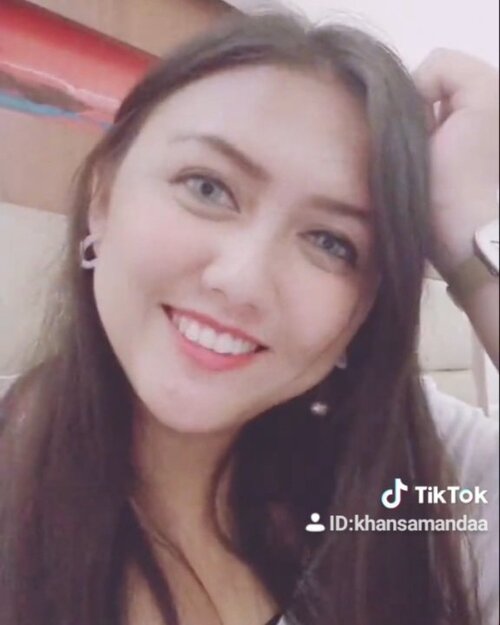 + View more details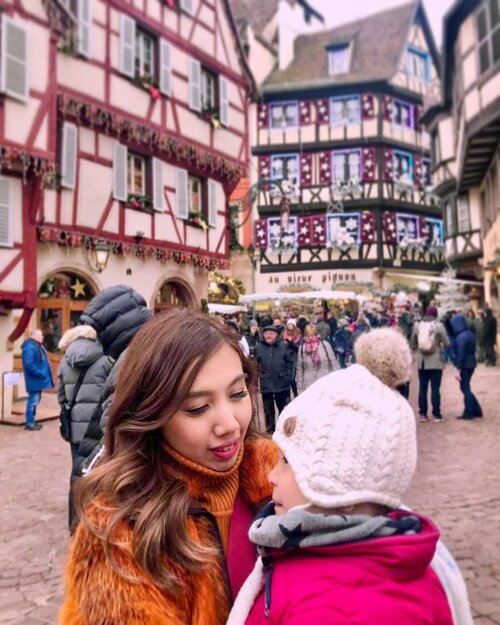 + View more details

loading ...
Back To Top