loading...
Search
364 RESULTS FOR HEALING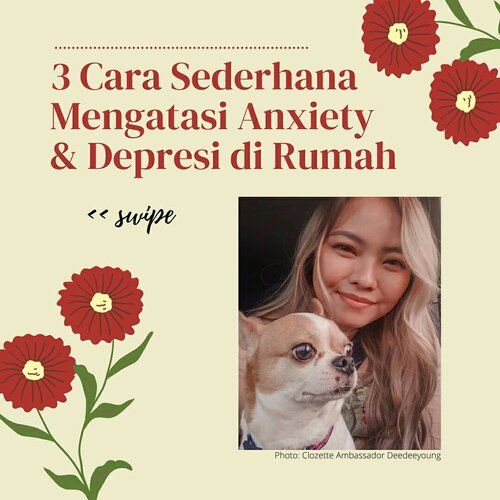 Sometimes, small act can make a big impact on our life. Kalau kamu sedang merasa banyak yang menggantung di pikiran dan jadi sulit tidur, mungkin itu salah satu tanda kamu butuh rehat sejenak. Coba 3 kegiatan berikut untuk membuat tubuh lebih rileks, yuk..Selain 3 kegiatan di atas, masih ada banyak tips lain yang bisa kamu dapatkan langsung dari healing gurus di event Pink Harmony bersama @adjiesantosoputro, Novi Andriani dari @sanggarjiwabertumbuh, @andienaisyah, dan @adelinewindy..Yuk, cek info lengkapnya di
bit.ly/ClozettePinkHarmony
(link di bio).
#ClozetteID
#ClozettePinkHarmony
#MentalHealth

+ View more details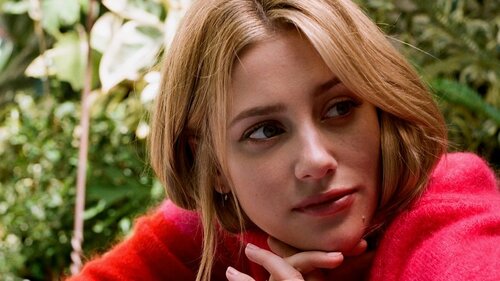 Her new poetry book, Swimming Lessons, is released this week.
Simak juga artikel menarik lainnya di Article Section pada Clozette App.

+ View more details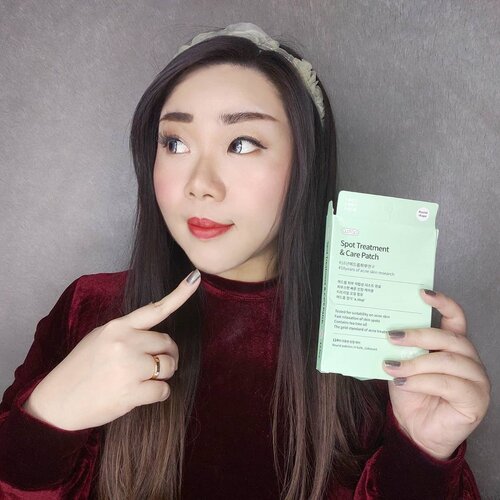 + View more details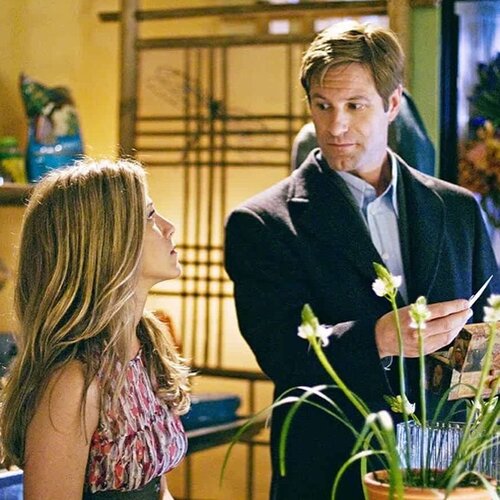 #KicasXMovie
Love Happens (2009)
Drama - Romance
iMDb : 5.7/10
Setelah berkutat dengan F.R.I.E.N.D.S 10 Season, akhirnya jadi sayang sama Mami @jenniferaniston. Sebenernya udah dari dulu sih sayang, tapi abis ikutin Mami Jenn puluhan episode kok yah jadi penasaran liat beliau di film lain.
Akhirnya memutuskan buat nonton film Love Happens (kebetulan ada di Netflix), karena ada Mami Jenn dan emang lagi kepingin film yang 'ringan'.
Film ini ngegambarin Motivator terkenal, Burke Ryan (Aaron Eckhart). Burke punya buku self healing, judulnya A-OKAY. Bukunya laris, soalnya relate sama banyak orang. A-OKAY isinya bantu si pembaca untuk melawan rasa takut, untuk memaafkan diri sendiri, dan hal lainnya yang pokoknya ada hubungan dengan berdamai sama diri sendiri. Burke digambarin manusia yang humble, loveable, dan pengen bantu banyak orang. Makanya kalo Burke ngadain seminar yah rame terus. Pokoknya tipikal bukan motivator yang songong gitu
Burke Ryan ketemu sama Eloise (Jennifer Aniston), Florist gemes yang akhirnya gak sengaja ngebantu Burke Ryan 'sembuh' dan berdamai sama masa lalunya.
I must say, film ini kisah cinta yang sebenernya ngajarin banyak hal. Kehilangan. Melawan rasa takut. Harus jujur sama diri sendiri. It's okay to be not okay. And it's okay if you need any 'help' from others. Masih banyak deh. Apakah aku menangis? Oh sudah pasti, banjir!
Terselip rasa adem pas nonton film ini. Mungkin karena background film ini Seattle, Kota hujan. Terus karena si Eloise florist, jadi visual warna-warni bunga manjain mata banget. Plus, aku gak liat ada LUST (as in dirty scene) di storyline-nya. Jadi yah indah + adem aja gitu.
Yang mau nonton, siapin tissue yah Beb. I know, you can call me Lebay. No problemo! LOL! LMAO!
Source : Photo-Video from @imdb
•
•
•
#ClozetteID
#netflix
#movie
#moviereview
#drama
#dramaromance

+ View more details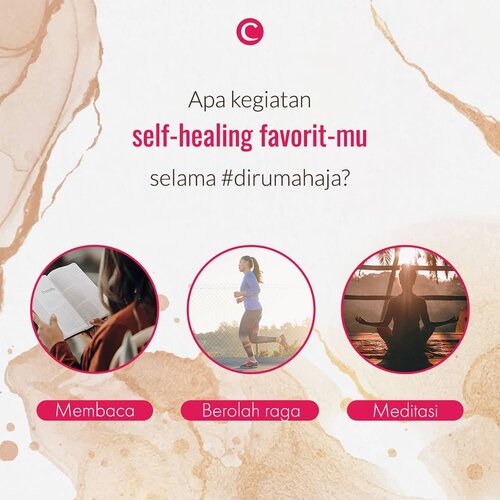 Pada masa seperti ini, saat pergerakan terbatasi dan tidak dapat bertemu dengan orang-orang terdekat kita, perasaan cemas, panik, dan pikiran negatif dapat mendatangi kita kapan pun. Untuk meminimalisir hal tersebut, self-healing menjadi salah satu jalan yang dapat kita lakukan. Apa kegiatan self-healing kesukaan untuk meredam perasaan khawatirmu, Clozetters? Tulis jawabanmu di kolom komentar, ya!
#ClozetteID

+ View more details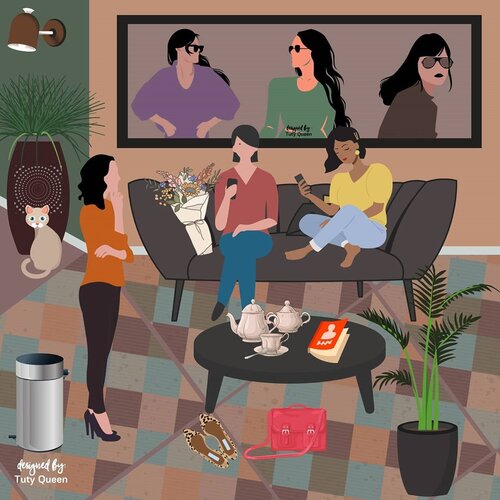 + View more details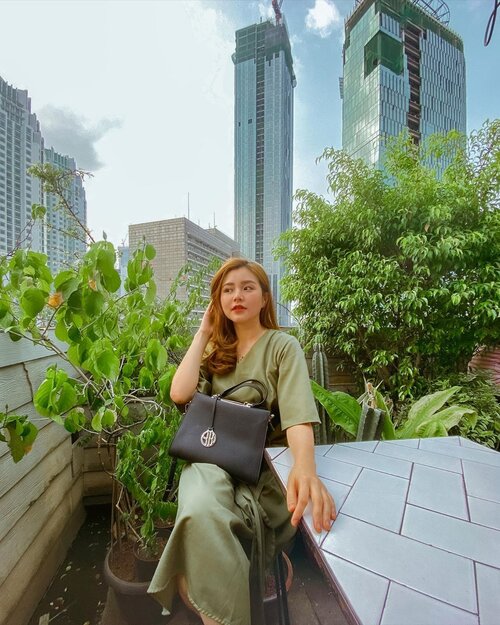 + View more details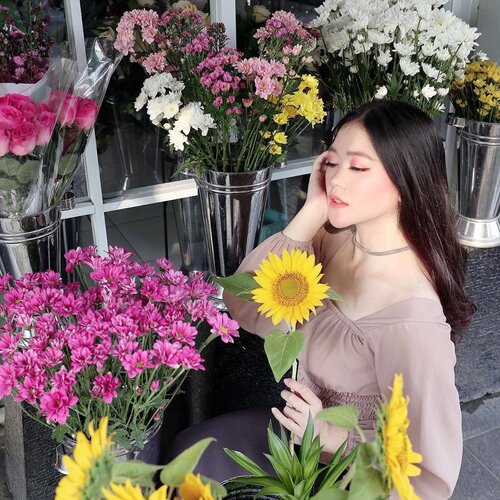 Have you heard the phrase that say "If there's no rain, there's no flower"? For me, the idea of blossoming is a beautiful thing. It's so good to know that though at times we may feel broken, we are these beautiful beings in this one life, destined for growth 🕊
But growth can be hard. When it rains, let it pour into you as means of cleansing and healing. When the sky of life opens up, open yourself up for growth. Let's take it as a reminder that we have a chance to keep going and working hard towards our dream. Don't waste that chance. Instead, we should grab it, use it, and watch it grown 🌱
Life come in seasons, every hardship happens for a reason, and pain is just a temporary feeling, followed by periods of life-changing healing, so in better days you should never stop believing 👼🏻
.
.
.
What I'm wearing :
🤍 Freya Smoked Ruffle Top by @tans.label
🤍 Classic Velvet Bracelet (wear as necklace) by @thalatte.id
🤍 Location : @rachekaflorist
#SekotakCinta
#Folkaland
#BersamaLokal
@folkaland ✨
.
.
.
#localpride
#indonesialocalbrand
#selfpotrait
#ootdfashion
#beautyinfluencer
#fashiongram
#ulzzang
#beauty
#makeup
#skincare
#beautycontentcreator
#beautyenthusiast
#indofashionpeople
#stylediaries
#photooftheday
#clozetteid
#fashionpeople
#얼짱 #일상 #데일리룩 #셀스타그램 #셀카 #인스타패션 #패션스타그램 #오오티디 #패션

+ View more details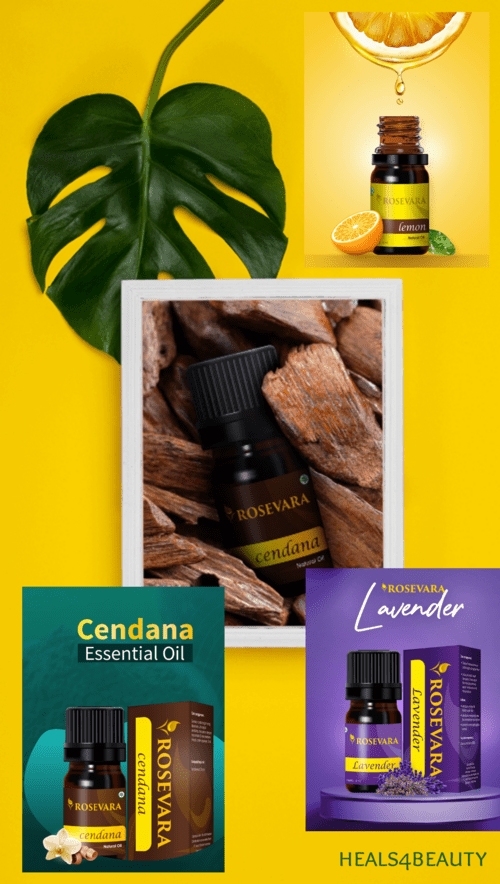 + View more details

loading ...
Back To Top