loading...
Search
288 RESULTS FOR HEALING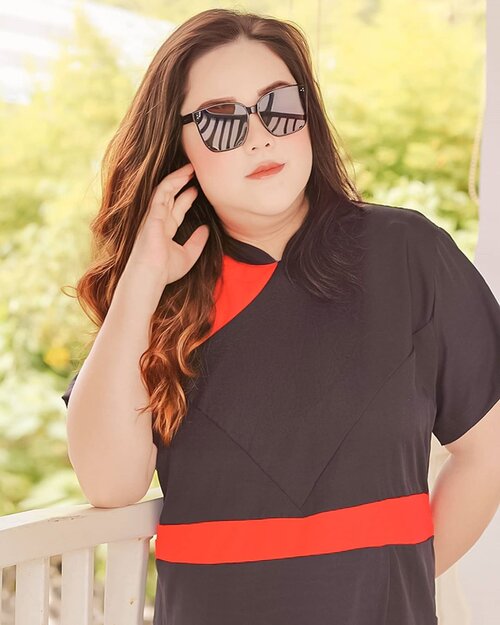 + View more details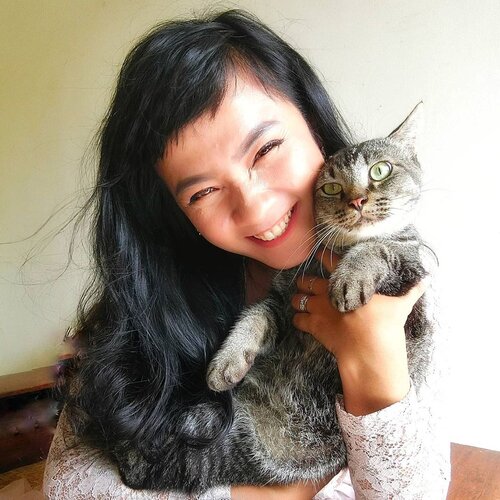 Allah SWT Paling tahu kami gak Bisa jauh2 dari pet..
.
.
Simple aja tentang ini, Aku pernah memutuskan untuk gak punya pet lagi di tahun 2008. Waktu itu Karena masnya melarang punya kucing. Plus dulu sering promo tour jadi kasian kalo ditinggal .. Tahu2 tahun 2010 dikasih kucing sama temen .. Dan dibawa ke Jogja Lalu dititipin beberapa kucing Dan berkembang biak jadi 18 ekor .. wow! Kebayang sibuknya Ibuku kayak apa 😅🤣
.
.
.
Karena nenek sakit, kucing disebar diadopsi, tinggallah ferrol yang akhirnya pergi awal tahun 2028.
.
.
.
Tak lama saat pemilu tahun lalu, tetiba datang sendiri Momon ini ke rumah. Gendut. Ganteng. Dan gakmau pergi berhari-hari. Yaudah setelah sebulan gak Ada yang klaim ya diadopsi.
.
.
.
Singkat kata, Tuhan tahu kami perlu kucing haha .. jadilah dikasih kucing terus. Karena memang punya pet itu Bisa jadi healing kan secara emosional. Bahkan ngelus-elus pet aja diklaim Bisa mengurangi stress .. .
.
.
Thank you, Momon, yang meski suombwong, udah selalu nemenin .. 🥰 Lalu datang Juga maman si anggora yang skrg lagi kelayapan jd ga Bs difoto 🤣
Kucingku biasanya jauh lebih terkenal dibanding tuannya. Sampai pernah Ada gosend datang dengan cepat Karena di paket Ada notes "kalo ketemu anak kecil Tanya aja rumah ferrol kerrol dimana ya Pak" hahahahaha .. ngakak gak sih! karena Aku jarang di rumah, anak kecil under 6 yo emang gak tau Aku 🤣🤣
.
.
.
Ngobrol sama Momon Dan Maman tu seru .. Dan mencurahkan kasih sayang ke mereka berdua lama-lama Juga jadi natural aja .. Meski kalo kau lihat foto ini, Momon keliatan gitu amat mukanya 🤣🤣defaultnya sama kek Aku .. lempeng .. .
.
.
Semoga kalian Bisa lama bareng kami ya boys! Kayak Ferrol yang 8 tahun bersama kami 💚🥰
.
.
.
Semoga pet kalian di rumah sehat selalu ya, teman2 .. 🥰🥰
#clozetteid
#lifestyle
#petlovers

+ View more details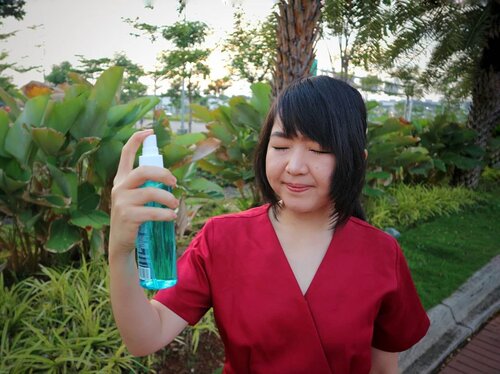 Looking for a product to heal your face or body acne problem? Maybe, @a.stop2man clear toner is one of the right choice to help you.. 😊
.
It's so easy to use! You just need to spray it directly on your face or back area..
In my opinion, the spray isn't quite good.. It's a lil bit uncontrollable and sprays too much if you don't spray it carefully.. 😅💦
So, I prefer to spray it on cotton pad
and it's absorbs quickly on my skin..😆✨
.
I have been using this toner for 2 weeks and I feel quite satisfied with the results..✨
I really enjoy using this toner as it gives a nice calming effect to clear my pimples, reducing the redness, improve my skin texture, and help prevents breakout.. 💕💕💕
While I haven't any problem with back acne, so I haven't been able to see the results..
.
Wanna try this out? Go check out @hicharis_official and get yours by visiting my HICHARIS SHOP..
(You can get it for Idr 254k from idr 295k 😍 & local shipping)
Link:
https://hicharis.net/Meiliyana/HrP
or you can easily click link on my bio! ❤️
.
.
.
.
.
@hicharis_official @charis_celeb
#a.stop
#toner
#CHARIS
#CHARISSTORE
#astop
#acneprone
#beautyroutine
#skincare
#charisceleb
#toner
#skincareaddict
#review
#bloggers
#charisAPP
+ View more details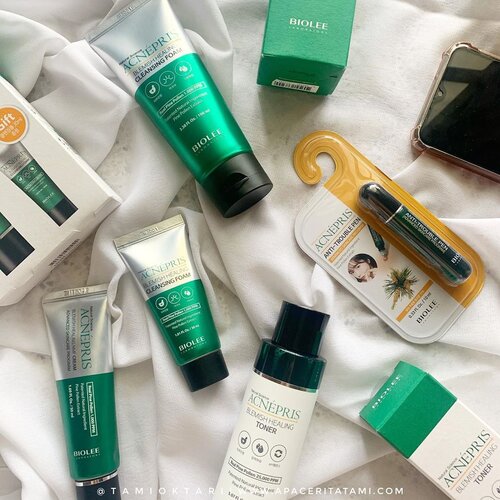 Udah pada tau brand @biolee_official? Jadi ini brand asal Korea yang fokus untuk kulit berjerawat. Ada 4 macam produk yaitu facial foam, healing cream, toner dan anti trouble pen.Review lengkapnya menyusul. Dan sepertinya aku bakal dahulukan review toner dan anti trouble pen nya😁👍
[email protected]
@frmadcos
#acneproblems
#clozetteid

+ View more details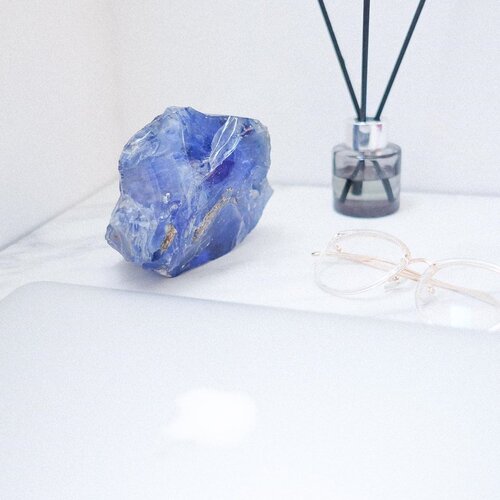 + View more details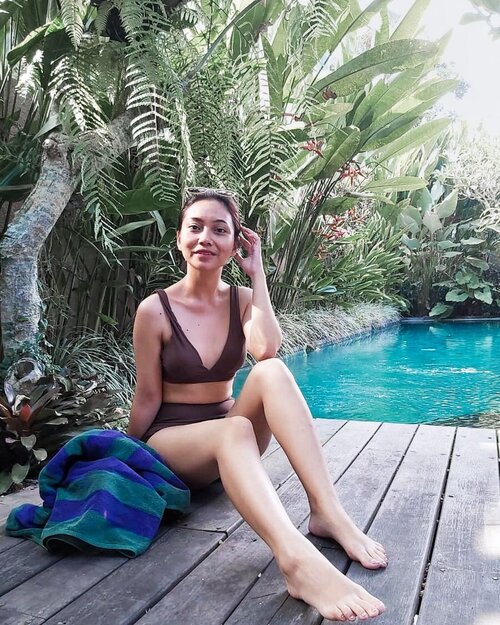 + View more details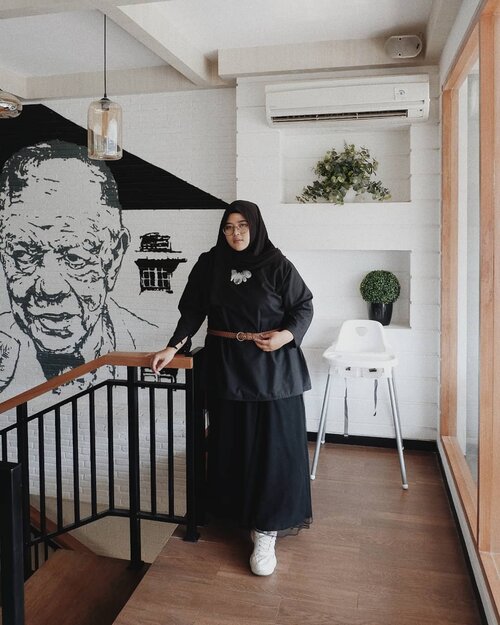 At the beginning of the new phase, they tell me to "suck it up" in order to heal. Now I'm super grateful that things didn't go the way I want, so that I can get the things I need ❤
+ View more details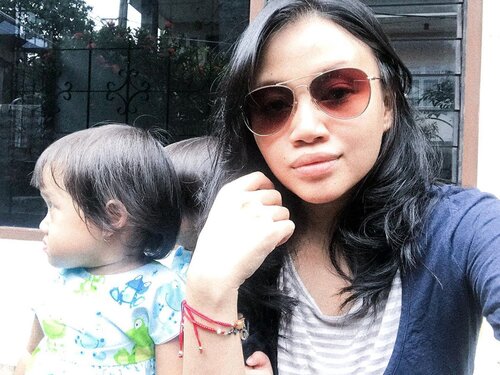 + View more details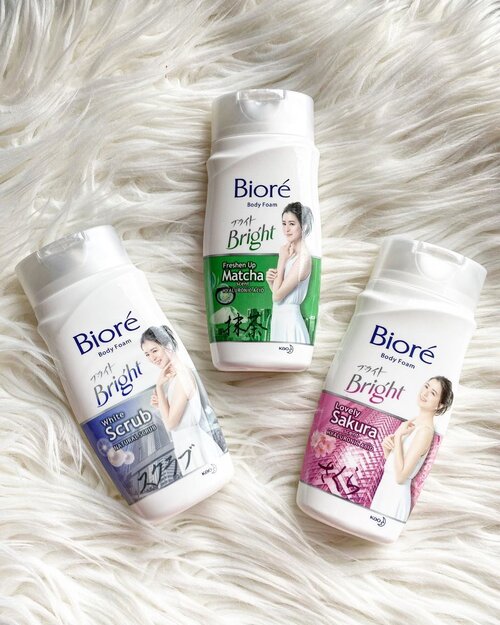 + View more details

loading ...
Back To Top