loading...
Search
977 RESULTS FOR HEALTH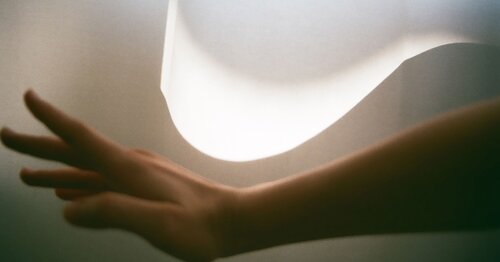 Mental health relapses can be frustrating and heartbreaking. Sarah Graham writes about how she coped when she suffered serious mental health setbacks.
Simak juga artikel menarik lainnya di Article Section pada Clozette App.

+ View more details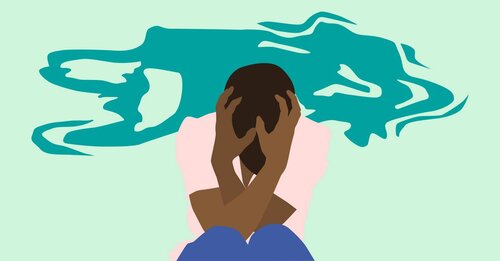 Practical tips and useful resources.
Simak juga artikel menarik lainnya di Article Section pada Clozette App.

+ View more details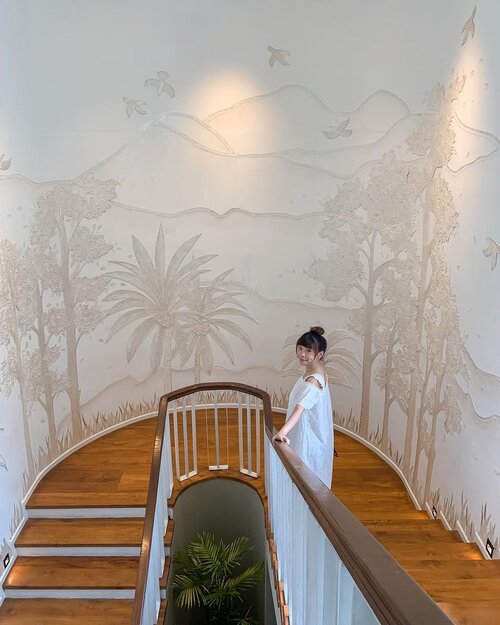 + View more details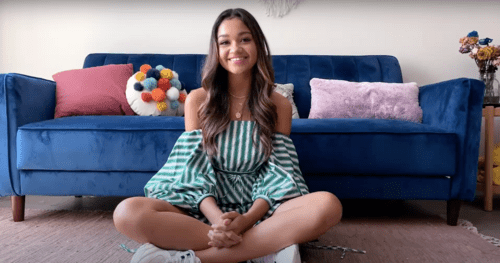 She shares her experience with borderline personality disorder.
Simak juga artikel menarik lainnya di Article Section pada Clozette App.

+ View more details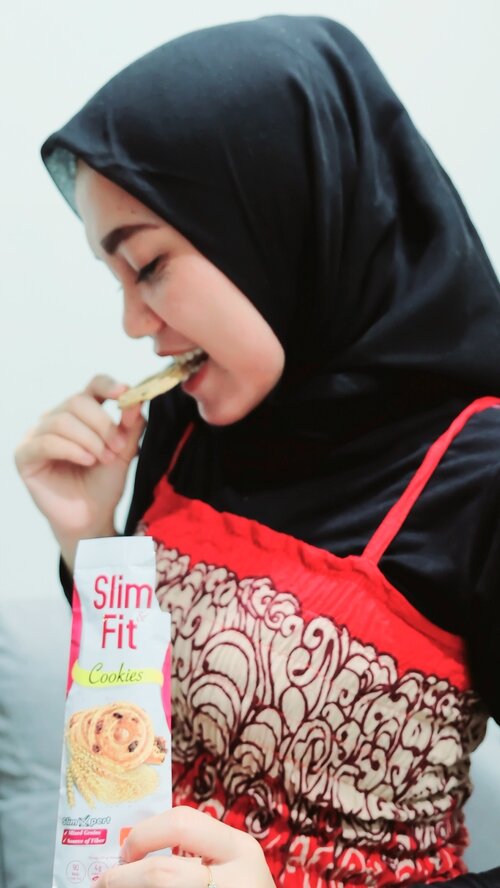 Stay Health and Fit ❤

+ View more details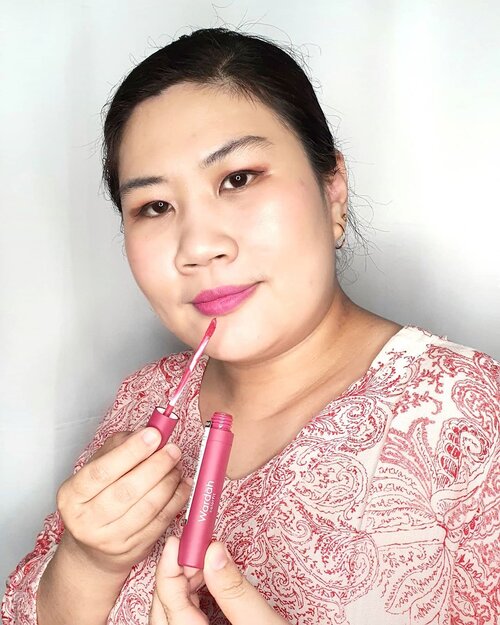 Siapa yang bilang di rumah aja nggak bisa ngapa2in? Ikutan Wardah Virtual Event aja yuk, di
https://25tahun.wardahbeauty.com/
disana kalian bisa belajar banyak tentang dunia beauty, content creator, influencer lifestyle, financial and stres management, sport and health, sampai dengan wardah scholarships.Kemarin aku abis ngikutin talkshow tentang "beauty, woman, science" yang akan aku bahas di blog ya sharing nya Tasya Farasya, dr. Sari dan Affi Asegaf. Kalian masih bisa kok ikutan hari ini karena masih banyak talkshow sampai jam 7 nanti.Selain itu kalian juga bisa ikutan virtual bazzarnya dan mendapatkan 2 produk gratis dengan pembelian apapun. Tunggu apalagi? Yuk ah cuss ke link yang aku kasih di atas.
#25TahunWardah
#CantikmuSiapHadapiDunia
#wardahbeauty
#clozetteID
+ View more details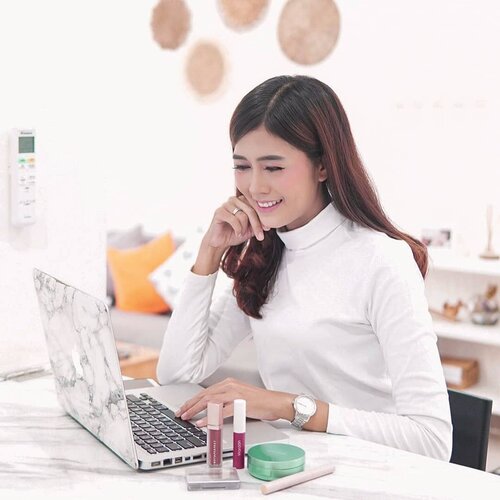 Enjoyed event virtual @wardahbeauty dalam rangka memperingati 25 tahun perjalanan Wardah💗
.
Acaranya bener-bener seru banget, udah gitu rangkaian acaranya juga banyak banget! Ada inspirative talkshow, bedah buku, product launching, music performance, sampe
bazaar. Sekarang aku lagi pantengin "Health and Wellness: Look Good, Do Good, Feel Good" talkshow bareng Andra Alodita, Raline Shah, dan Laila Munaf.
.
Yuk ikutan keseruannya, belum terlambat kok. Klik link di 25tahun.wardahbeauty.com yaaa...
.
#CantikmuSiapHadapiDunia
#25TahunWardah
#ClozetteID
#wardahbeauty
#makeup
#beauty

+ View more details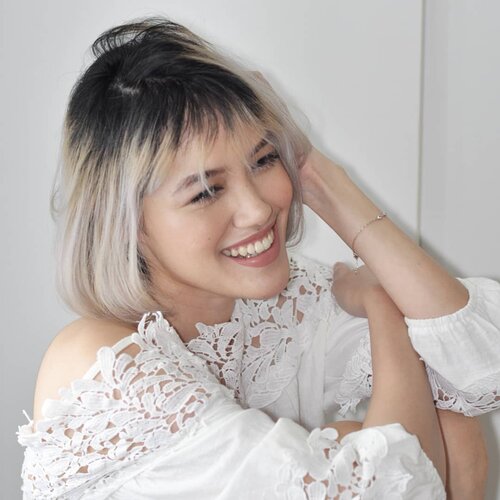 Hi.. it's been a while.......................*Trigger warning*If you are struggling with
#depression
, read until the end or don't read it at all (bcs it might make you feel worse).If you are blessed with good mental health, pls SKIP THIS POST, bcs you'll think I'm a cry baby drama queen, and I don't want it bcs you probably are one of a friend that I cherished..Been thinking whether to write this or not for days, I thought there might be someone who feels the same..I have encouraged myself to choose happiness, to be happy from within, and no one or thing would be able to affect my feeling. But within last week, a series of misfortune happened to me, and of course.. being me, I couldn't help but feeling so effin stupid, useless and unlucky, probably it is indeed best if I just vanished. I counted some words that I saw on packagings to decide whether I should live or shouldn't. I cried in silence in the middle of the night, and early in the morning..My partner caught me crying, (he knew the reason), I was so afraid he'd just blame me and thought I am indeed stupid and useless. But thank God he didn't. He told me that I am still lucky if I see things from the other side..Then I also remembered one of my ex-colleague who had lost so much but not so long after that he had this breakthrough in his life. Probably it's just a storm, that destroyed things that we've built but will stop. Probably I just gotta have more faith..But you know, it's true that if you do your best to see from the other side, there are still good things.. It's never a dead end, it has never been and it'll never be..Let's just try it again, ok? You probably don't (or you think you don't) have supportive ppl around you, you probably got an unprofessional psychologist so you stop coming to one. It's okay.. You still have God and yourself ❤.These are things that made me feel better:- use wysa app- laugh, read funny things, watch comedy, just laugh.- I know you feel like it but stop listening to gloomy music, switch to a good one. I love @jason_mraz 's details in fabric and make it mine.-Make a to-do list for everything, and check it-Stop bc pills

+ View more details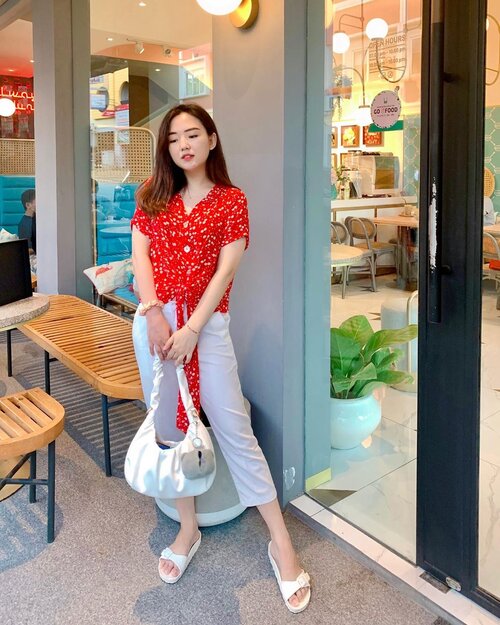 + View more details

loading ...
Back To Top