loading...
Search
12 RESULTS FOR HEALTHYBREAKFAST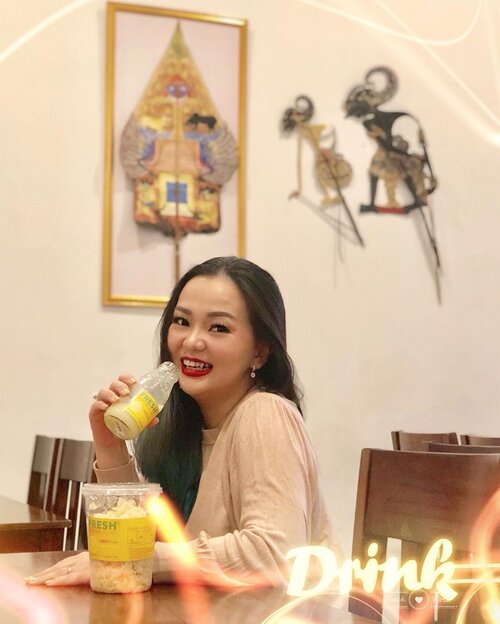 + View more details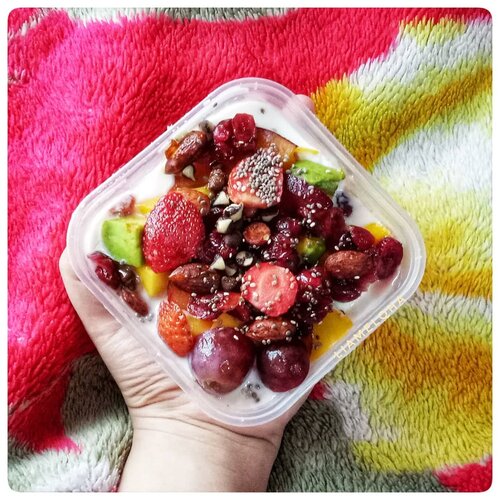 Overnight Oat ini lebih menarik dari buatan ku sendiri (aku mah jujur 😆) karena toppingnya bervariasi dan banyak banget. Lapisan paling bawah itu oat, lapisan kedua full mangga, yogurt. Lalu ada campuran alpukat, strawberry, anggur, plum (klo ga slh), dried cranberry (enak nih), kacang almond, chia seed, dan choco chip. Rasanya manis manis asem. Oiyah, sekilas aku seperti ngerasain ada sedikit rasa kayu manis di oatnya.
#belisendiribukanendorse
#overnightoats
#healthybreakfast
☀☀☀Bukan Food Blogger, tapi suka banget sama foto ini. Pas ajah tadi mau sarapan ini terus pencahayaan di kamar lagi bagus. Nggak pake nyari background lagi, selimut pun jadi lah terus langsung cekrek pake hape (lagi mager ambil kamera). Biasanya kalo lagi mau foto beauty product susah banget dapet pencahayaan begini cakep.♥♥♥Ah, jadi rindu foto beauty product lagi (meskipun hasil foto pas-pasan 😂). Secepatnya pengen aktif blogging
#JourneyAboutMakeup
#liamelqhadotcom
sama main make up lagi 😉.
#ClozetteID
+ View more details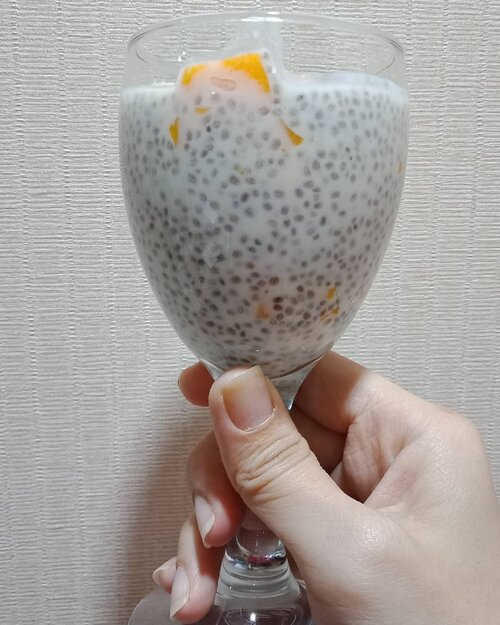 + View more details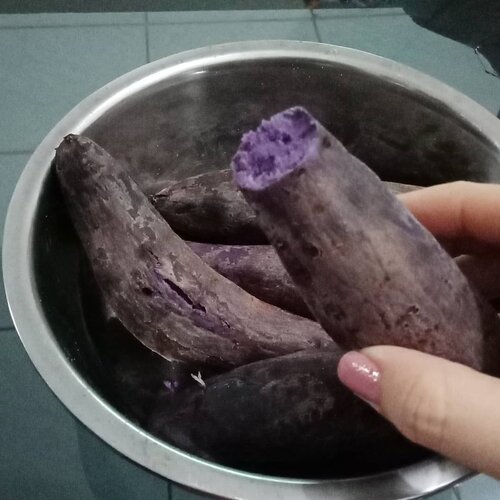 + View more details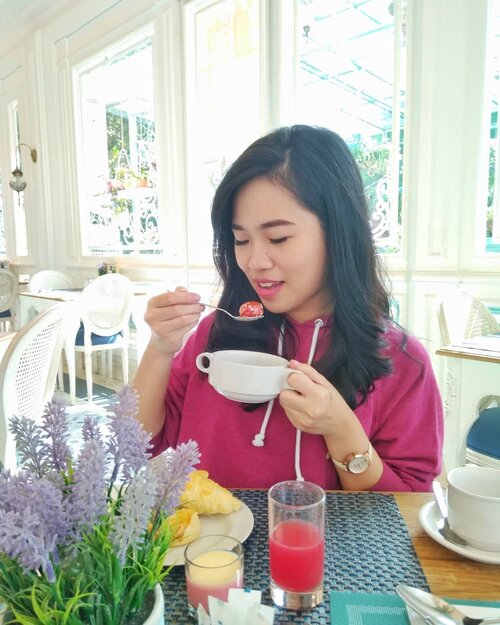 + View more details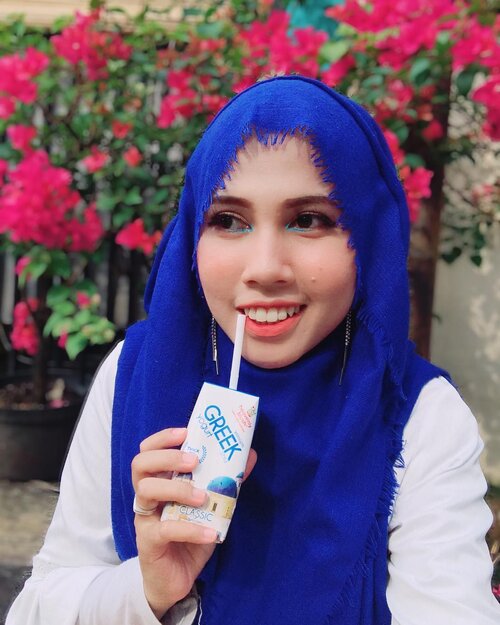 + View more details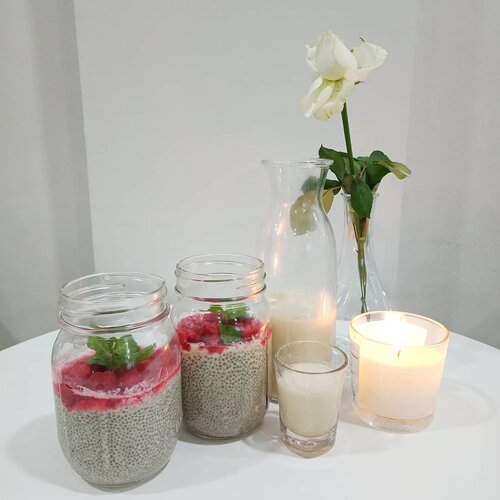 + View more details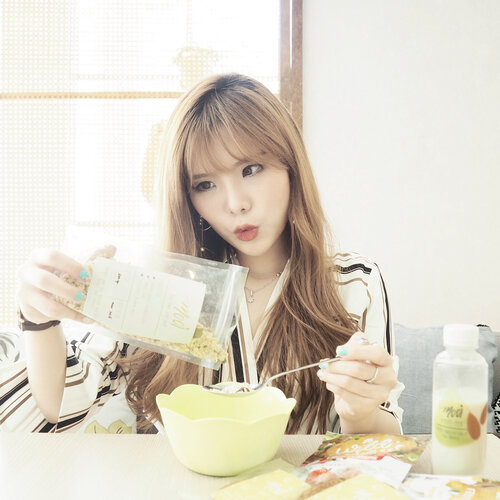 Do you know that muesli is high in fiber and whole grains which regulate our digestive system ? And do you also know that almond milk contains plenty of vitamin E that helps in maintaining skin health? Hence, a bowl of muesli with almond milk is totally a good healthy food and definitely perfect for fashion-beauty lovers who wants to stay in shape and have luminous skin! ..So, why don't we just start a healthy breakfast together with @mooimuesli ? They have many options of healthy, pleasant yet tasteful foods 😍 (Psst, I've tried all of them and I can say that they all are super delicious, if you don't believe me, go try it by yourself)👌...
#mooimuesli
#muesli
#almondmilk
#healthybreakfast
#endorsement
#endorsementID
#endorsersby
#ClozetteID

+ View more details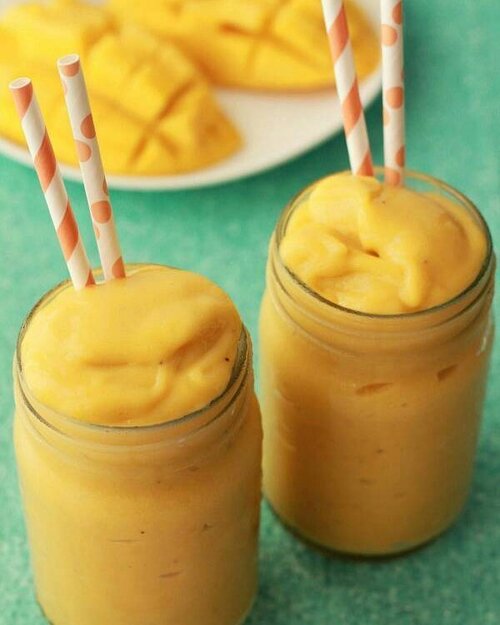 + View more details

loading ...
Back To Top